Get a Quote
Talk to our team

Series IIA Land Rover
A subtle but useful evolution over its forebears, the IIA Land Rover arrived in 1961, offering better styling and refinement, although there was still precious little of either. The car was offered for the first time with a diesel engine in this period, however and it was the IIA that, with its pick-up, canvas back and short and long wheelbase wagon configurations, really took hold on a global scale. This is the definitive Landie and a true automotive icon.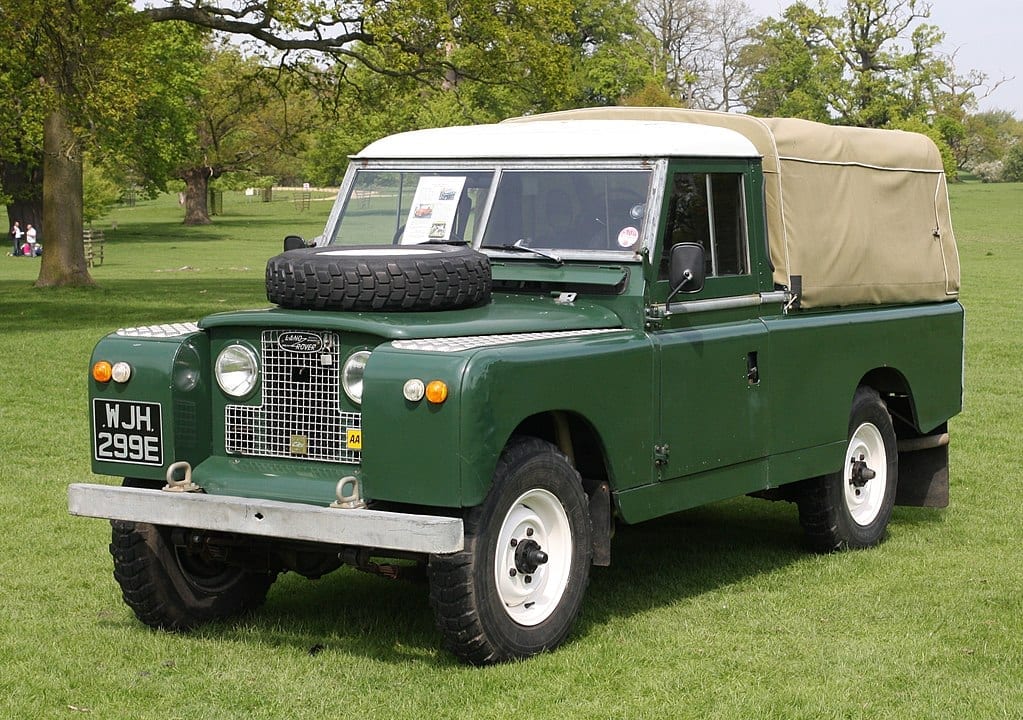 Range Rover
Bowing to popular pressure to create an off-road vehicle that is customers could tolerably drive on the open road, Land Rover produced the first Range Rover in 1970. The three-door wagon has stood the test of time, both attractive and functional, and it still influences Range Rover's design language to this day. Powered by lazy Rover V8s and boasting dual range permanent all-wheel drive, the Range Rover created the very concept of the SUV as we know it.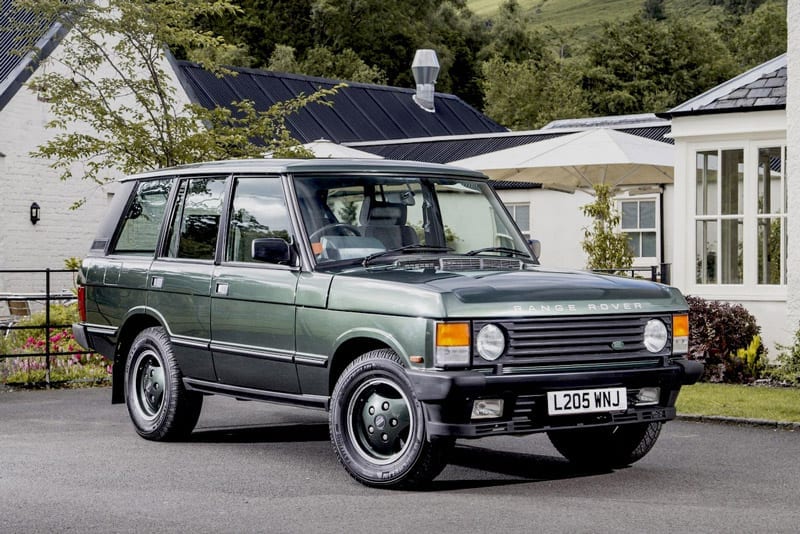 Range Rover Velar
Range Rovers diversification has not always struck a chord with the traditionalists, but the Velar, its mid-priced, road-oriented lifestyle offering, is a triumph of 21st design. Exterior and interior alike, this is a head-turning car that encapsulate all that is right with Jaguar Land Rover at the moment. Its more compact dimensions allow it to cope well in cities, while a light, spacious and ultra-modern cabin is a joy to breeze about in.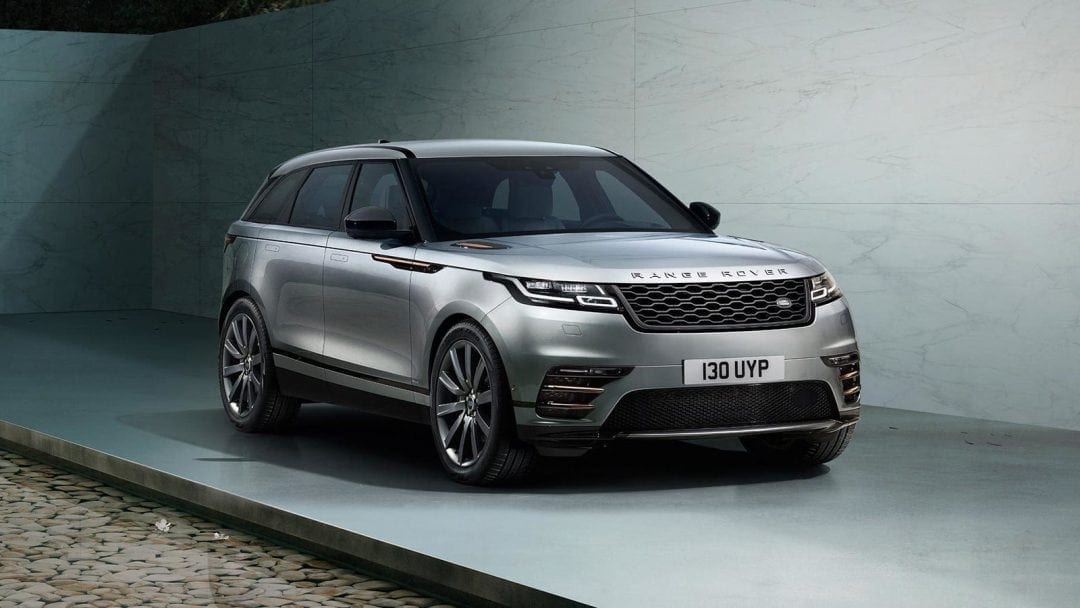 Land Rover Discovery IV
The second iteration of the handsome, angular Noughties Disco, the D4 had ironed out most of the reliability issues that dogged the D3, while steadily improving refinement and powertrains. After the arrival of the controversially styled L462 in 2017, demand for low-mileage D4s spiked noticeably and the best-kept of these cars will continue to be coveted by the Land Rover cognoscenti for years to come.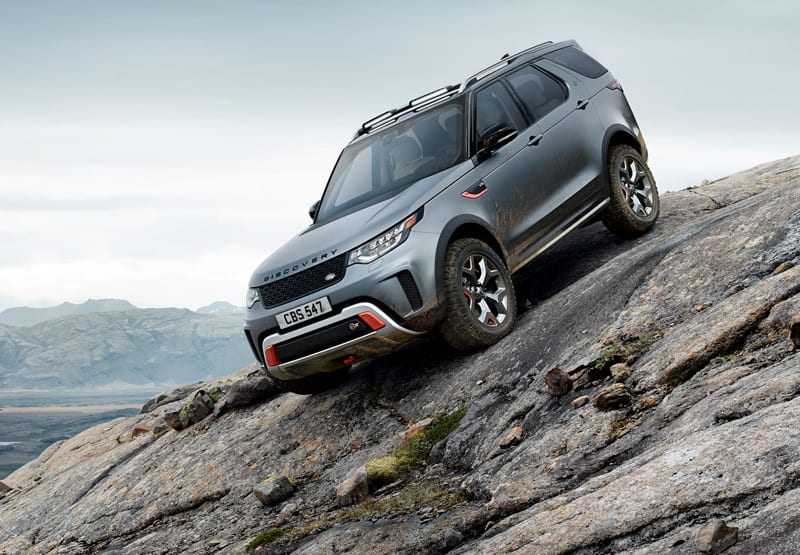 Range Rover Vogue
The fourth generation Range Rover, internally coded L405, is another high point for the Land Rover brand. This stately flagship SUV, which arrived in 2012, debuted a new aluminium monocoque chassis that shaved off as much as half of tonne over its predecessors, significantly improving driving characteristics and efficiency in the process. The definitive full-size SUV, the Range Rover continues to set the standard by which all others are measured.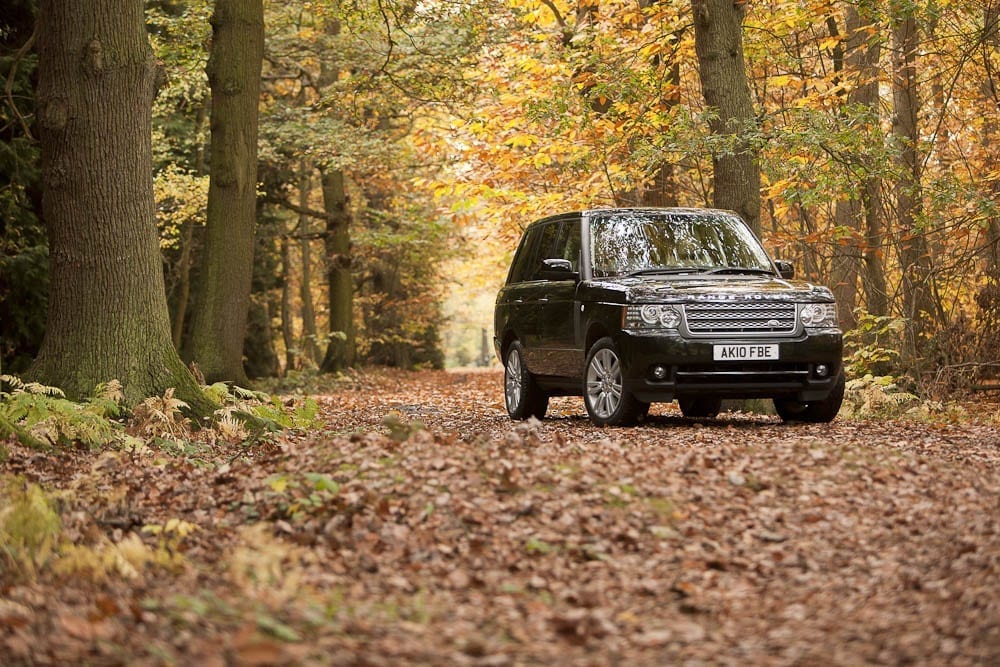 Get a Quote
Talk to our team