Porsche Finance
Bespoke finance for your dream Porsche
If you're considering purchasing a Porsche, talk to us. We are high-end car finance experts, and can put together a bespoke, flexible arrangement to suit your financial circumstances, your car, and your future needs.Our personal service means that we can take into account many more factors than a high street lender – for instance the car's true residual value, other assets you may own or your business situation – and come up with a fast decision and a plan to suit you. We often offer lower payments than other lenders, and we can offer finance to clients who may be turned away by the computer-driven checklists of other companies. So contact us about finance, either before you start hunting for the perfect Porsche, or after you've decided on your dream car.
BESPOKE FINANCE
Finance personally designed to suit you and your vehicle
EXPERT KNOWLEDGE
We specialise in high-end vehicles. That's our only focus
PERSONAL SERVICE
Face-to-face conversations, decisions made by humans
Competitive rates
Fast results, with the ability to achieve low monthly repayments
WHICH PORSCHE SHOULD YOU PICK?
Of course there's only one car that was utterly desirable and class-leading in the mid-1960s and is just as far ahead of the pack today: The legendary Porsche 911.
To be fair, virtually nothing of the original version remains unaltered today apart from the rear-engined layout, but there's an undeniable family lineage that can be traced all the way from those sleek early cars, now the province of classic enthusiasts and collectors, through the startlingly spoilered and bewinged '80s versions, to today's technically advanced range of highly usable performance cars.
Of course, Porsche have more than one string to their bow these days; their Le Mans-winning racing experience has fed into the stunningly fast Carrera GT supercar, and the 911 GT3 RS, while still technically a version of the evergreen 911, isn't too far behind in the performance and handling stakes. Then there's the highly advanced 918 Spyder, which adds a hybrid drivetrain to the Porsche recipe of sharp styling, tremendous speed and a dash of racing heritage, not to mention the Cayenne and Macan SUVs, the sportier Cayman and Boxster and the marque's suave four-seat grand tourer the Panamera.
Classic enthusiasts, too, have plenty of options when it comes to Porsche purchase; the cute 356 is a favourite, early 911s and 912s, and the quirky 914s are perennially popular, good examples of long-legged '80s GT the 928 are starting to become very collectable, while models with racing pedigree, for instance Le Mans legends like the 917, are now highly valuable.
If you can see one of the Stuttgart supercars in your future, we may well be able to get one of these superb cars into your garage far more reasonably and easily than you imagine. Just get in touch for a personal consultation with one of our expert team.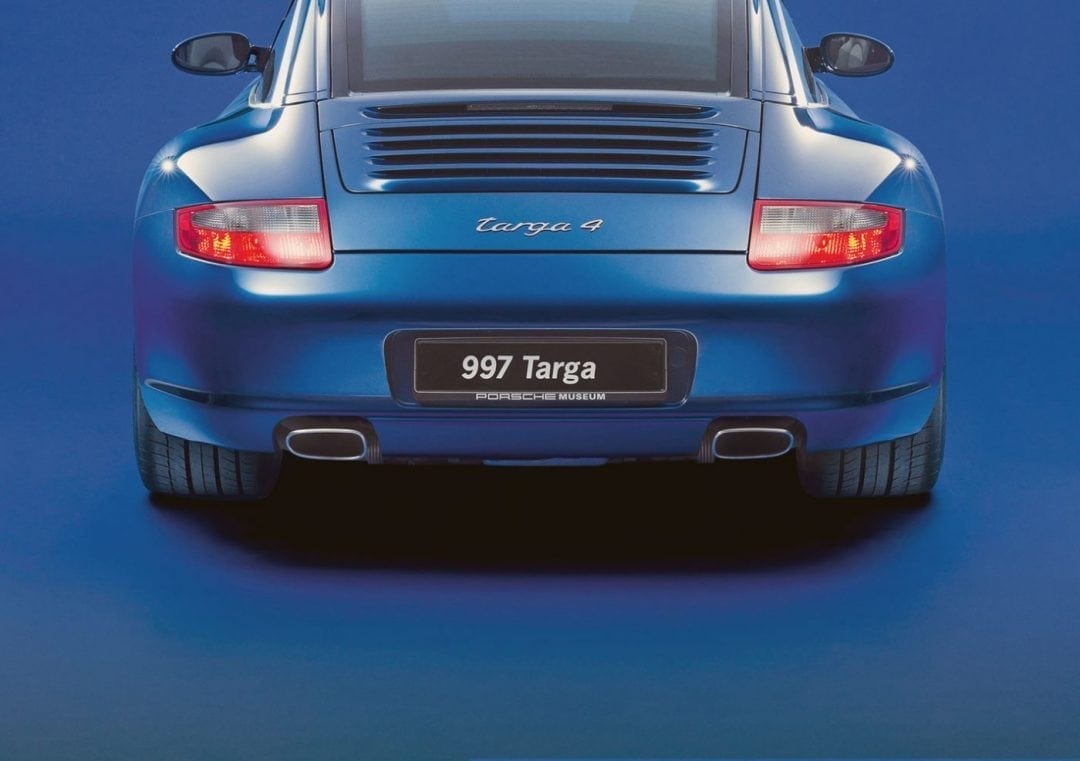 Top Porsche Models We Finance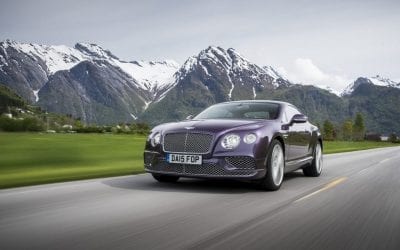 Last year, JBR Capital – providers of high-end vehicle finance – revealed its top 10 supercars of the year. These are the most popular luxury high-performance models that JBR Capital has provided loans on over the last 12 month.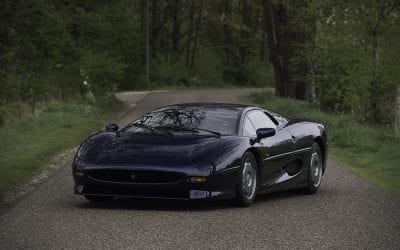 It's that time of year when we look back on the past 12 months and take stock. With that in mind we invited Dr. Vincent van der Vinne, author of 'Investing in Cars,' to look back on what has been an exciting year for auction houses around the world.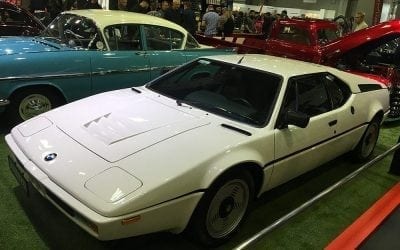 The NEC played host to the Classic Motor Show last weekend, as an enormous range of classic cars were gathered for enthusiasts, owners and collectors alike. Check out our gallery to see some of our favourites from the show…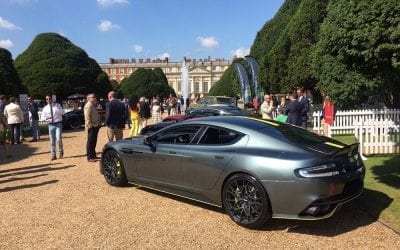 The calendar for classic car shows seems busier every year, but there are two events that are particular highlights: Salon Privé and the Concours of Elegance at Hampton Court Palace.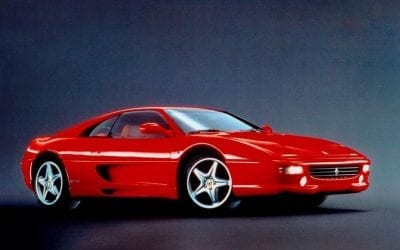 JBR Capital names top five automotive investments, which are more affordable than you think – A future classic could be yours for less than jetting off to Edinburgh on a city break
Get in touch for fast, flexible Porsche finance