Why finance a Porsche with JBR Capital
Porsches are drivers' cars. They are fast, reliable, competitive and offer a great experience. We provide industry-leading finance giving you quick decisions and competitive rates whilst always delivering outstanding customer service.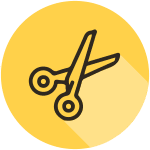 Flexible
Bespoke Finance
We take into account more factors than other lenders, including the car's true residual value and other assets you own.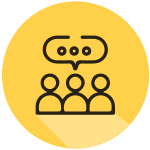 Great
Customer Service
We know our Porsche 911s from our 918s, tap into our expert knowledge at every stage of your journey with us.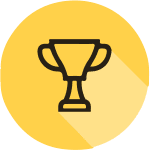 Fast
Decision Making
We are a direct lender, so we can make quick decisions to ensure you don't miss out on financing the Porsche of your dreams.
Types of Porsche Finance
Our monthly payments are often lower than other lenders and we can offer finance to clients who may be turned away by computer driven checklists of other companies.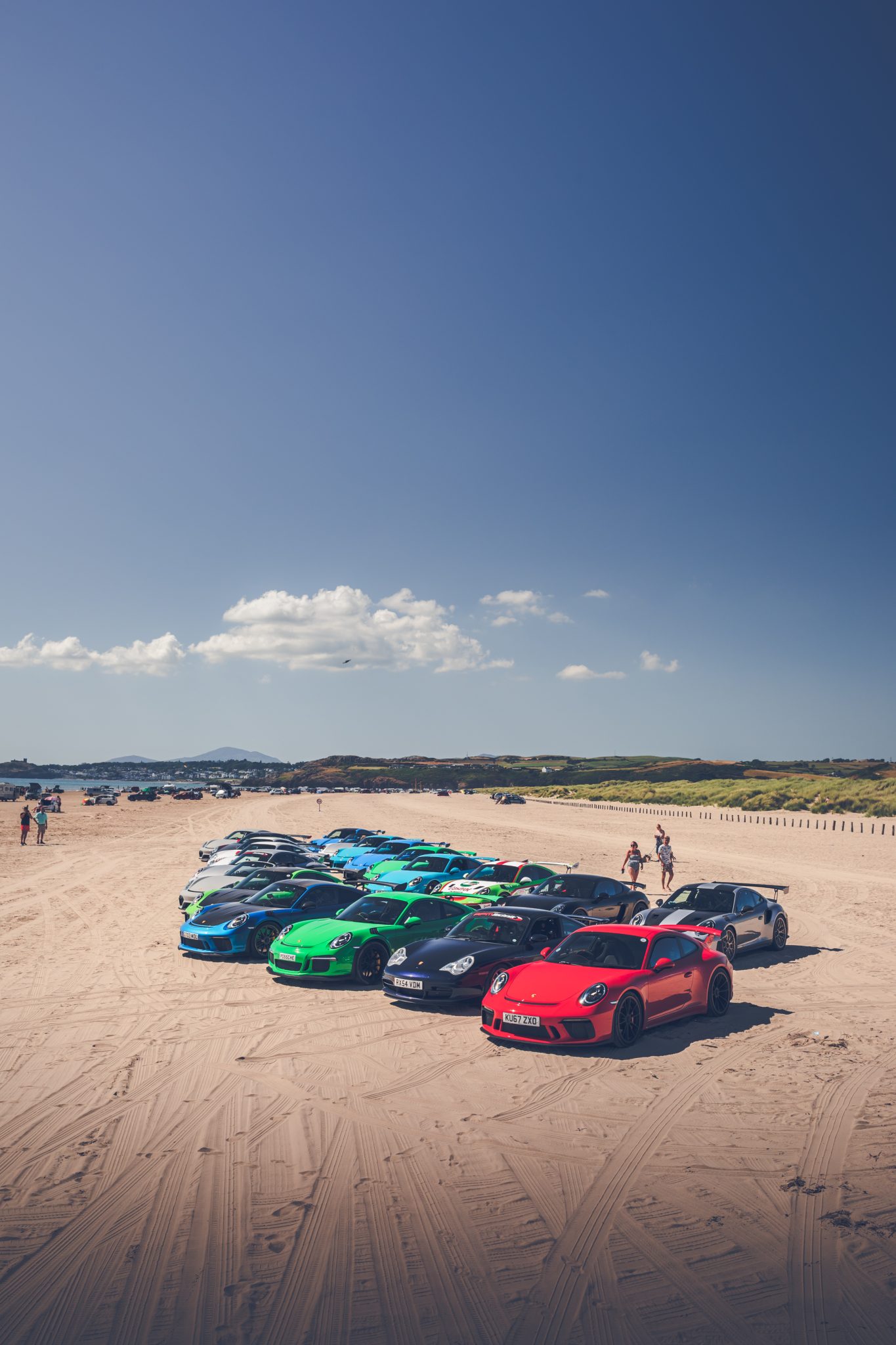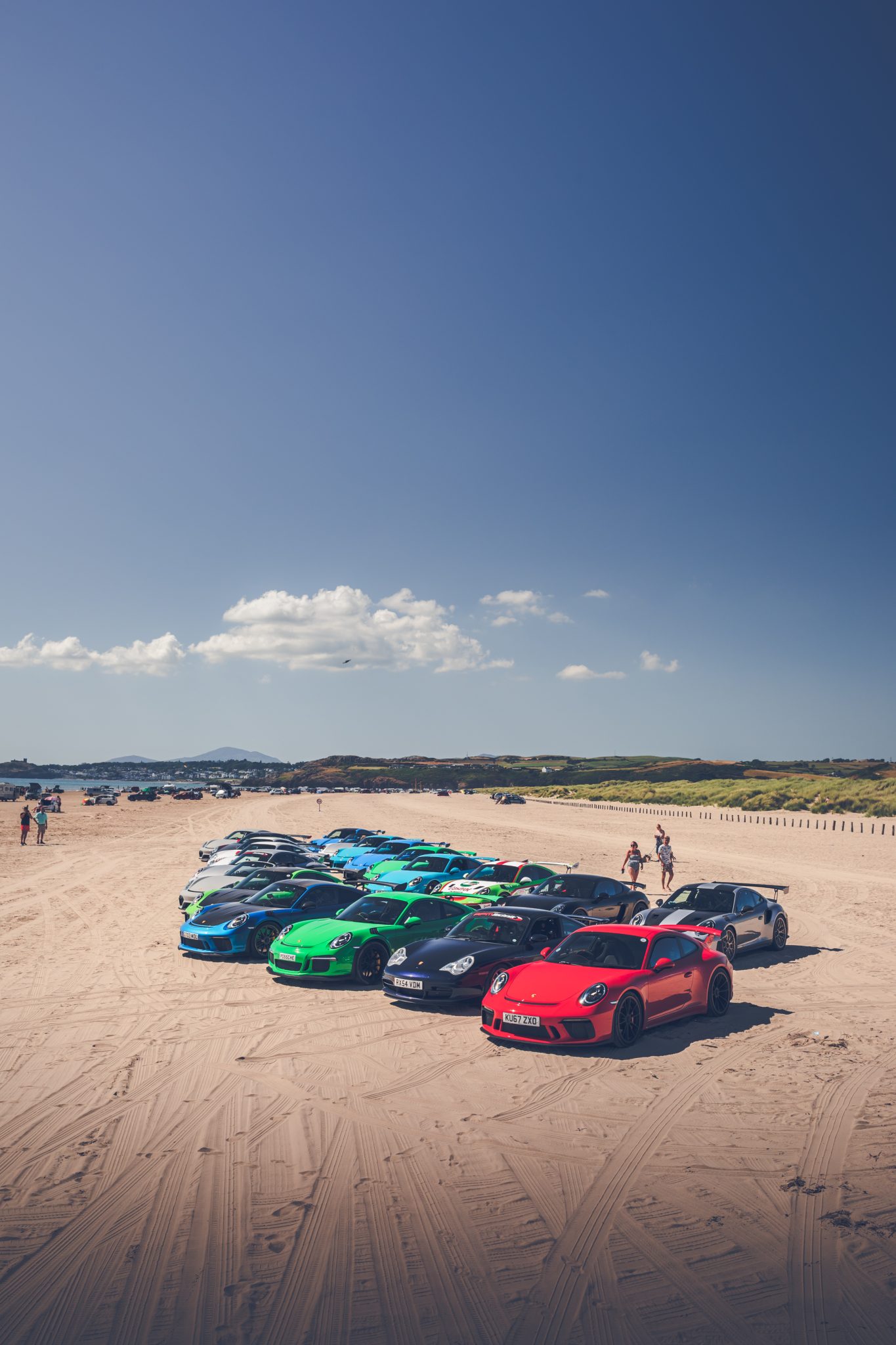 Used Porsche cars you can finance
Porsche Finance Deals & Offers from our partnered dealers
Get a Quote
Talk to our team

What our customers say about us
View all of our reviews
Porsche finance success stories
Don't just take our word for it, read our client stories
IT STARTS WITH A DREAM…
To us and our clients a car represents something far greater than simply a mode of transportation. A vehicle is about expression, aspiration, thrill, community and a pride of ownership.
Your Passion
Your passion is owning and driving your dream car. That feeling of picking up the keys, of being alone in the cabin, driving on a clear road and all the freedom that comes with it.
Our Passion
Our passion is for getting you there. We are experts in high-end car finance, be it classic cars, supercars or luxury – and everything in between. We work with dealers, collectors, restorers, racers and car owners at all levels. Our passion would be nought without yours.
Frequently Asked Questions
What types of Porsche models do you finance?
JBR Capital can provide finance for all current Porsche models and a wide range of classics. With our unique auction and restoration packages, we are also able to arrange finance on project cars which have an indeterminate final value.
What are your finance rates and APR when financing a Porsche?
Our rates depend on a number of factors, including individual customer profiles and the age of the Porsche in question. However this is indicative, so it would be best to speak with one of our advisors to get a tailored quotation that meets your needs.
Is it better to lease, finance or buy a Porsche upfront?
This is entirely up to you. Many of our clients choose finance as it enables them to keep their capital liquid and accessible for other investments. Major manufacturers like Porsche are able to offer good lease arrangements on new cars, but as an independent specialist, JBR is uniquely placed to offer highly competitive finance packages on classic and used cars.
Can I refinance my Porsche?
JBR is able to help you refinance an existing loan, potentially offering a simpler solution at a more competitive rate. Give one of our friendly team a call to discuss your options.
What is the cheapest Porsche?
What Porsche would prefer you to call the 'most affordable' model currently on sale is the 718 Cayman, which is available in the UK from £47,700 including VAT.
Can you finance a Taycan?
Yes, of course. The all-electric Taycan is available to order and buy in the UK now. JBR can arrange a variety of different finance options on any of the three available models in the range. Use the
Car Finance Calculator
on this page to get indicative figures.
What is the most expensive Porsche?
The most expensive Porsche currently on sale is the Porsche 911 GT3 RS, which retails in the UK with a starting price of £178,500.
How much deposit will I need to finance a Porsche?
Typically you will need to pay 10% of the car's present value, but the exact figure will depend on your financial situation and whether you are buying new or used. The more money you can put down as a deposit, the lower your monthly repayments will be. For example, for Porsche 718 finance, just use the calculator on this page and then get in touch with our specialist team.
Do you finance Approved Pre-Owned Porsche cars?
Yes. JBR Capital is able to arrange finance on approved used cars being sold through Porsche's dealer network, just as it can a private sale. Give us a call and you may find that we can create a more competitive package than you are offered on the forecourt.
I have bad credit; can I still finance a Porsche?
We understand that a less-than-perfect credit history is often down to circumstance beyond an individual's control, but because JBR is an independent lender, we are able to assess every client on a case-by-case basis and take in consideration assets that other lenders wouldn't.
Can I finance a 718 Spyder or another expensive Porsche?
Of course – for a Porsche 718 finance example just use the Porsche Calculator found on this page. We fund up to and sometimes beyond £2.5million, so talk to our team too.
How much is a Porsche on finance?
This will depend on a few factors, from the value of your car to the type of agreement you arrange and the size of your initial deposit. You can use our finance calculator to give you an idea of your monthly repayments, but for a tailored quote, which may be far more competitive, you have to speak to one of our team.
Porsche news & Guides
Market Analysis, Opinions Pieces, Customer Stories and more
THE STORY OF PORSCHE: THE ULTIMATE ILLUSTRATED GUIDE
Porsche is one of the all-time great car marques. The German company has been producing world-leading cars since 1948, none more long-lived and respected than the legendary 911. Here at JBR Capital we love Porsches. So we thought we'd put together a definitive guide to the Stuttgart supercars.
Other classic car and supercar brands we finance
Select the right marque for you