Credit line finance
Credit line finance tailored for the car buyer
If you're considering buying a car but haven't yet found the perfect one, call us. We can offer a credit line allowing you to move very quickly and clinch the deal when your chosen vehicle does come up.
We can offer bespoke credit line finance because we know the market well and assess each case personally. That means we can make a quick decision, we can usually give very affordable terms, and we can offer realistic fixed or variable rates, staged payments and early settlement options to suit almost everybody.
We are also able to offer equity release against your existing vehicles – releasing funds that would otherwise be tied up and allowing you to make another purchase or upgrade. Refinancing is another of our services; if you have existing finance agreements we can take them over and arrange bespoke terms to fit your circumstances exactly.
Whether you're considering a unique classic, a glamorous supercar or a desirable prestige vehicle, please contact us for a flexible, personal quote on a line of credit.

Use our bespoke finance calculator to discover how we could help you get the car of your dreams.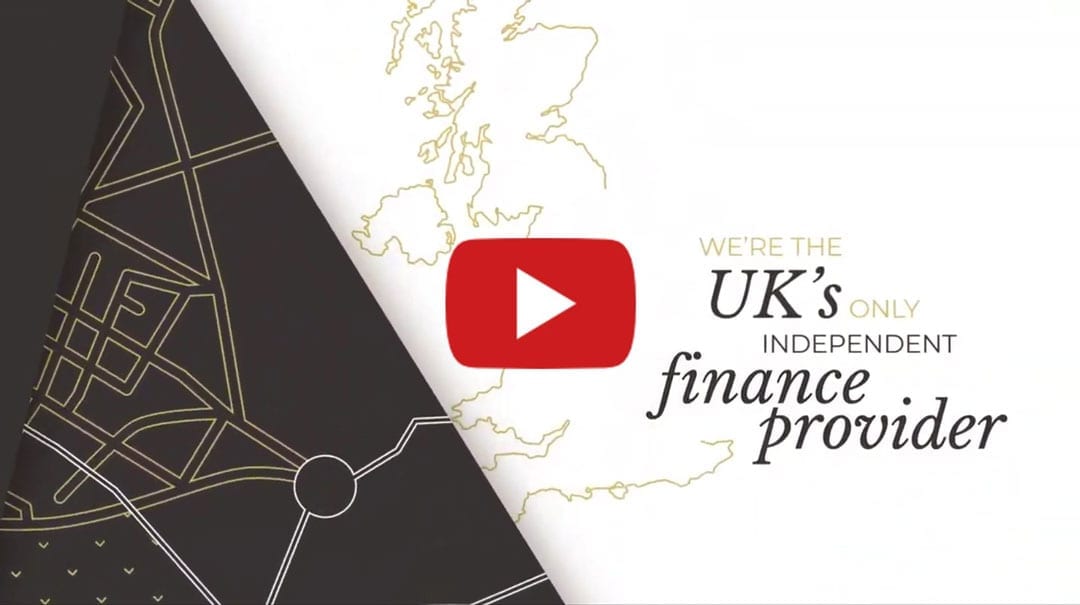 We know our high-end car finance
We are leading experts in the market. We are enthusiastic yet highly professional and can build a finance package perfectly suited to your car and your financial circumstances.
Not sure if this is the right choice?
If you're interested in finding out more about how credit line finance works, it's well worth calling us on 020 3355 0035 and asking us for more information or a quotation.
Never miss out on your dream car
We can pre-approve funds for a potential purchase, making them immediately available if you place the winning bid at an auction or need to move fast to secure a car from a dealer or private seller.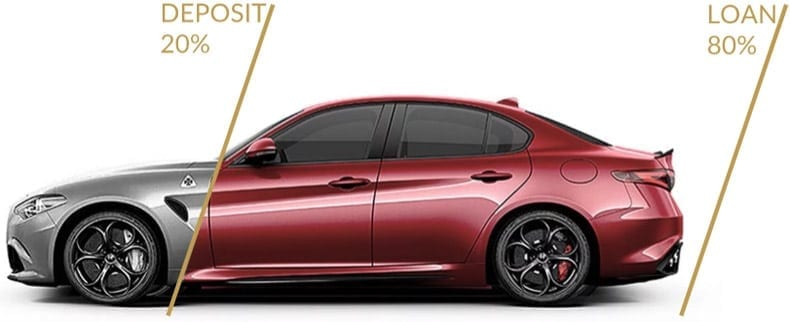 Hire Purchase
Choosing a Hire Purchase agreement allows you to pay for your car in monthly installments. Normally the APR (Annual Percentage Rate) is set before the contract, and loan periods are typically three to five years.
Lease Purchase
Owning your own classic car has never been more affordable, thanks to our lease purchase options. Choosing a lease purchase agreement lets you make regular payments, similar to a hire purchase agreement, but with a balloon payment at the end of the fixed term.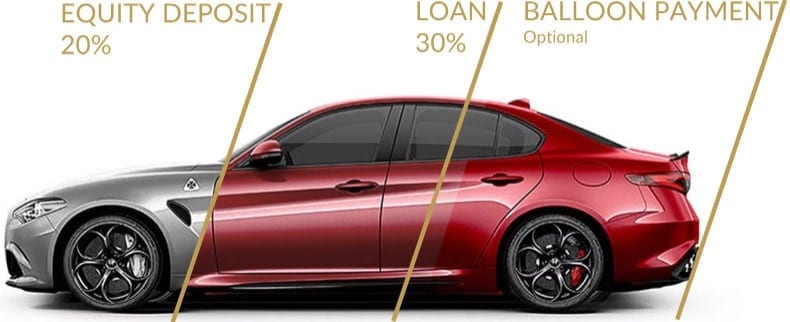 Equity Release
The high-value car market has achieved phenomenal growth in value during recent years. So now might be the time to release some of the equity currently tied up in your vehicle. We can help by leveraging the value of your car through equity release, also known as 'sale and hire purchase'.
Prestige, Classic and Supercars we finance
BESPOKE FINANCE
Finance personally designed to suit you and your vehicle
EXPERT KNOWLEDGE
We specialise in high-end vehicles. That's our only focus
PERSONAL SERVICE
Face-to-face conversations, decisions made by humans
Competitive rates
Fast results, with the ability to achieve low monthly repayments
Expert, independent and secure
We are happy to lend anything from £25,000 to £10m+, and to date we have loaned over £400M. We pride ourselves on personal service, which means that we don't just punch numbers into a computer and wait for an answer – we talk to you, use our expert knowledge to assess you and your vehicle, and arrange a finance package to suit your needs.
As a result, we have received numerous awards and nominations, including the Auto Finance Awards, Motor Finance Awards and Car Finance Awards.
Backed by Cabot Square Capital, our management team has decades of combined experience in the worlds of automotive finance and financial services. We are full members of the Finance & Leasing Association and abide by its FLA Lending Code on trading fairly and responsibly. We are also authorised and regulated by the Financial Conduct Authority.