High-end vehicle finance lender
JBR Capital offers bespoke specialist finance for modern day cars, supercars, classic cars and historic cars to private individuals and businesses.
The Company is backed by Cabot Square Capital, the specialist financial services private equity investor. To date the company has loaned over £1 Billion.
JBR Capital was founded by Darren Selig. Darren has over 18 years' of experience in high-end vehicle finance and brings a bespoke customer service and credit underwriting philosophy to this unique sector.
JBR Capital uniquely meets the demand from buyers for flexible bespoke finance to fund high-end vehicle purchases, even at large ticket sizes.
The company's specialist sector knowledge and bespoke approach enable it to work closely with manufacturers, dealers and specialist brokers to meet the individual needs of customers in a fast and efficient manner.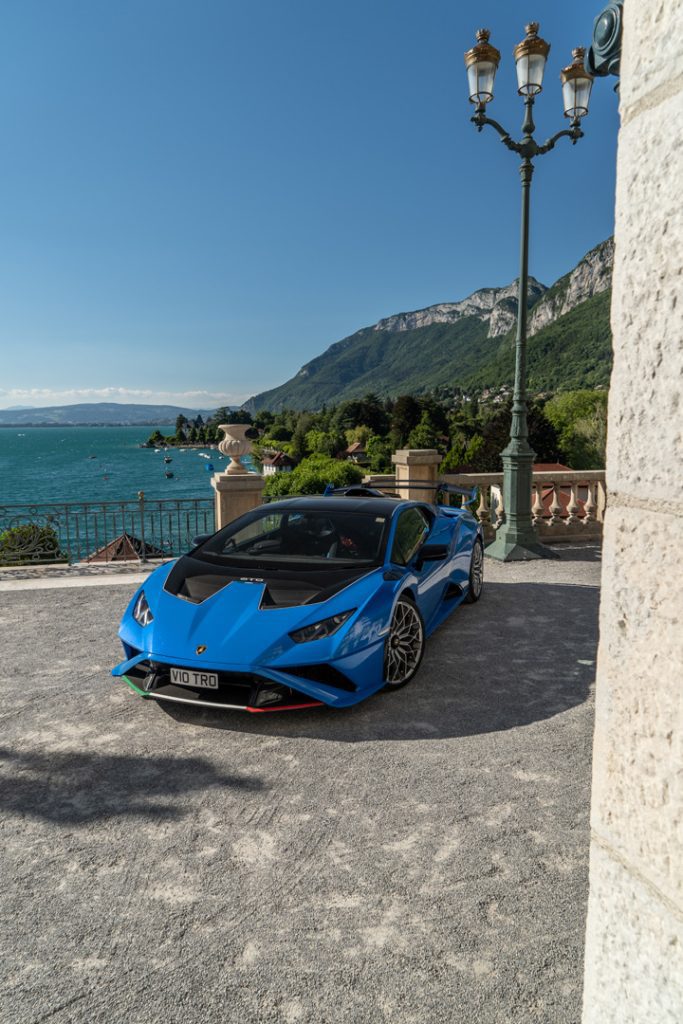 2015
Founded
Prior to founding JBR Capital, Darren Selig spent 12 years intermediating finance arrangements in the high-value vehicle sector and is a recognised expert in the HNW lending market.
2015
 Cabot Square Capital Acquisition
Dan Rosenberg, investment director at Cabot Square, said: "Customer service in the high-end vehicle finance market has been lacking JBR Capital is well positioned given its strong distribution relationships, its unique service offering and its holistic, risk-based approach to credit underwriting
2016
Regulated Lender
JBR Capital Limited became authorized and regulated by the Financial Conduct Authority. The firm reference number is 682493.
2017
Loan book reaches £100 million
Darren Selig said "Surpassing £100 million paid out loans is nothing short of an incredible milestone achieved only by the will and determination of all the amazing staff we now have at JBR
2019
Partnership with SuperCar Driver
The partnership between JBR Capital and Supercar Driver is a natural fit, uniting passionate and proactive owners of high-performance cars with the UK's only independent lender dedicated exclusively to high-end vehicle finance
2022
£1bn in loans reached
Darren Selig said: "We are delighted that by living up to our 'Fund your passion' mantra, we were able to help so many enthusiasts get out on the open road in the car they've always promised themselves
Expert, independent and secure
We are happy to lend anything from £50,000 to £750k, and to date we have loaned over £1 Billion. We pride ourselves on personal service, which means that we don't just punch numbers into a computer and wait for an answer – we talk to you, use our expert knowledge to assess you and your vehicle, and arrange a finance package to suit your needs.
As a result, we have received numerous awards and nominations, including the Auto Finance Awards, Motor Finance Awards and Car Finance Awards.
Our management team has decades of combined experience in the worlds of automotive finance and financial services. We are full members of the Finance & Leasing Association and abide by its FLA Lending Code on trading fairly and responsibly. We are also authorised and regulated by the Financial Conduct Authority.
Customers
We arrange a simple, quick and flexible finance package to suit your circumstances and needs perfectly
Brokers
We offer expert advice and a holistic approach to credit scoring, invaluable for unusual or complex client cases
Dealers
We know speed is vital for getting deals done. Thanks to our experience we meet the tightest deadlines
Intermediaries
We give intermediaries an alternative for those difficult cases, helping them to better serve their clients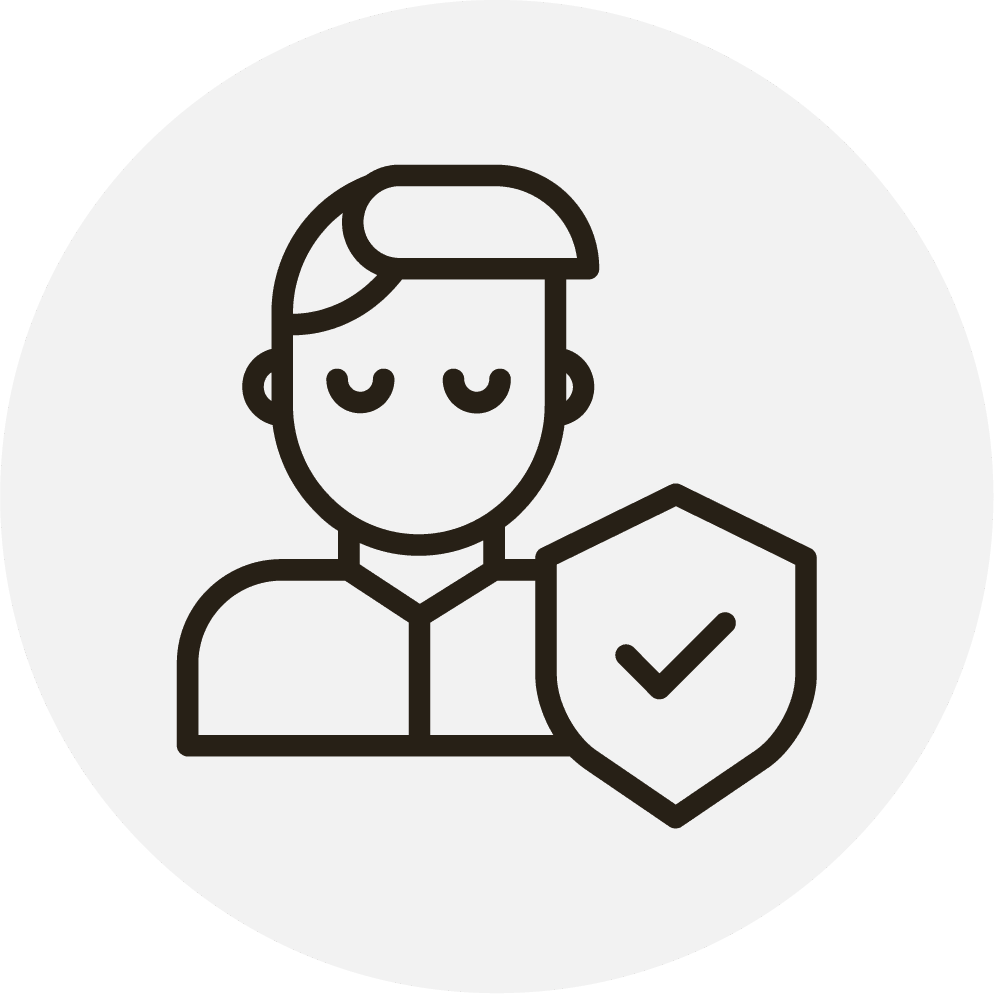 Integrity
We always do what is right and take accountability for our actions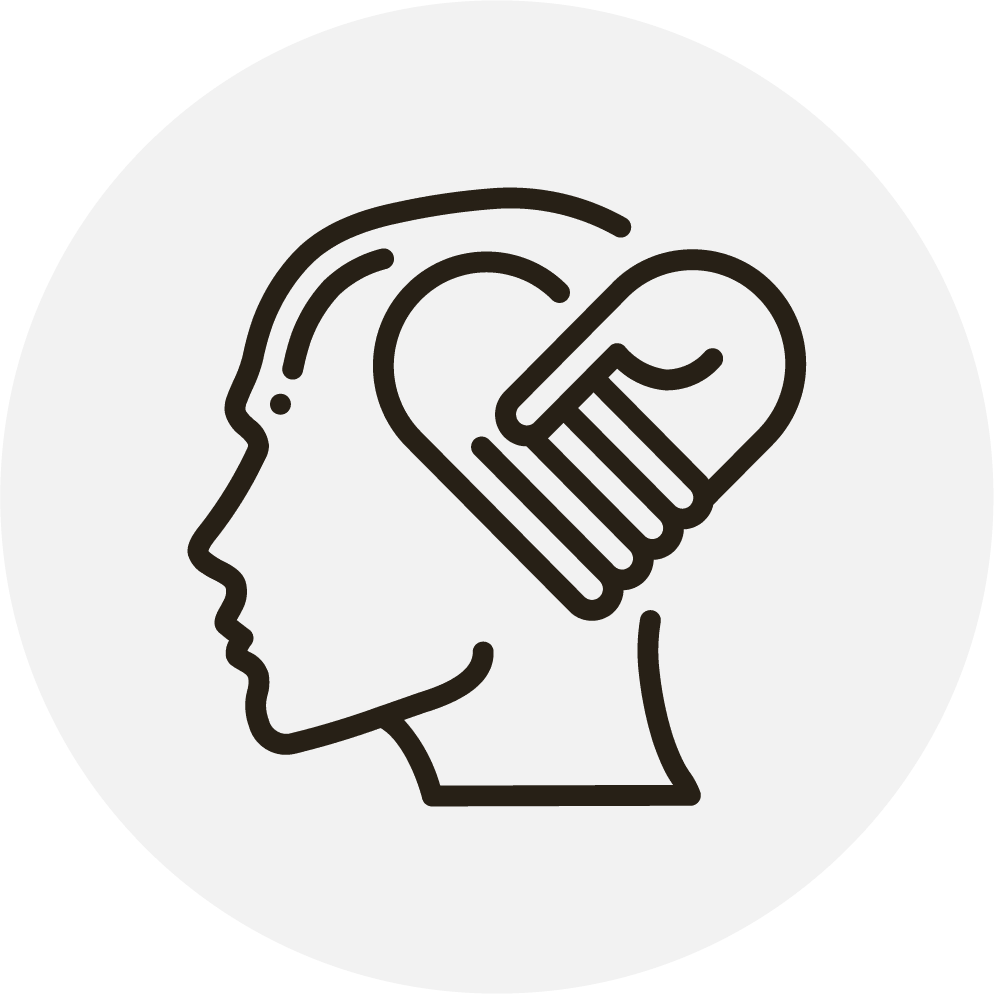 Empathy
We listen to different perspectives and celebrate the spirit of the individual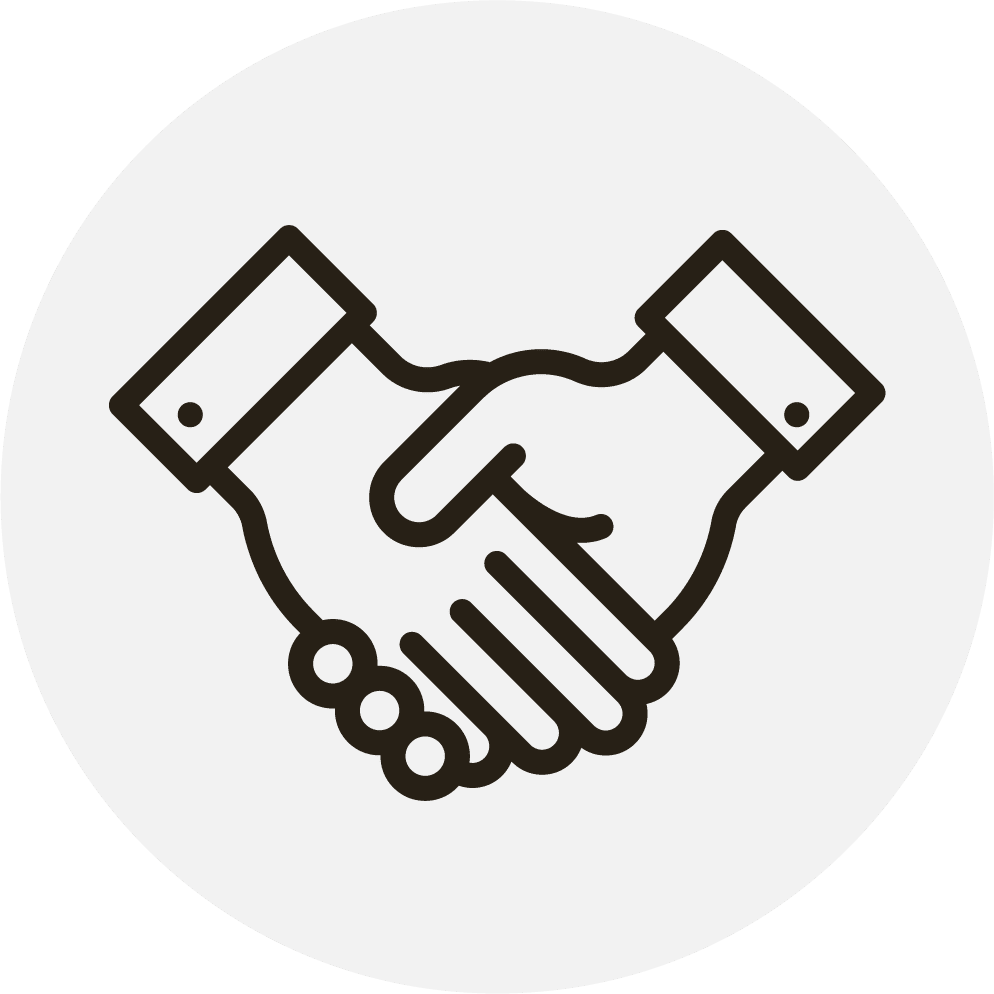 Commitment
We are fiercely passionate about offering our clients unrivalled service, every time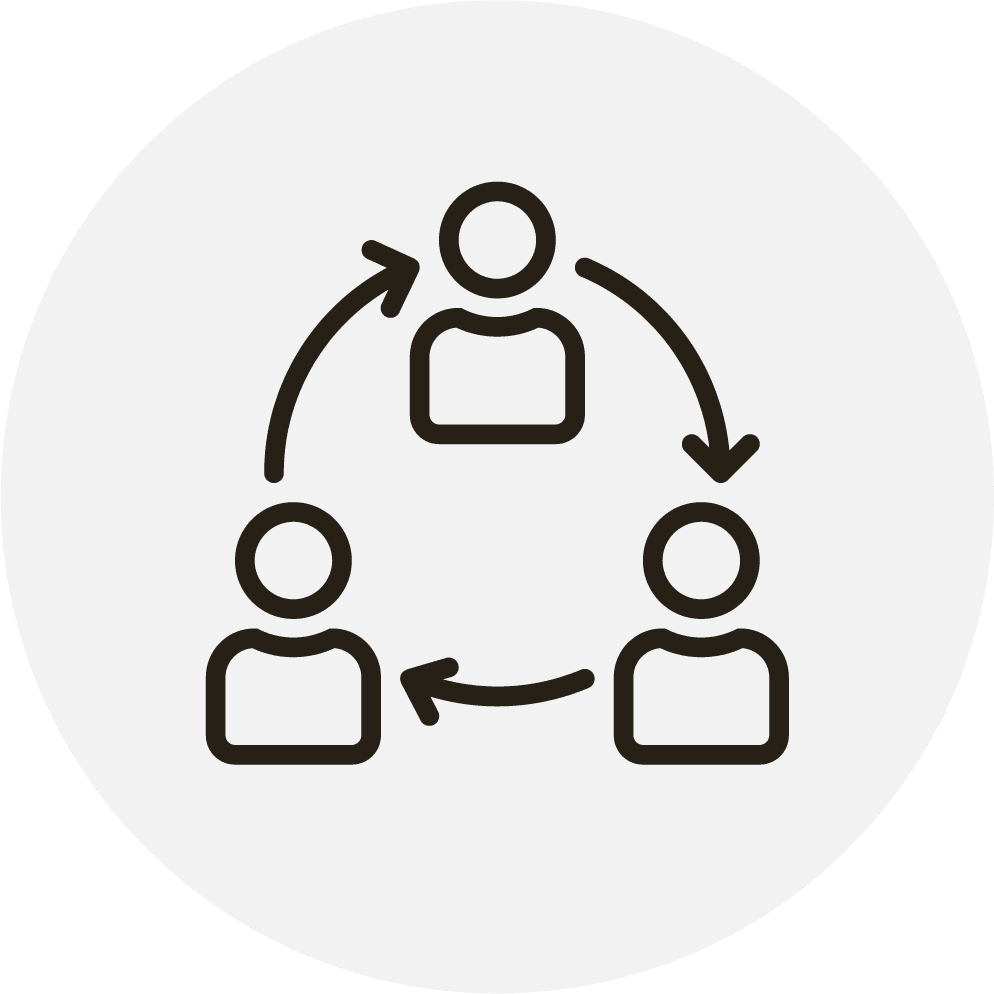 Collaboration
We move forward together with purpose, determination and clear communication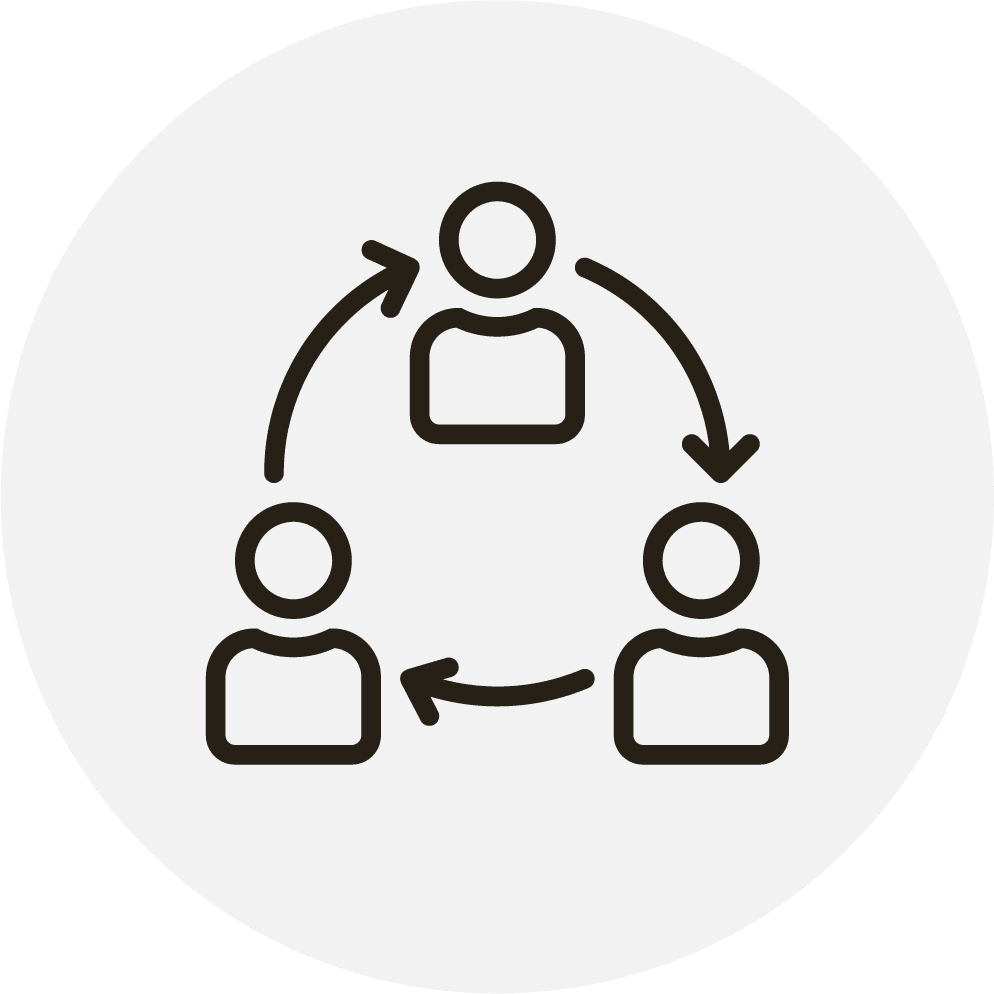 Entrepreneurship
We are empowered to develop opportunities & achieve our professional ambitions
Diversity, equity & inclusion
Diversity, equity and inclusion is fundamental to our colleague focused culture. We recognise diversity brings different ideas and perspectives,equity offers a level playing field, and inclusion encourages our colleagues to be their authentic selves. We are committed to building a culture with these principles at its core.
To us and our clients a car represents something far greater than simply a mode of transportation. A vehicle is about expression, aspiration, thrill, community and a pride of ownership.
Whether the automotive dream started by sticking a poster of a Porsche 3.0 930 Turbo on your bedroom wall or being fascinated by the Audi quattro your friend's dad drove, behind every automotive purchase is a powerful source of inspiration.
We are passionate about cars. We appreciate what motivates enthusiasts and we exist to support their buying decisions because behind the metal, glass and rubber are real emotions, sensations and desires. That's why we take a holistic view to finance, working with you where possible to help you own the cars you have always aspired to drive.
Fund Your Passion, it's part of who we are.