Bentley Finance
Bespoke finance for vintage, classic, new and used Bentley models
For now over a century, Bentley has designed and built some of the most beautiful, beloved and premium cars in British car manufacturing history. The Bentley connoisseur has a wide range of classic, vintage, new and used Bentleys to choose from, from the collectable and rare 'Blower Bentley' to the newly powerful, handcrafted Continental GT.
If you're considering purchasing a Bentley, talk to us. We are high-end car finance experts, and can put together a bespoke, flexible arrangement to suit your financial circumstances, your car, and your future needs.
With our competitive finance plans, you can either buy a Bentley on hire purchase or pay lower monthly rates by deferring part of your loan towards the end of your agreement, as a balloon payment.
BESPOKE FINANCE
As the UK's leading luxury car finance lender, rest assured that you are dealing with the best in the business when it comes to creating a Bentley financing solution.
EXPERT KNOWLEDGE
We are solely dedicated to providing high-end vehicle finance and we are therefore experts when it comes to creating competitive financing solutions for any type of old and new Bentley models.
FAST DECISIONS
We pride ourselves on our ability to provide each of our clients with the highest customer service, where all important decisions made by our expert team, never a computer algorithm.
Competitive rates
Your dedicated adviser will review in detail your circumstances, which enables us to always provide a transparent and competitive finance offer to suit your needs.
How much is a Bentley?
A Bentley can set you back anywhere between £136,200 for a Bentley Bentayga V8, to  £1,435,000 for a 2012 Bentley Continental GTZ Zagato Special Edition.
The most affordable models are the Bentley Flying Spur and the Bentley Bentayga, while the Continental GT and Mulsanne range tend to be more high-priced.
If you are looking to add a classic Bentley R-Type Continental to your car collection then it might cost you anywhere between £600k up to circa £1.4 million. While a Blower Bentley is nowadays valued from around £3 million to £11.5 million.
How to finance a Bentley?
Financing a Bentley has never been easier, we offer great Bentley finance deals and flexible finance options. From Bentley lease purchase to Hire purchase, our bespoke finance packages affordable.
How much is a monthly payment for a Bentley?
Your monthly payments will depend on the Bentley model you choose, how much down payment you are able to provide, and what finance agreement you go for. If you would like to know more have a look at our Bentley finance examples or contact us on 020 3355 0035 for a bespoke finance quote.
Can I finance a used Bentley car?
Yes. We provide competitive finance offers on not just new, but also Classic, Vintage or used Bentley. We can also set up pre-arranged finance for Auctions. Whatever you financial needs we are happy to discuss your options with you.
Bentley Finance Examples:*
*The figures shown below are purely for illustrative purposes. For your personalised rate please give our team a call on 020 3355 0035 – you may discover savings beyond those shown by the examples below.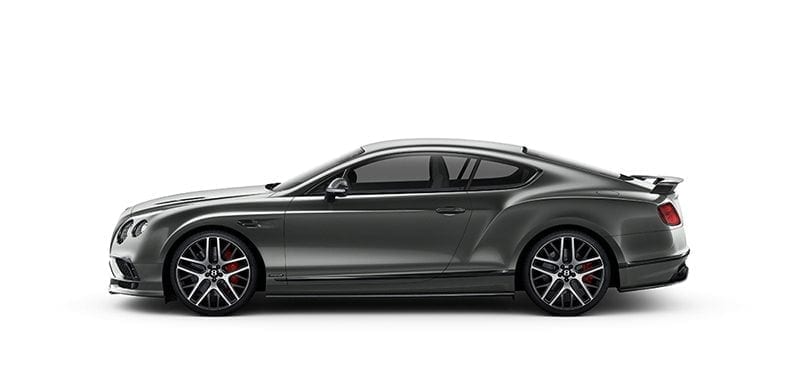 Year
2017
Value
£160,000
OUR FINANCE EXAMPLE
Deposit
£16,000
Total amount of credit
£144,000
Total charge for credit
£34,268
48 monthly payments of
£2,047
Final balloon payment
£80,000
Total amount payable
£194,813
Fixed rate of interest per annum
7.48%
Duration of agreement
49 months
Representative APR
7.9%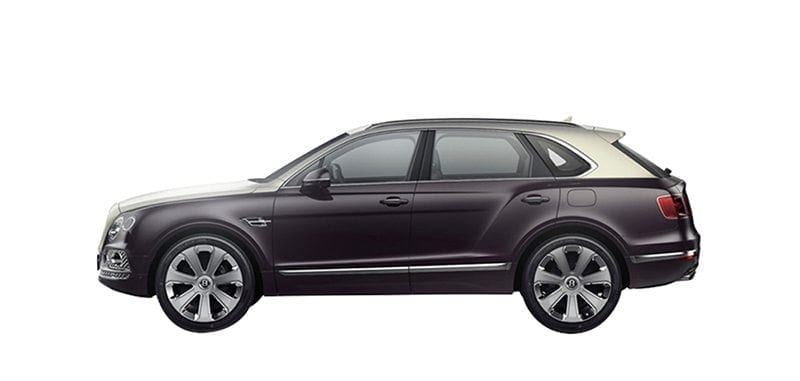 Year
2017
Value
£160,000
OUR FINANCE EXAMPLE
Deposit
£16,000
Total amount of credit
£144,000
Total charge for credit
£34,268
48 monthly payments of
£2,047
Final balloon payment
£80,000
Total amount payable
£194,813
Fixed rate of interest per annum
7.48%
Duration of agreement
49 months
Representative APR
7.9%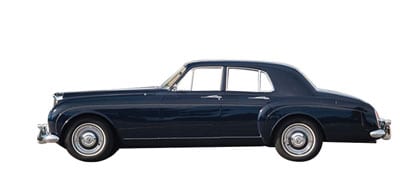 S1 Continental

Year
1956
Value
£450,000
OUR FINANCE EXAMPLE
Deposit
£90,000
Total amount of credit
£360,000
Total charge for credit
£92,745
48 monthly payments of
£5,090
Final balloon payment
£202,500
Total amount payable
£542,745
Fixed rate of interest per annum
7.48%
Duration of agreement
49 months
Representative APR
7.9%
WE KNOW THAT EVERY Bentley AND EVERY OWNER IS DIFFERENT.
Car Finance Process With JBR Capital
1. Get In Touch
Call or email us today to receive a quote from our car finance experts
2. Submit Application
Once agreed, the finance proposal will be submitted to our underwriters
3. Pay Deposit
Once approved, you simply pay the deposit, sign the finance agreement
4. Drive your dream car
We pay the balance and you drive away in your dream car!
THE BEAUTY & BRAWN OF BENTLEY
Bentley has produced many superlative cars for over a century now.
The classic supercharged 'Blower Bentleys' of the 1920s and 1930s are handsome and powerful, with a very faithful clan of wealthy collectors wanting to add one in their garages. Then there are the luxurious coachbuilt limousines of the 1940s and 1950s, and the sweepingly beautiful Continental coupés of shortly thereafter. Or how about the more recent Mulsanne Turbo of the 1980s, which marries classic luxury with startling performance?
Nowadays; bringing the classic Bentley combination of race-bred performance and civilised refinement right up to date is the Bentley Continental GT. Along with all of its derivatives and limited edition siblings such as the GTC, the Le Mans edition, the convertible and the super fast GT3-R, the modern Continental more than lives up to the combination of speed and style that the marque has become renowned for.
That is not to over shadow other members of the family, such as the practical, yet luxurious Bentley Bentayga SUV or the very sophisticated and elegant Flying Spur.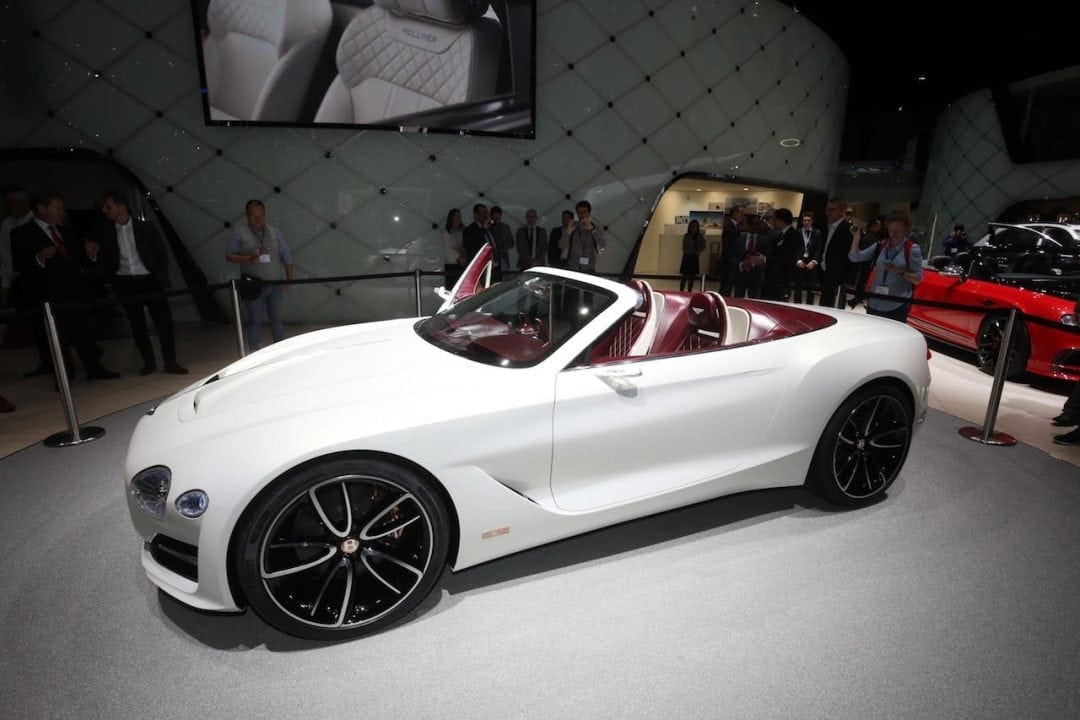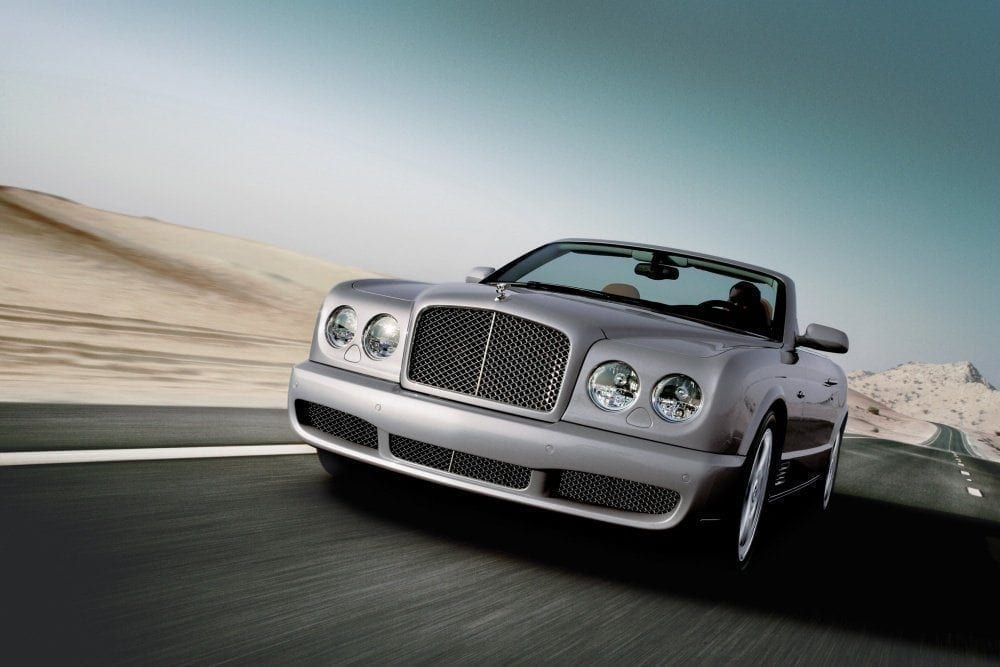 Classic Bentleys We Finance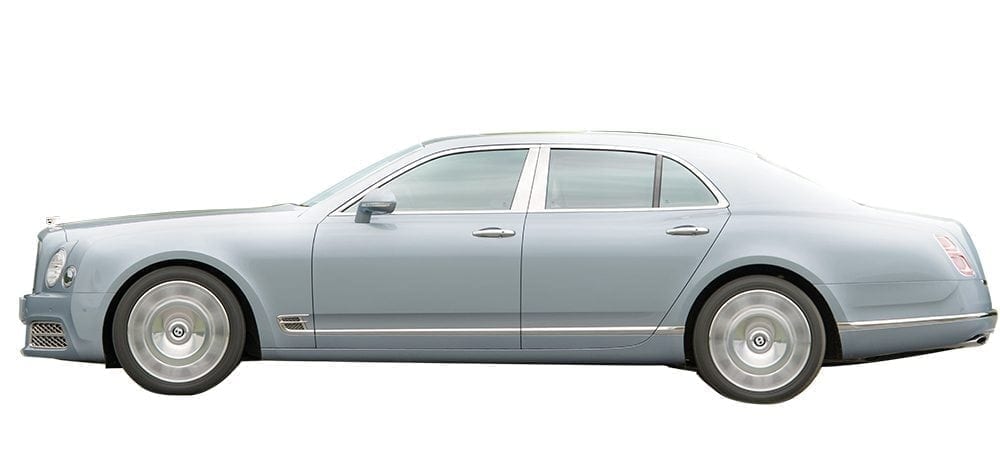 Bentley Mulsanne
Full-size luxury saloon, 1980–92
THE BEST OF BRITISH LUXURY
Whilst in the the 21st Century Bentley is considered a staple of British luxury, their story takes you on a journey of ambition, hardship and triumph in beyond just the luxury market.
The foundation of their success was laid with a victory at the 1924 Le Mans Race. Then came their four consecutive wins, from 1927 to 1930, establishing them as the original automotive dynasty at Le Mans. Legendary racers such as the 4 ½ Litre 'Bentley Blower' and the Bentley 'Speed Six' made their first appearances at the event.
From the Bentley Boys to the prestige collector clubs on the modern era, these vintage machines have always attracted a loyal following of devoted enthusiasts who are willing to pay the substantial premium to own a piece of the car racing history.
In the 40's came Bentley's luxury era as we know it today. Mark IV, R Type and the timeless Continental Series are just few examples of the opulent Bentley cars of the coach-building period. The Fastbacks especially have seen a rapid increase in value over the last 15 years.
If you are looking for a modern classic then consider the striking Bentley Continental T. Dominating any motorway, road or driveway, it was the fastest, most expensive and most powerful Bentley of its day.
So whether it is a vintage racer, a timeless classic or a commanding modern Coupé, here at JBR we can provide the expertise, finance and services to help you purchase your dream Bentley.