Why finance a Bentley with JBR Capital
Bentley has produced so many superlative cars over very nearly a century now. Whether it is a vintage racer, a timeless classic or a commanding modern Coupé, here at JBR we can provide the expertise, finance and services to help you purchase your dream Bentley.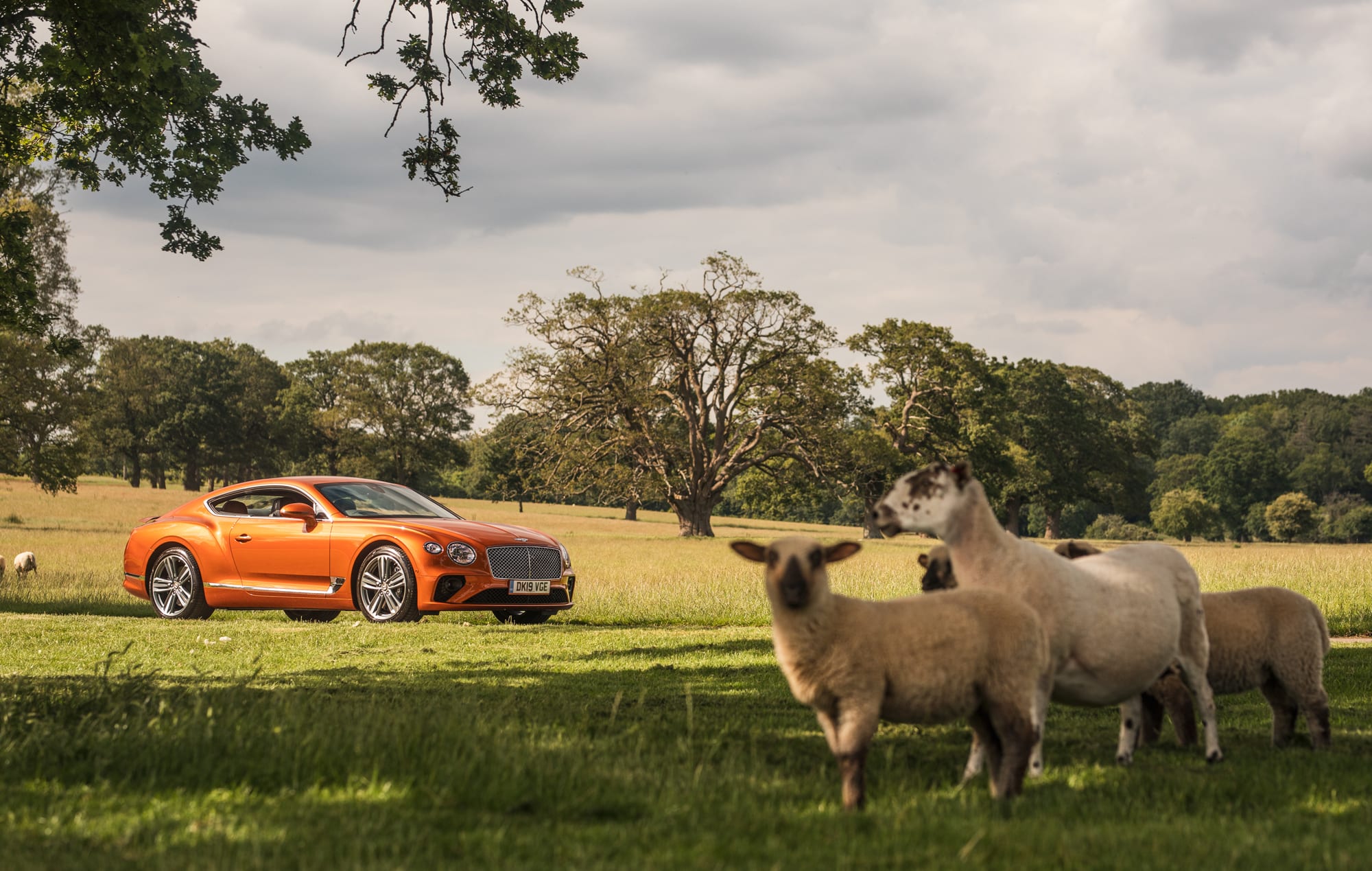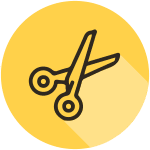 Flexible
Bespoke Finance
As the UK's leading luxury car finance lender, rest assured that you are dealing with the best in the business when it comes to creating a Bentley financing solution.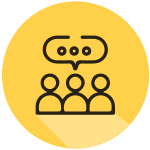 Great
Customer Service
We are solely dedicated to providing high-end vehicle finance and we are therefore experts when it comes to creating competitive financing solution.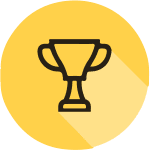 Fast
Decision Making
We pride ourselves on our ability to provide each of our clients with the highest customer service, where all important decisions made by our expert team, never a computer algorithm.
Types of Bentley Finance
Your dedicated adviser will review in detail your circumstances, which enables us to always provide a transparent and competitive finance offer to suit your needs.
How to Buy a Bentley on finance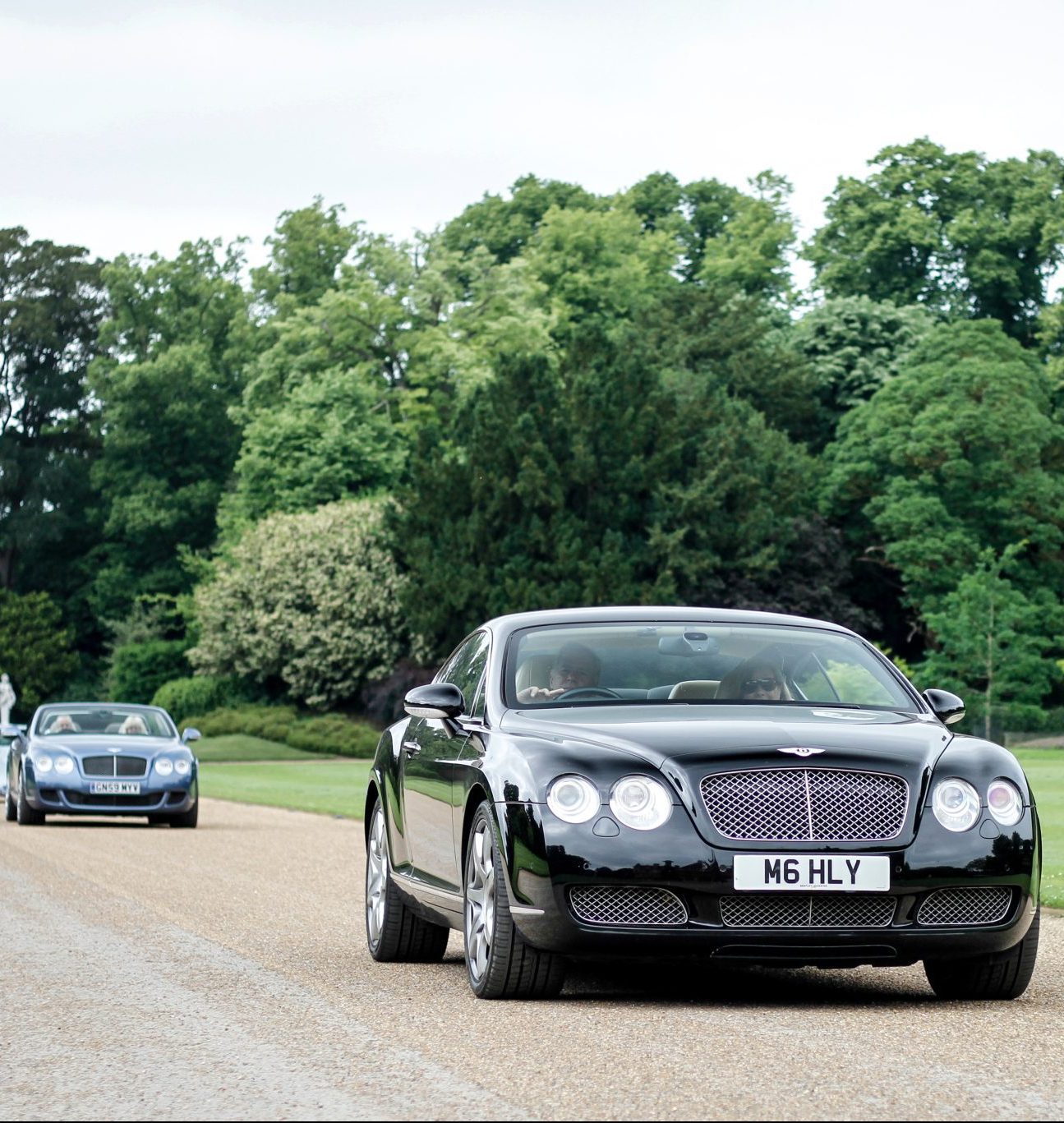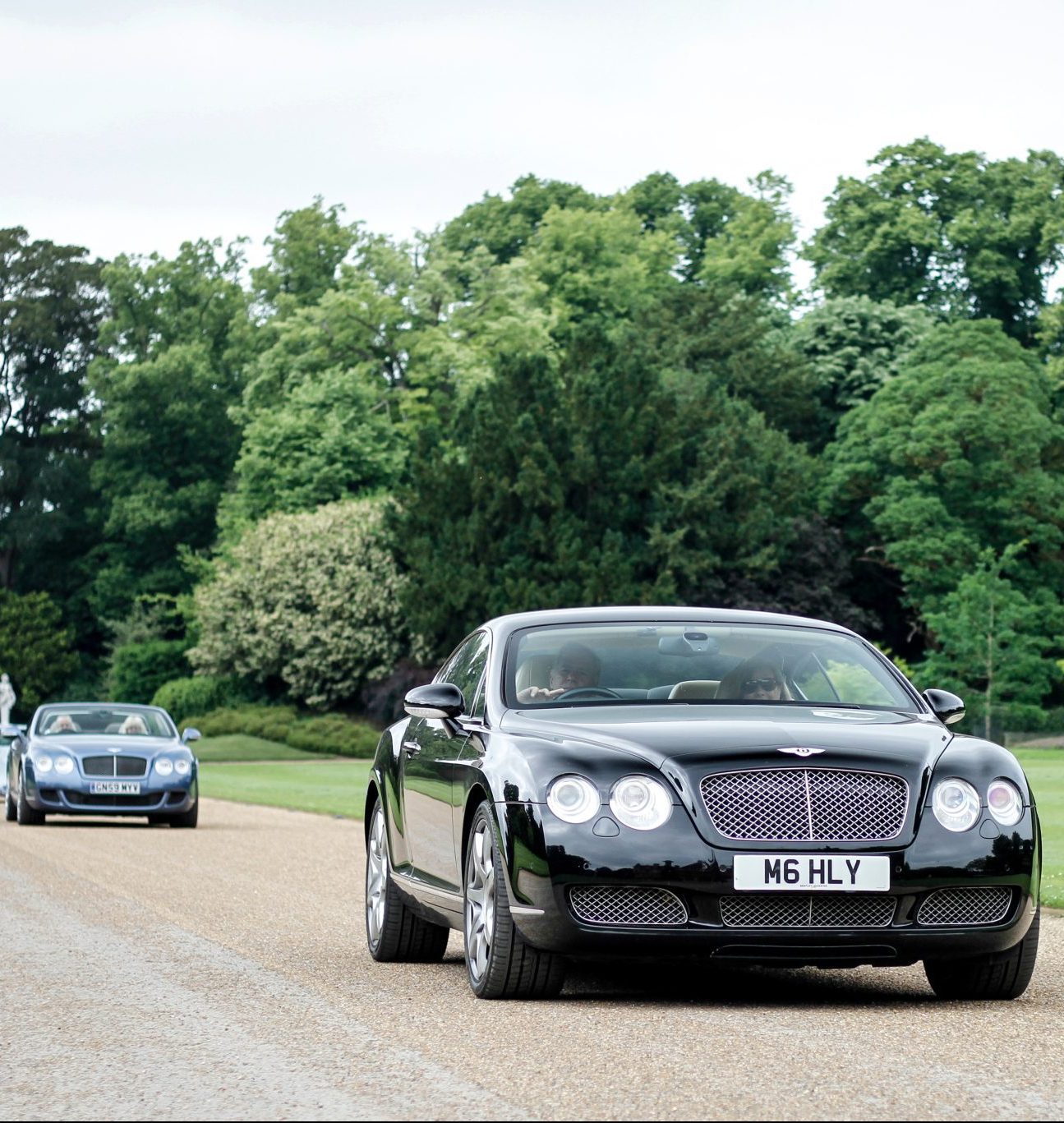 What our customers say about us
View all of our reviews
Get a Quote
Talk to our team

Frequently Asked Questions
Can you finance a Bentley?
We are experts in luxury car finance and therefore specialists in Bentley finance. We are a direct car finance lender and you can finance your Bentley with us for flexible finance options and competitive rates.
How much deposit will I need?
Usually 10-20% of the cost of the vehicle. The exact sum will depend on your financial situation and whether you are buying a new or used car. However, there are a few agreements that do not require any deposit, whereas others may ask for up to 30 per cent to qualify for a low interest rate. Of course, the more money you can put down as a deposit, the lower your monthly repayments will be.
Can I finance a used Bentley car?
Yes. We provide competitive finance offers on not just new, but also Classic, Vintage or used Bentley. We can also set up pre-arranged finance for Auctions. Whatever you financial needs we are happy to discuss your options with you.
Can you get a Bentley on finance?
Yes, we make Bentley finance quick and easy. You can finance your Luxury car through our bespoke finance options. From Bentley
lease purchase
and Bentley
hire purchase
, our finance packages are flexible and tailored to suit your needs.
How much is a Bentley?
A Bentley can set you back anywhere between £136,200 for a Bentley Bentayga V8, to £1,435,000 for a 2012 Bentley Continental GTZ Zagato Special Edition. The most affordable models are the Bentley Flying Spur and the Bentley Bentayga, while the Continental GT and Mulsanne range tend to be more high-priced. If you are looking to add a classic Bentley R-Type Continental to your car collection then it might cost you anywhere between £600k up to circa £1.4 million. While a Blower Bentley is nowadays valued from around £3 million to £11.5 million.
How much is a monthly payment for a Bentley?
Your monthly payments will depend on the Bentley model you choose, how much down payment you are able to provide, and what finance agreement you go for. If you would like to know more have a look at our Bentley finance examples or contact us on 020 3355 0035 for a bespoke finance quote.
How long can you finance a Bentley for?
We provide a wide range of financing options so you can spread out the cost of your Bentley over the period of time thats suits your needs best. We can go up to 60 months (5 years) in some circumstances.
Bentley news & Guides
Market Analysis, Opinions Pieces, Customer Stories and more
New & Used Bentley for sale on Finance
View Bentley listings from our partnered dealers
Other classic car and supercar brands we finance
Select the right marque for you