What is a lease purchase agreement?
A lease purchase agreement lets you make regular payments, similar to a hire purchase agreement, but you own the car at the end of the fixed term. There's a final 'balloon payment', usually paid at the end of the term. After that, the car is all yours.
A typical lease-purchase agreement lasts between two and five years, but it is possible to fully or partially settle the outstanding finance at any point. To find out more about how to do this, get in touch and we'll do our best to help.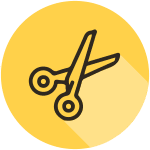 Flexible
Bespoke Finance
We are a direct lender and we assess every finance application individually. We will assess your eligibility and make sure we offer a loan that suits your financial circumstances.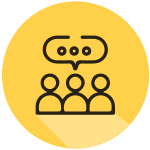 Great
Customer Service
We've built great relationships with classic car dealers and auction houses and have a wealth of industry knowledge which enables us to offer the best advice at every stage of the buying process.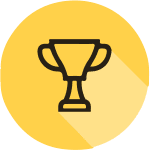 Fast
Decision Making
We've paid out deals in less than 24 hours and £1m+ deals in less than a week, enabling our clients to act fast when they require cash.
How lease purchase works?
Once you have found the vehicle you would like to buy, let us know how much you want to borrow, based on the price of the vehicle minus any deposit. Many of our customers choose to part-exchange their existing vehicle to help cover the deposit.
To find out more about how a lease purchase can help you to owning the car that you desire, please call us on 020 3355 0035 and asking us for a quotation.
For more details check our extended 'Guide to Lease Purchase with Balloon Payment' >> >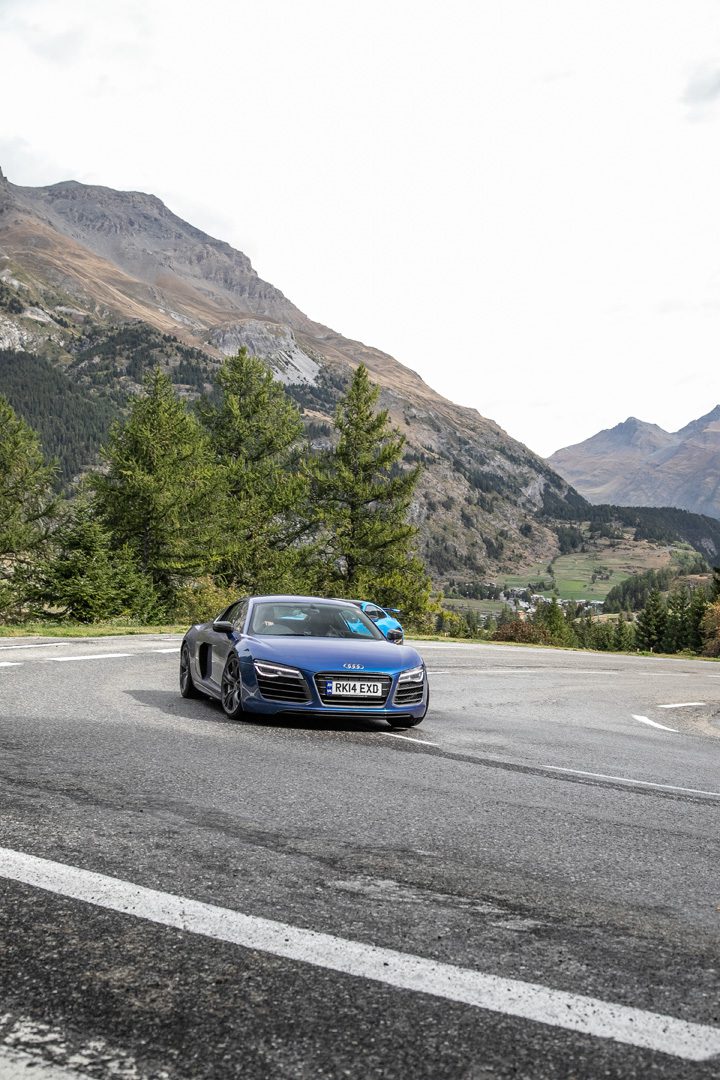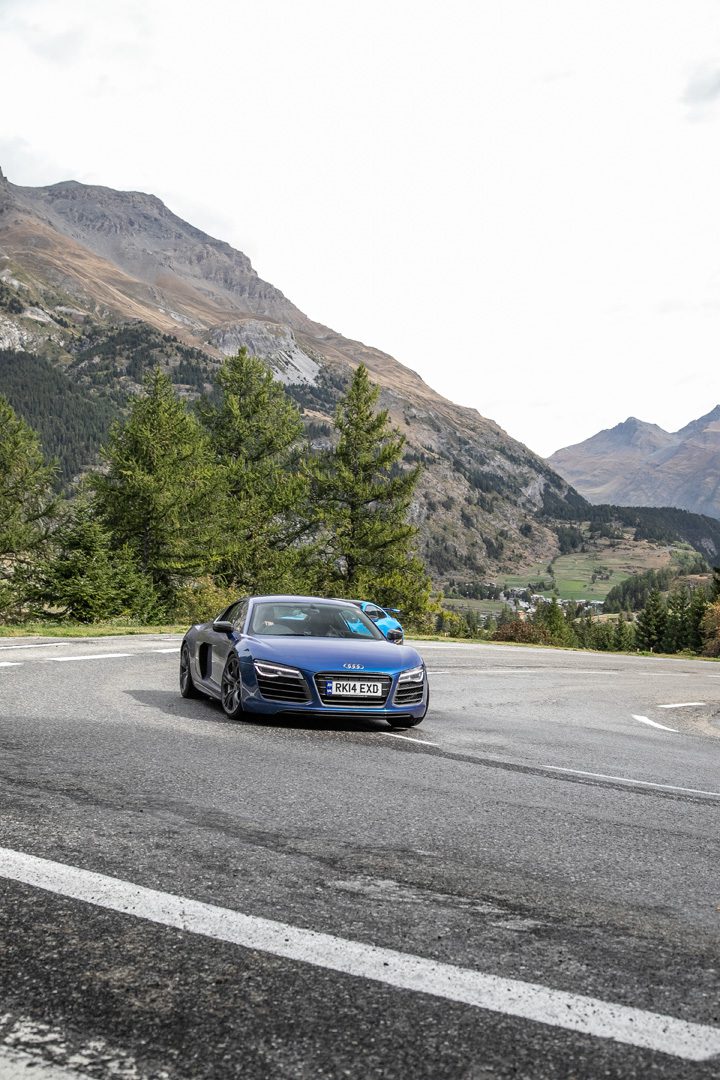 Luxury, Classic & Supercars we finance
Click to view more marques
Lease Purchase Calculator
CONTACT US TO RECEIVE A BESPOKE QUOTE
Advantages of Lease Purchase
Before choosing Lease Purchase this is what you should know:
You pay a deposit and then make monthly payments for the length of the agreement
The balloon payment is normally based on what the car is conservatively expected to be worth at that point in time, taking into account the car's mileage, its age and the length of the agreement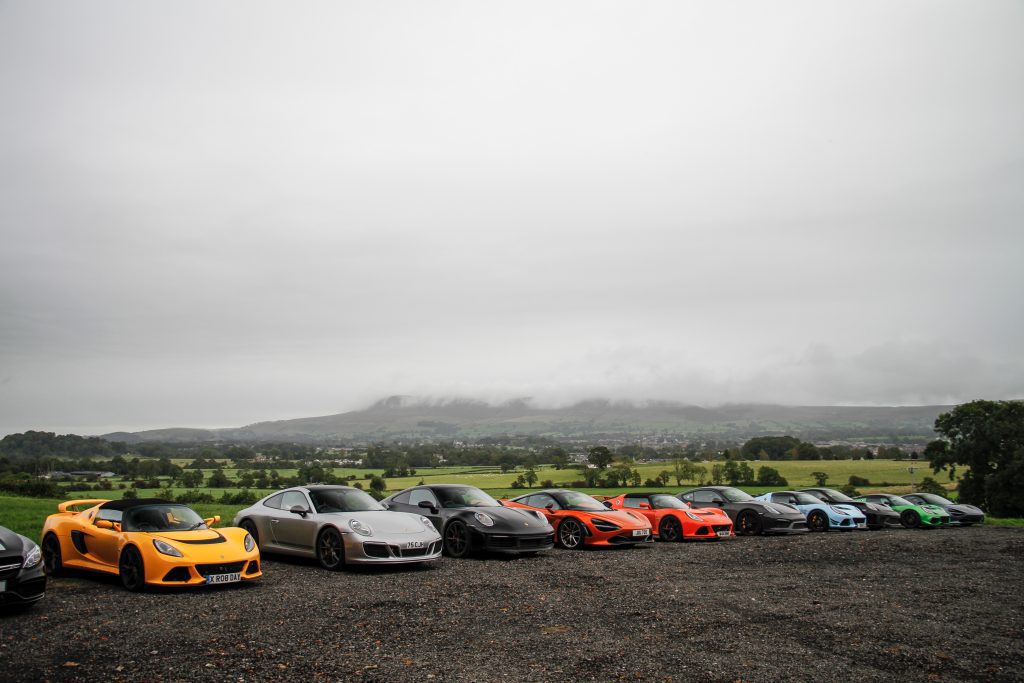 Not sure if this is
the right choice?
The more the car holds its value, the more affordable the lease-purchase agreement becomes. This makes lease purchase agreements very popular with owners of premium or luxury cars. Contact us today to find out more.
At the end
of the agreement
At the end of the agreement, you are required to pay the balloon amount (usually through a cash payment or via a second finance agreement). There's no option to return the vehicle.
Get a Quote
Talk to our team

What our customers say about us
View all of our reviews
Frequently Asked Questions
How does car finance differ from leasing?
When you lease a car, you make monthly payments but the vehicle is returned to the finance provider at the end of the lease. With our finance options, you own the vehicle at the end of the agreement.
What happens at the end of the agreement term?
You have several options. You can pay off the balance and own the car outright, you can refinance the balloon sum for an additional term or you can sell the car to pay the balloon sum and keep the remaining equity yourself. It's up to you.
How much deposit will I need?
Usually 10-20% of the cost of the vehicle. The exact sum will depend on your financial situation and whether you are buying a new or used car. However, there are a few agreements that do not require any deposit, whereas others may ask for up to 30 percent to qualify for a low-interest rate. Of course, the more money you can put down as a deposit the less you'll have to borrow and therefore the lower your monthly repayments will be.
Can I arrange finance for more than one car?
Yes – we have financed multiple car purchases for many clients. We look to build long-standing relationships with our clients and we'll be happy to assess your requirements.
What interest rate will I be charged?
This will depend on the value of the car you are interested in buying, the type of finance you choose and your personal circumstances. If you'd like a personal quote, get in touch. We'd be happy to oblige.
Can I settle the agreement early?
Yes, but charges will usually apply – these are explained in the
terms and conditions
of your agreement. Please call us for further information.
Can I sell the car?
Once you've paid off the outstanding sum it's yours and you can do whatever you like with it. However, while you're still paying off the finance you aren't legally entitled to sell the car.
Lease Purchase news & Guides
Market Analysis, Opinions Pieces, Customer Stories and more
Alternatives to HP Finance
View all of our Finance Products below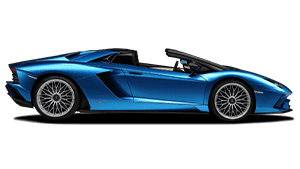 Lease Purchase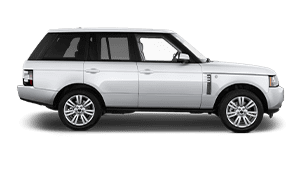 Equity Release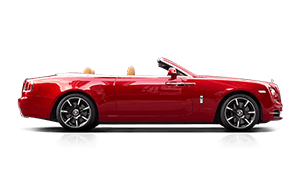 Auction Finance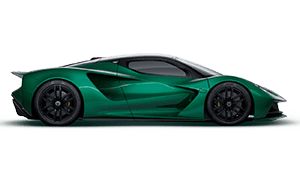 Credit Line
RESTORATION FINANCE