Why finance a Ferrari with JBR Capital
Ferrari is quite possibly the greatest of all exotic car Marques. Anybody who loves cars will have a Ferrari purchase very close to the top of their wish list. The Italian passion for speed and performance with cracking design flair, has led to them making them both desirable and highly capable supercars and future classics.
The marque has produced truly great cars and we at JBR have put together Ferrari payment plans for most of them. Thinking about financing a Ferrari Purchase? – the good news is that their resale values are currently great, and the market is booming.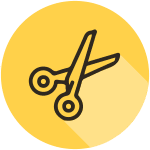 Flexible
Bespoke Finance
We take into account many more factors than a high street lender, including the car's true residual value, other assets you own and your business situation.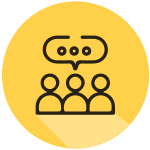 Great
Customer Service
We know our Ferrari 458s from our F40s, so you can rest assured that you're dealing with the experts as we create a Ferrari finance deal for you.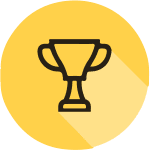 Fast
Decision Making
As a direct lender, we can make quick decisions to ensure you don't miss out on the Ferrari of your dreams. Get in touch to revieve a quote.
Types of Ferrari Finance
Our monthly payments are often lower than other lenders and we can offer finance to clients who may be turned away by computer-driven checklists of other companies.
How to Buy a Ferrari on finance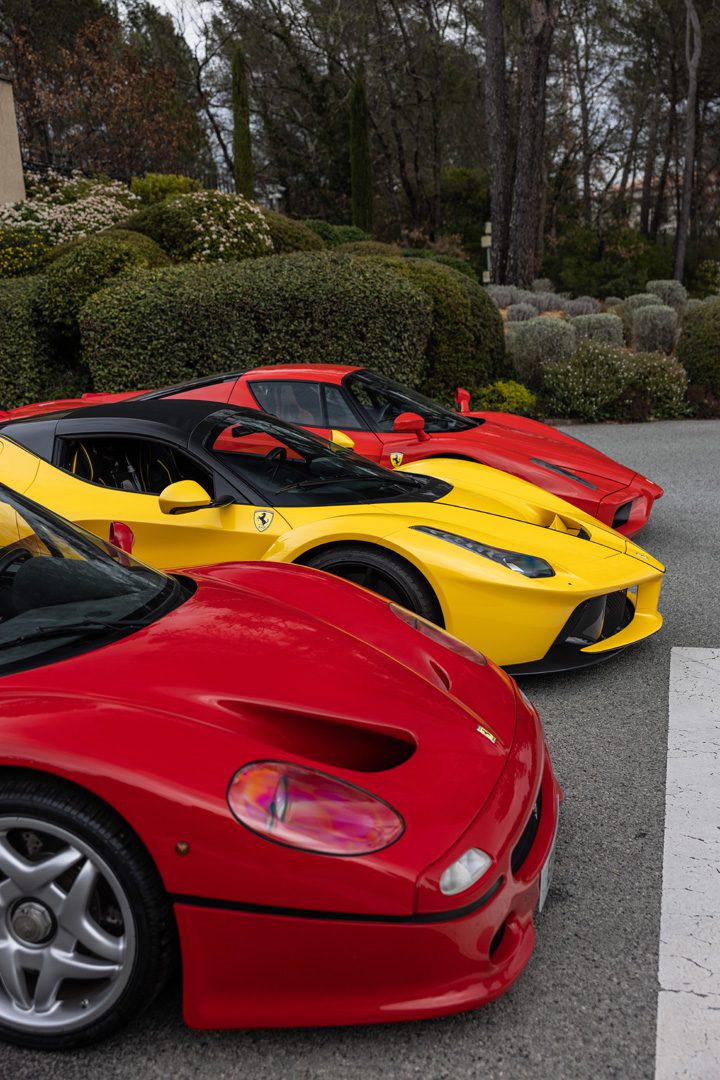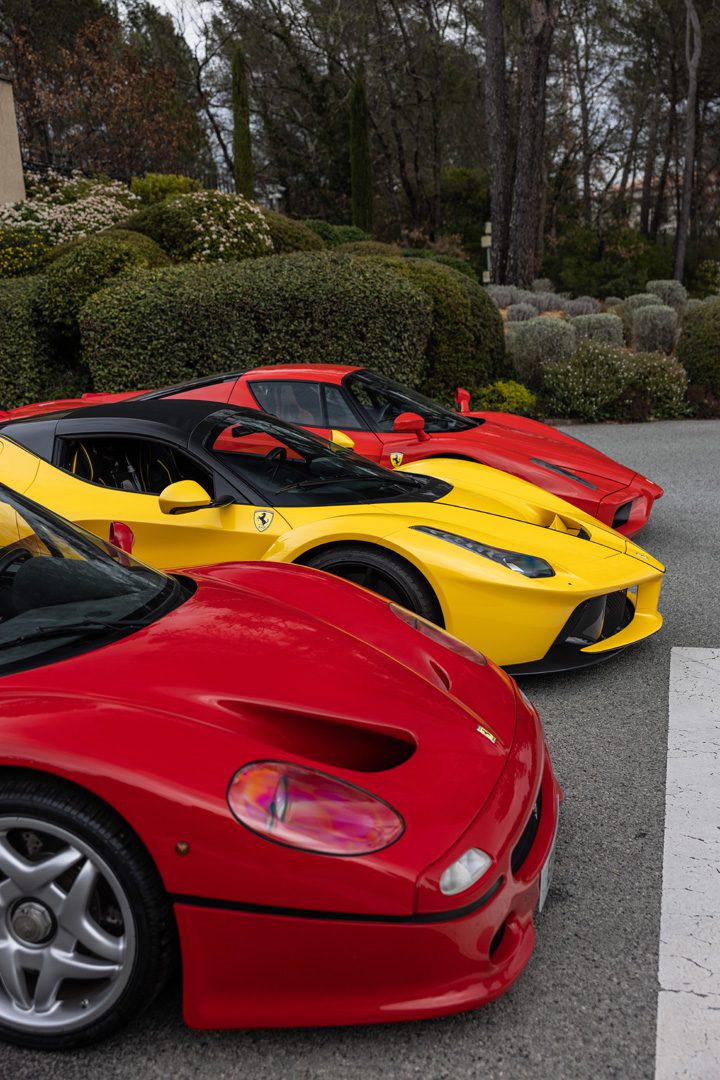 Get a Quote
Talk to our team

What our customers say about us
View all of our reviews
Ferrari finance success stories
Don't take our word for it read our client stories
Frequently Asked Questions
Can you finance a Ferrari?
Although we are not Ferrari financial services, we are experts in
supercar finance
and therefore specialists in Ferrari finance. We are a direct car finance lender and you can finance your Ferrari with us for flexible finance options and competitive rates.
How much deposit will I need?
Usually 10-20% of the cost of the vehicle. The exact sum will depend on your financial situation and whether you are buying a new or used car. However, there are a few agreements that do not require any deposit, whereas others may ask for up to 30 per cent to qualify for a low interest rate. Of course, the more money you can put down as a deposit the less you'll have to borrow and therefore the lower your monthly repayments will be.
What about Ferrari Finance offers?
Our team works hard to always give you the best, bespoke deal we can get for you and your Ferrari. our human approach might take a little longer, but it means there are no sales and no special offers at JBR Capital - we always strive for the best price.
How to finance a Ferrari?
We make Ferrari finance quick and easy. You can finance your Ferrari through our bespoke finance options. From Ferrari
lease purchase
and Ferrari hire purchase, our finance packages are flexible and tailored to suit your needs.
Ferrari finance examples?
If you're looking for more information about, how to finance a Ferrari, we've put together some <a href="https://jbrcapital.com/ferrari-finance/">Ferrari finance examples</a> to give a better understanding of our Ferrari lease purchase agreements.
Do you have a Ferrari Finance Calculator?
Our
Car Finance Calculator
can be used for all car types, from your classic Ferrari to the latest electric models. Or you can view some of our ready-made examples below.
ferrari news & Guides
Market Analysis, Opinions Pieces, Customer Stories and more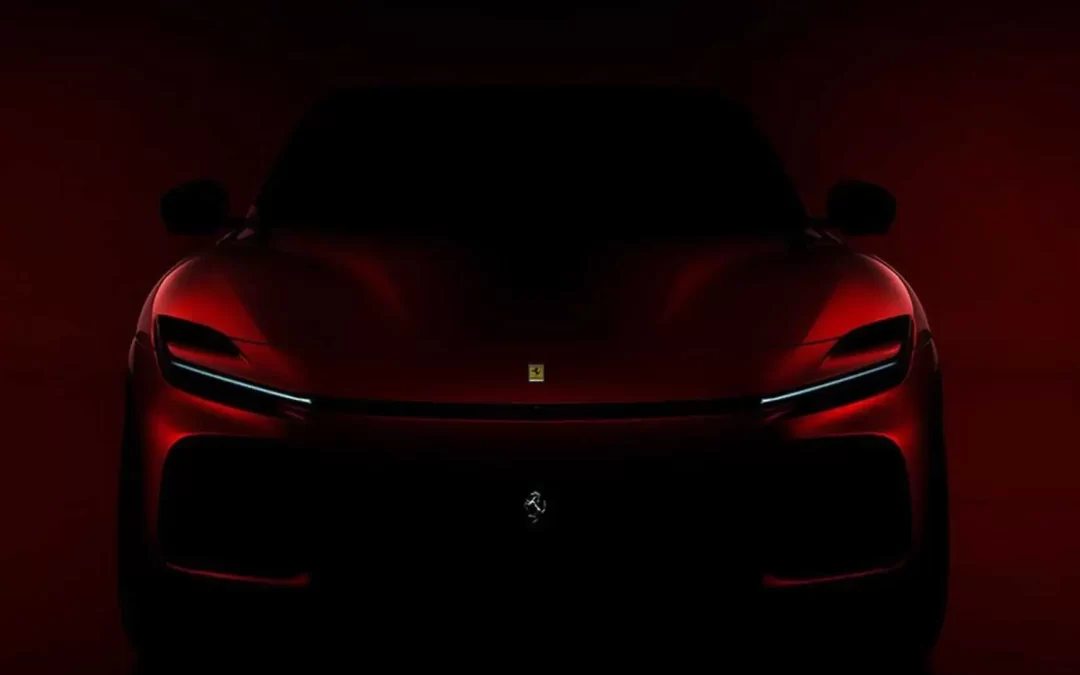 In one respect at least, the Porsche 911 Dakar is a ludicrous car: at near enough double the price of a standard Carrera, it is wincingly expensive. Its new Pirelli tyres create significant levels of road noise, compromising its refinement, the missing rear seats doing the same for its people carrying ability.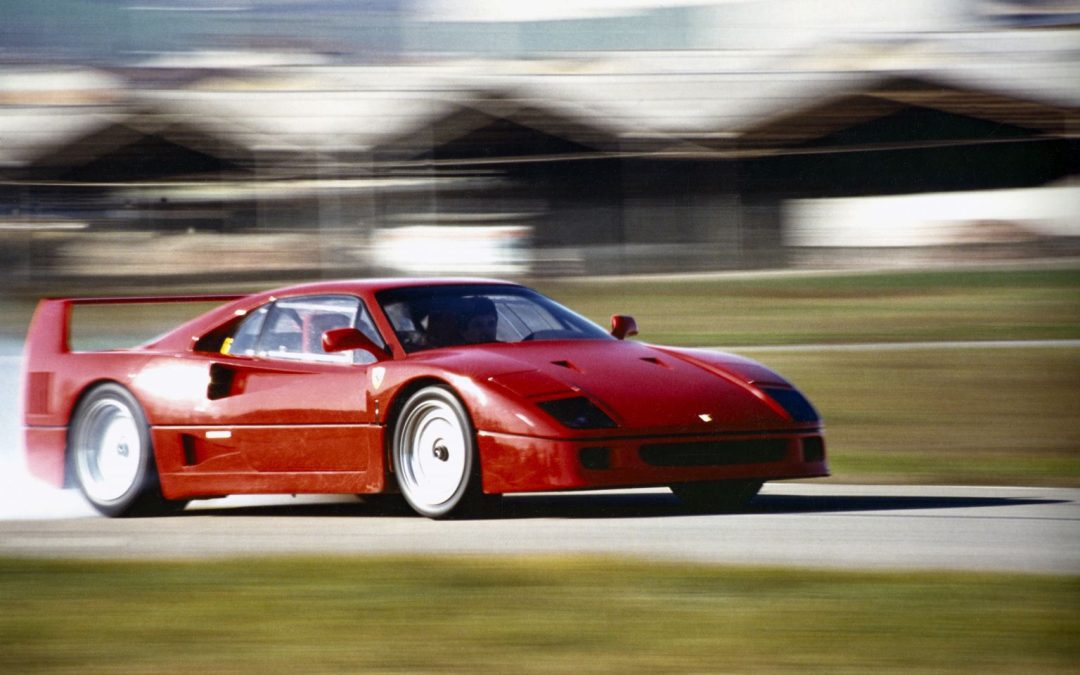 The greatest of all time. It can't be applied to drivers. What about a car? By Andrew Frankel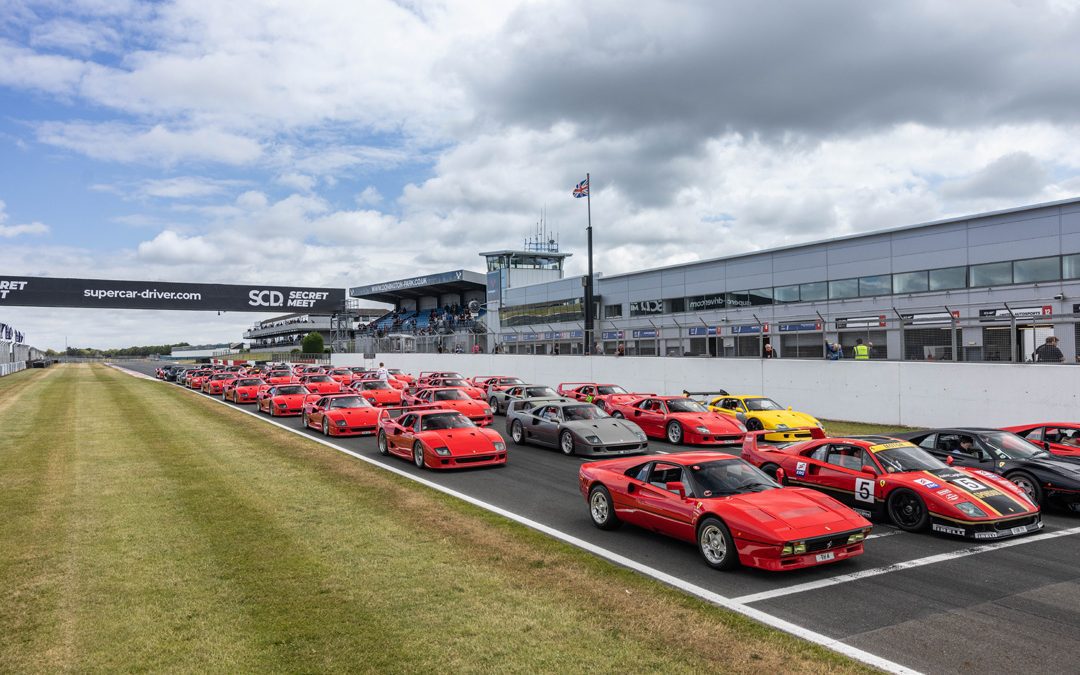 The quality, quantity and sheer exclusivity of the metal, and carbon fibre, on display positively borders on the surreal.
Other classic car and supercar brands we finance
Select the right marque for you