Ferrari Finance
Bespoke finance for your dream Ferrari
If you're considering purchasing a Ferrari, talk to us. We are high-end car finance experts, and can put together a bespoke, flexible arrangement to suit your financial circumstances, your car, and your future needs. Our personal service means that we can take into account many more factors than a high street lender – for instance the car's true residual value, other assets you may own or your business situation – and come up with a fast decision and a plan to suit you. We often offer lower payments than other lenders, and we can offer finance to clients who may be turned away by the computer-driven checklists of other companies. So contact us about finance, either before you start hunting for the perfect Ferrari, or after you've decided on your dream car.
BESPOKE FINANCE
Finance personally designed to suit you and your vehicle
EXPERT KNOWLEDGE
We specialise in high-end vehicles. That's our only focus
PERSONAL SERVICE
Face-to-face conversations, decisions made by humans
Competitive rates
Fast results, with the ability to achieve low monthly repayments
FERRARI – THE GREATEST OF ALL?
Ferrari is quite possibly the greatest of all Marques. Anybody who loves
cars will have the purchase of a Ferrari very close to the top of their wish list. From classic beauties to sleek grand tourers like the 550 to astonishingly stylish supercars like the Enzo, and even to futuristic technical masterpieces like the hybrid LaFerrari, the marque has produced truly great cars. The Italian passion for speed and performance with cracking design flair, has led to them making them both desirable and highly capable supercars and future classics.
Thinking about financing the purchase of a Ferrari? – the good news is that as you might imagine their resale values are currently very strong, and the market is booming. "[Ferraris are] the largest percentage of all marques that we finance at the moment," says JBR Capital CEO Darren Selig. "The market is very strong, and I'm pleased to say that we've helped several customers acquire the very top of the range recent models such as the LAFerrari and the Enzo. However, the classics are holding their values extremely well too. Buying a good example of one of those would be a very sound investment."
If you're considering buying a Ferrari, you have the enviable choice of buying a superb example in perfect condition with very few miles and keeping it as a valuable collectors' piece, or acquiring one and driving it regularly either as a glamorous street car or a track day toy. Models like the recent 488 GTB and Spider are not only hugely capable, packed with high technology and very fast indeed, but are likely to hold their value thanks to the very strong enthusiast market for the Ferrari marque.
Even better news is that the more recent models like the F430, 575, 599 and California are surprisingly practical for day-to-day use. Yes, servicing can be more frequent and rather more expensive than you might expect with an everyday hatchback, but that's the case with all supercars, and recent Ferraris are far more reliable and tractable than the earlier cars which, while fabulous, could be finicky to maintain. If you dream of owing one of these Italian Stallion supercars then contact us to discuss how we can help you finance your Italian dream.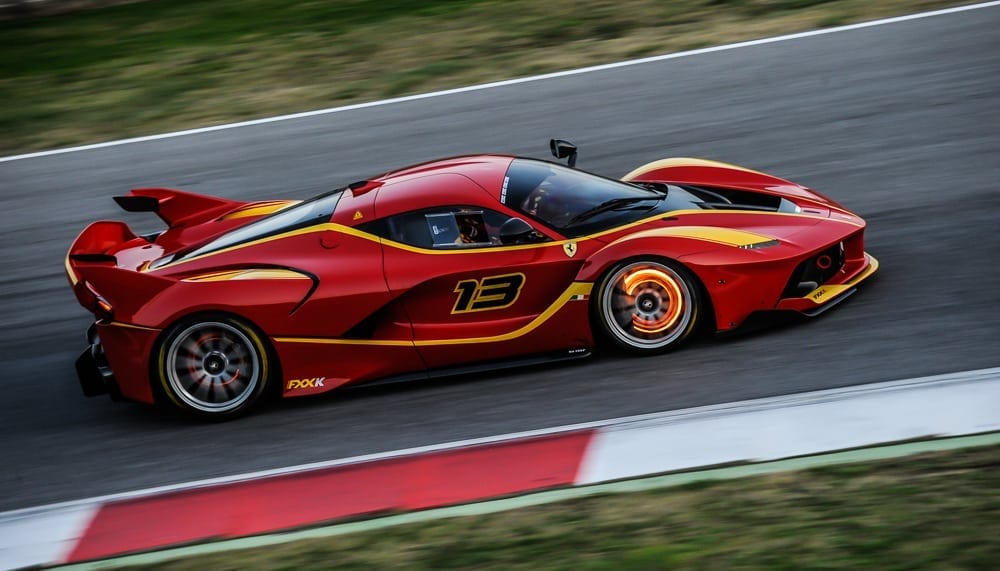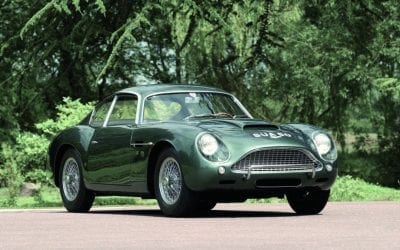 We spend our lives wishing we could see into the future and, for car enthusiasts, the biggest question is what cars of today will become legends of the future. Whilst JBR's time machine is still in the planning stages, we look back at three of the most unappreciated classics of the past century.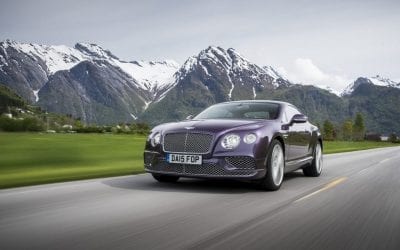 Last year, JBR Capital – providers of high-end vehicle finance – revealed its top 10 supercars of the year. These are the most popular luxury high-performance models that JBR Capital has provided loans on over the last 12 month.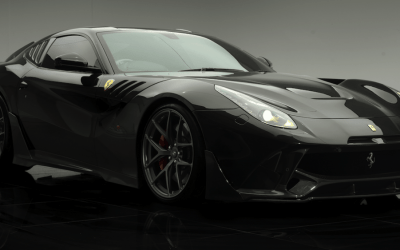 Following from part 1, we now take a look at Mansory and Onyx, two of the most iconic and recognisable names in the industry, two high-end specialists capable of transforming your car into a fully bespoke head-turner.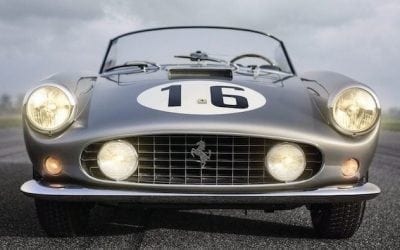 Having sold some 188 cars grossing $152.6 million between them during Monterey Week in mid August, and no doubt downed a celebratory flute or two of Californian spumante, the Bonhams and RM Sotheby's teams packed their bags for Britain and beyond.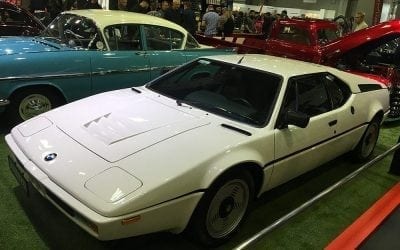 The NEC played host to the Classic Motor Show last weekend, as an enormous range of classic cars were gathered for enthusiasts, owners and collectors alike. Check out our gallery to see some of our favourites from the show…
Get in touch for fast, flexible Ferrari finance