Classic car finance
Whatever the vintage, our flexible finance options mean that owning a classic car has never been more affordable or accessible
CLASSIC CAR FINANCE TO SUIT YOU
Are you considering a classic car loan? Or are you looking to refinance your vintage collection to release some equity? Whatever classic car finance package you need JBR Capital is the right choice for you. Talk to us and we will take you through your classic car finance options and create a tailored finance package perfectly suited to your classic car and your personal circumstances.
Turn your dream of owning a classic car into reality
See how JBR Capital can help you to drive the classic car of your dreams:
We lend anything from £25k to £5m.
We understand the true values of classic cars, enabling us to lend more for your car.
Our realistic balloon payments give you the most affordable monthly repayments.
Our unrivalled knowledge of the classic car market means our credit process is quick and easy.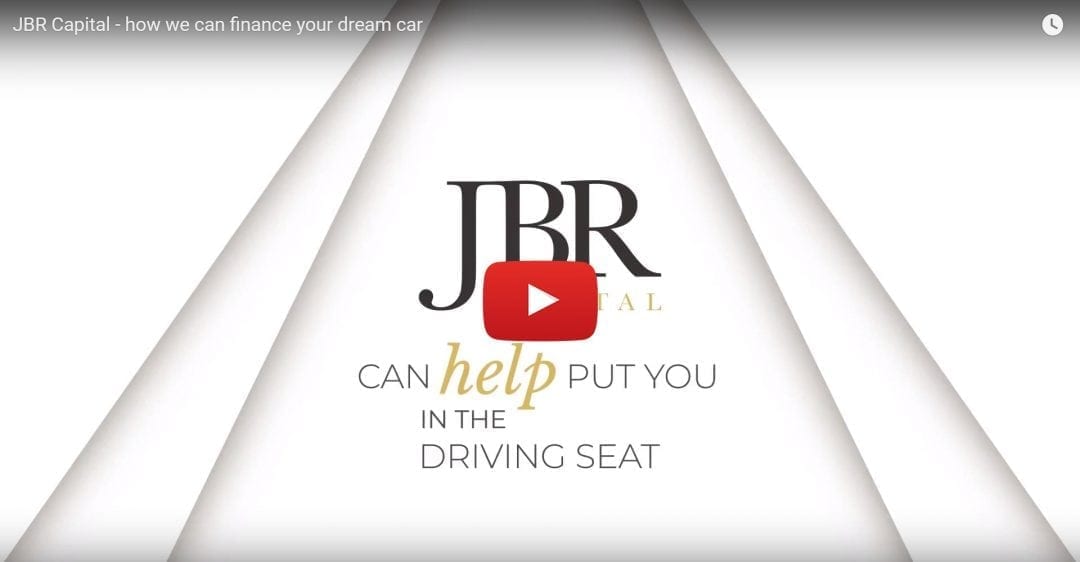 Classic car finance expertise
We are a direct lender and we assess every classic car we finance individually, to ensure we offer the best classic car finance solution for you.
Custom-built finance
We offer flexible and competitive classic car finance from £25k to £5m+. Each finance package is tailor made and bespoke to fit your financial situation and requirements.
Quick decision
Our team are classic car finance experts. They will deliver the best classic car finance offer for your needs in no time; most of our customers get the go-ahead on their classic car finance within a week.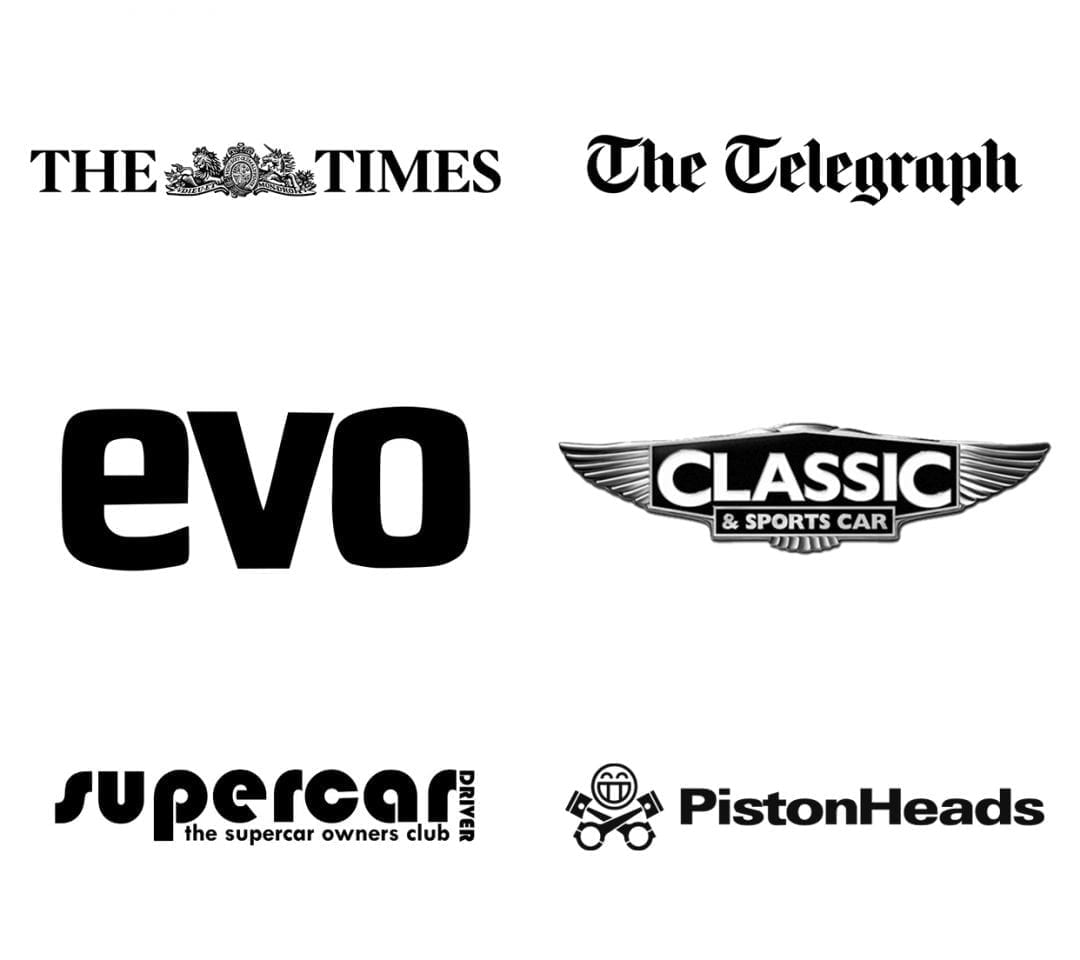 Classic car finance examples:*
*These examples have been kept anonymous to maintain the privacy of our HNWI clients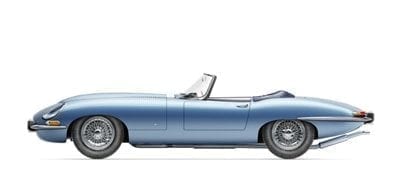 Jaguar E-Type
Year
1972
Value
£120,000
OUR FINANCE EXAMPLE
Deposit
£24,000
Total amount of credit
£96,000
Total charge for credit
£28,601
48 monthly payments of
£1,345
Final balloon payment
£60,000
Total amount payable
£149,146
Fixed rate of interest per annum
7.48%
Duration of agreement
49 months
Representative APR
9.5%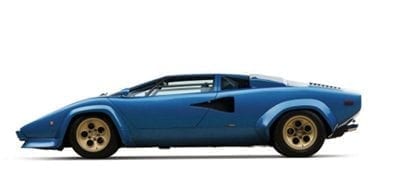 Countach
Year
1985
Value
£450,000
OUR FINANCE EXAMPLE
Deposit
£67,500
Total amount of credit
£382,500
Total charge for credit
£93,789
48 monthly payments of
£5,235
Final balloon payment
£225,000
Total amount payable
£544,334
Fixed rate of interest per annum
7.48%
Duration of agreement
49 months
Representative APR
7.9%
Top Classic Marques We Finance
Top Classic Models we Finance
1
Call or email us today to receive a quote from our car finance experts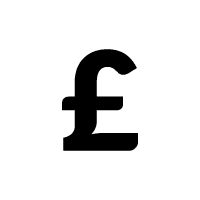 3
Once approved, you simply pay the deposit, sign the finance agreement
2
Once agreed, the finance proposal will be submitted to our underwriters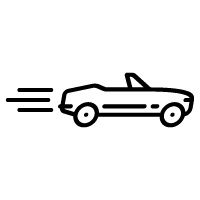 4
We pay the balance and you drive away in your dream car!
When does a car become a classic?
The definition of a 'classic' has traditionally been a rolling date, currently pre-1977. However, with many 'modern classics' proving very popular, some cars of historic merit pre-2000 could arguably fall into this category.
Can I get a loan for a classic car?
We're experts in classic cars and can tailor a loan to suit your needs. Unlike most lenders, we are able to provide loans for classic cars, so get in touch today to speak to one of our experts.
Are classic cars a good investment?
Classic cars can offer excellent potential as investments. According to the Knight Frank Wealth Report, classic cars offer are second only to investment-grade wine in terms of return, yielding an average of 9% return last year and 457% over 10 years.
Can I arrange finance for multiple cars?
Yes – we have financed multiple car purchases for many clients. We look to build long-standing relationships with our clients and we'll be happy to assess your requirements.
Finance options for classic car finance
You can finance a classic car through our bespoke finance packages. From a straight Hire Purchase agreement to a Lease Purchase agreement, our finance options are both flexible and tailored, to suit your needs.
What's my classic car worth?
Classifieds offer a (very) rough guide to the value of classic car models, however if you are looking to finance your classic car, we can assist with the valuation.
Can I refinance my existing classic car?
If you own a classic car valued at more than £75,000, we can refinance existing agreements with other lenders. This could enable you to benefit from more competitive monthly payments and take advantage in any increase in the car's value. Find out more about how to refinance your current vehicle.
Can I release equity from my classic car?
If your car is valued at more than £75,000, you can release the equity tied up in the vehicle. Many clients have taken advantage of equity release as a means of repatriating capital. Visit our equity release page for more information.
Contact us to learn more about our fast, flexible classic car finance
Interested in hearing about our affordable finance options for classic cars? Just give us your details and we'll be in touch.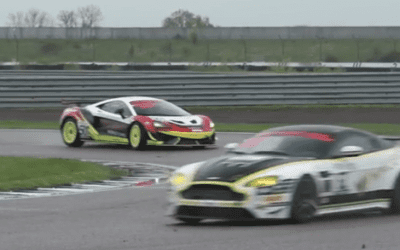 We recently caught up with Academy Motorsport team owner and driver Matt Nicoll-Jones at the British GT event at Rockingham.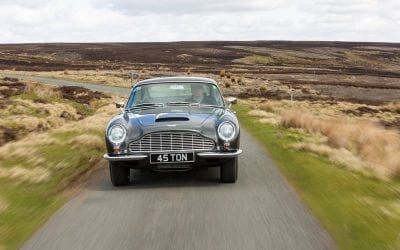 In the first of our new series of 'Classic Drives,' we take a closer look at a beautifully-restored Aston Martin DB6 and see why it may trump the DB5 as a grand tourer.
Every once in a while an opportunity arises for me to get behind the wheel of something rather special. In this instance, that 'something' is the new Rolls-Royce Phantom VIII – a car that redefines luxury and is, perhaps surprisingly, as enjoyable to drive as it is to be driven in.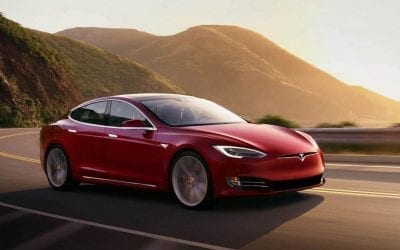 Car enthusiasts are not known for compromising in the pursuit for their perfect car, and why should they? The options are plentiful when looking at 0-60s, brand new technology or sublime comfort but what about when it comes to needing all of the above AND four seats? Check out JBR's list of best in class answers.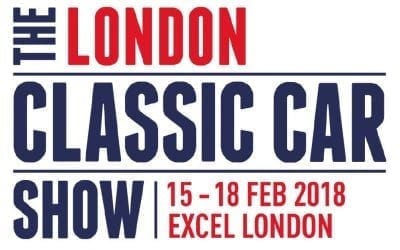 JBR Capital exhibited at the show for the first time last year, and we thoroughly enjoyed the opportunity to meet and chat with our clients and like-minded classic car enthusiasts. This year, JBR Capital will be exhibiting at stand C22, displaying a mouth-watering, multi-million-pound 1959 Aston Martin DB4 GT Lightweight. Hopefully see you there!