Finance your dream Classic car
There has never been a better time to finance a classic car. 
Owning a classic car can be a hugely fulfilling experience, from the myriad mechanical sensations of driving one, to the knowledge that you are investing in a rare and cherished heirloom. Classic car financing is the ideal solution for you to own your very own classic car. We can help with classic car loan projects, vintage car financing and old car finance.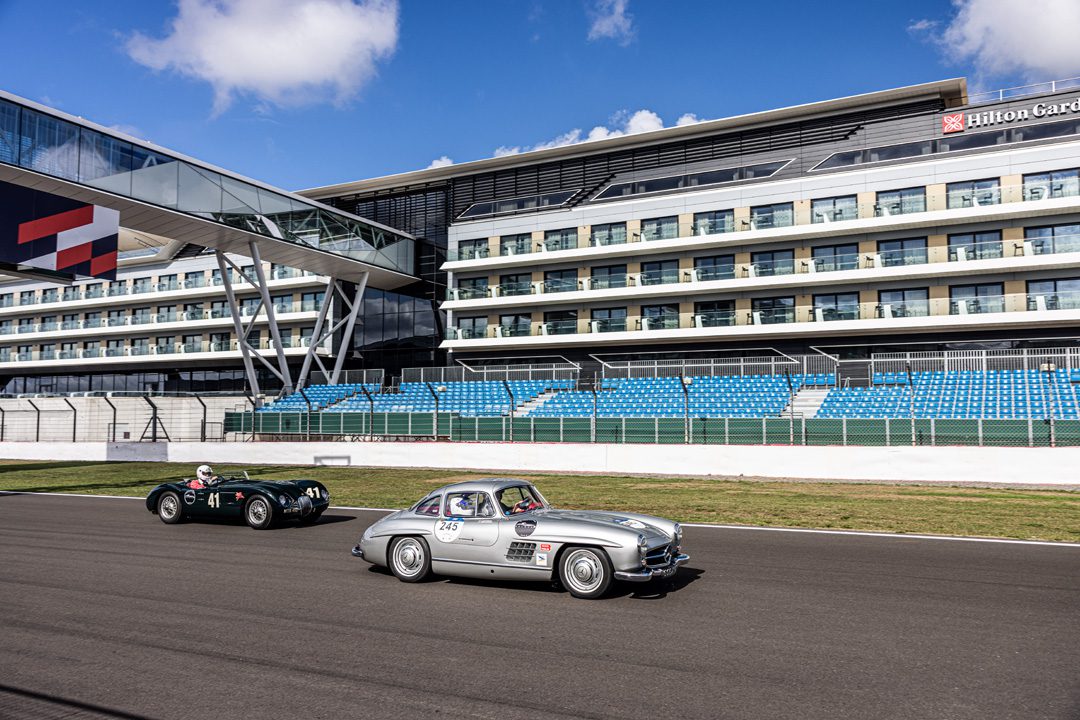 Why use Classic Car Finance with us?
Can I finance a classic car?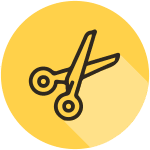 Flexible
Bespoke Finance
We are a direct lender and we assess every finance application individually. We will assess your eligibility and make sure we offer a loan that suits your financial circumstances.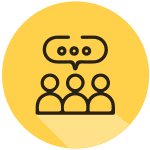 Great
Customer Service
We've built great relationships with classic car dealers and auction houses and have a wealth of industry knowledge which enables us to offer the best advice at every stage of the buying process.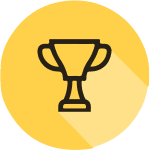 Fast
Decision Making
We've paid out deals in less than 24 hours and £1m+ deals in less than a week, enabling our clients to act fast when they require cash.
Types of Classic car Finance
We are a responsible lender and provide the most suitable finance option depending on a client's situation and needs, with strong but realistic balloons & competitive classic car financing rates.
Classic Car Finance Process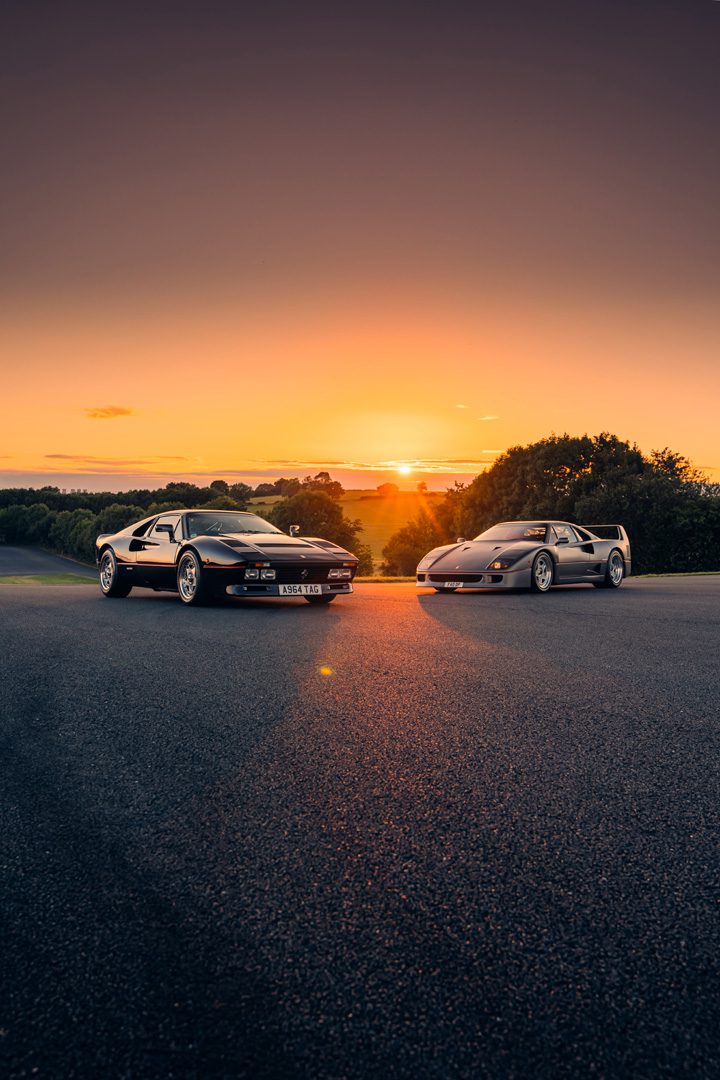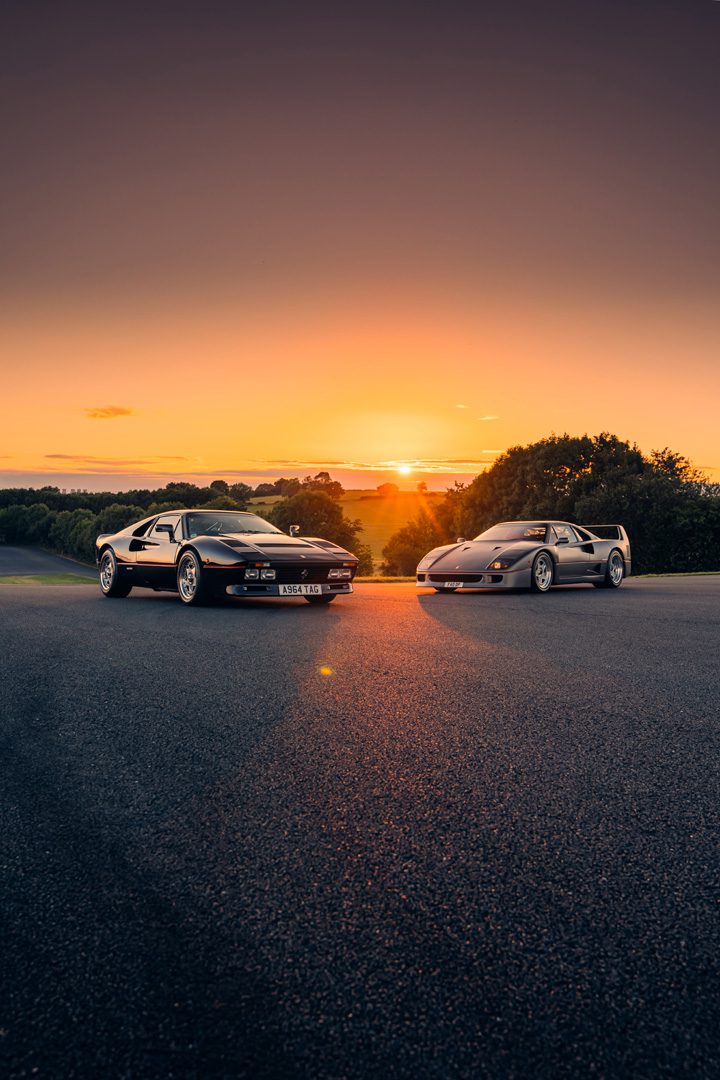 WHAT HAPPENS AT THE END OF YOUR AGREEMENT?
There are various ways that you can proceed at the end of a finance agreement. If you have opted for a traditional hire purchase scheme on your classic car, you will have the option to buy it outright at the end of the agreed term. A lease purchase will leave you a final balloon payment to make, after which the car is all yours.
You also have the option of refinancing that balloon payment, which allows you to spread the cost of your outstanding loan or reinvest in a new agreement. Should you fancy a change or want to move your investment up a gear, you can even part exchange your current classic car for another. Why not use our classic car finance calculator for a quick view.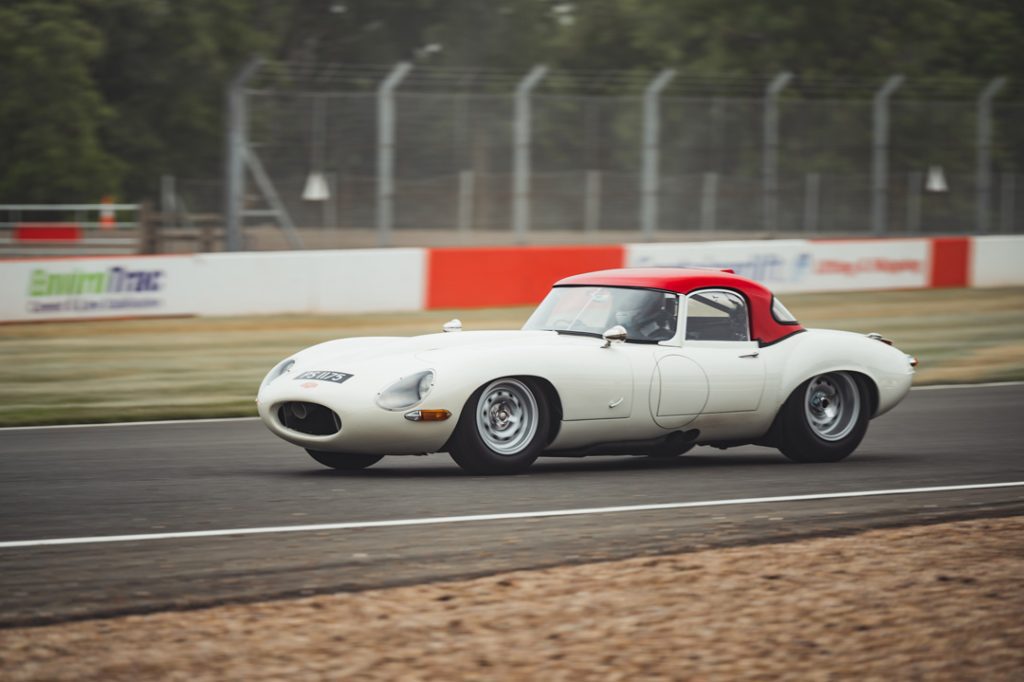 Get a Quote
Talk to our team

Classic Car news & Guides
Market Analysis, Opinions Pieces, Customer Stories and more
There are pitfalls of course, but JBR Capital is here to help you navigate them. Use our classic car buyers' guide or read how to finance a classic car as a starting point and speak to one of our expert team about the best way to proceed in securing your perfect car.
Many established car finance and traditional high street lenders struggle to offer appropriate packages for the classic car buyer. Frequently, a lack of expertise in a broad and changing market discourages them from engaging at all, or the solutions they are able to provide are uncompetitive.
Classic car dealers with finance
You can buy your car from any recognized dealership, an independent dealer or a private seller.
You can also get a credit line ahead of a car auction, so you can have peace of mind when you bid for your desired vehicle.
We work with the best car dealers from the UK including DD Classics, Targa Florio, Dap Cars, Amari Supercars, Redline Specialist Cars and many more. View and apply for classic cars on finance at Find Your Passion.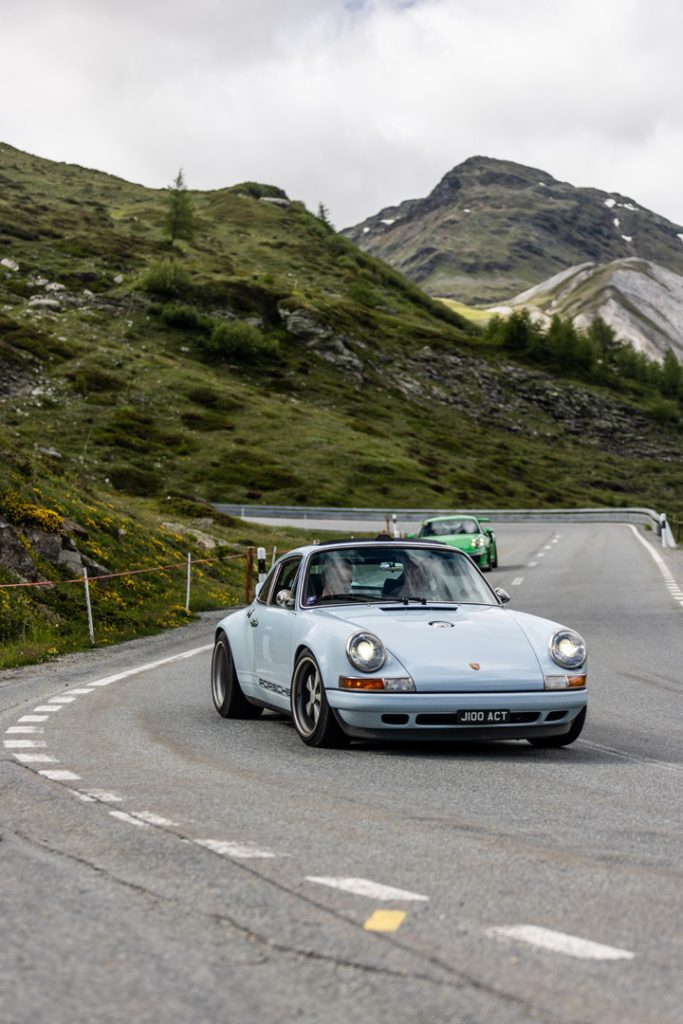 What our customers say about us
View all of our reviews
Frequently Asked Questions
When does a car become a classic?
Classic status is officially conferred on a car that is forty years old or older, meaning today that any car built before January 1979 is exempt both from road tax and MOT. This is a rolling cut-off point, meaning it will move to 1980 next year, and so on. The true definition of a classic car is considerably more amorphous however, and can apply to collectable road and racing cars from almost any era, depending on their scarcity and desirability. Check out our Classic Car Buyer's Guide for more information
Can I get a loan for a classic car?
Yes, you can. It's not always easy for traditional lenders to arrange finance on a classic car, but JBR Capital's independent status and in-house expertise enables us to arrange a wide variety of finance packages for pre- and post-war classics, both for road and race track. We can lend anything between £25k and £5m and can even provide finance for buying a classic car at auction or for undertaking a full restoration. Get in touch today about financing a classic car
Options for classic car finance
There are various ways you can simply and cost-effectively finance a classic car. From Hire Purchase to Lease Purchase, our finance packages are both flexible and tailored to suit your individual requirements. We also offer finance deals for buying at auction, often the easiest route into classic car ownership. Explore the possibilities with our finance calculator or speak to one of our friendly advisers to find out what we can do for you.
Are classic cars a good investment?
This is the million-dollar question, and one without a straightforward answer these days. Classic cars are not the sure-fire investment they were five years ago. The market has slowed considerably and the sort of quick return that was making headlines relatively recently is now markedly less likely to arrive at all. That being said, if you are prepared to be patient, the right historic vehicle can still be an astute part of your investment portfolio. Do the leg work to find the best car at the best price and you can expect to see a sensible profit over time.
Can I arrange finance for multiple cars?
JBR Capital has financed multiple car purchases for many clients and this is a process we can apply equally to modern and classic cars. We can also offer equity release packages that enable you to leverage funds against an existing collection, in order to invest elsewhere or add to your garage.
What's my classic car worth?
Keeping an eye on the market, both at auction and in the classifieds, will give you a reasonable balance in terms of your classic car's broader value. Expert valuations are available, however, we are able to advise you on a realistic purchase price if you are looking to finance a classic car through us. The classic car market is in a state of flux and it is always worth approaching the issue of value with circumspection. Like most tradeable commodities, a classic car is only ever worth what someone is prepared to pay for it.
Can I refinance my existing classic car?
If you own a classic car worth £75,000 or more, we can refinance existing agreements with other lenders. This could enable you to benefit from more competitive monthly payments and take advantage of any increase in your classic's value.
Can I finance a restoration?
We understand the importance and challenges of professional restoration. We're in a unique position to finance all types of work on classic cars, from a straightforward cosmetic overhaul to the ground-up, nut-and-bolt rebuild.
Classic car financing on bad credit?
We understand that people have different credit ratings for different reasons. We are a private lender, not a broker, and we specialise in tailoring our finance packages to individual clients. If your heart is set on that dream classic but you're unsure about raising the funds, speak to one of our friendly team of advisers and you might be pleasantly surprised by what we can do.
Can I release equity from my classic car?
Absolutely. If your classic car is valued at more than £100K, we can help you release the equity tied up in it quickly and easily. Doing this means you can make your capital work harder, even enabling you to add to your existing car collection without being forced to sell something.
How long can I finance a classic car for?
We are able to arrange numerous different financial packages and our advisers will carefully tailor each agreement to the individual client to best suit their immediate means and prospects for the duration of the loan period. Our longest finance arrangements are 60 months, but this can be adjusted at any point and many of our clients opt for considerably shorter terms.
Can I get finance for an auction?
As a private lender, we are able to arrange finance on prospective auction purchases, allowing you to bid with confidence when that dream car goes under the hammer. Even if time is tight, we can pre-approve funds, making them immediately available once your bid is successful.
What rates of interest do you practice?
This depends on a number of factors, including individual customer profiles and the age of car in question. Average rates of interest range between 7.9% and 8.9% APR for classic cars, but because JBR Capital is an independent lender that tailors every finance package to the individual, the best thing to do is give one of our advisers a call.