Types of Finance
View all of our Finance Products below
We take pride in the bespoke nature of our service and our four core finance products can be tailored to meet your specific requirements. If you are looking to fund your dream car then a hire or lease purchase package could be for you. Alternatively, owners interested in unlocking capital in their vehicle can talk to us about equity release. Take a look at the relevant links below to discover more about the range of options available to you.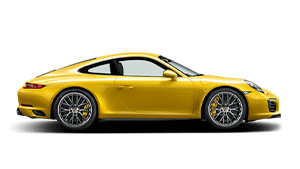 Hire Purchase
Pay in monthly instalments
Own vehicle at the end of the agreement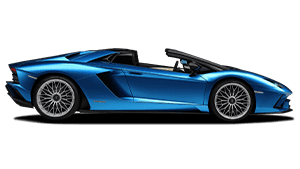 Lease Purchase
Known as HP with a balloon payment
Lower monthly payments than HP
Defer part of the loan to the end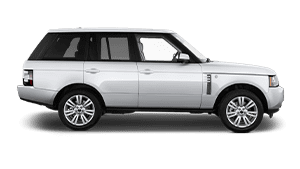 Equity Release
Known as 'sale and hire purchase'
Expand your car collection or invest in assets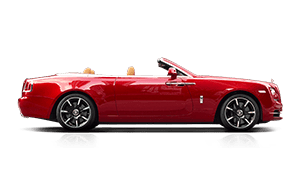 Auction Finance
Be prepared for cars coming up on auction
Arrange pre-approved finance
Place your bids on the day of the sale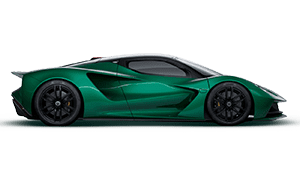 Credit Line
Open a credit line whilst searching
Get your loan pre-approved
Act quickly and without worries when you find the right vehicle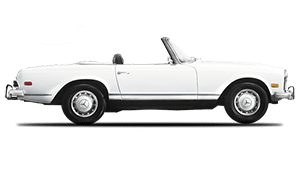 RESTORATION FINANCE
From bodywork repair to engine rebuild
Finance through any reputable UK workshop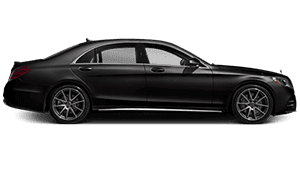 Luxury Car Refinance
Refinance existing luxury, classic or supercar
Get a better deal on your finance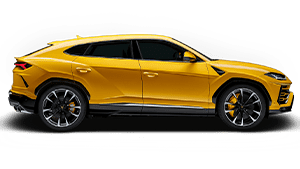 PROFESSIONAL SPORTS FINANCE
We help 100s of sports players with their supercars
We look at unique cash flow issues
Contact us to get approved
Vehicle Finance
View all of the vehicles we finance below
We pride ourselves on personal service, which means that we don't just punch numbers into a computer and wait for an answer – we talk to you, use our expert knowledge to assess you and your vehicle, and arrange a finance package to suit your needs.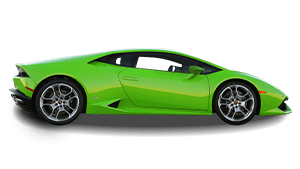 Supercar Finance
Affordable supercar ownership
Custom-built finance solutions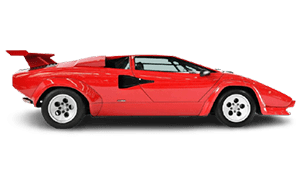 Classic Car Finance
We are passionate car enthusiasts
Expertise in the changing market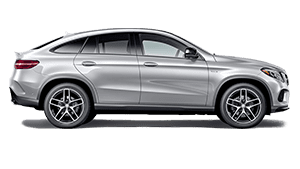 LUXURY CAR FINANCE
We finance high-end prestige vehicles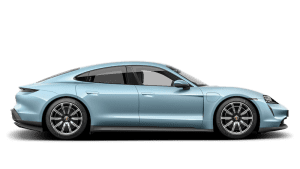 Electric Car Finance
Specialised team of experts
Sports Car Finance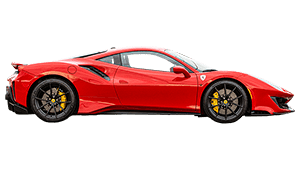 Racing Car Finance
Own a competitive racing car
Racing car owners and teams
Aston Martin Vulcans to Formula 1
What our customers say about us
View all of our reviews
Car Finance Guides
All you need to know about car finance products.
All Questions Answered
Additional series of FAQ, customer conversations and guides to put you in the driving seat of your desired car.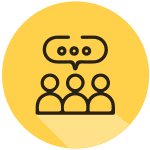 Calculate your
Monthly repayment
Use our bespoke finance calculator to discover how we could help you get the car of your dreams.