TAILORED SPORTS CAR FINANCE
Bespoke finance for your dream Sports Car
Sports car driving is ridiculously fun. The blend of high performance, beauty and sheer exclusivity gets your veins pumping like not much else. Did you know that with our bespoke finance options, owning that sports car could be far more affordable than you think. And since every sports car is unique, we offer highly personalised, custom-built finance solutions to suit you.
Once you've chosen your sports car, chat to JBR 020 3355 0035. We can talk you through your options and create a bespoke finance package. We understand what it's like to fall in love with the supercar of your dreams, and we'll do whatever we can to put you in the driver's seat.
Quick decision: most of our customers get the go-ahead on their finance within a week.
Sports car finance expertise: because we're a direct lender, not a broker, we assess every car we finance individually.
Custom-built finance: flexible and competitive finance that puts you in control.
Turn your sports car dream in to a reality
There's nothing to beat the sheer thrill of getting behind the wheel of a sports car – old or new. If you're ready to become a supercar owner, your next move should be to talk to us.
BESPOKE FINANCE
Finance personally designed to suit you and your vehicle
EXPERT KNOWLEDGE
We specialise in high-end vehicles. That's our only focus
PERSONAL SERVICE
Face-to-face conversations, decisions made by humans
Competitive rates
Fast results, with the ability to achieve low monthly repayments
Sports Cars – For life is Short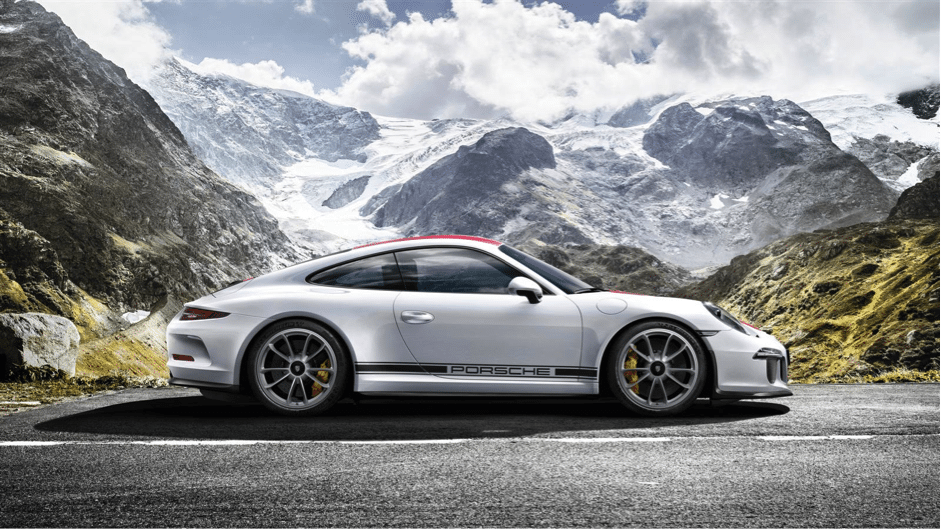 Be it Ferrari, Porsche, Audi, Bugatti or even Fiat (sort of) sports cars are the stuff of dreams and most of all fun. The satisfaction of all that horsepower – the hugging of the road and exhilaration of acceleration. Get your sportscar off the roadways and on to a track and that is when the fun really begins.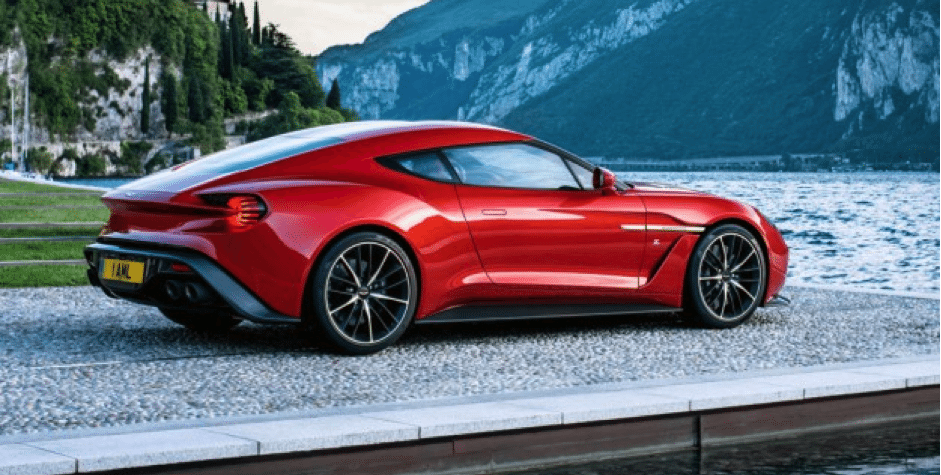 Its not just modern sport scars – classic cars and slightly older supercars are now becoming very collectable and therefore valuable. Young Porsches for example are doing remarkably well in the marketplace. Also are some of the supercars from the 1980's are now becoming classics in their own right as well as collectable. What will be the next hot marque and model? JBR Capital are always looking out for that next big trend.
Please contact us to discuss how we can help you finance one of these stunning supercars.
Financing Your Lamborghini
Key Points
Payments
Very competitive monthly payments. Can be fixed or variable
Interest Rate
Decided at the start of the arrangement, if fixed; can also vary based on a pre-agreed formula
Deposit
Usually 10-20% but can be anything from zero to a much higher amount
CREDIT ASSESSMENT
Our judgement of your ability to afford the payments, based on our own very personal, tailored criteria
RESIDUAL VALUE
What we assess your vehicle will be worth at the end of the agreement, based on our expert knowledge of the high-end car market
PCP
Otherwise known as Personal Contract Purchase, we currently only offer this through our McLaren Financial Services partnership. Contact us for more details
Sports cars aren't really a necessity, but when I had an unexpected windfall I was able to ask JBR Capital to top up the difference so I could afford my long-lusted-after soft-top.
A happy Porsche convertible owner
I was amazed at the speed and service from JBR Capital. They were able to get a Ferrari from the showroom to my garage almost as quick as the car itself!
A TV personality
Top Sportscar Models We Finance
Ferrari 458 ITALIA
velte, smart and high-tech sports car, 2009-2015
Hurácan
Good-looking supercar, also available as a roadster, 2014-now
Expert, independent and secure
We are happy to lend anything from £25,000 to £10m+, and to date we have loaned over £270M. We pride ourselves on personal service, which means that we don't just punch numbers into a computer and wait for an answer – we talk to you, use our expert knowledge to assess you and your vehicle, and arrange a finance package to suit your needs.
As a result, we have received numerous awards and nominations, including the Auto Finance Awards, Motor Finance Awards and Car Finance Awards.
Backed by Cabot Square Capital, our management team has decades of combined experience in the worlds of automotive finance and financial services. We are full members of the Finance & Leasing Association and abide by its FLA Lending Code on trading fairly and responsibly. We are also authorised and regulated by the Financial Conduct Authority.
Get in touch for fast, flexible finance tailored to your needs
Tailored Finance for all luxury, classic & high performance cars
We are the exclusive UK finance providers for McLaren automotive