We are high-end car finance experts, and can put together a bespoke, flexible arrangement to suit your financial circumstances, your car, and your future needs. So if you are considering a high end or classic BMW, do please get in touch.
Our personal service means that we can take into account many more factors than a high street lender – for instance the car's true residual value, other assets you may own or your business situation – and come up with a fast decision and a plan to suit you. We often offer lower payments than other lenders, and we can offer finance to clients who may be turned away by the computer-driven checklists of other companies. So contact us about finance, either before you start hunting for the perfect BMW, or after you've decided on your dream car.
BESPOKE FINANCE
Finance personally designed to suit you and your vehicle
EXPERT KNOWLEDGE
We specialise in high-end vehicles. That's our only focus
PERSONAL SERVICE
Face-to-face conversations, decisions made by humans
Competitive rates
Fast results, with the ability to achieve low monthly repayments
BMW: Behind The Blue Propellor
Bayerische Motoren Werke AG, or BMW as they're more usually known, have a well-deserved reputation for engineering excellence and innovation. Their long history as manufacturers of aircraft engines, as well as motorcycles and cars, has given them a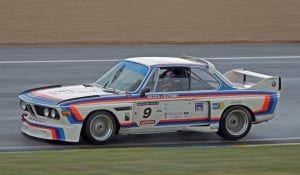 tradition of advanced technology, which has kept their vehicles very much in the forefront for many years.
While their pre- and post-war cars such as the handsome 328 roadster and the svelte 503 convertible have a dedicated following, BMW really hit their stride automotively in the 1960s, with crisply styled autobahn-stormers such as the 3.0CSL (often nicknamed the 'Batmobile' in its most extravagantly winged guise) and the tidy but very fast 2002 tii or Turbo.
The 1970s saw the birth of the M1 supercar, while the 1980s featured the quirky but pretty drop-door Z1 sports car and the extremely capable 8-series grand tourers, a range which is starting to attract the attention of collectors; good examples are gaining in value fast thanks to timelessly elegant styling and everyday usability. The racers, too, are highly prized – the marque achieved many successes in touring car racing and at Le Mans, and its Formula One cars had a long run of success in the 1980s and 1990s.
In more recent years the BMW range has broadened to include hatchbacks, sports cars, coupés and SUVs, but all built with the brand's characteristic attention to detail and engineering competence. One recent car, however, stands out as an example of BMW's dedication to pushing the boundaries of technology – the i8. A mid-engined electric hybrid supercar, it marries eye-catching styling with excellent fuel economy and world-class performance. Pointing the way to the future of the car, the i8 is an extremely impressive vehicle by any standards, and in 2015 it was the biggest-selling of all hybrid sports cars worldwide.
If you'd like to purchase a BMW, whether a futuristic hybrid supercar or one of their classic models, do please contact us to discuss how we can help you finance your favourite.
Financing Your BMW
Key Points
Payments
Very competitive monthly payments. Can be fixed or variable
Interest Rate
Decided at the start of the arrangement, if fixed; can also vary based on a pre-agreed formula
Deposit
Usually 10-20% but can be anything from zero to a much higher amount
CREDIT ASSESSMENT
Our judgement of your ability to afford the payments, based on our own very personal, tailored criteria
RESIDUAL VALUE
What we assess your vehicle will be worth at the end of the agreement, based on our expert knowledge of the high-end car market
PCP
Otherwise known as Personal Contract Purchase, we currently only offer this through our McLaren Financial Services partnership. Contact us for more details
'With a BMW as ahead of the game as this one, I thought finance would be difficult to arrange. JBR Capital allayed my fears and got me the car.'
A BMW i8 owner
'BMW 3.0CSLs always sell fast when one comes to market – they're very popular. JBR moved quickly enough for me to acquire one, though.'
A happy BMW racing car collector
Top BMW Models We Finance
X6
The best of both SUV and coupé in one luxury 4-wheel drive package, 2007-now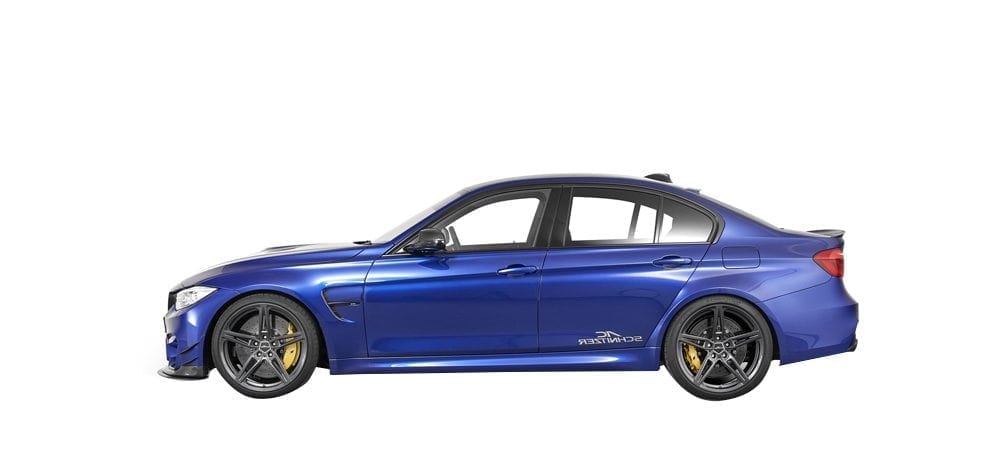 M3
This executive sports car was a welcomed upgrade to the BMW 3 series, 1985-now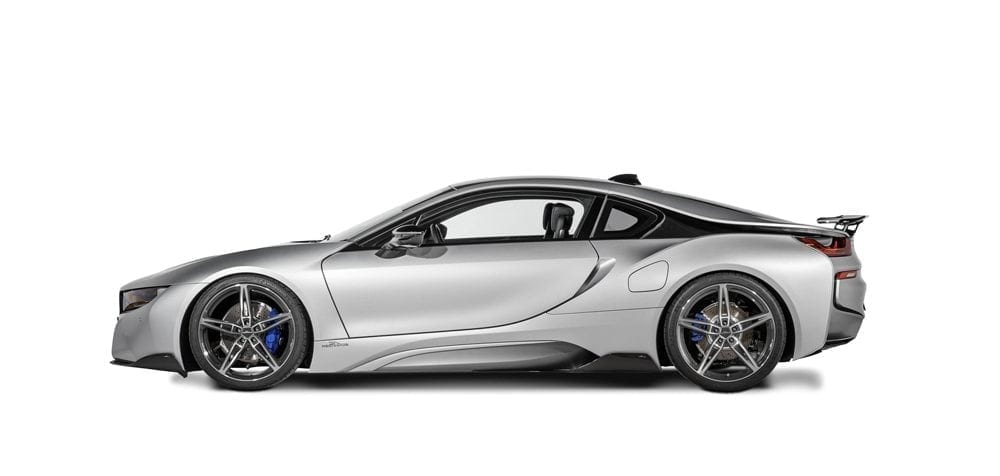 I8
Incredibly advanced hybrid supercar, 2013-now
Expert, independent and secure
We are happy to lend anything from £25,000 to £3m, and to date we have loaned over £206m. We pride ourselves on personal service, which means that we don't just punch numbers into a computer and wait for an answer – we talk to you, use our expert knowledge to assess you and your vehicle, and arrange a finance package to suit your needs.
As a result, we have received numerous awards and nominations, including the Auto Finance Awards, Motor Finance Awards and Car Finance Awards.
Backed by Cabot Square Capital, our management team has decades of combined experience in the worlds of automotive finance and financial services. We are full members of the Finance & Leasing Association and abide by its FLA Lending Code on trading fairly and responsibly. We are also authorised and regulated by the Financial Conduct Authority.
Get in touch for fast, flexible BMW finance tailored to your needs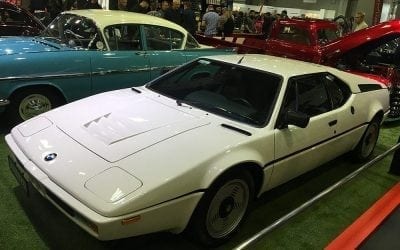 The NEC played host to the Classic Motor Show last weekend, as an enormous range of classic cars were gathered for enthusiasts, owners and collectors alike. Check out our gallery to see some of our favourites from the show…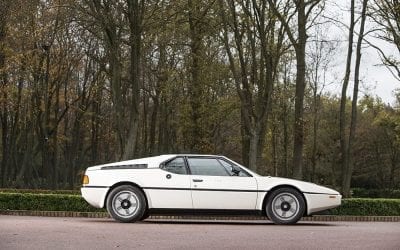 BMW is well known for its sports and luxury cars. If you're looking for a new or young sporty BMW, you have got plenty of choice, perhaps a Z3, Z8, Z4 or a sporty 3-, 5- and 6-series and the M versions thereof. One of the rare (and perhaps more interesting) cars you could buy is the BMW M1.