Why finance a BMW with JBR Capital
After a high-end slice of German engineering? Talk to us here at JBR Capital – the prestige and supercar finance experts. We often offer lower payments than other lenders, and we can offer finance to clients who may be turned away by the computer-driven checklists of other companies. So contact us about finance, either before you start hunting for the perfect BMW, or after you've decided on your dream car. For the BMW marque we offer hire purchase, auction finance, refinance, lease finance and much more.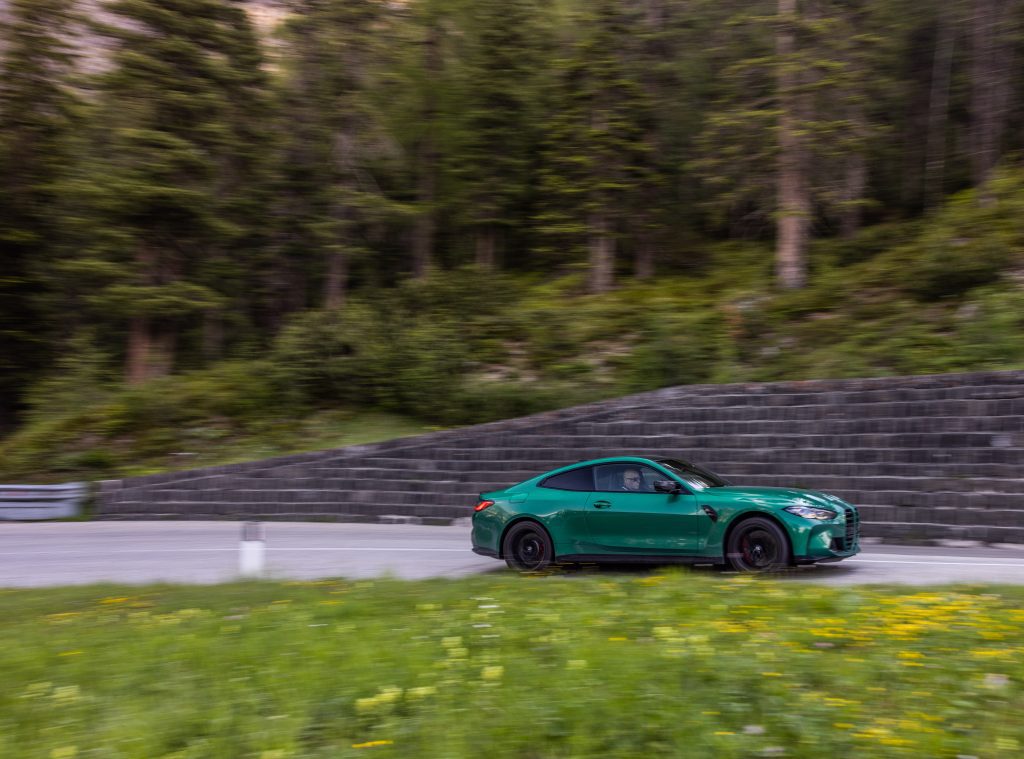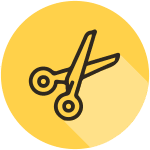 Flexible
Bespoke Finance
We look at each finance application individually, and create each car finance package to fit the client's unique needs & circumstance. So you can be sure that we create the best offer you and your new BMW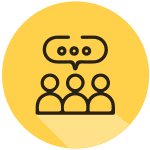 Great
Customer Service
We specialize in high-end vehicles. That's our only focus, so whether you are looking for your next business vehicle, or want something fun to drive at the weekends we have the knowledge to make it happen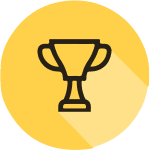 Fast
Decision Making
We don't just run the numbers through a computer. We have face-to-face conversations leading to accurate decisions made by humans, quickly and effectively
Types of BMW Finance
Our personalised approach means that we may, depending on your circumstances, be able to offer finance to clients who do not fit the traditional computer-driven models of other companies.
How to Buy a BMW on finance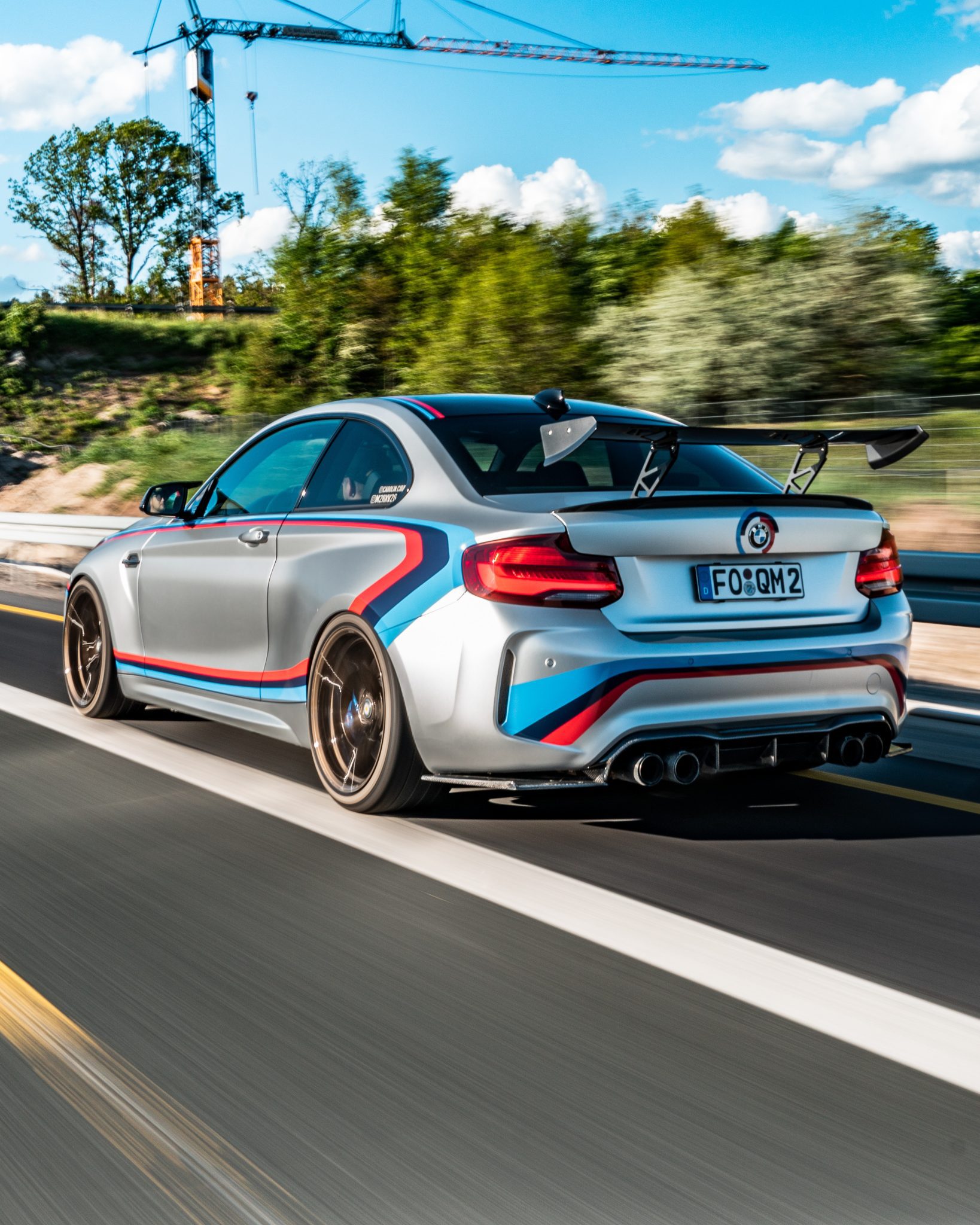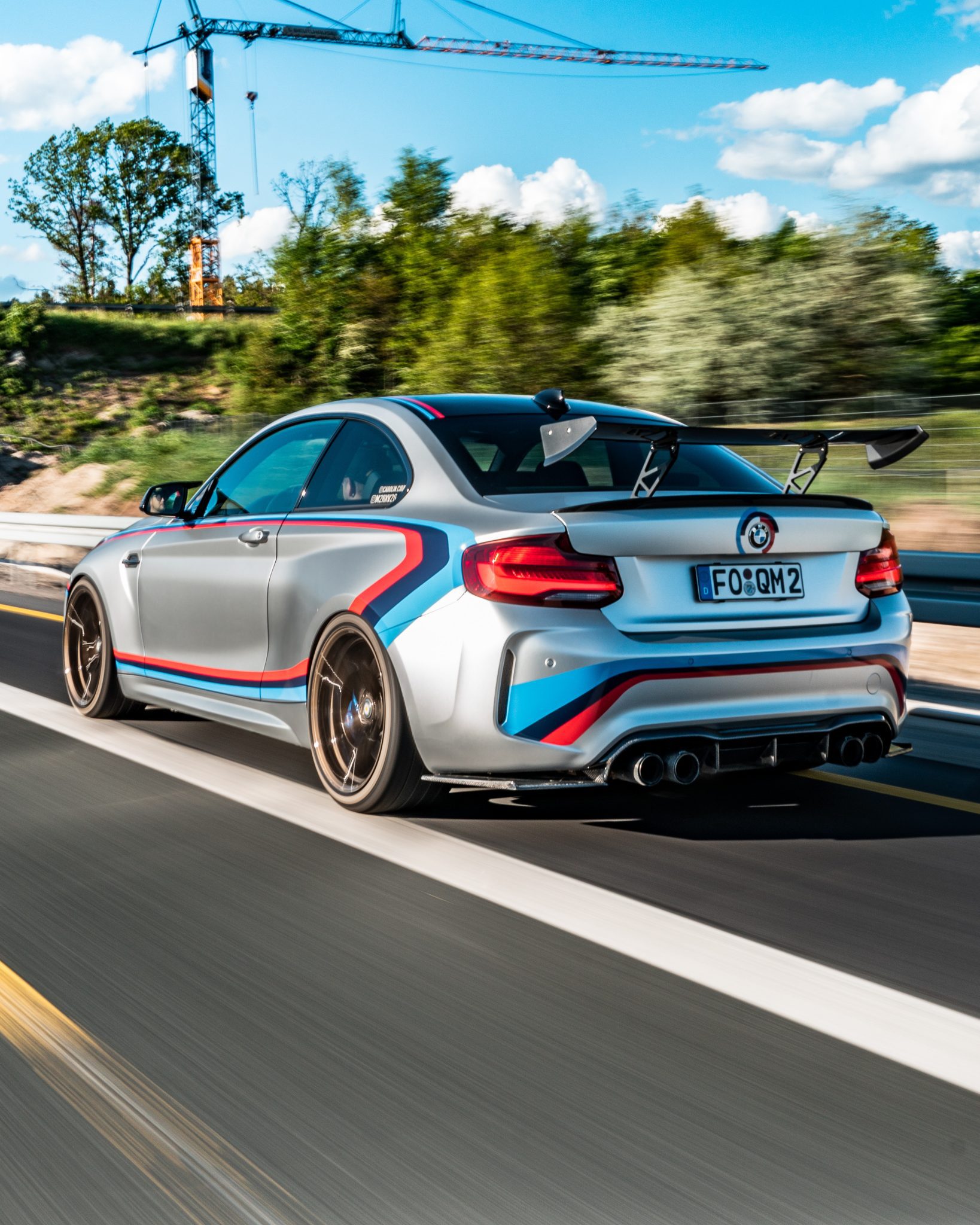 What our customers say about us
View all of our reviews
Get a Quote
Talk to our team

Frequently Asked Questions
How much is BMW finance?
We offer great BMW deals. Every deal is personal to the owner and car – there is no such thing as an average BMW Finance package here at JBR. Please do give us a call to discuss further.
Can I settle my agreement early?
Yes, but charges will usually apply as are explained in the terms & conditions of your agreement. Please get in touch for further information.
Is it better to lease, finance or buy a Land Rover upfront?
This is entirely up to you. Many of our clients choose finance as it enables them to keep their capital liquid and accessible for other investments. Major manufacturers like Land Rover are able to offer good lease arrangements on new cars, but as independent specialist, JBR is uniquely placed to offer highly competitive finance packages on classic and used cars.
How much are monthly payments for a BMW?
This very much depends on the model and price – but also your own circumstances, such as how much down payment you are able to provide, and what finance agreement you go for. Contact us on 020 3355 0035 for a bespoke finance quote.
How to finance a BMW?
The first step is a call to our team of experts. JBR makes BMW finance easy. We offer equity release, refinance,
lease purchase
, hire purchase, auction finance and more. All at highly competitive rates. We strive to make our bespoke finance packages affordable.
What types of BMW models do you finance?
JBR Capital can provide finance for all current BMW models and a wide range of classics. With our unique auction and restoration packages, we are also able to arrange finance on project cars which have an indeterminate final value.
BMW news & Guides
Market Analysis, Opinions Pieces, Customer Stories and more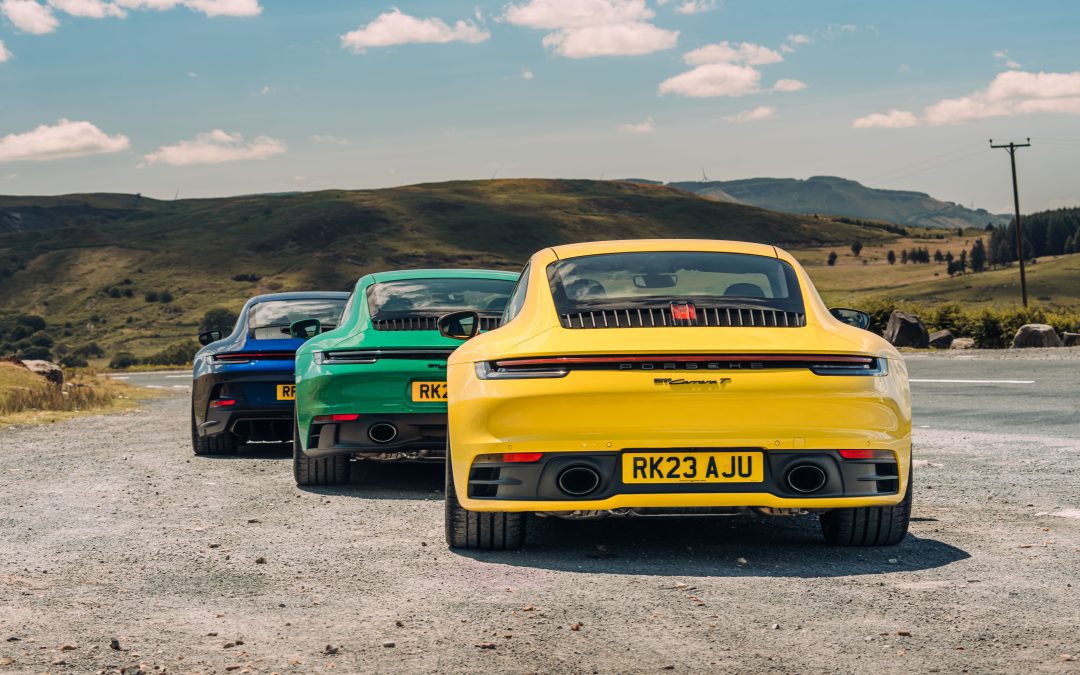 Three manual, rear-drive, two-seat Porsche 911s, but just one winner. Andrew Frankel pitches the new Carrera T against the GTS and GT3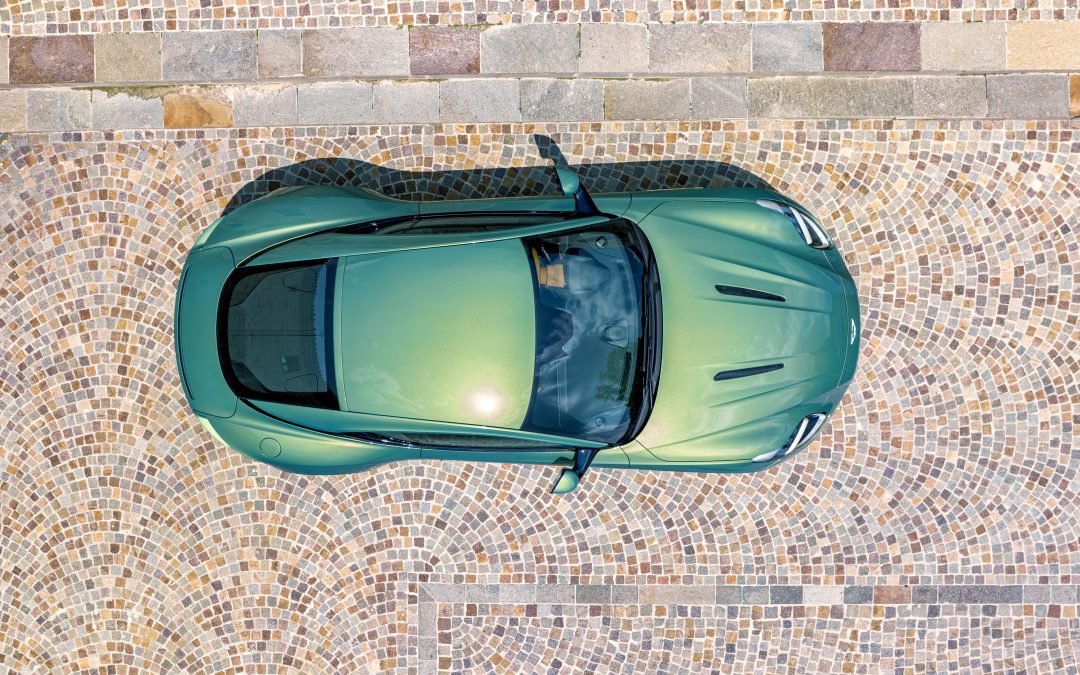 The Aston Martin DB12 proves to be a thrilling and engaging driving experience.
With significant updates from the DB11, including a revamped interior and powerful AMG V8 engine, the car impresses with its performance and handling.
New & Used BMW for sale on Finance
View BMW listings from our partnered dealers
Other classic car and supercar brands we finance
Select the right marque for you