BMW Finance
Tailored finance for the BMW of your dreams
After a high-end slice of German engineering? Talk to us here at JBR Capital – the prestige and supercar finance experts. We often offer lower payments than other lenders, and we can offer finance to clients who may be turned away by the computer-driven checklists of other companies. So contact us about finance, either before you start hunting for the perfect BMW, or after you've decided on your dream car. For the BMW marque we offer hire purchase, auction finance, refinance, lease finance and much more.
BESPOKE FINANCE
We look at each finance application individually, and create each car finance package to fit the client's unique needs & circumstance. So you can be sure that we create the best offer you and your new BMW.
EXPERT KNOWLEDGE
We specialize in high-end vehicles. That's our only focus, so whether you are looking for your next business vehicle, or want something fun to drive at the weekends we have the knowledge to make it happen.
FAST DECISIONS
We don't just run the numbers through a computer, but that doesn't mean we can't provide fast and accurate decision. All of our finance agreements are made through face-to-face conversations and decisions made by humans, quickly and effectively.
Competitive rates
Through our unique assessment process we can produce fast results, with the ability to achieve low monthly repayments, so that you can own the BMW you desire.
BMW Supercar Finance FAQs
How much is BMW finance?
We offer great BMW deals. Every deal is personal to the owner and car - there is no such thing as an average BMW Finance package here at JBR. Please do give us a call to discuss further.
How to finance a BMW?
The first step is a call to our team of experts. JBR makes BMW finance easy. We offer equity release, refinance, lease purchase, hire purchase, auction finance and more. All at highly competitive rates. We strive to make our bespoke finance packages affordable.
Can I settle my agreement early?
Yes, but charges will usually apply as are explained in the terms & conditions of your agreement. Please get in touch for further information.
How much are monthly payments for a BMW?
This very much depends on the model and price - but also your own circumstances, such as how much down payment you are able to provide, and what finance agreement you go for. Contact us on 020 3355 0035 for a bespoke finance quote.
Top BMW Models We Finance
X6
The best of both SUV and coupé in one luxury 4-wheel drive package, 2007-now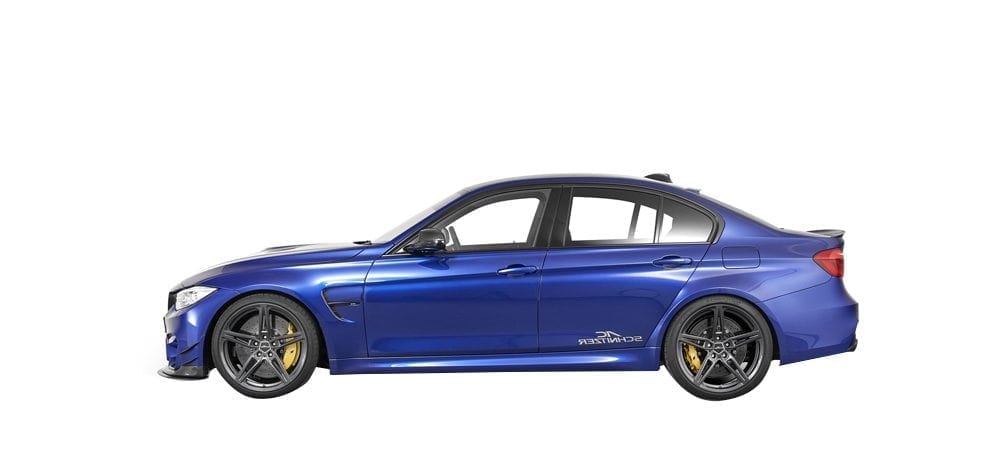 M3
This executive sports car was a welcomed upgrade to the BMW 3 series, 1985-now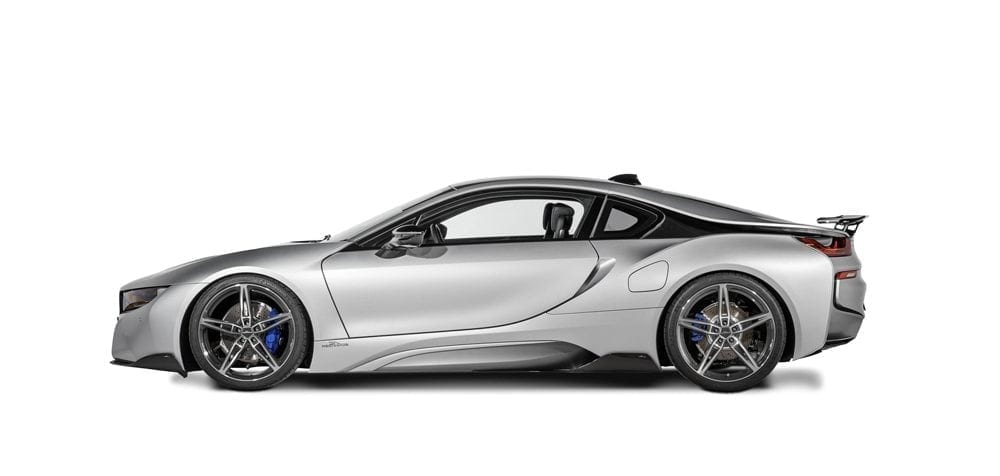 I8
Incredibly advanced hybrid supercar, 2013-now
BMW - Representative Finance Examples:*
*Shown below are hire purchase with balloon finance examples, purely for indicative purposes. Please contact one of the team for a tailored quotation.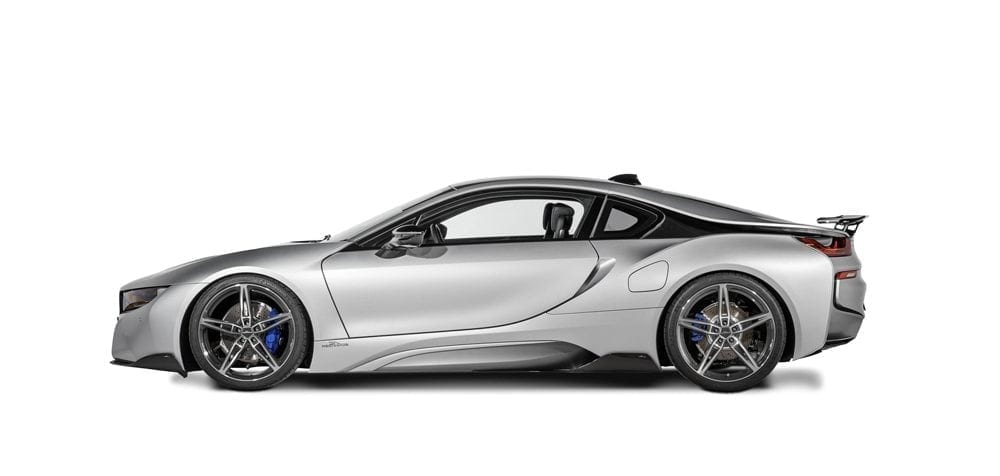 i8 Series

Year
2015
Value
£46,000
OUR FINANCE EXAMPLE
Deposit
£4,600
Total amount of credit
£41,400
Total charge for credit
£8,888
48 monthly payments
£556
Final balloon payment
£23,000
Total amount payable
£54,888
Fixed rate of interest per annum
6.25%
Duration of agreement
49 months
Representative APR
6.90%
Type of Interest
Fixed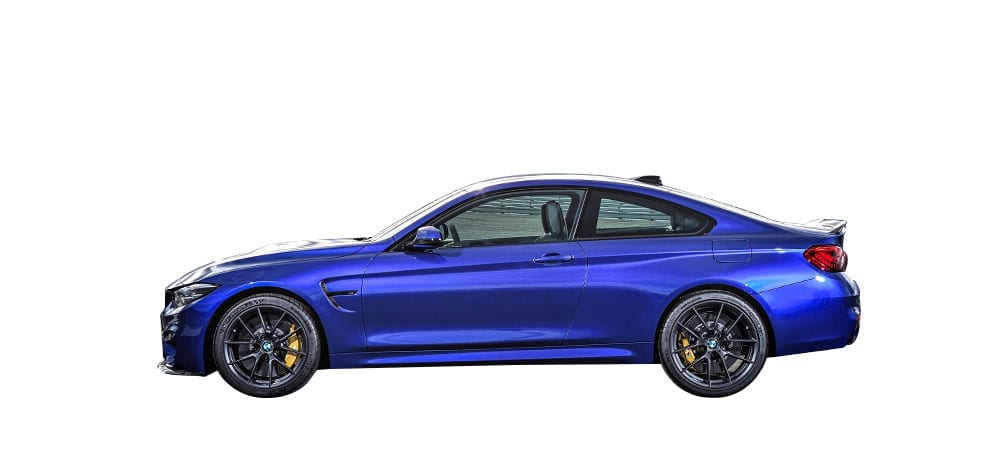 M4 Coupe

Year
2015
Value
£30,000
OUR FINANCE EXAMPLE
Deposit
£3,000
Total amount of credit
£27,000
Total charge for credit
£5,795
48 monthly payments of
£358
Final balloon payment
£15,000
Total amount payable
£35,795
Fixed rate of interest per annum
6.01%
Duration of agreement
49 months
Representative APR
6.90%
Type of Interest
Fixed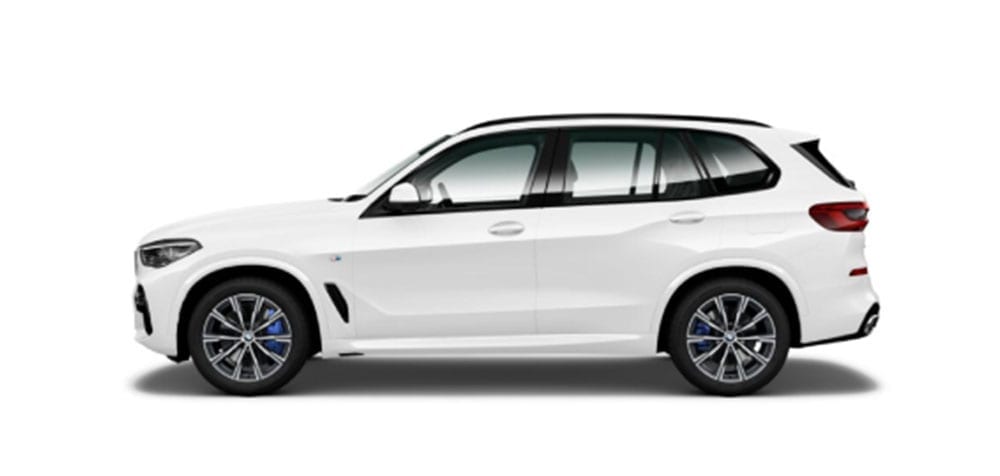 X5 sport series

Year
2016
Value
£33,250
OUR FINANCE EXAMPLE
Deposit
£3,325
Total amount of credit
£29,925
Total charge for credit
£6,423
48 monthly payments of
£399
Final balloon payment
£16,625
Total amount payable
£39,673
Fixed rate of interest per annum
6.07%
Duration of agreement
49 months
Representative APR
6.90%
Type of Interest
Fixed
WE KNOW THAT EVERY BMW AND EVERY OWNER IS DIFFERENT.
Car Finance Process With JBR Capital
1. Get In Touch
Call or email us today to receive a quote from our car finance experts
2. Submit Application
Once agreed, the finance proposal will be submitted to our underwriters
3. Pay Deposit
Once approved, you simply pay the deposit, sign the finance agreement
4. Drive your dream car
We pay the balance and you drive away in your dream car!
BMW: BEHIND THE BLUE PROPELLOR
Bayerische Motoren Werke AG, or BMW as they're more usually known, have a well-deserved reputation for engineering excellence and innovation. Their long history as manufacturers of aircraft engines, as well as motorcycles and cars, has given them a tradition of advanced technology, which has kept their vehicles very much in the forefront for many years.
While their pre- and post-war cars such as the handsome 328 roadster and the svelte 503 convertible have a dedicated following, BMW really hit their stride automotively in the 1960s, with crisply styled autobahn-stormers such as the 3.0CSL (often nicknamed the 'Batmobile' in its most extravagantly winged guise) and the tidy but very fast 2002 tii or Turbo.
The 1970s saw the birth of the M1 supercar, while the 1980s featured the quirky but pretty drop-door Z1 sports car and the extremely capable 8-series grand tourers, a range which is starting to attract the attention of collectors; good examples are gaining in value fast thanks to timelessly elegant styling and everyday usability. The racers, too, are highly prized – the marque achieved many successes in touring car racing and at Le Mans, and its Formula One cars had a long run of success in the 1980s and 1990s.
In more recent years the BMW range has broadened to include prestige hatchbacks, sports cars, coupés and SUVs, but all built with the brand's characteristic attention to detail and engineering competence. One recent car, however, stands out as an example of BMW's dedication to pushing the boundaries of technology – the i8. A mid-engined electric hybrid supercar, it marries eye-catching styling with excellent fuel economy and world-class performance. Pointing the way to the future of the car, the i8 is an extremely impressive vehicle by any standards, and in 2015 it was the biggest-selling of all hybrid sports cars worldwide. It goes without saying we have financed several.
We, JBR Capital, are high-end car finance experts, and can put together a bespoke, flexible arrangement to suit your financial circumstances, your car, and your future needs. So if you are considering a BMW, do please get in touch. Our personal service means that we can take into account many more factors than a high street lender – for instance the car's true residual value, other assets you may own or your business situation – and come up with a fast decision and a plan to suit you. We pride ourselves on better deals than even bmw group financial services – every one is custom made. And our customer service is second to none. Don't take our word for it – see our reviews on TrustPilot.
If you'd like to purchase a BMW, whether a futuristic hybrid supercar or one of their classic models, do please contact us to discuss how we can help you finance yours.