ROLLS-ROYCE: UNMISTAKABLY UPMARKET
Whichever Rolls-Royce you choose, it's likely to be one of the very best cars ever made. Whether an early coachbuilt beauty like the grand Silver Ghost or the timeless Phantom series, a charismatic Corniche or Camargue, or one of the superbly stylish modern range, owning a Rolls-Royce is proof that you appreciate the finer things in life and have the wherewithal to match your taste.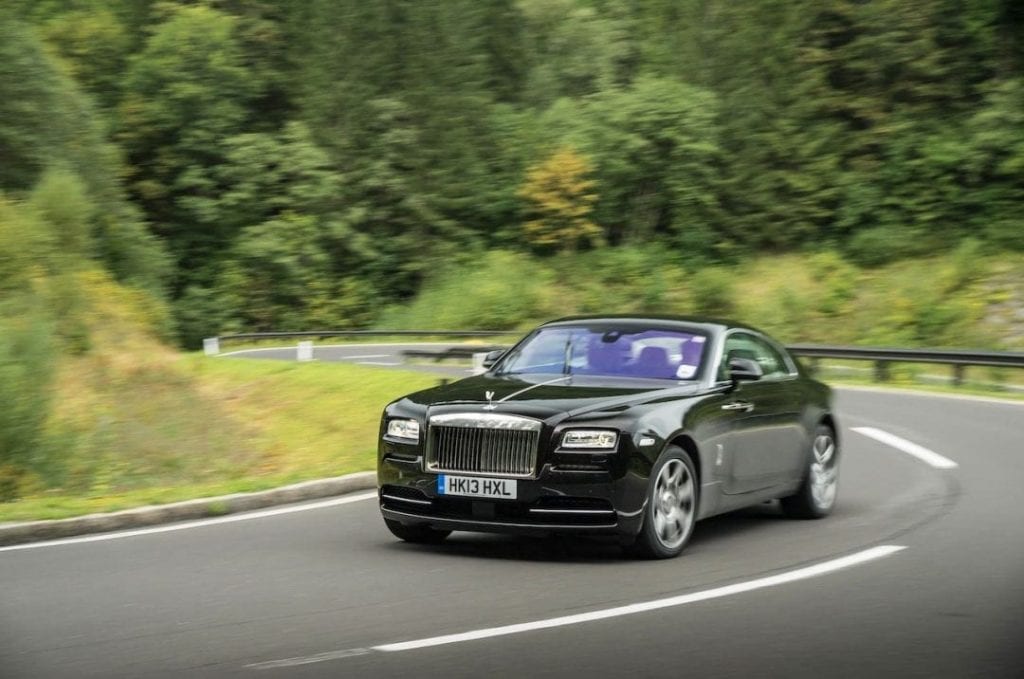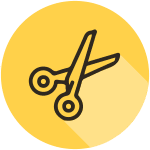 Flexible
Bespoke Finance
We take into account many more factors than other lenders do when assessing your loan application, including the car's true residual value and other assets you own.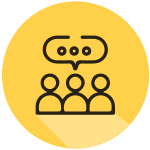 Great
Customer Service
Rolls-Royce are among the most desirable cars we finance and we have the expertise and experience to create a finance solution tailored to you.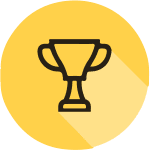 Fast
Decision Making
We are a direct lender, so we can make quick decisions to ensure you don't miss out on financing the Rolls-Royce of your dreams.
Types of Rolls-Royce Finance
Our personalised approach means that we may, depending on your circumstances, be able to offer finance to clients who do not fit the traditional computer-driven models of other companies.
Rolls-Royce Finance Process
How to Buy a Rolls-Royce on finance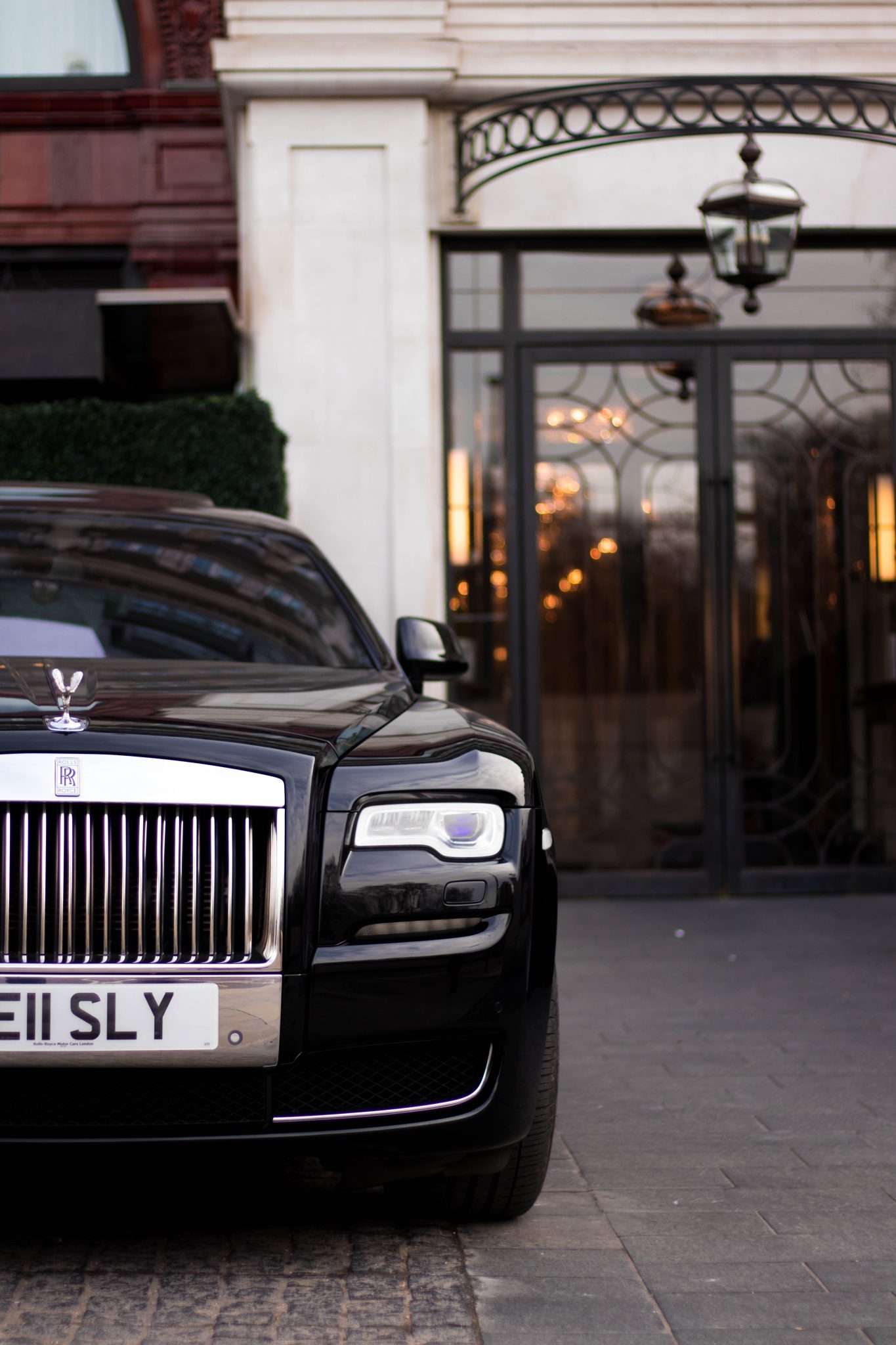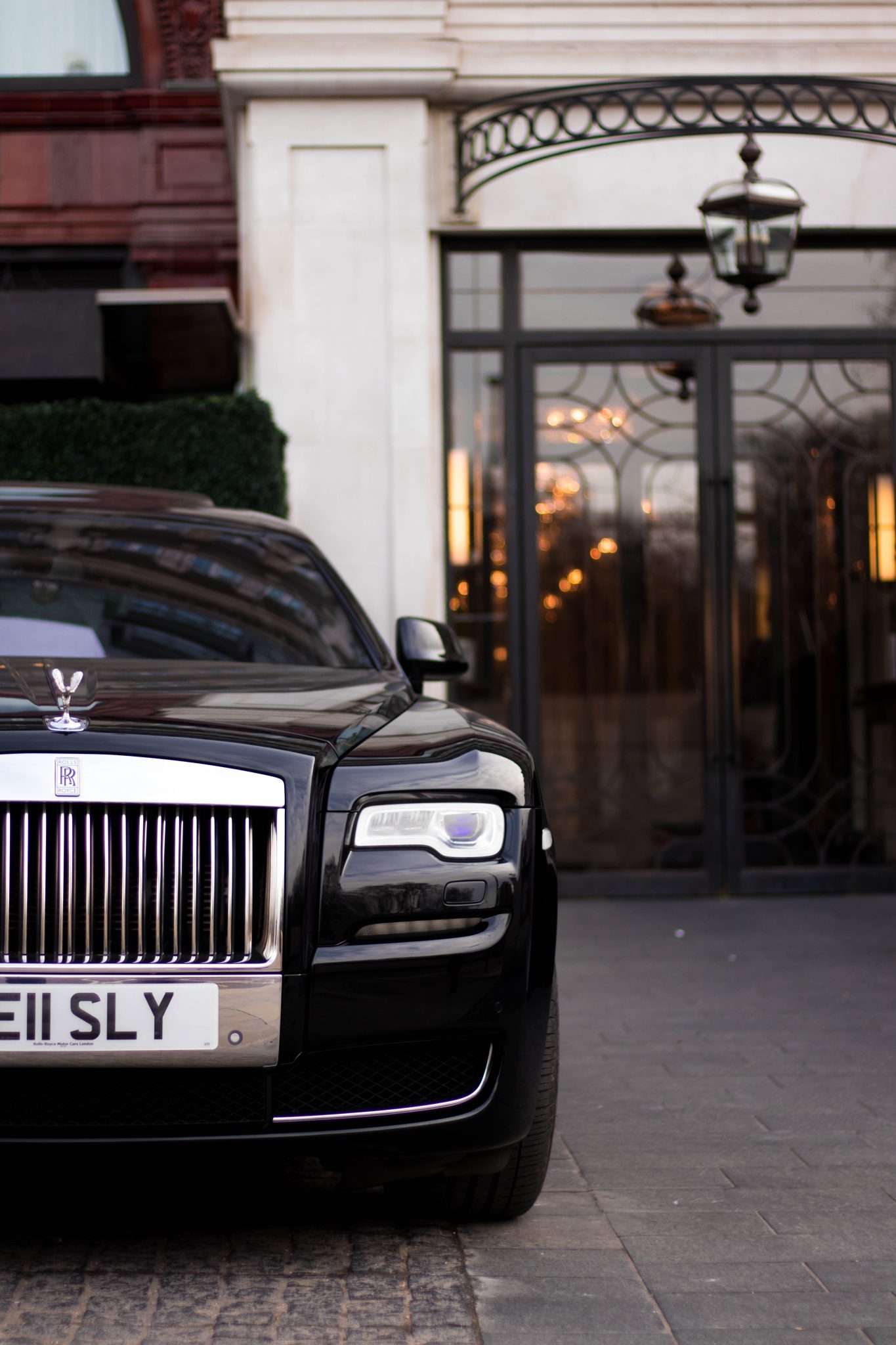 Used Rolls-Royce cars you can finance
Rolls-Royce Finance Deals & Offers from our partnered dealers
What our customers say about us
View all of our reviews
Get a Quote
Talk to our team

Frequently Asked Questions
How to finance a Rolls Royce?
Rolls Royce finance could be as simple as picking up the phone. We provide competitive Rolls Royce finance offers for a series of finance formats. From "Rolls Royce
lease purchase
" to "Rolls Royce Hire purchase", our bespoke finance packages are dependable and affordable.
How much is Rolls Royce Finance?
We offer competitive Rolls Royce deals, and every single one is bespoke. As a guide to financing a Rolls Royce car, please take a look at our Rolls Royce finance examples.
Is it better to lease, finance or buy a Rolls-Royce upfront?
This is entirely up to you. Many of our clients choose finance as it enables them to keep their capital liquid and accessible for other investments. Major manufacturers like Rolls-Royce are able to offer good lease arrangements on new cars, but as an independent specialist, JBR is uniquely placed to offer highly competitive finance packages on classic and used cars.
How much is a monthly payment for a Rolls Royce?
Your monthly payments will depend on the Rolls Royce you choose, your circumstances, and the finance type you go for. For example restoration of a tired vintage Phantom will be different to a sleek new Wraith. If you would like to know more have a look at our Rolls Royce finance examples or contact us on 020 3355 0035. Remember every quote for finance is bespoke - just like you and just like your car.
Can I settle the Rolls-Royce Finance agreement early?
Of course, but charges will apply. The team will explain these aspects as part of the process and it will be in the
terms and conditions
of your agreement. Please call us for further information.
What are your finance rates and APR when financing a Rolls-Royce?
Our rates depend on a number of factors, including individual customer profiles and the age of the Rolls-Royce in question. However this is indicative, so it would be best to speak with one of our advisors to get a tailored quotation that meets your needs.
Rolls Royce news & Guides
Market Analysis, Opinions Pieces, Customer Stories and more
New & Used Rolls-Royce for sale on Finance
View Rolls-Royce listings from our partnered dealers
Other classic car and supercar brands we finance
Select the right marque for you