ROLLS-ROYCE FINANCE
Bespoke finance for your dream Rolls-Royce
If you're considering purchasing a Rolls-Royce, talk to us. We are high-end car finance experts, and can put together a bespoke, flexible arrangement to suit your financial circumstances, your car, and your future needs.
Our personal service means that we can take into account many more factors than a high street lender – for instance the car's true residual value, other assets you may own or your business situation – and come up with a fast decision and a plan to suit you. We often offer lower payments than other lenders, and we can offer finance to clients who may be turned away by the computer-driven checklists of other companies. So contact us about finance, either before you start hunting for the perfect Rolls-Royce, or after you've decided on your dream car.
BESPOKE FINANCE
Finance personally designed to suit you and your vehicle
EXPERT KNOWLEDGE
We specialise in high-end vehicles. That's our only focus
PERSONAL SERVICE
Face-to-face conversations, decisions made by humans
Competitive rates
Fast results, with the ability to achieve low monthly repayments
Rolls-Royce: Unmistakably Upmarket
Whichever Rolls-Royce you choose, it's likely to be one of the very best cars ever made. Whether an early coachbuilt beauty like the grand Silver Ghost or the timeless Phantom series
, a charismatic Corniche or Camargue, or one of the superbly stylish modern range, owning a Rolls-Royce is proof that you appreciate the finer things in life and have the wherewithal to match your taste.
The current Rolls-Royce cars, built since 2003 in a brand new factory on the Goodwood Estate in West Sussex, are as advanced and impressive as anything the marque has ever built. Though now owned by BMW and therefore in theory able to avail themselves of the German manufacturer's own resources, the Rolls-Royce management have laudably forged their own path, using only a small percentage of components in common with their Teutonic brethren and keeping their distinctive character.
Those modern models comprise the luxurious and large Phantom, the equally sumptuous but slightly more compact Ghost, the powerful Wraith coupé with its glamorously sloping roofline, and the stunning convertible Dawn, with a very upmarket SUV (sport utility vehicle) due to arrive shortly. All of them set new standards in comfort, power and style, with the legendary Rolls-Royce build quality and technical excellence very much part of the package.
For more than a century, Rolls-Royce has been the maker of the world's most admired cars. If you feel that you deserve one of these excellent automobiles, do please contact us to discuss how we can help you finance the purchase of one.
Financing Your Rolls-Royce
Key Points
Payments
Very competitive monthly payments. Can be fixed or variable
Interest Rate
Decided at the start of the arrangement, if fixed; can also vary based on a pre-agreed formula
Deposit
Usually 10-20% but can be anything from zero to a much higher amount
CREDIT ASSESSMENT
Our judgement of your ability to afford the payments, based on our own very personal, tailored criteria
RESIDUAL VALUE
What we assess your vehicle will be worth at the end of the agreement, based on our expert knowledge of the high-end car market
PCP
Otherwise known as Personal Contract Purchase, we currently only offer this through our McLaren Financial Services partnership. Contact us for more details
'Every early Rolls-Royce is totally handbuilt and individual, and I was pleased to find that JBR Capital's classic car finance service was just as personal when it came to purchasing one.'
A classic Rolls-Royce collector
'Sometimes only a Rolls-Royce will do. JBR helped me to achieve that goal efficiently and quickly, and were extremely professional and pleasant.'
A Ghost owner
Top Rolls-Royce Models We Finance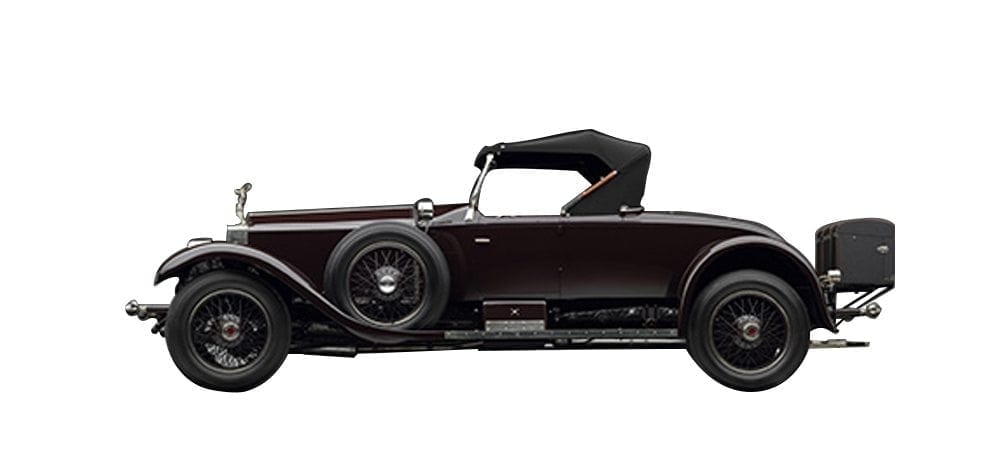 SILVER GHOST
Legendary classic coachbuilt beauty, 1906-25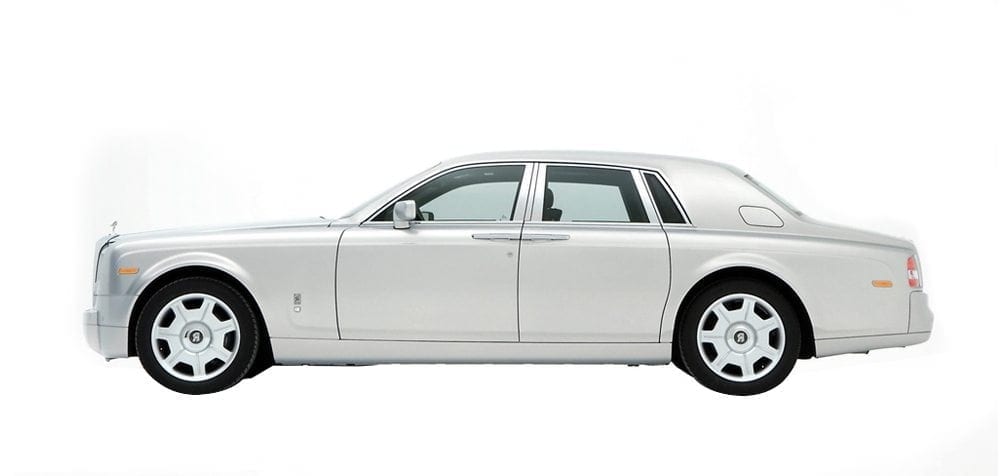 PHANTOM
Luxurious saloon, coupé and drophead, 2003-now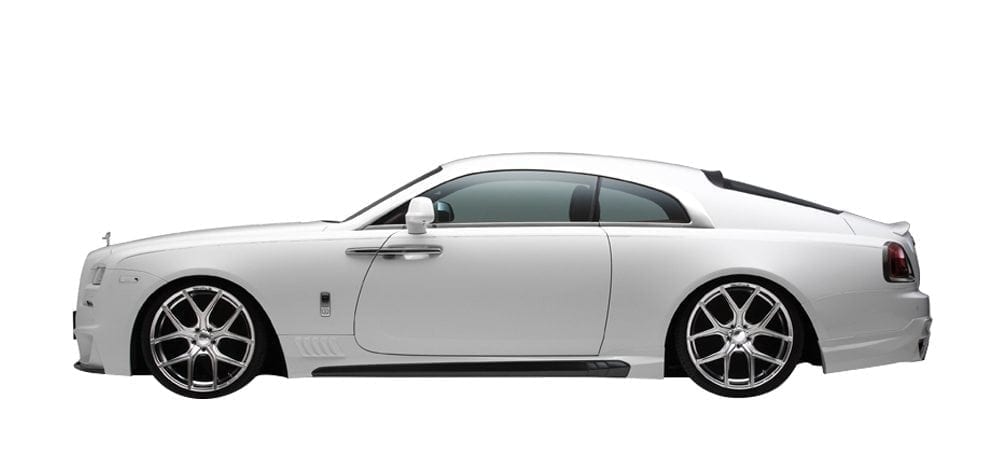 GHOST AND WRAITH
Impressive saloon and four-seat coupé, 2010-now
Expert, independent and secure
We are happy to lend anything from £25,000 to £3m, and to date we have loaned over £206m. We pride ourselves on personal service, which means that we don't just punch numbers into a computer and wait for an answer – we talk to you, use our expert knowledge to assess you and your vehicle, and arrange a finance package to suit your needs.
As a result, we have received numerous awards and nominations, including the Auto Finance Awards, Motor Finance Awards and Car Finance Awards.
Backed by Cabot Square Capital, our management team has decades of combined experience in the worlds of automotive finance and financial services. We are full members of the Finance & Leasing Association and abide by its FLA Lending Code on trading fairly and responsibly. We are also authorised and regulated by the Financial Conduct Authority.
Get in touch for fast, flexible Rolls-Royce finance tailored to your needs