What is auction finance?
Bidding at a car auction can be stressful, but not if you've already secured your car auction finance through us. We can talk you through your options in advance and create a flexible and highly competitive finance package, just for you.
We lend direct – we are not a broker – which means we assess every car (and of course its owner) we finance individually. And if time is of the essence, we'll give you a quick decision and pre-approve funds, making them immediately available once your bid is successful. Get ahead of your rival bidders by calling us now on 020 3355 0035.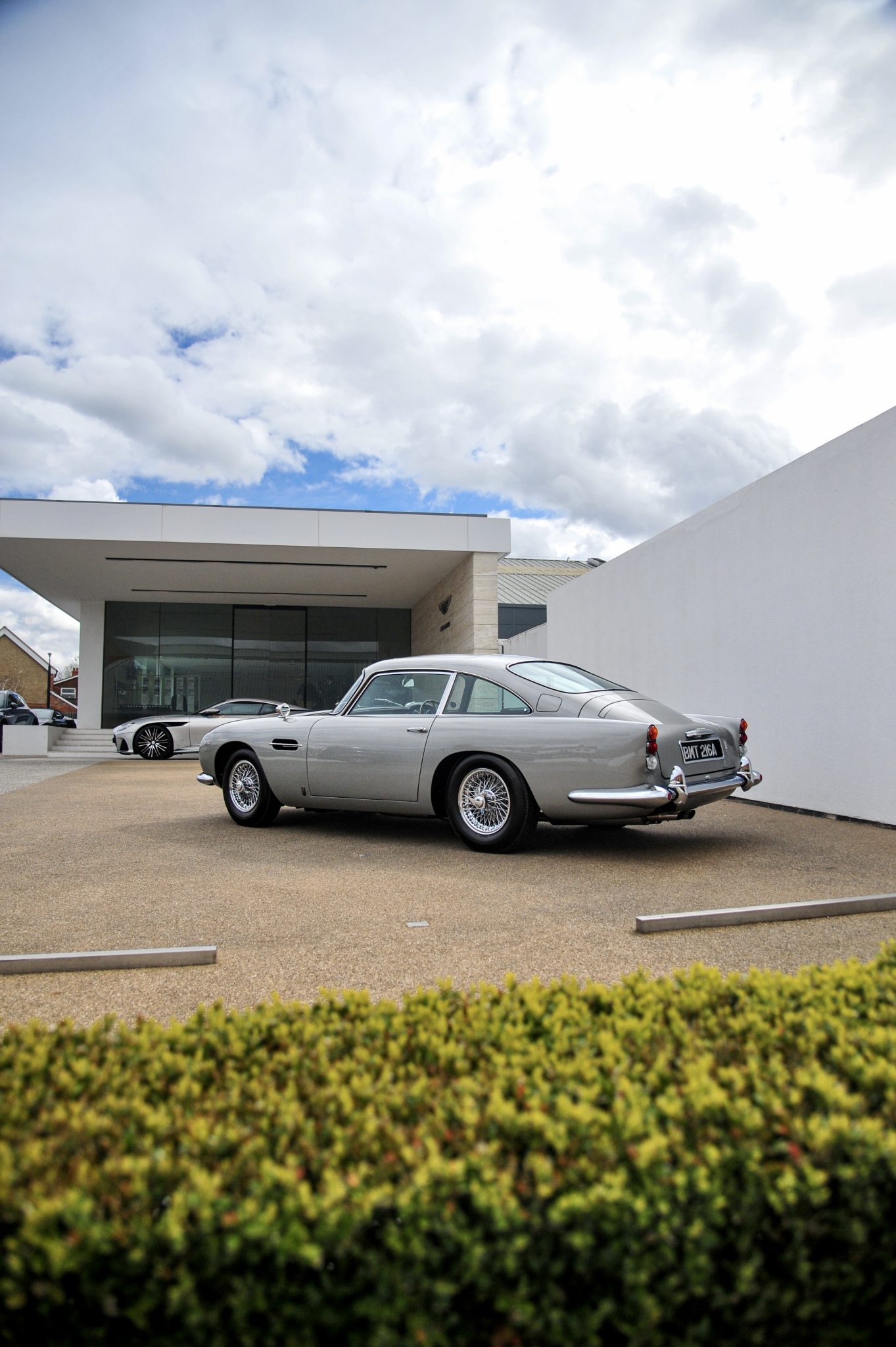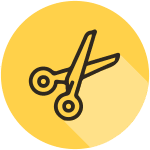 Flexible
Bespoke Finance
We are a direct lender and we assess every finance application individually. We will assess your eligibility and make sure we offer a loan that suits your financial circumstances.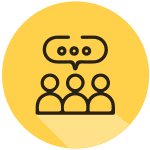 Great
Customer Service
We've built great relationships with classic car dealers and auction houses and have a wealth of industry knowledge which enables us to offer the best advice at every stage of the buying process.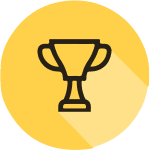 Fast
Decision Making
We've paid out deals in less than 24 hours and £1m+ deals in less than a week, enabling our clients to act fast when they require cash.
Car Auction Finance Process
How does car auction finance work?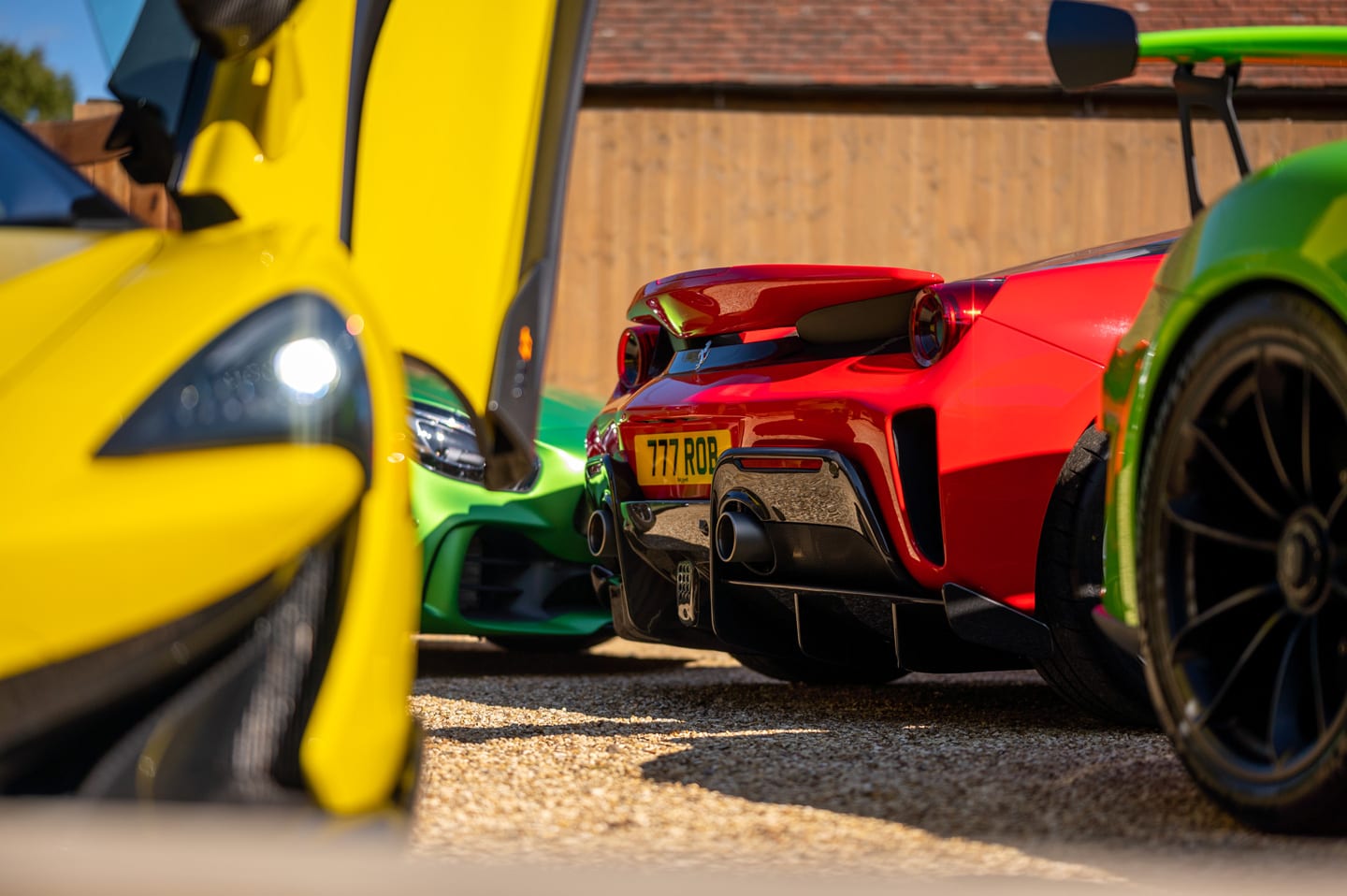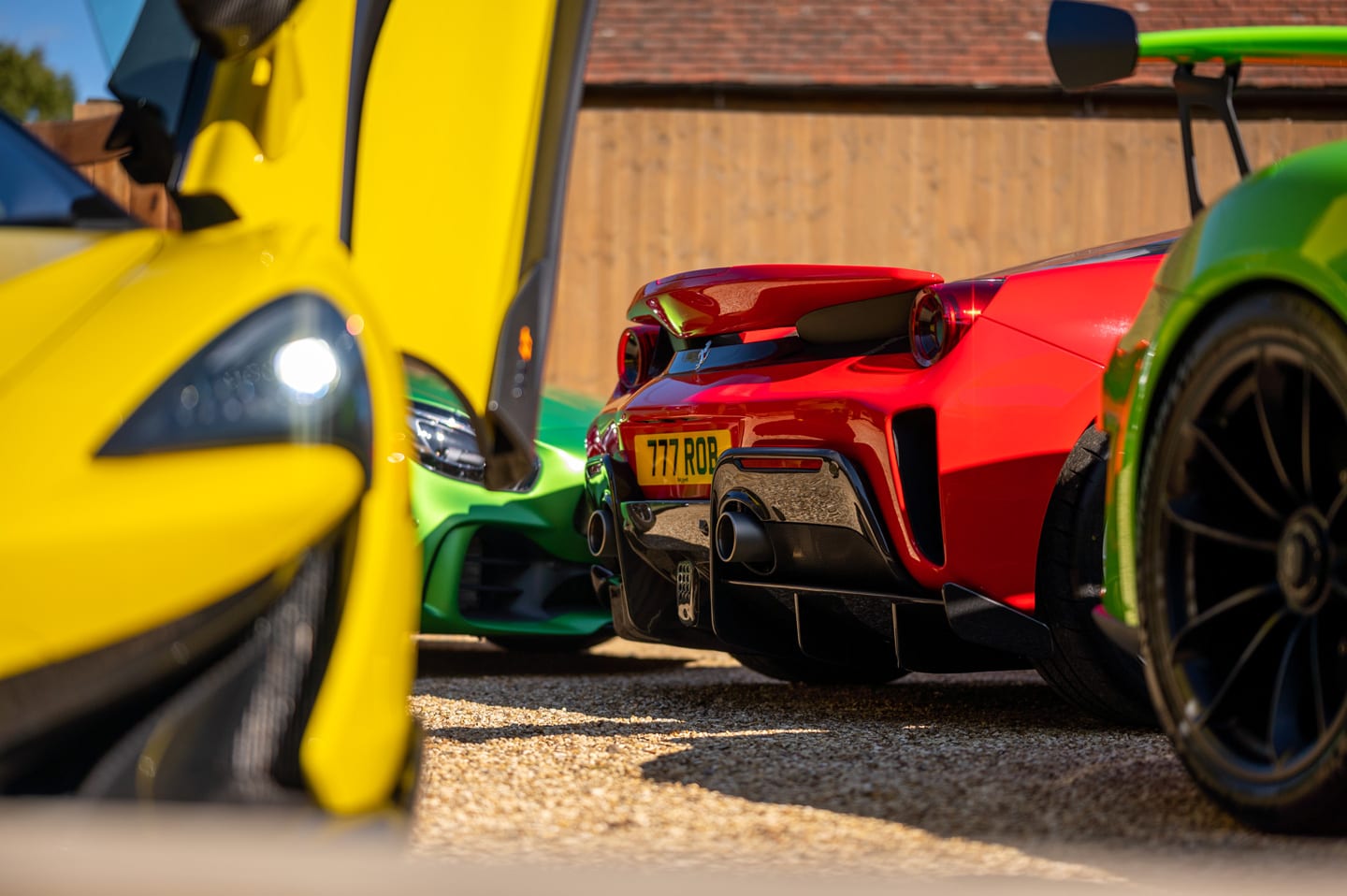 Luxury, Classic & Supercars we finance
Click to view more marques
Advantages of Auction Finance
Whatever type of car you're bidding for, if you're interested in bidding at auction but need the added financial security before you raise your hand, your next move should be to talk to us – we'll give you a bespoke quote.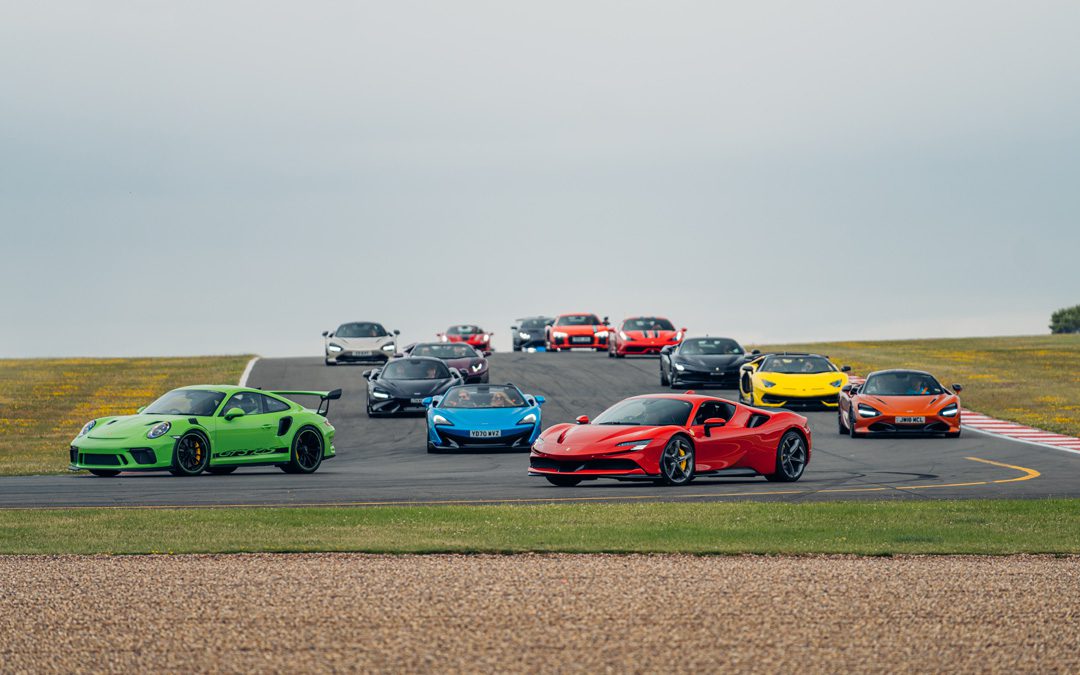 Not sure if this is
the right choice?
If you're interested in finding out more about how we can help you buy a car at auction,  it's well worth calling us on 020 3355 0035 and asking us for a quotation or for advice, we are here to help.
Why choose
JBR Capital?
We are experts at luxury and high end car finance, so you can be sure the finance solution we create will be the best fit for you, the car you are bidding on and make your auction experience a breeze.
Get a Quote
Talk to our team

What our customers say about us
View all of our reviews
Alternatives to HP Finance
View all of our Finance Products below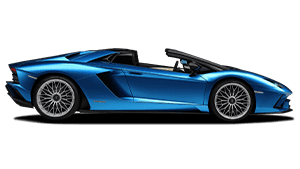 Lease Purchase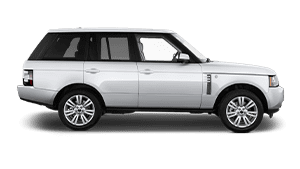 Equity Release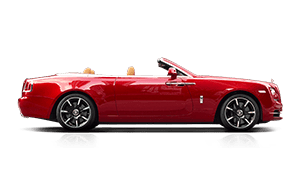 Auction Finance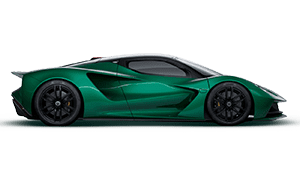 Credit Line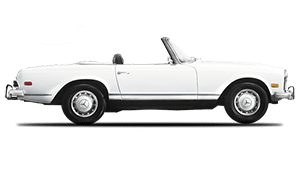 RESTORATION FINANCE