What is a luxury car refinance?
We all know what it's like to be stuck in a relationship that's past its 'best before' date. If you've had enough of the uncompetitive terms of your existing finance arrangement, or you need finance to make a final balloon payment, talk to us. We can refinance existing finance agreements with your existing lender, and arrange bespoke terms to fit your exact circumstances.
Life's too short to be stuck in an unhappy finance agreement. If you currently have finance on a modern or classic car valued at more than £75,000 – it's well worth calling us on 020 3355 0035 and finding out what we can do for you.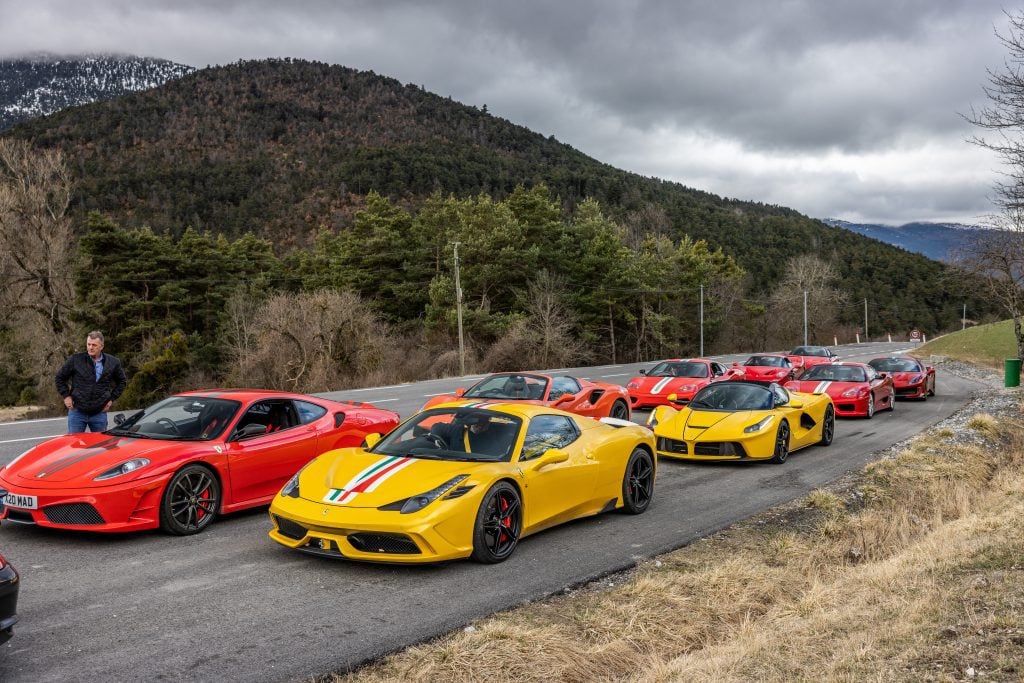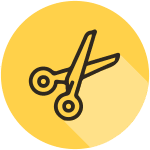 Flexible
Bespoke Finance
We are a direct lender and we assess every finance application individually. We will assess your eligibility and make sure we offer a loan that suits your financial circumstances.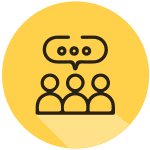 Great
Customer Service
We've built great relationships with classic car dealers and auction houses and have a wealth of industry knowledge which enables us to offer the best advice at every stage of the buying process.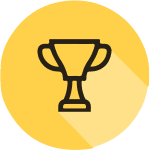 Fast
Decision Making
We've paid out deals in less than 24 hours and £1m+ deals in less than a week, enabling our clients to act fast when they require cash.
Luxury Car Refinance Process
How does car refinance works?
Luxury, Classic & Supercars we finance
Click to view more marques
What makes
JBR Capital different?
We're a direct lender, not a broker, so we assess every car we finance individually, and provide the most bespoke finance solutions, tailored specifically to your needs.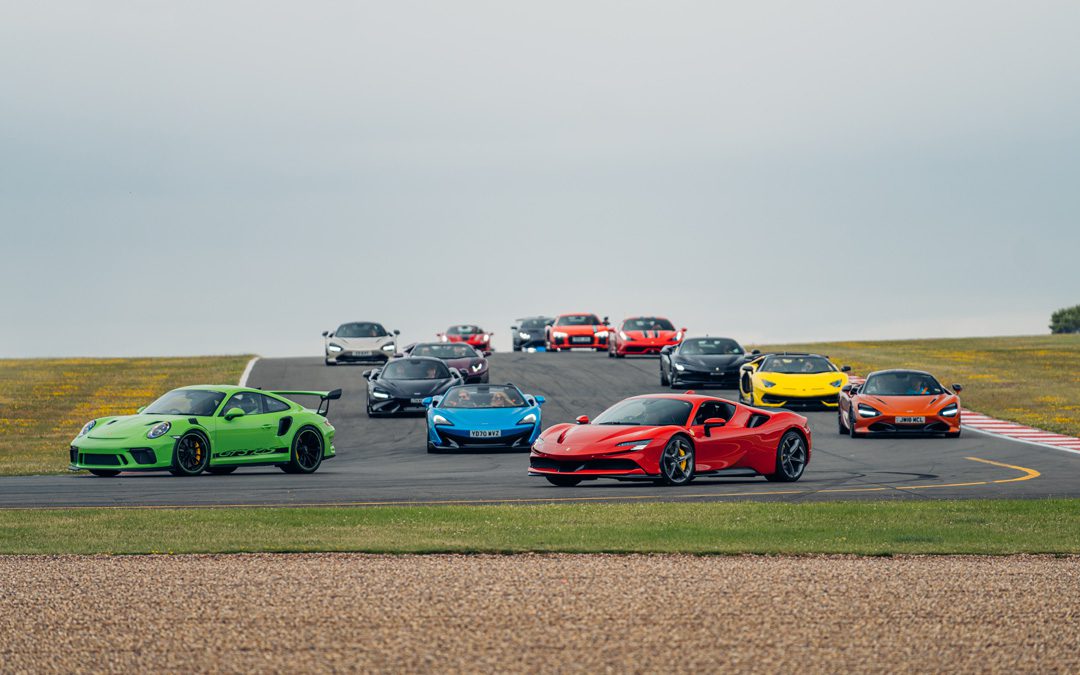 Not sure if this is
the right choice?
If you're interested in finding out more about how refinance can help you put your car collection to work, it's well worth calling us on 020 3355 0035 and asking us for a quotation.
We make
high-end finance simple
We will take care of all the paperwork, including the sale and the hire purchase agreement, cutting through the complexity. Most of our customers get the go-ahead on their finance within a week.
Get a Quote
Talk to our team

What our customers say about us
View all of our reviews
Alternatives to HP Finance
View all of our Finance Products below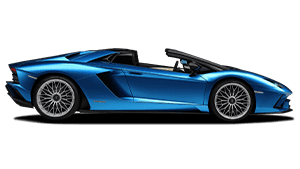 Lease Purchase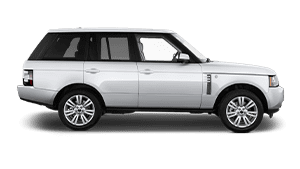 Equity Release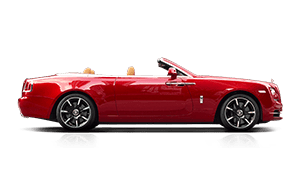 Auction Finance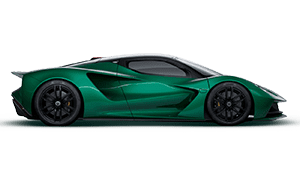 Credit Line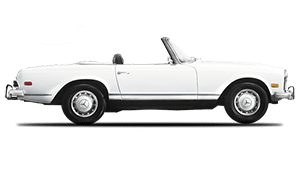 RESTORATION FINANCE