Finance your dream Race car
Looking for class-leading speed or you want to own a unique piece of motor racing history? Either way your next strategy should be to talk to us for a personal quote.
Whether you're looking to own a vintage racing car or you need something more competitive, we can help. We deal with racing car collectors, owners and racing teams, and we have financed a wide range of racing cars, including Aston Martin Vulcans, Porsche Cayman GT4 Club Sports, Ginetta sports-racers and BTCC saloons, as well as some of the more legendary marques from Grand Prix and Formula One.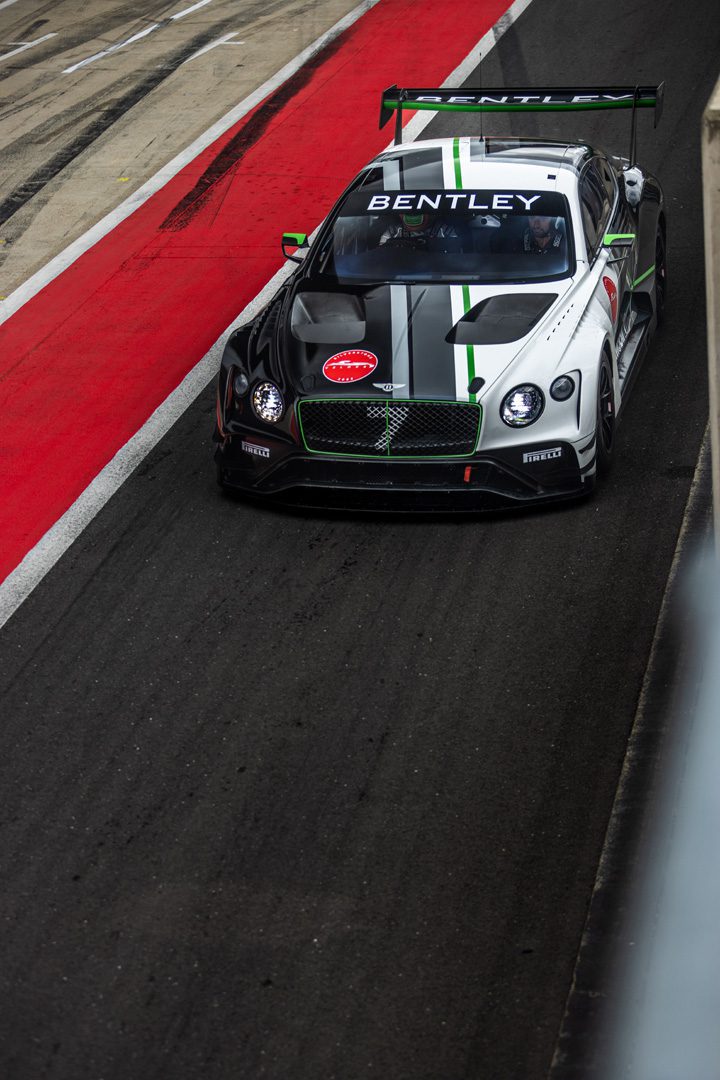 Why use Racing Car Finance with us?
Can I finance a race car?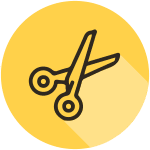 Flexible
Bespoke Finance
Finance personally designed to suit you and your vehicle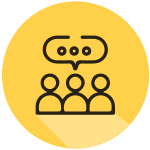 Great
Customer Service
We specialise in high-end vehicles. That's our only focus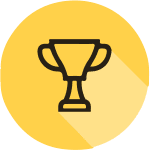 Fast
Decision Making
Fast results, with the ability to achieve low monthly repayments
Types of race car Finance
We are a responsible lender and provide the most suitable finance option depending on a client's situation and needs, with strong but realistic balloons & competitive race car financing rates.
Racing cars we finance
Click on Marque to read more
Racing Car Finance Process
Racing Car Finance Calculator
CONTACT US TO RECEIVE A BESPOKE QUOTE
What do we do
We are happy to lend anything from £25,000 to £750k, and to date, we have loaned almost £1 billion. We pride ourselves on personal service, which means that we don't just punch numbers into a computer and wait for an answer – we talk to you, use our expert knowledge to assess you and your vehicle, and arrange a finance package to suit your needs.
As a result, we have received numerous awards and nominations, including the Auto Finance Awards, Motor Finance Awards and Car Finance Awards.
Our management team has decades of combined experience in the worlds of automotive finance and financial services. We are full members of the Finance & Leasing Association and abide by its FLA Lending Code on trading fairly and responsibly. We are also authorised and regulated by the Financial Conduct Authority.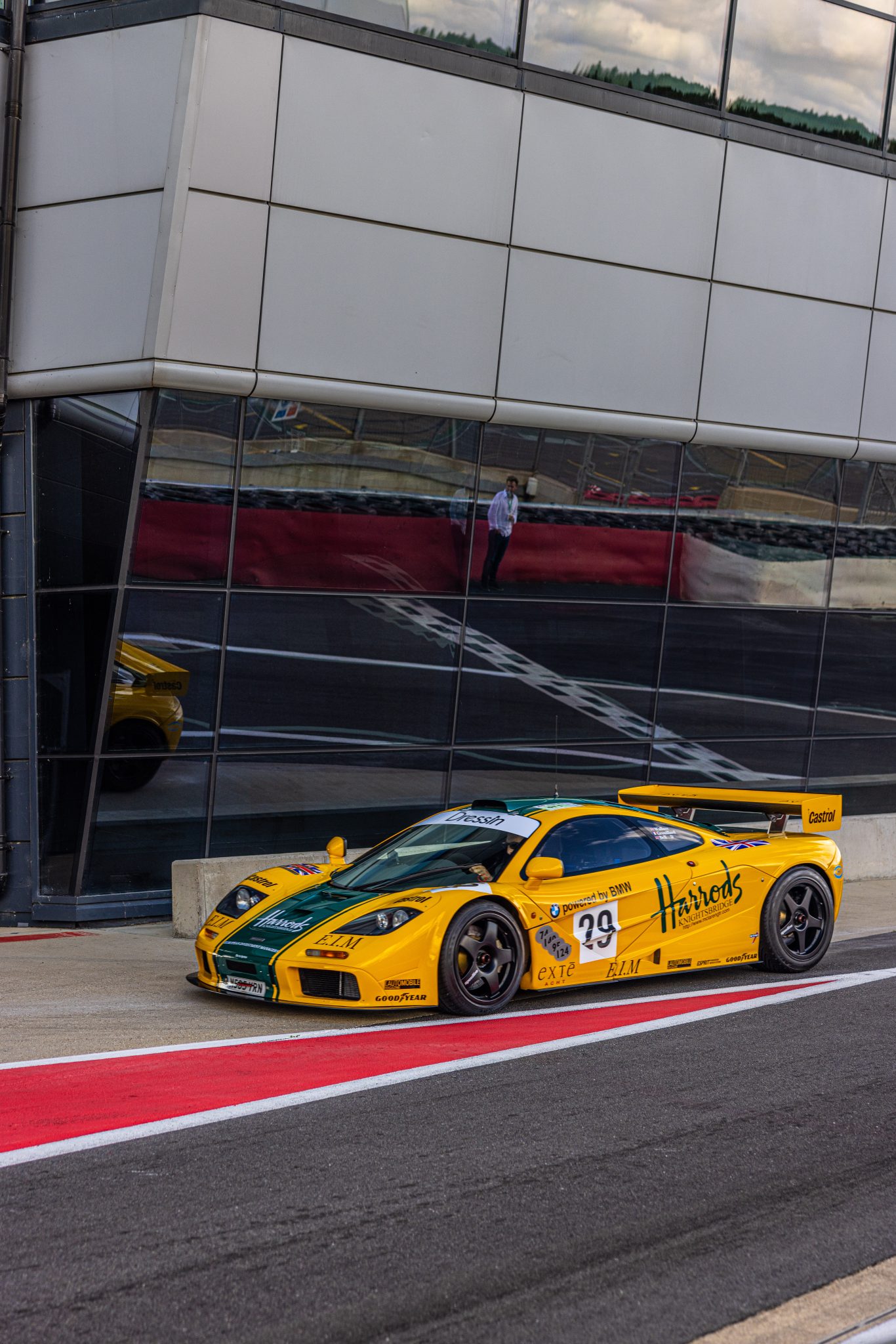 Get a Quote
Talk to our team

Race Car news & Guides
Market Analysis, Opinions Pieces, Customer Stories and more
What our customers say about us
View all of our reviews
Frequently Asked Questions
How does Racing car finance differ from leasing?
When you lease a car, you make monthly payments but the vehicle is returned to the finance provider at the end of the lease. With our finance options, you own the vehicle at the end of the agreement.
What happens at the end of the agreement term?
You have several options. You can pay off the balance and own the car outright, you can refinance the balloon sum for an additional term or you can sell the car to pay the balloon sum and keep the remaining equity yourself. It's up to you.
Can I arrange finance for more than one Racing car?
Yes – we have financed multiple car purchases for many clients. We look to build long-standing relationships with our clients and we'll be happy to assess your requirements.
Can I buy the car from a private individual?
Yes – you can purchase your car from a dealer, private individual or at auction.
Can I get a credit line approved ahead of an auction?
We can pre-approve funds and make them immediately available if you place the winning bid for a Racing car at auction.