We want to make sure that we take good care of your personal and confidential information. If you deal with us by email, you need to know about the email platform we use to keep sensitive information about you secure.
Using Egress Switch
The first time we send you a sensitive email using Egress Switch, you will receive it in your normal email account. It will look like this:
To open a secure email like this, you must be a registered user of Egress Switch. You will need to click on the link in the email that lets you set up your account. To do this, you just need to give your email address and create a password.
For each sensitive email you receive from us after that, you will need to sign into Egress with your email address and password to see it. If you want to avoid signing in each time, you can download an Egress 'add-in' which works with most email software.
There is more information about using Egress on the user's guides from Egress' website.
You will not be able to use Egress Switch to send or forward secure emails to someone else unless they are a licensed Egress user.
More information
Find our more about our new secure email service.
If you have any questions, please contact the team:
Telephone: 020 339 339 36
Fax: 020 339 339 37
Email: enquiry@jbrcapital.com
Egress for technical help http://www.egress.com/support. They also have online chat and a helpline.
What our customers say about us
View all of our reviews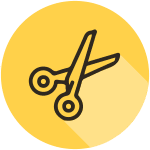 Flexible
Bespoke Finance
Finance personally designed to suit you and your vehicle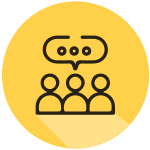 Great
Customer Service
We specialise in high-end vehicles. That's our only focus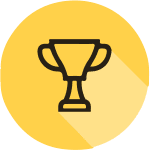 Fast
Decision Making
Fast decisions supported by technology and made by humans