Nayan Kisnadwala, JBR Capital CEO, reveals the colleague-derived initiatives that enable the company to operate as a force for good and build a sustainable, profitable future.
Abraham Lincoln, the 16th president of the United States, famously observed: "The most reliable way to predict the future is to create it." Those are nice words, but living up to them takes drive, determination, and passion.
As CEO of JBR Capital, Nayan Kisnadwala is tasked with ensuring that the company grows as a scalable platform and continues to set industry standards for high-end automotive finance that turns customers' passion into reality. But while Nayan holds the title of CEO, he firmly believes that the task of building a robust and sustainable company starts at the bottom, not at the top. Every single colleague's drive, determination, and passion are crucial in creating the future.
"It all starts with our colleagues. If we treat our colleagues well, they will treat our customers well, and everything else follows from that," explains Nayan.
That's why, when JBR Capital wanted to define its core values, it did not call in an outside consultancy, nor did it convene a board meeting behind closed doors.
"Instead, we took a bottom-up approach and sat down with all our colleagues. They came up with our core values: Integrity, Empathy, Commitment, Collaboration and Entrepreneurship."
Those five values have enabled JBR Capital to deliver phenomenal success within the high-end automotive finance sector. Those values energised everyone in the company when JBR Capital resumed lending in the spring of 2020 following the pandemic, surging funding agreements from £10m to £15m and then £20m per month. And those five values are spurring everyone at JBR Capital to deliver a target of lending £500m a year in 2024.
Yet Nayan cautions that a company should never be judged solely by its financial performance. "We need to grow at the right returns but not at ultra-high returns, which simply would not be the right thing to do for our customers."
A strategy as simple as 'doing the right thing' is essential for building a scalable, sustainable business platform, believes Nayan, even though that means always going the extra mile to delight our customers.
"Moreover It's not just about complying with the letter of the regulation; it's about complying with the spirit of it. And above all, it's about doing the right thing and being responsible as a company."
Numerous examples of how JBR Capital makes a difference and takes the lead in the automotive finance industry can be found in its business strategy and working culture. A prime example is the company's Diversity and Inclusivity programme.
"We have many exceptionally high-performing females in the company. So, we must ask ourselves: 'How can we coach them? How do we ensure we give them the right mentors to progress in their careers and ensure they will become members of our senior leadership team?"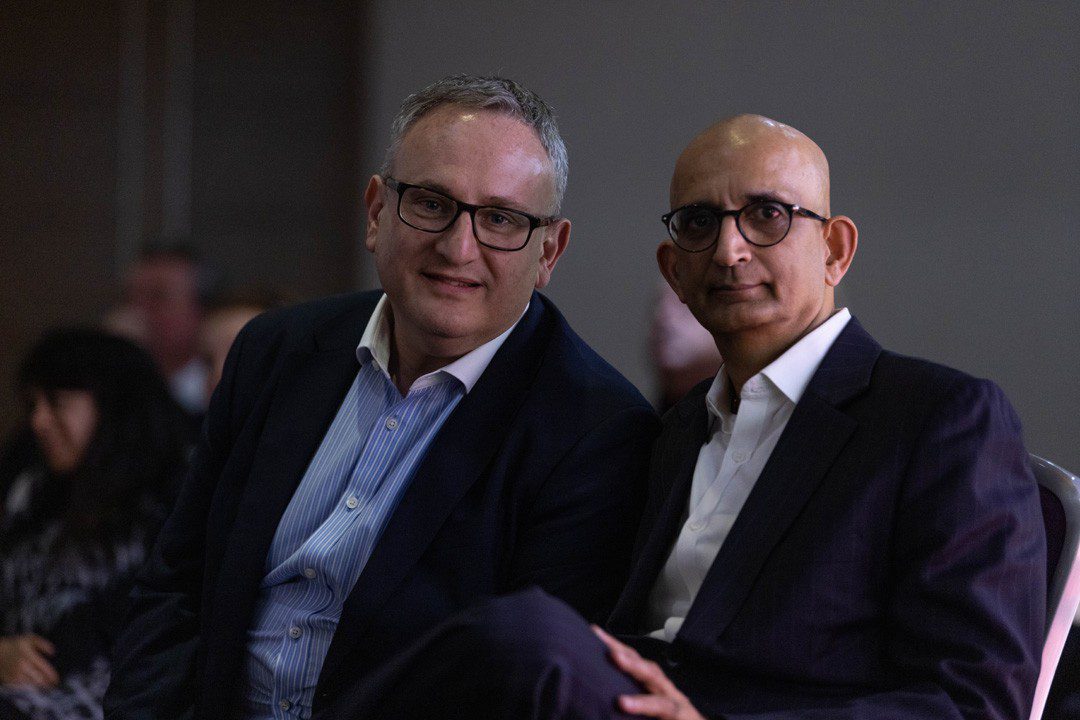 "We have a culturally diverse workforce from a variety of different backgrounds which is far ahead of the industry. But we can still do better on inclusivity. And by that, I mean being sensitive to each other's backgrounds and cultures, and of course, learning from each other."
And that ability to learn from each other is vital, insists Nayan. "It creates a diversity of thought leadership. Drawing knowledge and life experience from different backgrounds helps you overcome challenges and connect with your customers better. And I also believe it gives everyone in the company positive energy."
"The same thing happens when everyone's mental health and well-being are looked after too. Therefore, we take some time out each month to ensure everyone is happy and well."
While some companies might see the latter as a distraction and possibly even a detriment to the efficiency of the business, Nayan says the opposite is true.
"It's an investment with high returns because and when people are happy and feel valued and respected, they are more productive and interact much better with customers. A business can look after its people and still operate at hyper speed – these are not mutually exclusive concepts."
JBR Capital's determination to be a force for good in the automotive finance sector extends far beyond the company's inner sphere, thanks to an ambitious, sector-leading ESG (Environmental Social Governance) strategy. The two charities the company supports, 'Talent Rise' – an organisation that aims to change the lives of young people from disadvantaged backgrounds – and 'City Harvest', which distributes surplus food for free to 350+ charities, were selected by JBR Capital's colleagues.
"In addition, we have chosen to offset the first 5,000 miles of carbon emissions for each car financed by our clients, which equates to a year's worth of driving, through our partnership with Carbon Neutral Britain," explains Nayan. "We are champions of this industry. We want to do the right thing through immediate actions, preserving this sector for the future, enabling our clients to simultaneously enjoy a passion for driving, but doing so in a sustainable manner."
The carbon-offset programme is one more example of the numerous colleague-driven initiatives JBR Capital is taking to create a scalable platform that sets industry standards for high-end automotive finance that transforms customers' passion into reality. And it's one more example of how JBR Capital is predicting the future by creating it.