Introducing JBR Capital's first Luxury Car Report – a comprehensive analysis of the luxury car market. This report delves into key aspects of the luxury automotive retail landscape, providing invaluable insights and identifying key trends for industry professionals.
Covering a time frame from January 2022 to April 2023, the report examines numerous factors that impact the luxury car market. With data collected exclusively by JBR Capital, figures such as actual luxury car sold prices, and average loan-to-value ratio are analyzed and presented in a clear and concise manner.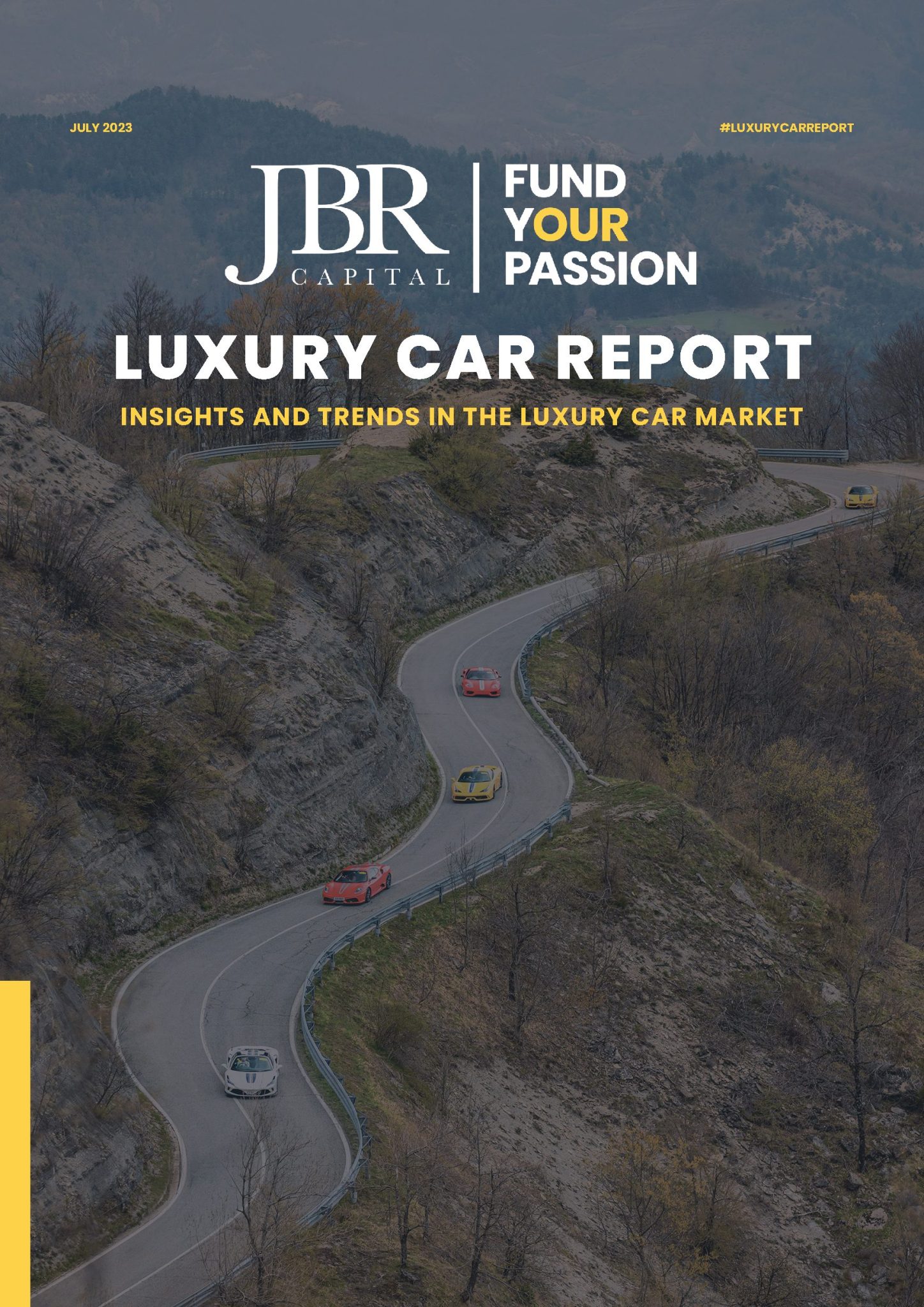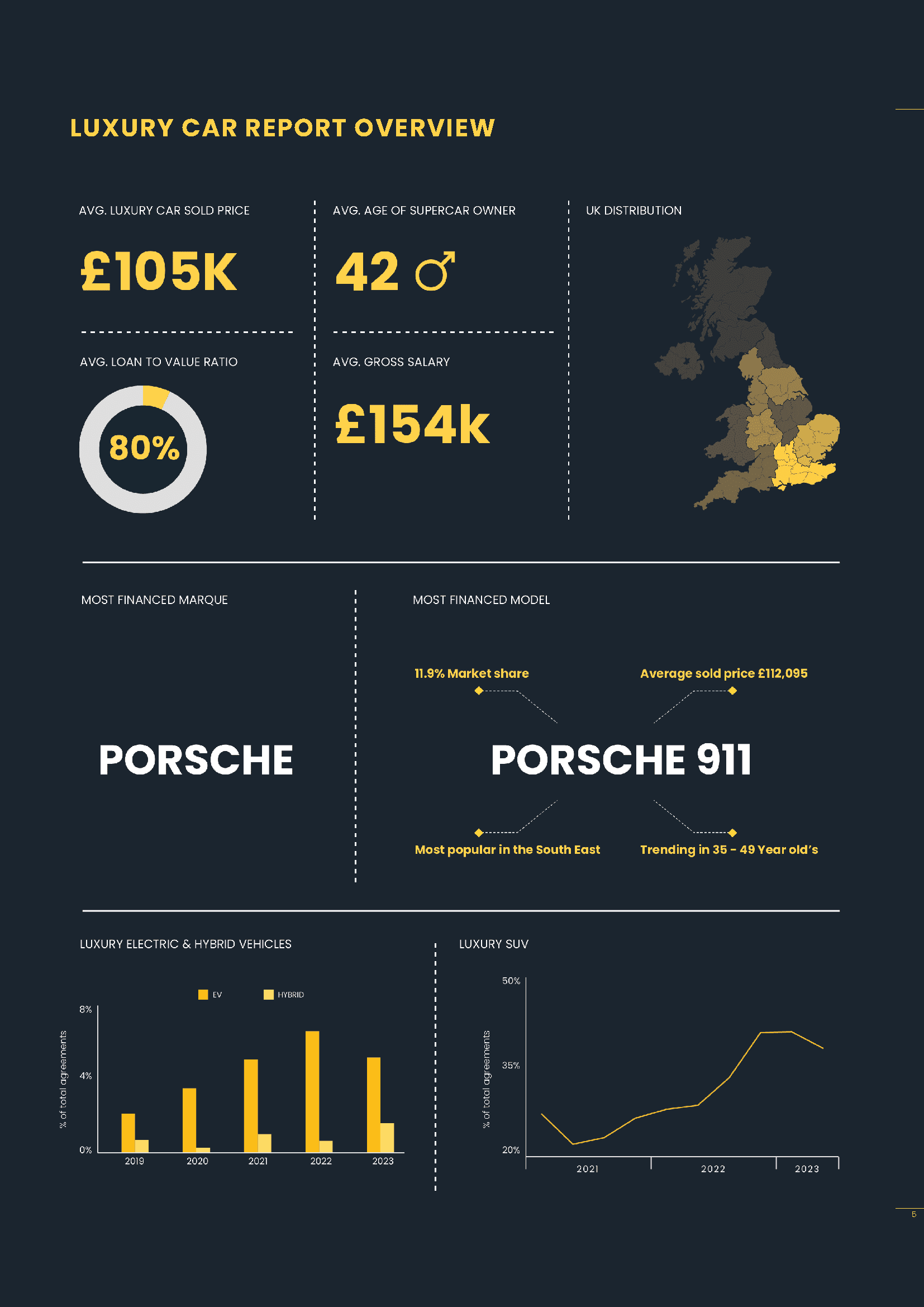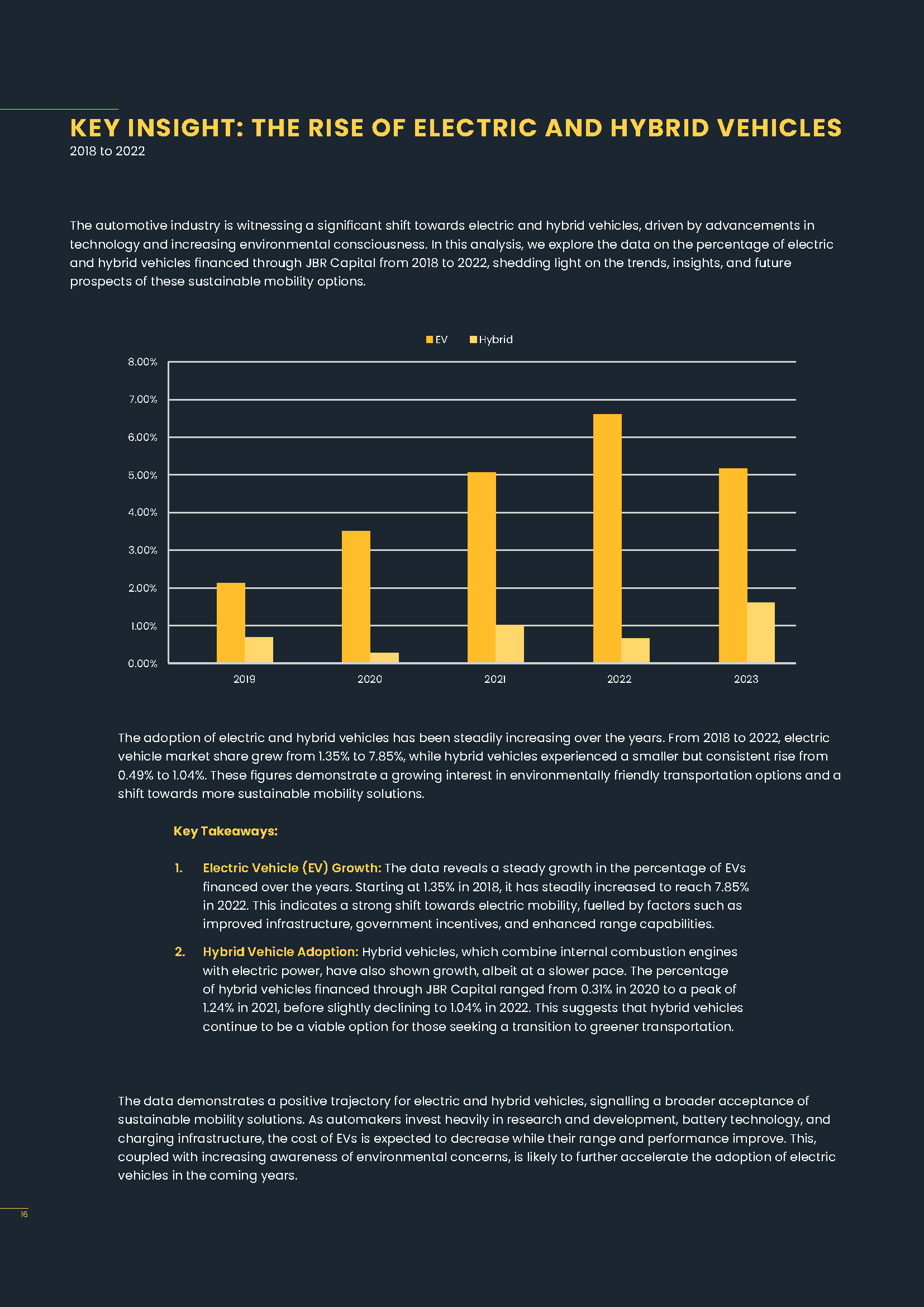 The report provides a detailed overview of the UK geographical distribution of luxury car owners and a breakdown of the most popular luxury marques and models. This data-rich report aims to equip industry professionals in the luxury vehicle finance sector with valuable information to make informed decisions and stay ahead of the evolving market landscape.
The report reveals numerous noteworthy insights and highlights two key takeaways. Firstly, the rise towards luxury electric and hybrid vehicles, reflecting the desire for enhanced performance and the latest innovations. Secondly, the rising popularity of SUVs within the luxury car segment is highlighted, signaling a shift in consumer preferences.
Whether you are a luxury car finance specialist, industry expert, member of the media, retailer or enthusiast, JBR Capital's Luxury Car Report offers a comprehensive analysis of the luxury car market, enabling readers to gain deeper insights into trends, demographics, and brand dynamics.
The inaugural Luxury Car Report is built from our proprietary data and provides data up to the end of May 2023, offering valuable insights into the luxury car market. Moving forward, we are excited to announce that the report will be released quarterly, providing regular updates and comprehensive analysis on the latest trends and developments in the luxury car industry.
Luxury car report overview
Avg. Luxury Car Sold Price

Avg. Age of supercar owner

Luxury Electric & hybrid Vehicles