Jaguar Finance
Bespoke finance for your dream Jaguar
If you're considering purchasing a Jaguar, talk to us. We are high-end car finance experts, and can put together a bespoke, flexible arrangement to suit your financial circumstances, your car, and your future needs. Our personal service means that we can take into account many more factors than a high street lender – for instance the car's true residual value, other assets you may own or your business situation – and come up with a fast decision and a plan to suit you. We often offer lower payments than other lenders, and we can offer finance to clients who may be turned away by the computer-driven checklists of other companies. So contact us about finance, either before you start hunting for the perfect Jaguar, or after you've decided on your dream car.
BESPOKE FINANCE
Finance personally designed to suit you and your vehicle
EXPERT KNOWLEDGE
We specialise in high-end vehicles. That's our only focus
PERSONAL SERVICE
Face-to-face conversations, decisions made by humans
Competitive rates
Fast results, with the ability to achieve low monthly repayments
THE BIG CAT KEEPS ON ROARING
The big cat mascot of Jaguar has adorned the bonnets of some of the most desirable and drivable cars of all time, and in every era the marque has produced utterly iconic models. Skip forward to todays supercars and premium ranges and we find this same mix of iconic power with beauty. Taking its cue from that most fabulous of classics, the 1960s E-Type – the F-Type in Jaguar's words is "the latest in a distinguished bloodline." A car of unique beauty and a worthy successor. Under the bonnet that cat does not scream but purrs, with a 300PS 4-cylinder 2.0 litre Turbocharged Ingenium Petrol engine. Supercars do not come much more refined than this.
Jaguar is also successfully moving into the electric car space with the I-Pace concept creating electric waves. We have not yet helped anyone with this car so if you need help with finance then please do get in touch. The I-Pace itself has its roots in the E-Pace and F-Pace ranges which are popular with our customers. Just as popular in fact as the more classicly style Jaguars – namely the XE and XJ ranges.
Jaguar makes supercars, prestige cars, but also has some wonderful heritage cars. Go back in time just a little and you find some seriously good supercars which blur these lines. For example there's the fabulous and rare XJ220 of the 1990s which was at the time the fastest production car in the world and which still boasts out-of-this-world performance and utterly unique looks. We have a piece on the current value of the XJ220 – read it here. The brawny XJRs and XKRs picked up the performance baton shortly afterwards, with saloons, coupés and convertibles offering both speed and style. And so on all the way to today, when the already mentioned F-Type keeps the marque's reputation for suave sports cars alive.
The marque's old motto of 'pace, space and grace' still applies, making Jaguars classic and modern some of the most rewarding cars you can own. If you are considering joining the Jaguar owners' ranks, do please contact us to discuss how we can help you finance one of these charismatic cats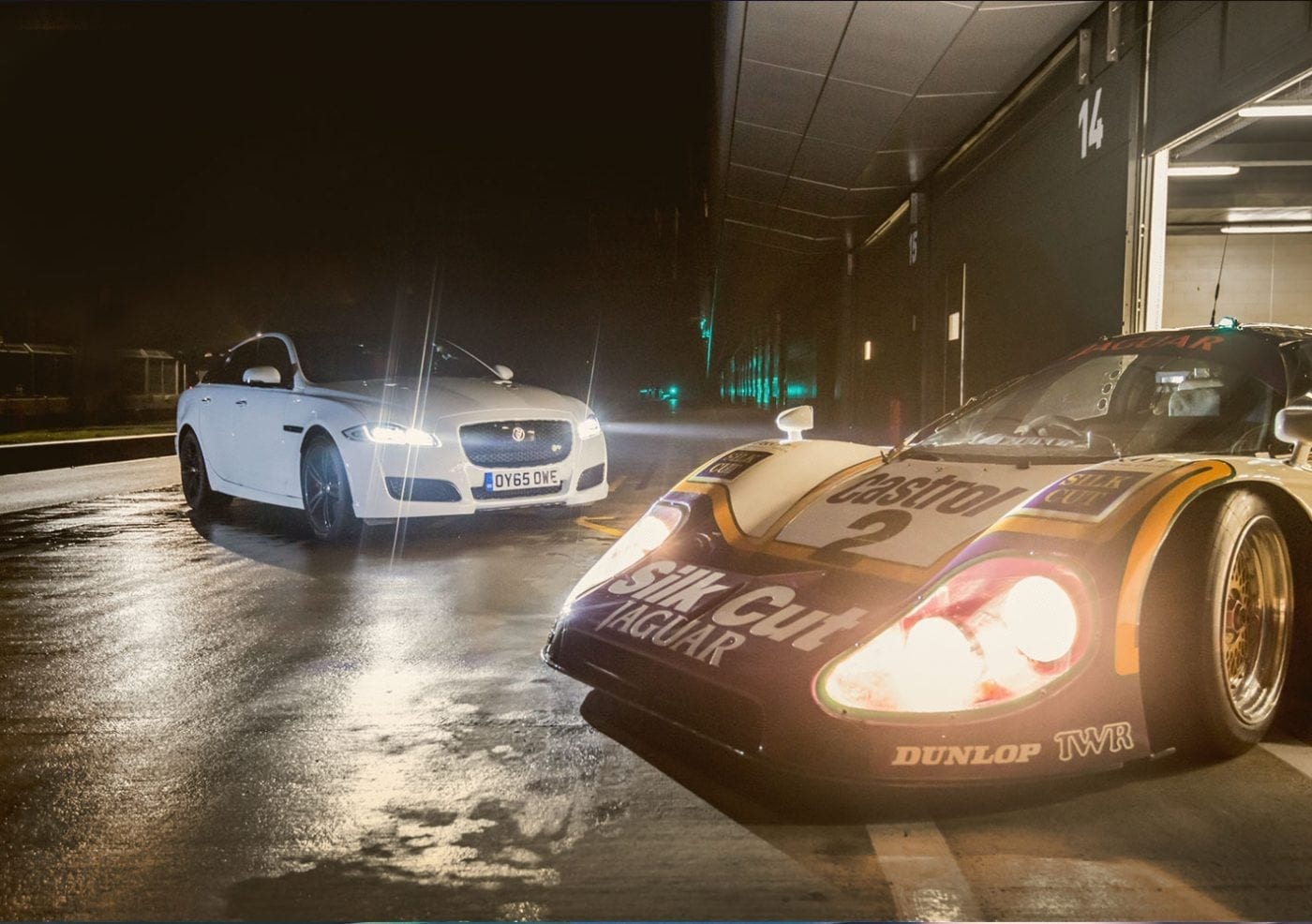 Top Jaguar SUPERCARS We HAVE FinanceD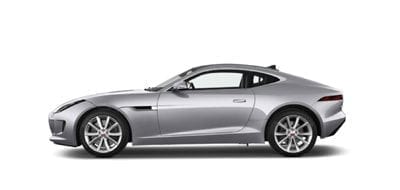 F-Type
Stylish, highly capable coupé and convertible, 2013-now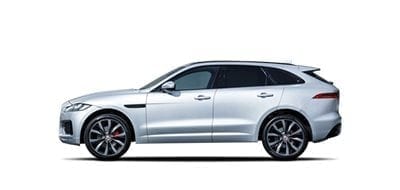 F-Pace SUV
Awarded car of the year this is one SUV not to miss, 2016-now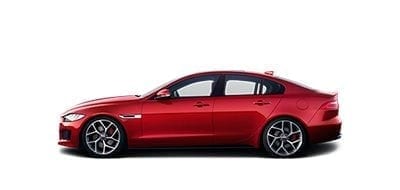 XE Saloon
2.0-litre turbocharged executive car that will certainly make a statement, 2015-now
Car finance news, Auctions, Car Show appearances and more...
We are there for all of it, and we love to talk about it.
Get in touch for fast, flexible Jaguar finance