Why finance a Jaguar with JBR Capital
The big cat mascot of Jaguar has adorned the bonnets of some of the most desirable and drivable cars of all time, and in every era the marque has produced utterly iconic models. Skip forward to todays supercars and premium ranges and we find this same mix of iconic power with beauty.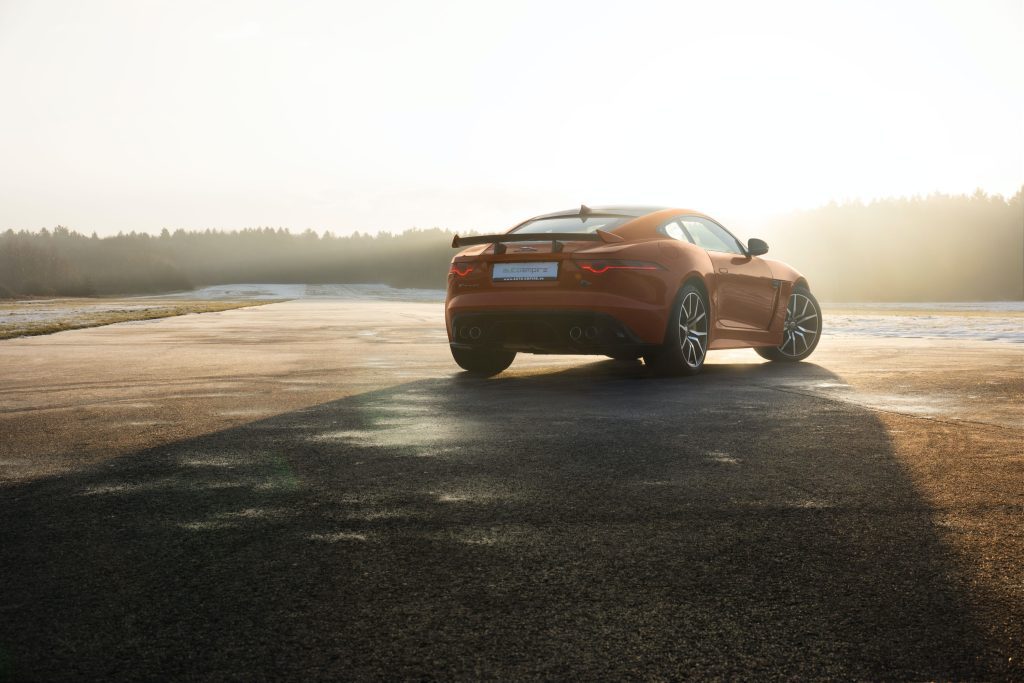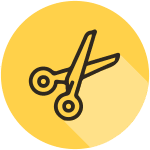 Flexible
Bespoke Finance
Hunting for your dream Jaguar? Our holistic approach to underwriting, enables us to offer bespoke financing options to suit our high-net-worth clientele's need.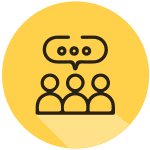 Great
Customer Service
We have a wealth of experience dealing with both classic and modern Jaguars, so rest assured, we can give you the best finance offers on all Jaguar models.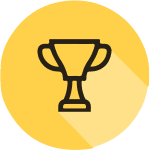 Fast
Decision Making
Our human lead approach to underwriting and the fact that we are an independent lender, facilitates quick decision making when it comes to approving your Jaguar car loan.
Types of Jaguar Finance
Our personalised approach means that we may, depending on your circumstances, be able to offer finance to clients who do not fit the traditional computer-driven models of other companies.
How to Buy a Jaguar on finance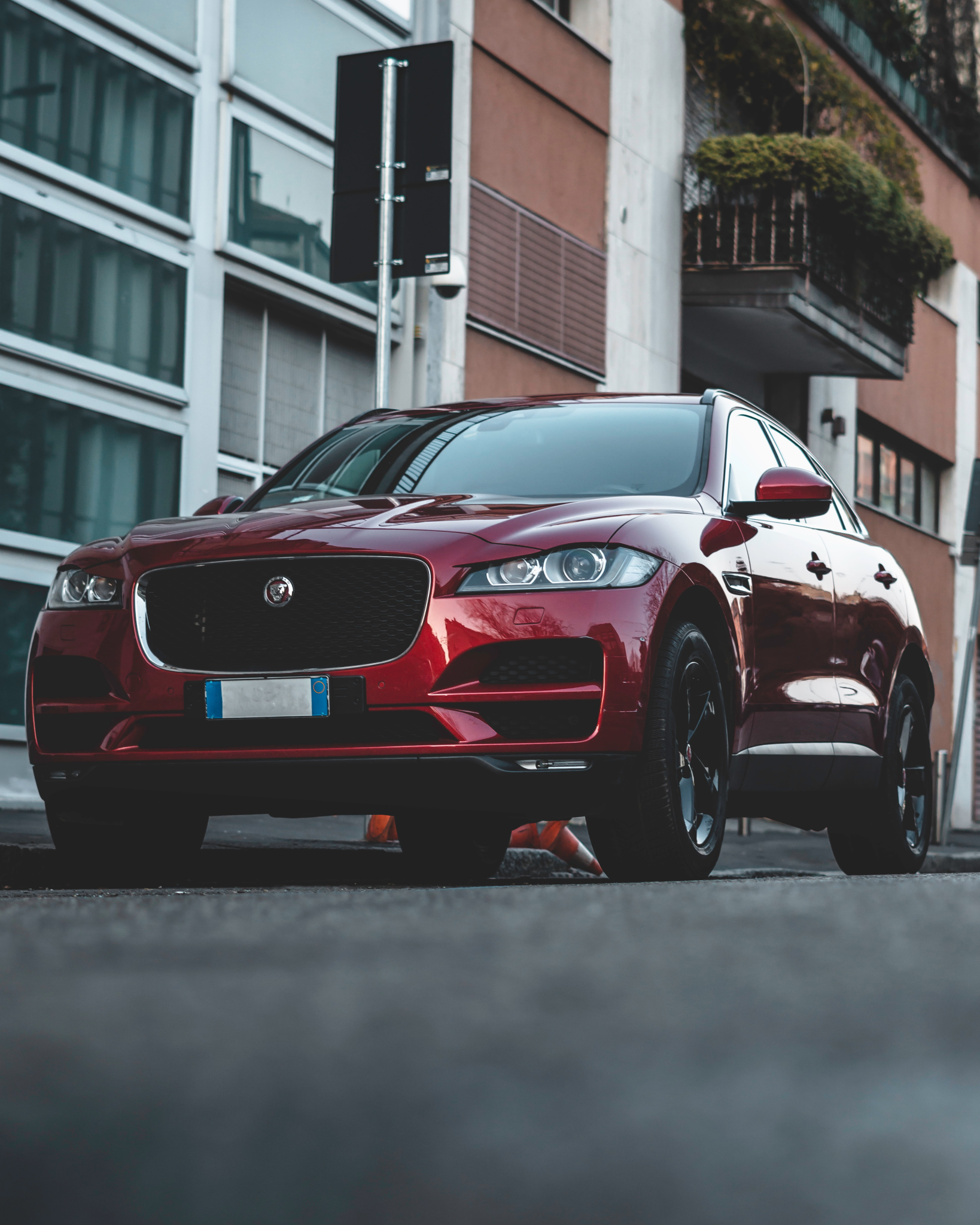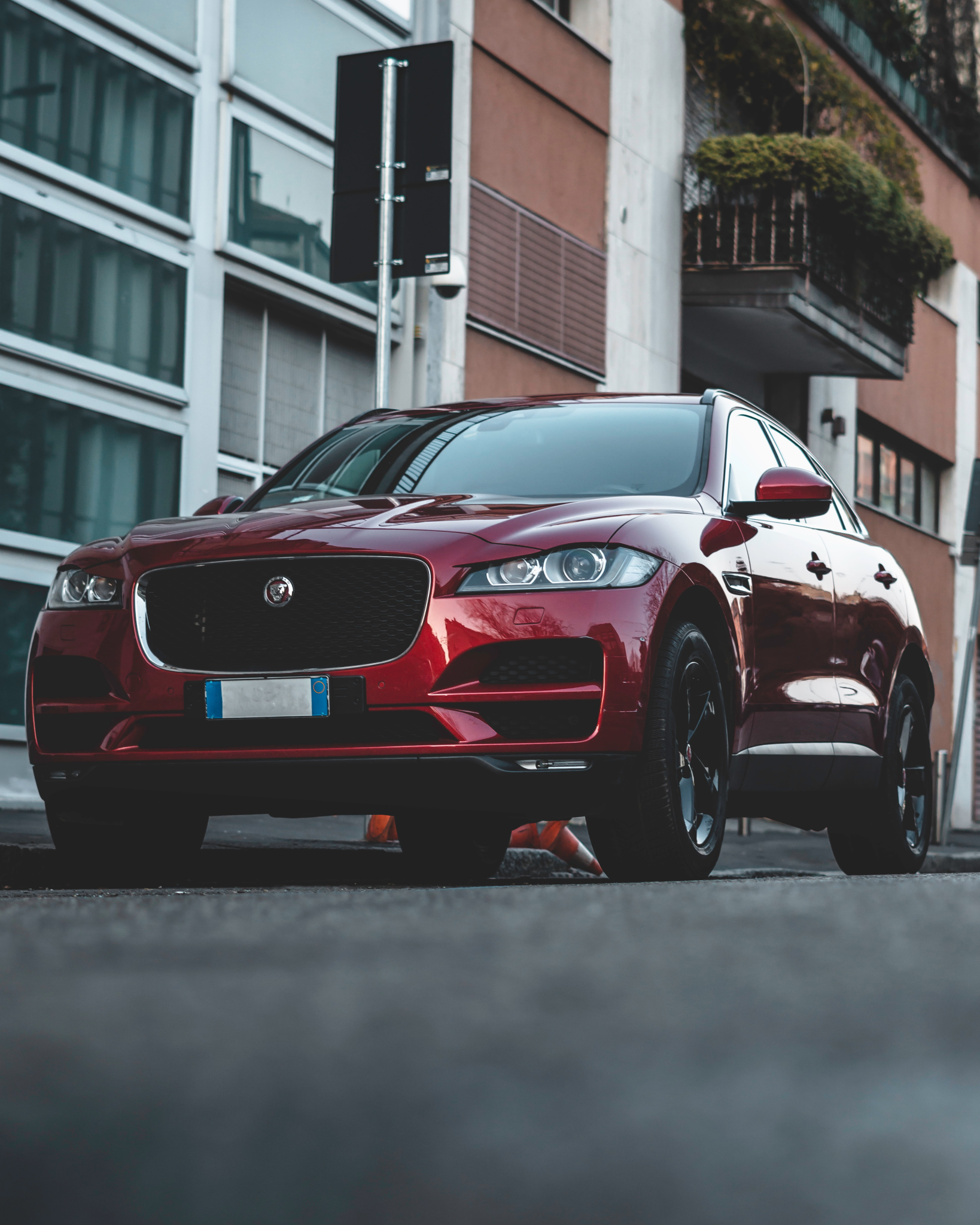 Jaguar Finance Examples
Jaguar Finance Deals & Offers from our partnered dealers
Get a Quote
Talk to our team

What our customers say about us
View all of our reviews
Frequently Asked Questions
How much deposit will I need?
Usually 10-20% of the cost of the vehicle. The exact sum will depend on your financial situation and whether you are buying a new or used car. However, there are a few agreements that do not require any deposit, whereas others may ask for up to 30 per cent to qualify for a low interest rate. Of course, the more money you can put down as a deposit the less you'll have to borrow and therefore the lower your monthly repayments will be.
Can I reduce my monthly payment?
You can reduce your monthly repayments by putting down a larger deposit at the start of a finance agreement, or deferring a lump sum (also known as a balloon payment) until the end of the agreement, which can be a useful option in some circumstances. Call us to discuss your options and we can explain more.
Can I arrange finance for more than one car?
Yes – we have financed multiple car purchases for many clients. We look to build long-standing relationships with our clients and we'll be happy to assess your requirements.
I have bad credit; can I still get Jaguar on finance?
The short answer is: Quite possibly. We take a holistic approach to credit underwriting and assess each application on its own merits. There are often very valid reasons why someone has a less than perfect credit history, and we always take into account each individual's circumstances. If you'd like to discuss this, we'd be delighted to explain further.
What interest rate will I be charged?
This will depend on the value of the car you are interested in buying, the type of finance you choose and your personal circumstances. If you'd like a personal quote, get in touch. We'd be happy to oblige.
Can I settle the agreement early?
Yes, but charges will usually apply – these are explained in the
terms and conditions
of your agreement. Please call us for further information.
Can I sell the car?
Once you've paid off the outstanding sum it's yours and you can do whatever you like with it. However, while you're still paying off the finance you aren't legally entitled to sell the car.
Jaguar news & Guides
Market Analysis, Opinions Pieces, Customer Stories and more
New & Used Jaguar for sale on Finance
View Jaguar listings from our partnered dealers
Other classic car and supercar brands we finance
Select the right marque for you