Finance your dream Professional Sports Car
Professional Sports Car Financing
As a high-end car finance specialist, we have the privilege of creating finance packages for many sports professionals, from footballers to golfers and boxers.
Our customer focused and flexible approach to underwriting helps us offer competitive rates, that match the unique needs of our customers. When putting together a hire purchase or lease purchase quote, we will take into consideration many more assets than the usual high street lender and offer fair rates and balloon payments.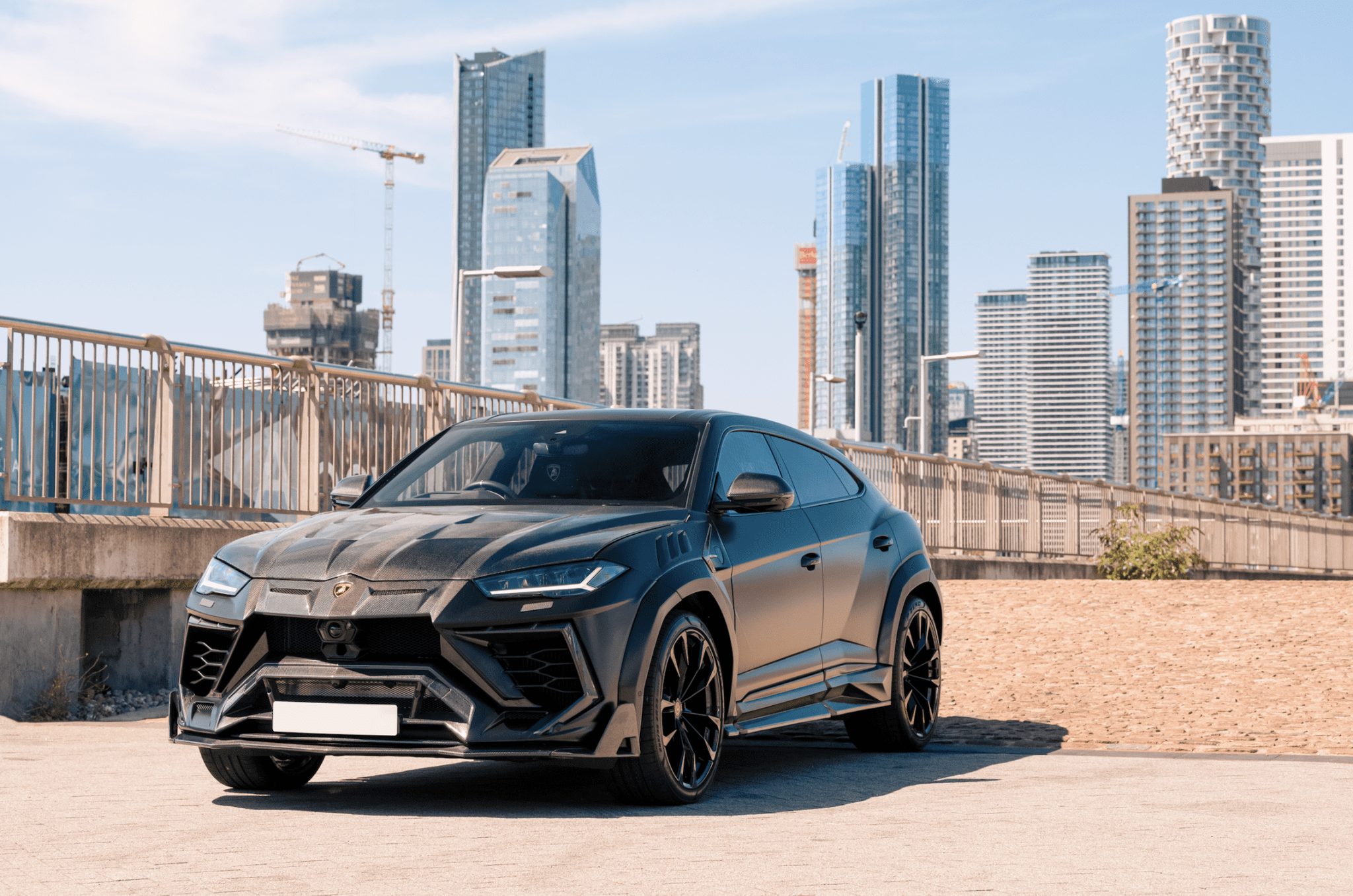 What does it offer?
Flexible loans with minimal cost to swap your vehicle
Competitive balloons (particularly on bodykit vehicles)
Competitive APR
Balloon refinancing, even if your current loan is with a different lender
Free up equity from your current vehicle(s) to invest in more vehicles or other assets
Who is it for?
You are a sports professional – footballer, athlete, golfer, boxer
You've been in the UK for 2 years or more
You have no adverse credit history
You are a home owner
Clear affordability demonstrated by contract and endorsements
Why use Professional Sports Car Finance with us?
Can I finance a Professional Sports Car?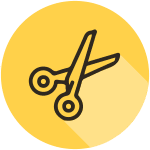 Flexible
Bespoke Finance
Finance personally designed to suit you and your vehicle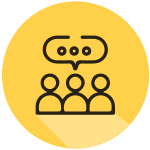 Great
Customer Service
We specialise in high-end vehicles. That's our only focus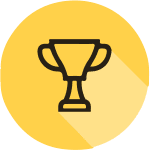 Fast
Decision Making
Fast results, with the ability to achieve low monthly repayments
Types of professional sports car Finance
We take pride in the bespoke nature of our service and our professional athlete's products can be tailored to meet your specific requirements.
Professional Sports cars we finance
Sports cars on finance
Best Professional sports car finance
Because we have a wealth of expertise working with individuals and organisations from the world of football, boxing and golf, we decided to launch a product dedicated entirely to people working in these sectors, to match their needs and unique way of purchasing vehicles.
With our borrowing strategies, sports professionals can access flexible funding with minimal cost to change their vehicle, so it will be much easier to keep up with trends and swap cars when they feel like driving a new high-performance vehicle or classic car.
Professional Sports Car Finance Process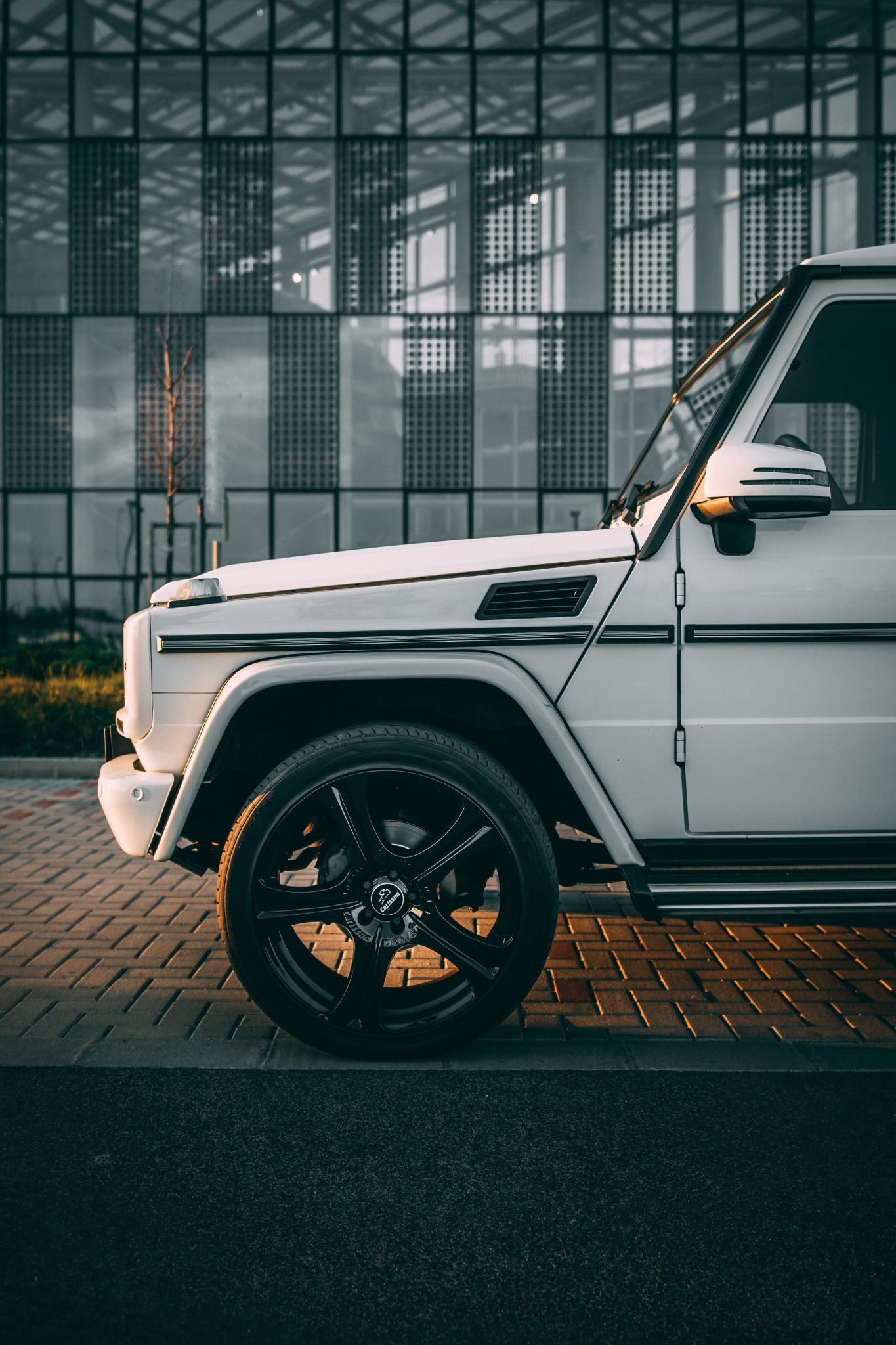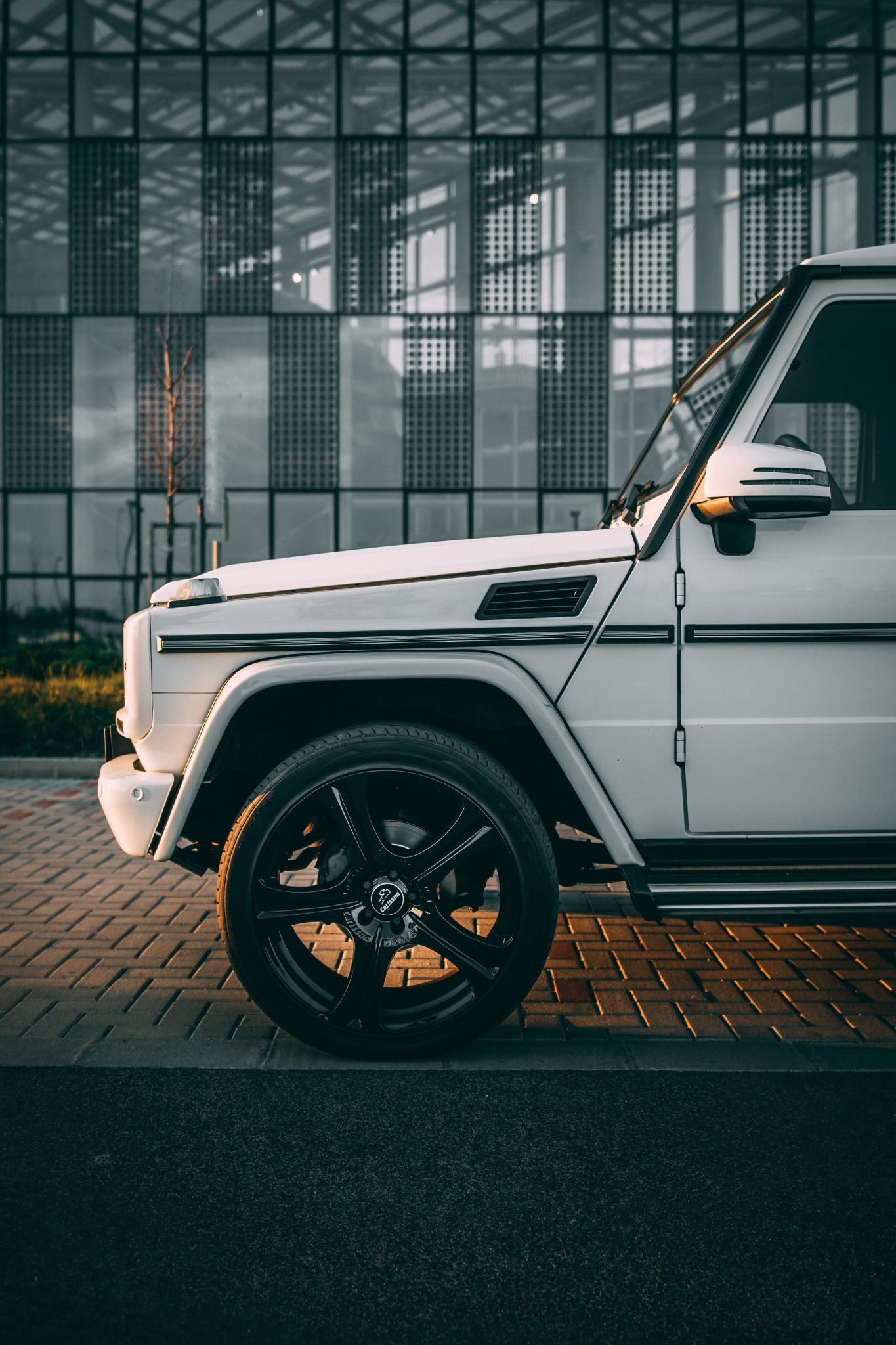 Get a Quote
Talk to our team

What our customers say about us
View all of our reviews
Professional Sports Car news & Guides
Market Analysis, Opinions Pieces, Customer Stories and more