Why finance a Jaguar D-Type with JBR Capital
Do you want to own this revolutionary classic? Here at JBR Capital we are experts at classic car finance, find out how we could help you own your own D-Type with our bespoke, flexible arrangement to suit your financial circumstances, your car, and your future needs. Our personal service means that we can take into account many more factors than a high street lender – for instance the car's true residual value, other assets you may own or your business situation – and come up with a fast decision and a plan to suit you. We often offer lower payments than other lenders, and we can offer finance to clients who may be turned away by the computer-driven checklists of other companies. So contact us about finance, either before you start hunting for the perfect Jaguar, or after you've decided on your dream car.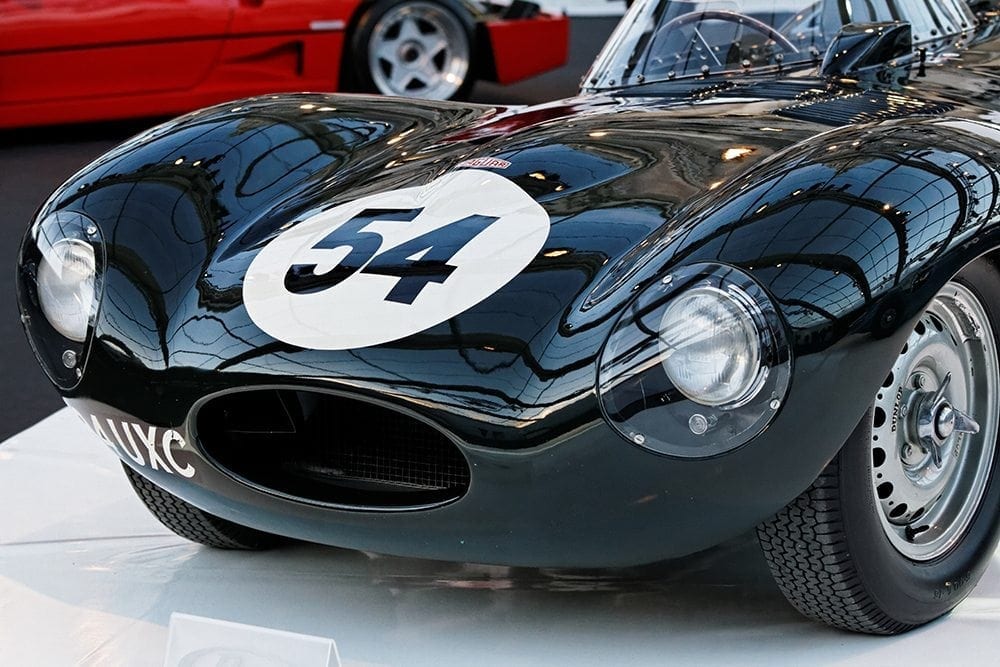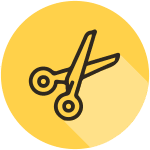 Flexible
Bespoke Finance
Finance personally designed to suit you and your vehicle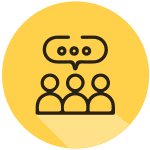 Great
Customer Service
Face-to-face conversations, decisions made by humans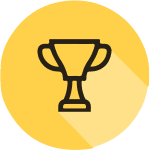 Fast
Decision Making
Fast results, with the ability to achieve low monthly repayments
Types of Jaguar D-Type Finance
Our personalised approach means that we may, depending on your circumstances, be able to offer finance to clients who do not fit the traditional computer-driven models of other companies.
Jaguar D-Type Finance Process
How to Buy a Jaguar D-Type on finance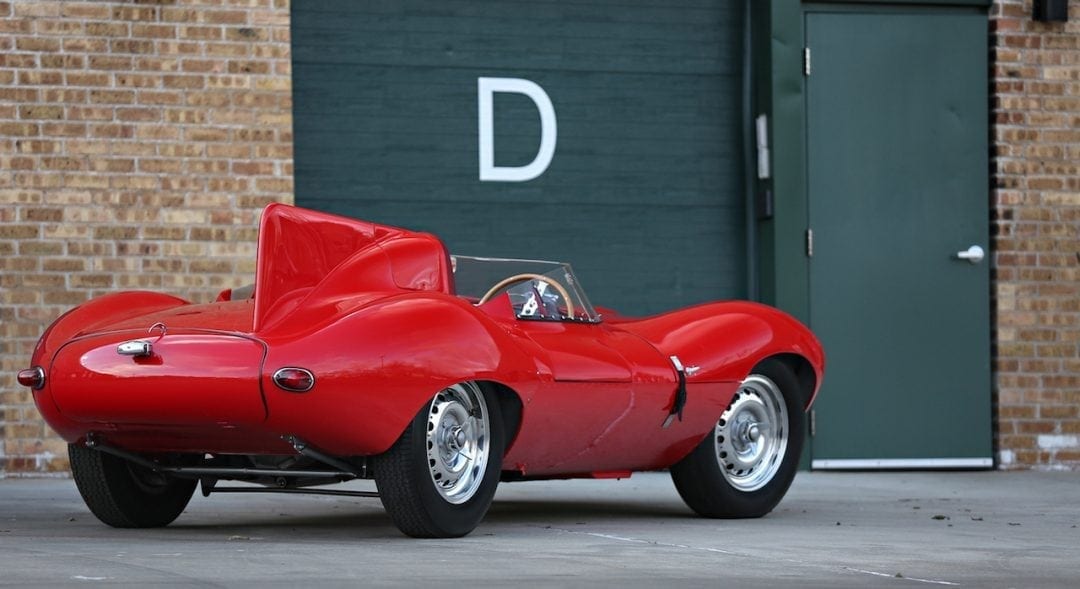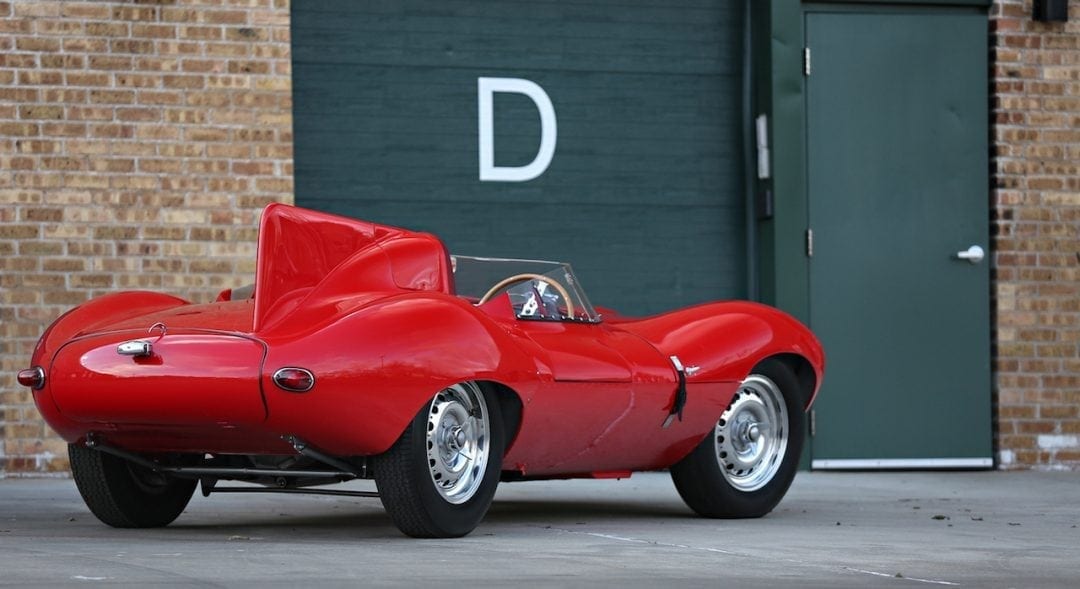 Get a Quote
Talk to our team

What our customers say about us
View all of our reviews
Jaguar news & Guides
Market Analysis, Opinions Pieces, Customer Stories and more
Jaguar Finance Examples
Jaguar Finance Deals & Offers from our partnered dealers
New & Used Jaguar D-Type for sale on Finance
View Jaguar D-Type listings from our partnered dealers