Why finance a Lotus with JBR Capital
If you're considering purchasing a Lotus, talk to us. We are high-end car finance experts, and can put together a bespoke, flexible arrangement to suit your financial circumstances, your car, and your future needs. Our personal service means that we can take into account many more factors than a high street lender and come up with a fast decision and a plan to suit you. So contact us about finance, either before you start hunting for the perfect Lotus, or after you've decided on your dream car.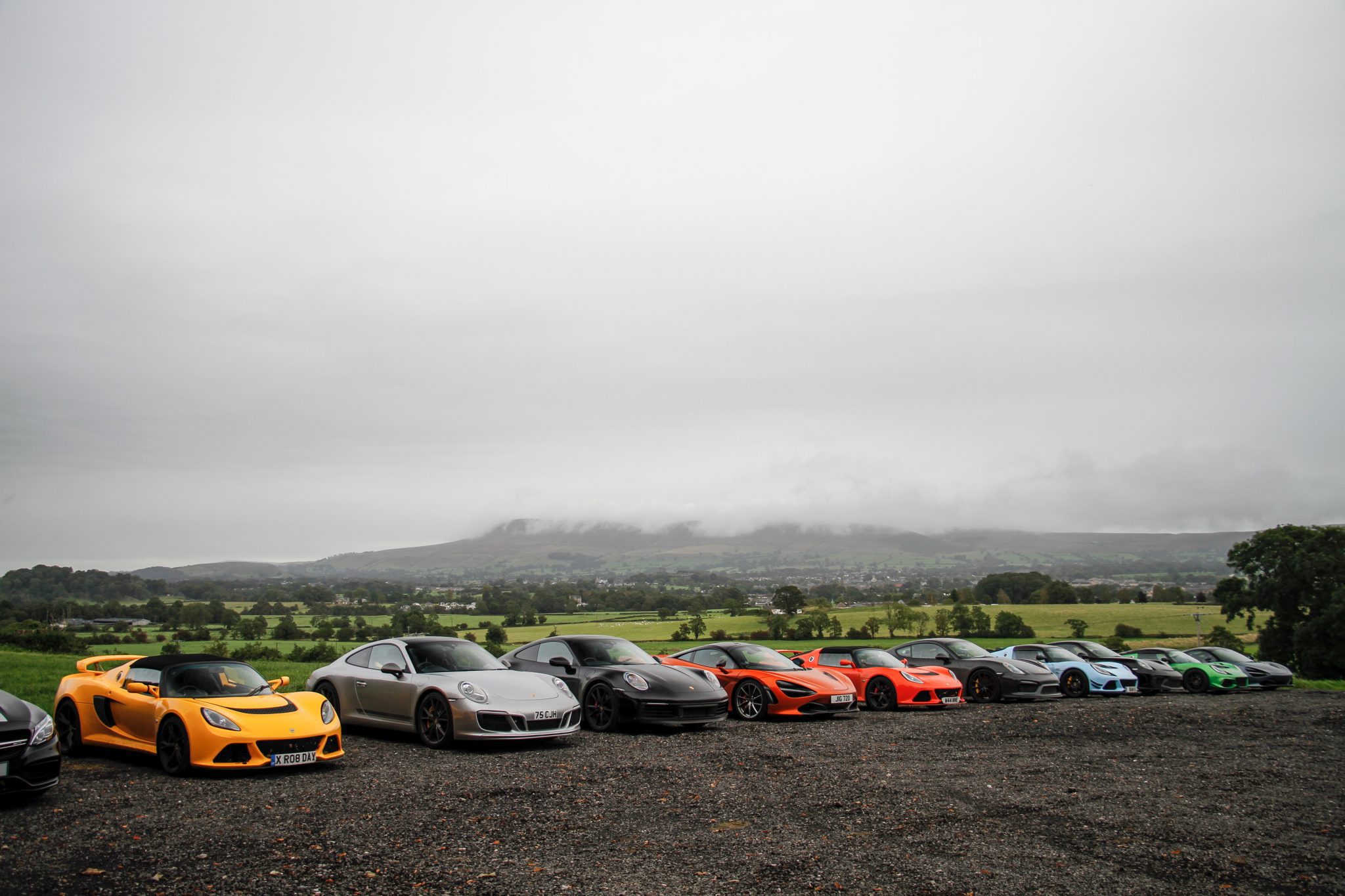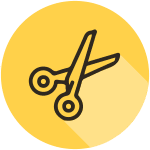 Flexible
Bespoke Finance
Finance personally designed to suit you and your vehicle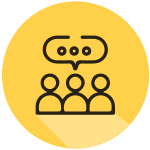 Great
Customer Service
We specialise in high-end vehicles. That's our only focus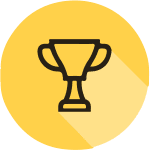 Fast
Decision Making
Face-to-face conversations, and fast decisions made by humans
Types of Lotus Finance
Our personalised approach means that we may, depending on your circumstances, be able to offer finance to clients who do not fit the traditional computer-driven models of other companies.
How to Buy a Lotus on finance
Lotus Finance Examples
Lotus Finance Deals & Offers from our partnered dealers
What our customers say about us
View all of our reviews
Get a Quote
Talk to our team

Frequently Asked Questions
What are your finance rates and APR when financing a Lotus?
Our rates depend on a number of factors, including individual customer profiles and the age of the Lotus in question. However this is indicative, so it would be best to speak with one of our advisors to get a tailored quotation that meets your needs.
Is it better to lease, finance or buy a Lotus upfront?
This is entirely up to you. Many of our clients choose finance as it enables them to keep their capital liquid and accessible for other investments. Major manufacturers like Lotus are able to offer good lease arrangements on new cars, but as an independent specialist, JBR is uniquely placed to offer highly competitive finance packages on classic and used cars.
Do you finance Approved Pre-Owned Lotus cars?
Yes. JBR Capital is able to arrange finance on approved used cars being sold through Lotus's dealer network, just as it can a private sale. Give us a call and you may find that we can create a more competitive package than you are offered on the forecourt.
Can I refinance my Lotus?
JBR is able to help you refinance an existing loan, potentially offering a simpler solution at a more competitive rate. Give one of our friendly team a call to discuss your options.
How much deposit will I need to finance a Lotus?
Typically you will need to pay 10% of the car's present value, but the exact figure will depend on your financial situation and whether you are buying new or used. The more money you can put down as a deposit, the lower your monthly repayments will be. For example, for Lotus Elise finance, just use the calculator on this page and then get in touch with our specialist team.
How much is a Lotus on finance?
This will depend on a few factors, from the value of your car to the type of agreement you arrange and the size of your initial deposit. You can use our finance calculator to give you an idea of your monthly repayments, but for a tailored quote, which may be far more competitive, you have to speak to one of our team.
Lotus news & Guides
Market Analysis, Opinions Pieces, Customer Stories and more
Other classic car and supercar brands we finance
Select the right marque for you