We hear from the Warwick-based gym franchise Transform Hub Group CEO on how a love of supercars inspired him from an early age and drove him to achieve business success.
I still remember the first time I saw a supercar.
When I was about twelve, I saw a first-generation Audi R8 V8 come rolling down the street, and I've been fascinated by supercars ever since. I went through the whole thing, with posters of Lamborghinis on my bedroom wall and everything. Then finally, I got the real thing when I bought an Audi R8 V10 plus a year ago.
"You need a finance company that can act fast."
I did try a couple of other companies before approaching JBR Capital, but they were slow to get back to me. Whereas JBR Capital turned around the quote in twenty-four hours. Quick decisions are essential, especially when supercars are in such high demand. And I am not the sort of guy who wastes time. I like answers quickly. That's how I run my business. We move fast and can't be dealing with people dragging their feet.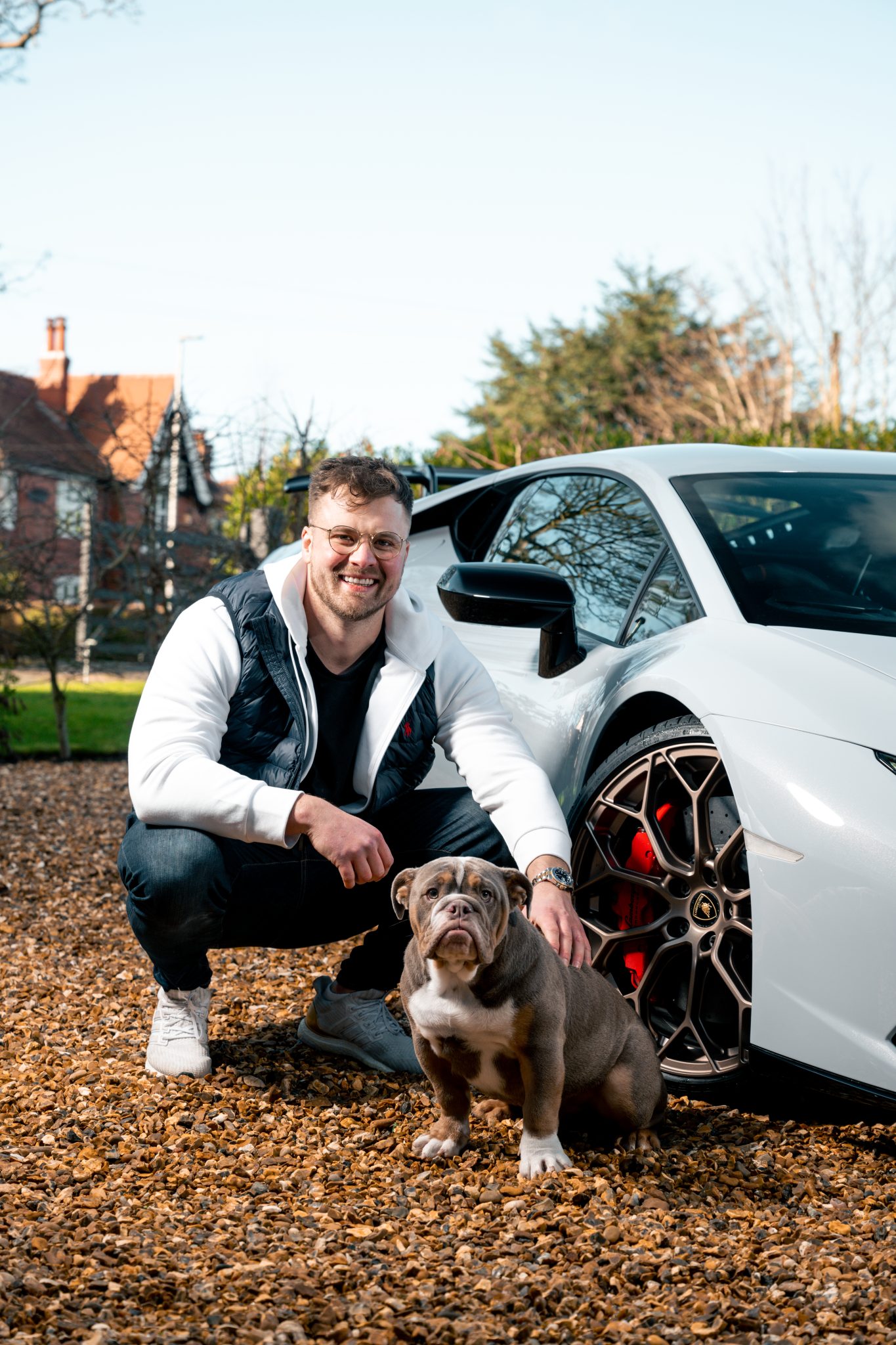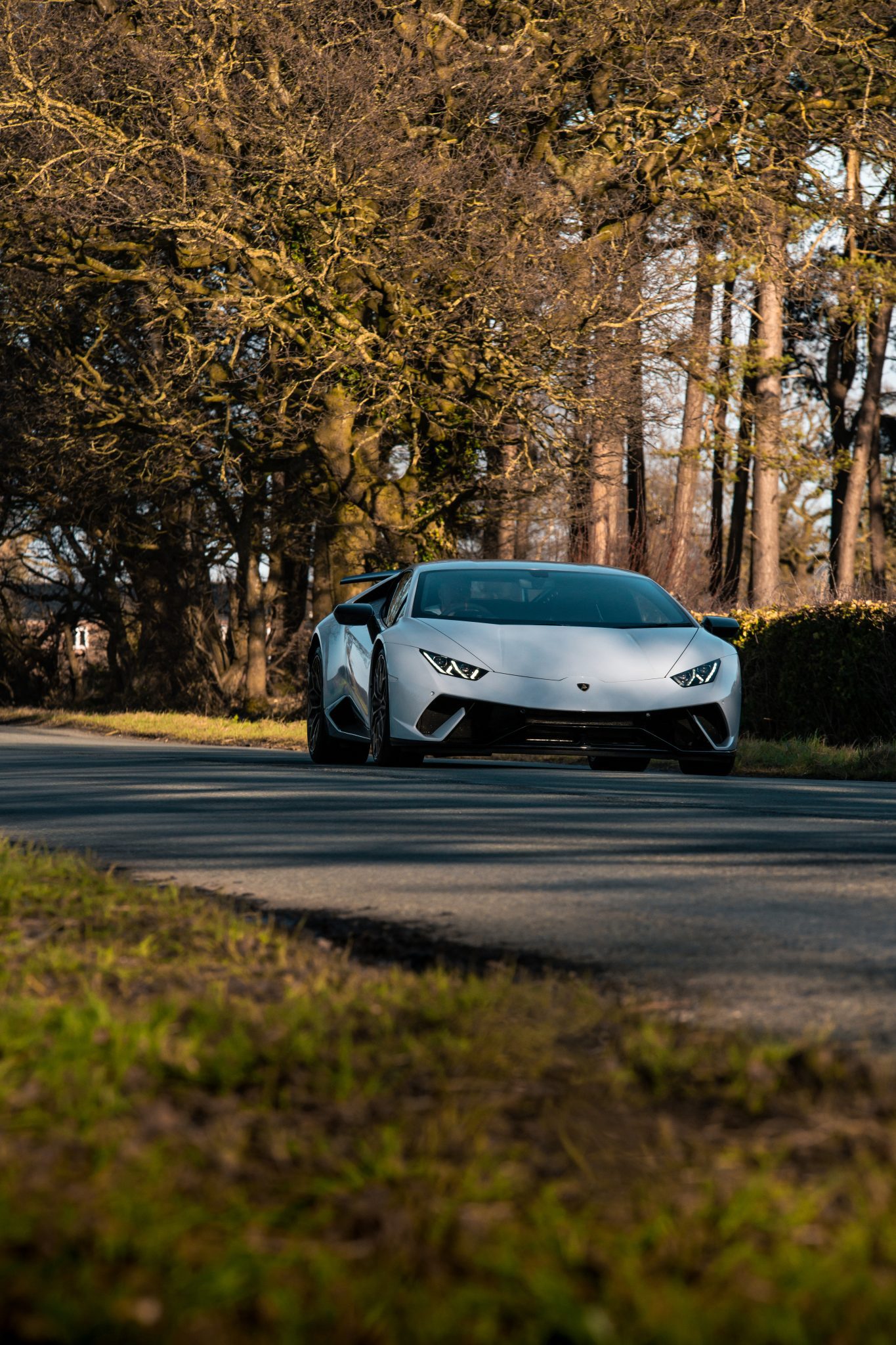 Personal relationships are important.
I dealt with Furkan Kubilay at JBR Capital when I financed my Audi R8. Furkan has been really helpful since day one. We chat on WhatsApp, and whatever I need, he just sorts it out. We've got just got a really good relationship, so when it was time to finance my Lamborghini, I went straight back to Furkan and JBR Capital without hesitation. It's great to do business with someone who makes the effort to find out exactly what I want and needs and tailors a package to suit.
The Lamborghini Huracán Performante is a serious step up from an Audi R8.
I drove the 'normal' Huracán LP610-4, and to be honest, it felt like a similar drive to the Audi. But the Performante is entirely different. You've got to be more careful going around bends to prevent the rear end from kicking out. It's got a bit more brute force to it. You feel like you are in more of a race car than the R8. The build quality and the multi-media system are very similar, but the Lambo cabin's carbon finish is absolutely mind-blowing.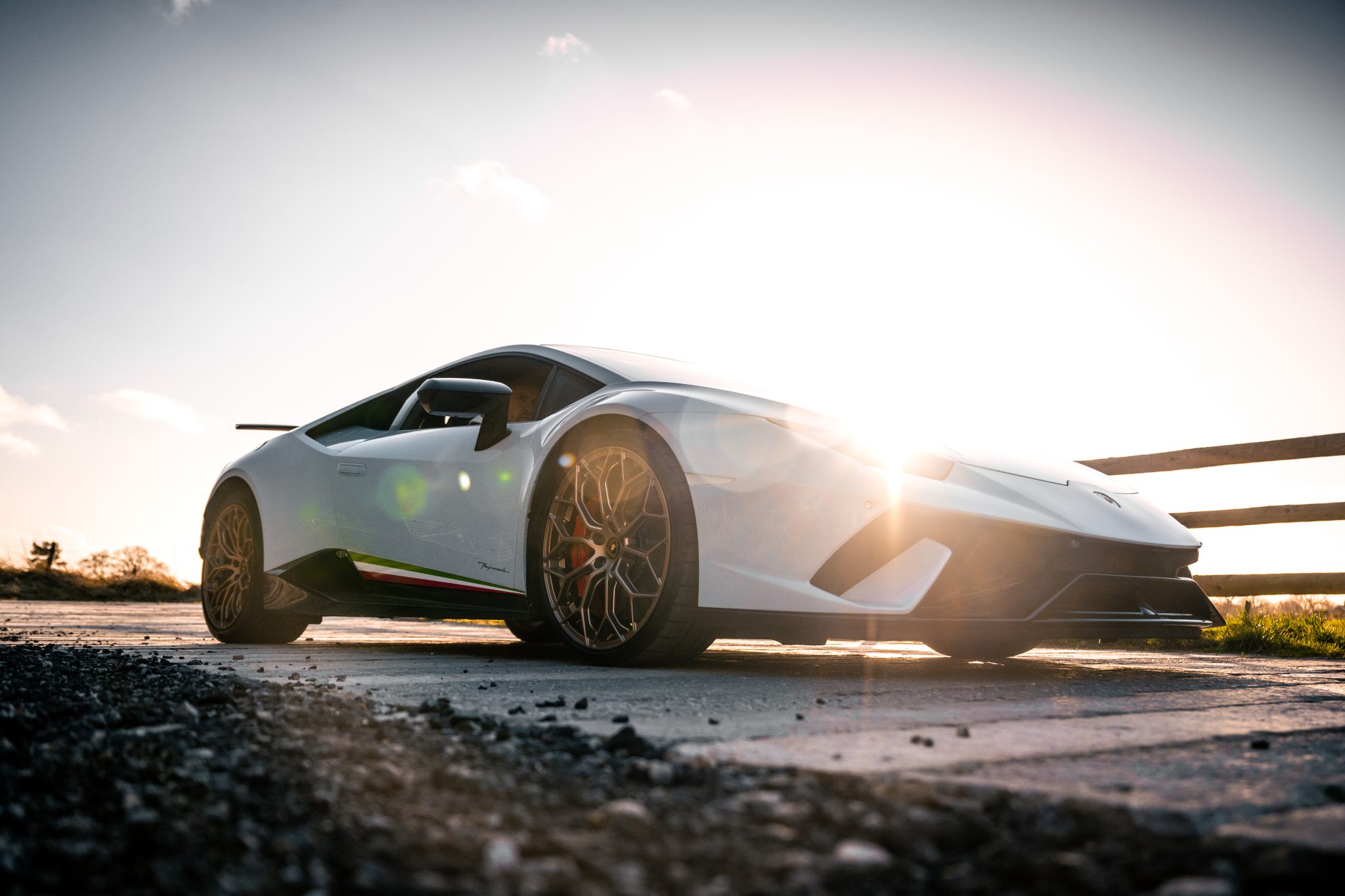 Can you daily drive a Lamborghini Huracán?
That's an interesting question. If it's a Performante, you might rue attempting that after about twenty minutes, never mind a week, thanks to the bucket seats in it. Seriously though, I could drive my car every day, but I choose not to. I just take it out at weekends, maybe Friday night, Saturday day sort of thing. The Audi R8 was definitely more useable and more comfortable to drive, but it didn't have the same thrill as the Lamborghini.
I am looking forward to joining Supercar Driver.
JBR Capital sent me a link to SCD, but I haven't got round to it yet is because we are setting up three new gyms with the Transform Hub Group, moving house and buying a new car. I have a trip to the Lake District planned with the Lamborghini club and then to Spain in the summer. When you go to these events, you meet people who are into the same things as you, into cars and business, so you can have some fun and make new friends.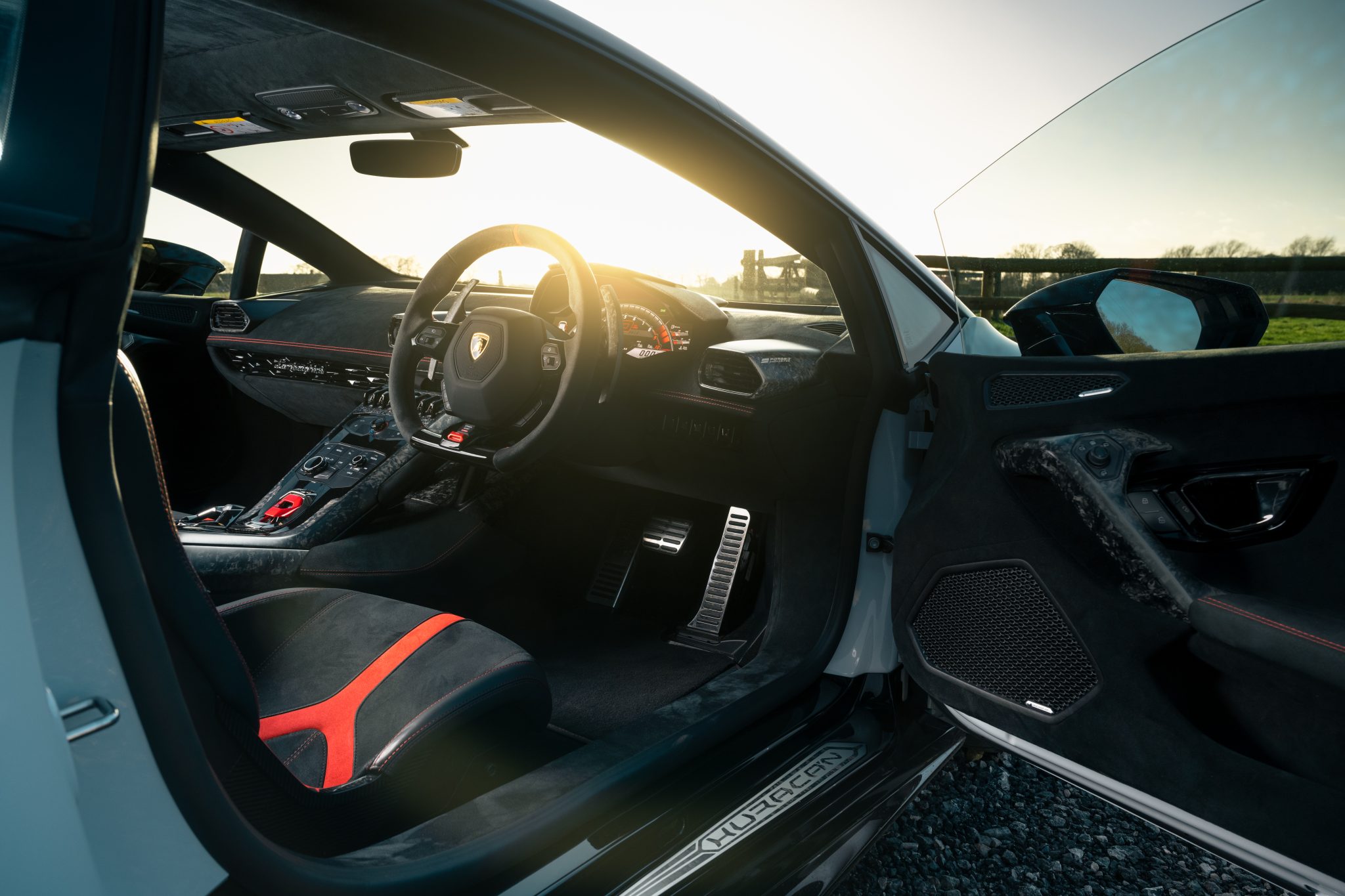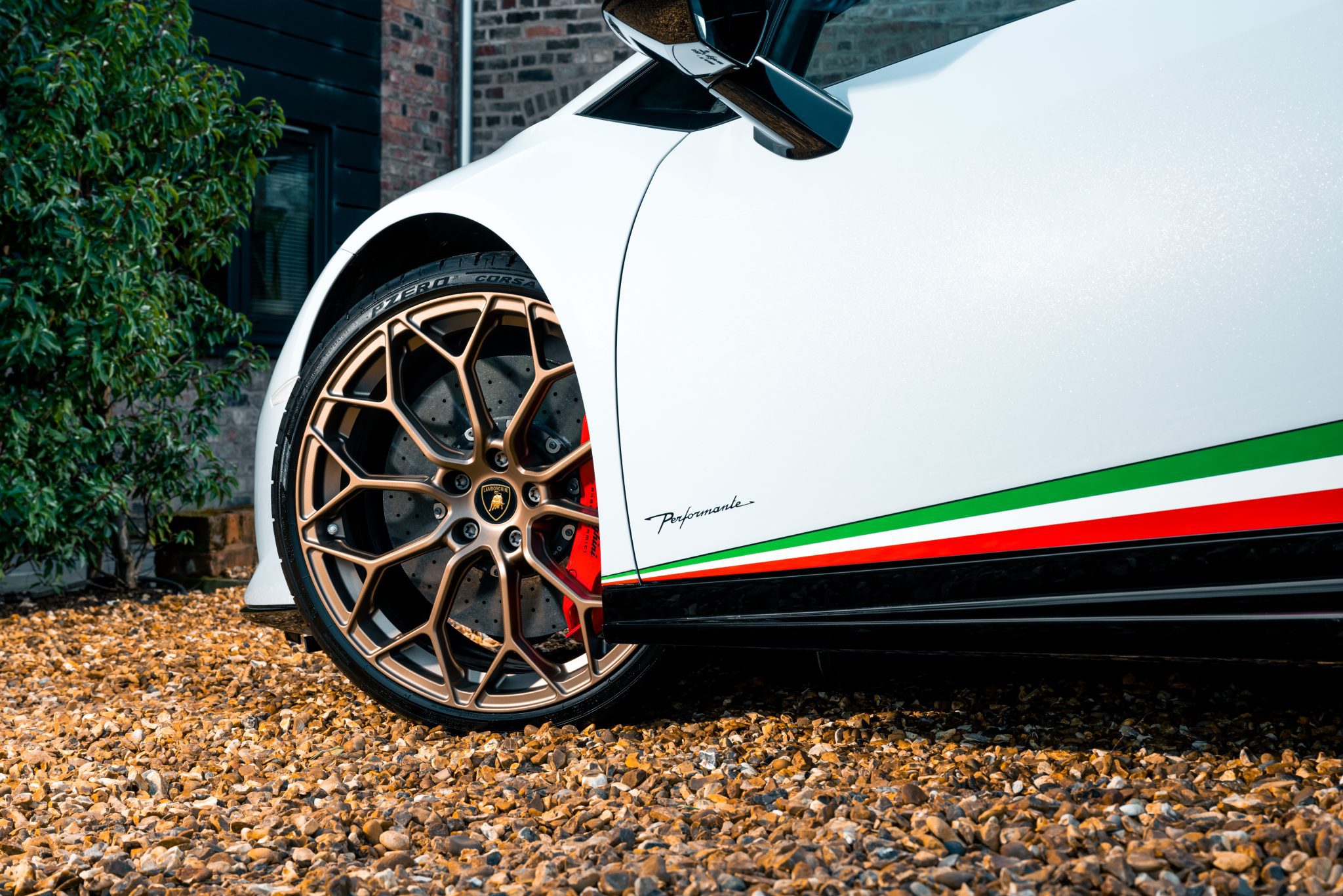 It's not about showing off.
People who aren't into cars think it about 'look at me in my new car' But for anyone that's pushed hard to get the car they have always wanted, it's a symbol of hard work, determination and fulfilling ambitions, which is not the same as showing off at all.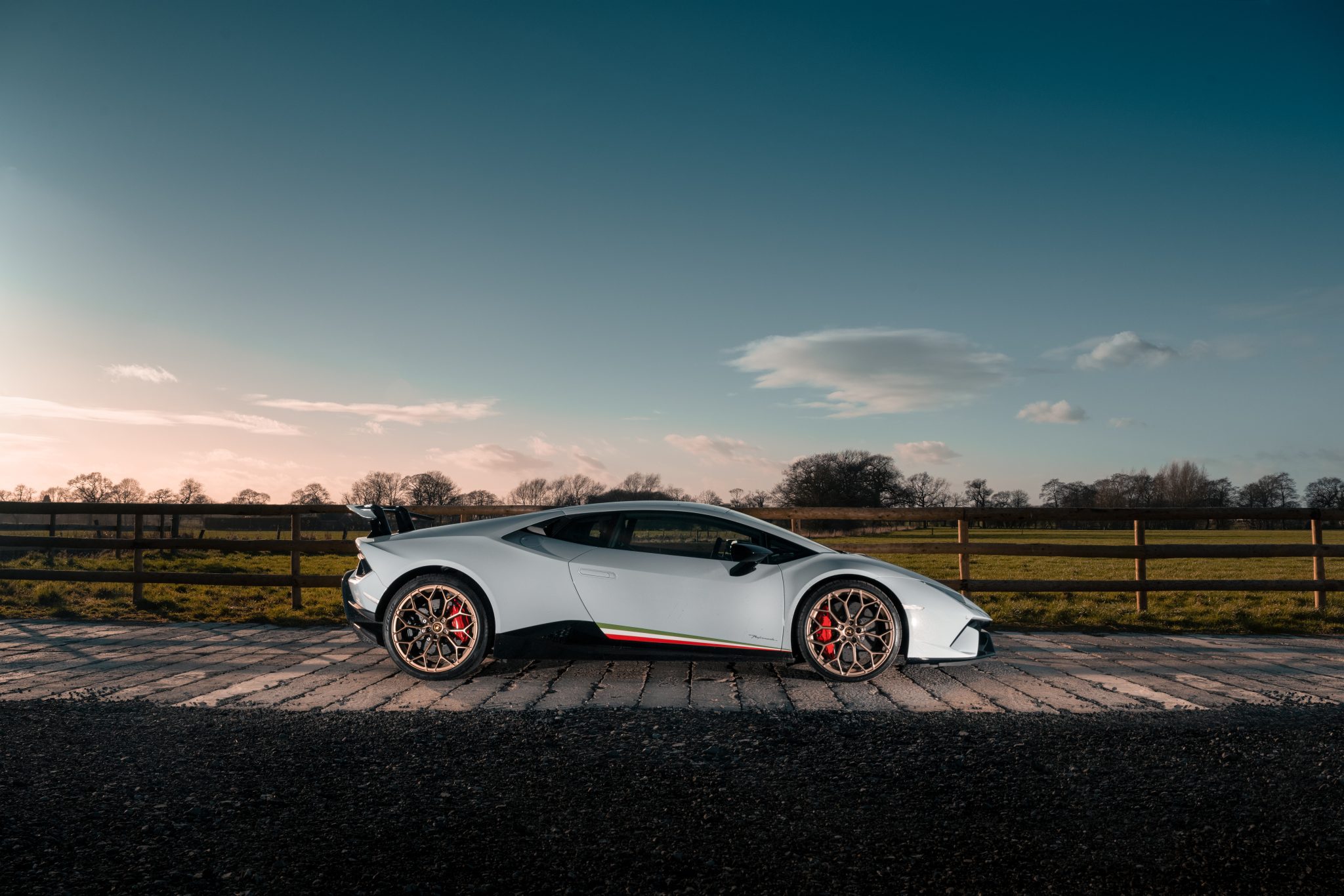 "Live your automotive dream."
My company's gyms were shut for two years during the pandemic. As a precaution, I had to cut back on many luxuries and lived on virtually no money for 18 months. Now I am building back stronger. I genuinely believe that if you can afford it and are not financially stretching yourself, you should go for your dream car. What are you wasting time for? Striving for your dream car can motivate you to work harder and achieve more and get you out of bed in the morning. If you feel a million dollars getting into that car every time you drive it, then why the hell not?
Inspire the next generation.
When I was young, I dreamed of just getting to sit in a supercar. Whenever I see a kid with their Mum and Dad looking at my Lamborghini, I always let them sit in the car and have their picture taken. Supercars inspired me to work hard, and I like to think that if a child gets to sit in one, it might encourage them to do big things and get what they want out of life.