Although there were worthy contenders from Germany and the UK, there was a time when most supercars came from Italy and the 12-cylinder exotics from Maranello, Modena and Sant'Agata were centre-stage.
More recently, the so-called Holy Trinity – the McLaren P1, LaFerrari, and 918 Spyder – stole the limelight, and it was no coincidence that all three had petrol/electric powertrains – powertrains that surely could only be developed and put into production by well-established, well-funded manufacturers with masses of experience and expertise to call upon.
Despite the technical complexities and other significant challenges involved in producing such cars, there's nonetheless a small army of lesser known firms, cottage industry makers and recent start-ups from more than a dozen different countries that are also boldly turning out monstrously powerful hybrid or fully electric hypercars.
So, time we thought for a country-by-country bullet-point round-up of the good, the mad and the obscure, along with cars from some more familiar marques that have long had their names engraved on Grand Prix and Le Mans winners trophies.
For what it's worth, the combined horsepower of all 18 cars below is around 22,500hp, which equates to an average of about 1,250hp per car. And we used to think the 1,000hp Veyron was powerful! However, please note that many of the numbers quoted are either target, predicted or estimated figures, or as claimed/reported, and subject to possible change.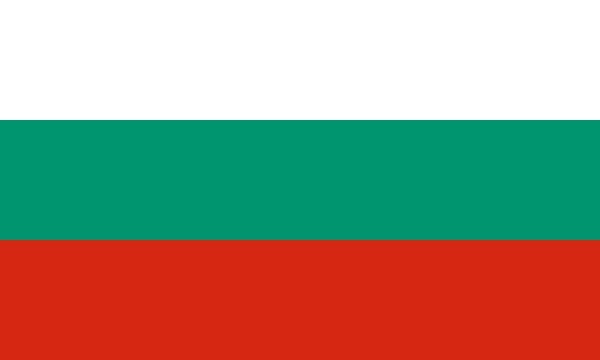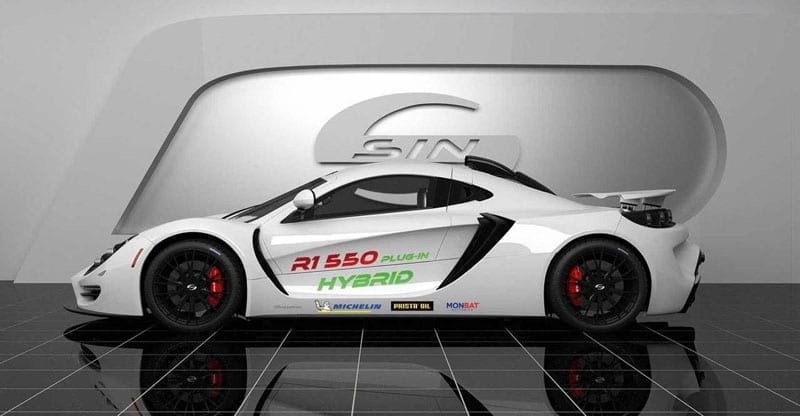 Sin Cars R1 550 Hybrid
Revealed at Geneva show 2018
Designed/built in Bulgaria
Plug-in hybrid. 7-litre V8 petrol (Corvette) engine plus electric motor, 570hp, 637Nm
0-62mph 3.0 secs, >186mph
37-mile electric-only range
€220,000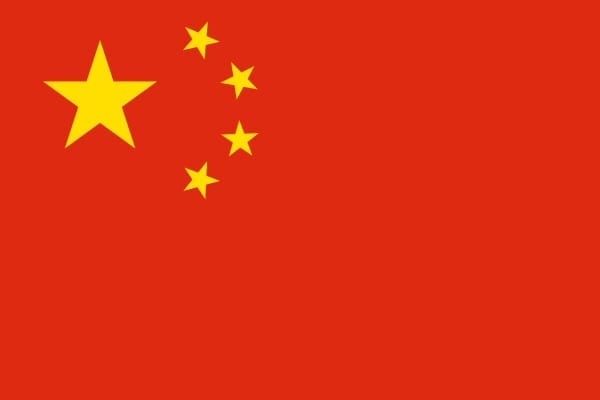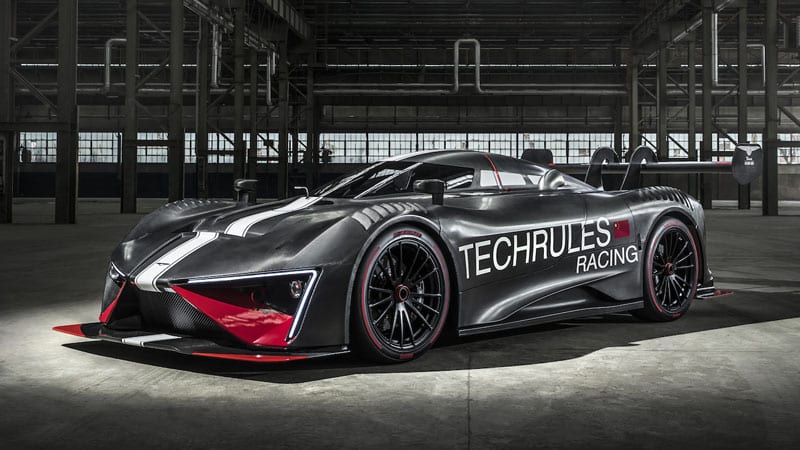 Techrules Ren RS
Single-seat race/track-only version revealed at Geneva show 2018
Designed by Guigiaro, developed by LM Gianetti of Turin
Series hybrid; six electric motors with diesel turbine recharging motor. 1,305hp, 2,339Nm
0-62mph 3.0 secs, 205mph
727-mile range
£1m+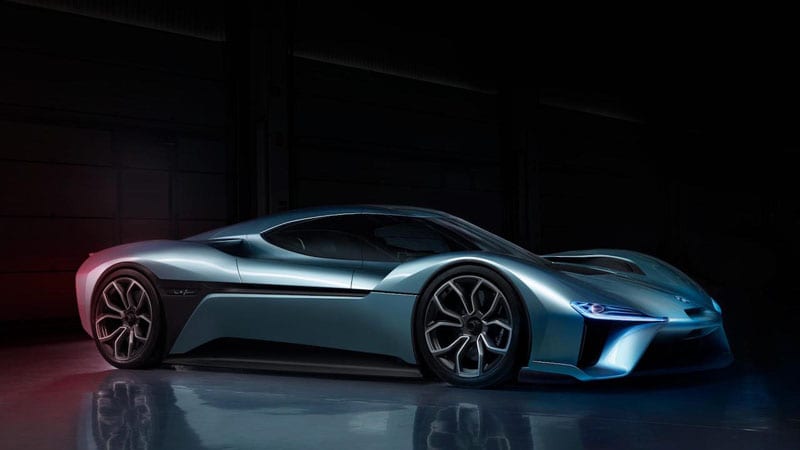 NextEV Nio EP9
Revealed late 2016.
Designed and part-manufactured in the UK, assembled in China
Four electric motors, 1,360hp, 1,481Nm
0-62mph 2.7 secs, 196mph
265-mile range
£1.5m, (six built, all sold)
Not sold in Europe. Track only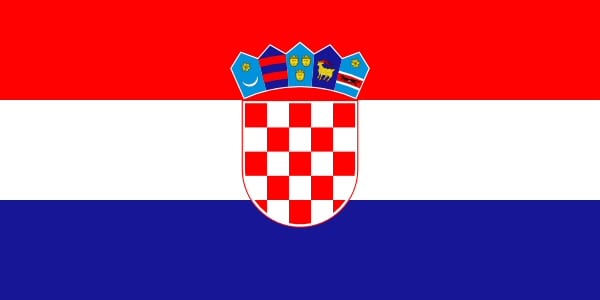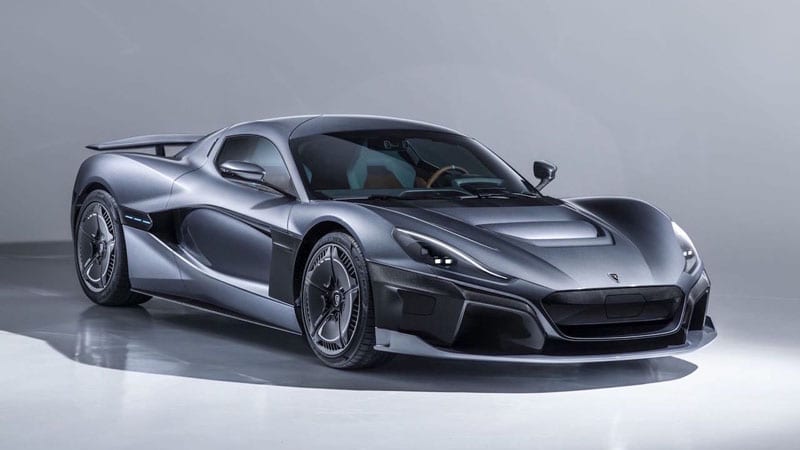 Rimac C_Two
Revealed at Geneva show 2018
Designed and built in Croatia
Four electric motors, 1,914hp, 2,300Nm
0-62mph 1.85 secs, 258mph
402-mile range
€1.8m (150 cars planned, all sold)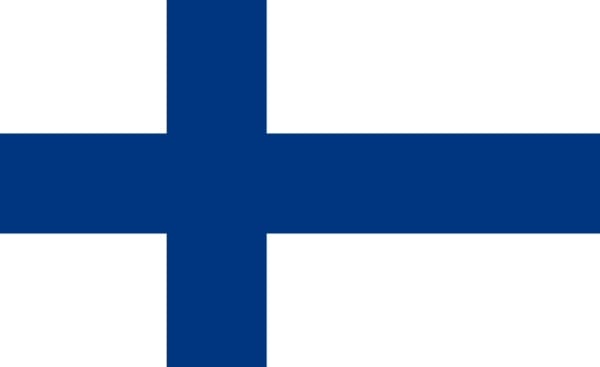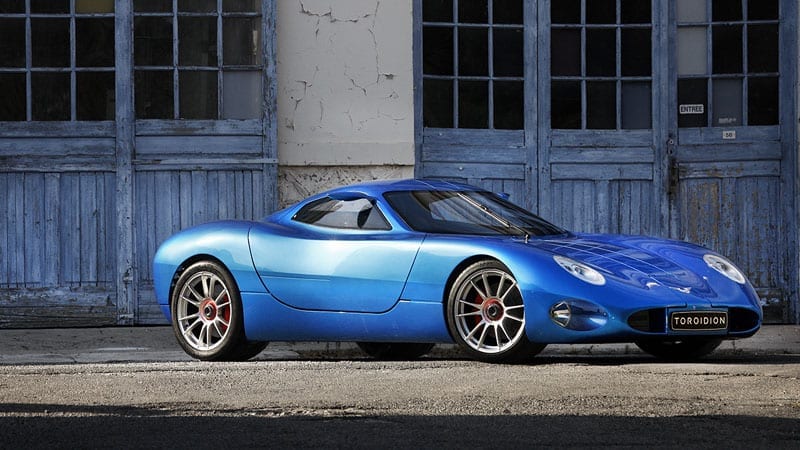 Toroidion 1MW
Concept revealed at Top Marques show, Monaco 2015
Designed and built in Finland
Four electric motors, 1,341hp
0-62mph c.2.5 secs, 248mph
320-mile range
£2.2m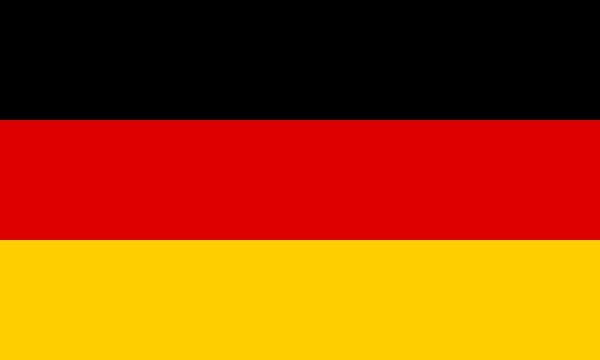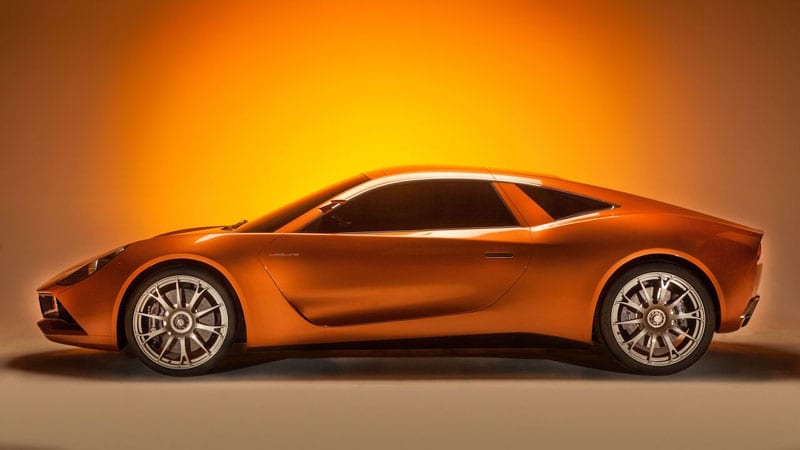 Artega Scalo Superelletra
Three-seater concept revealed at Geneva show 2017
Styling by Carrozzeria Touring, built in Germany
Four electric motors, 1,020hp, 1,620Nm
0-62mph 2.7 secs, 186mph (ltd)
310-mile range
£1m. 50 cars to be built from Spring 2019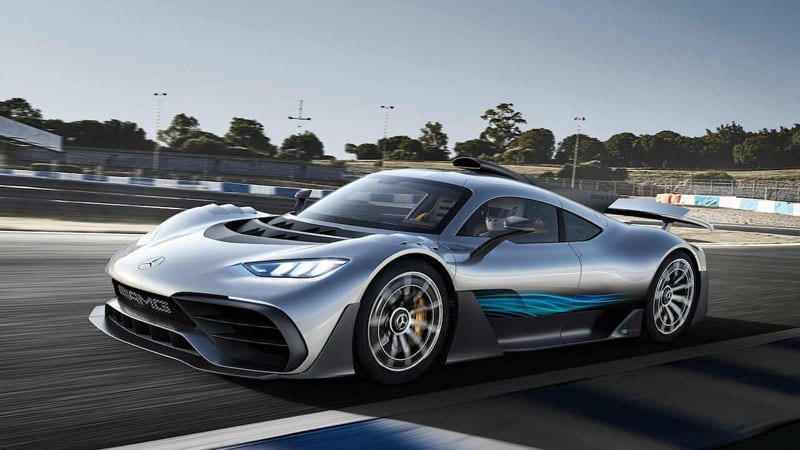 Mercedes-AMG One
Show car revealed Frankfurt show 2017
Plug-in hybrid. 1.6-litre petrol V6 (F1) engine with four electric motors
1,150hp
0-62mph <2.5 secs, >217mph
15-mile electric-only range
€2.3m. 275 cars to be built, first deliveries 2019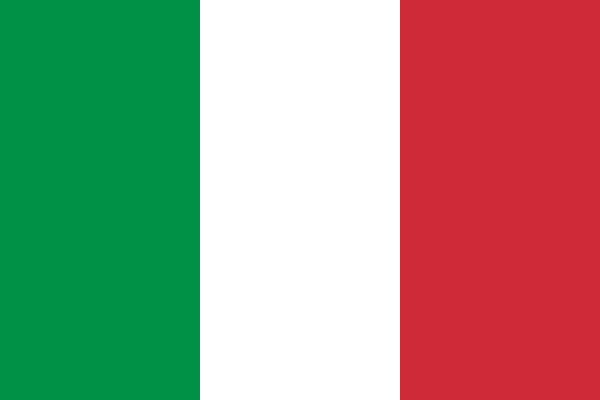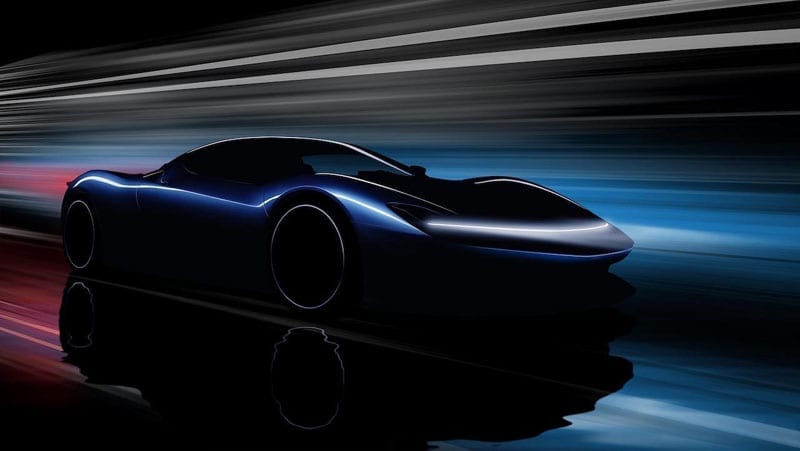 Pininfarina Battista
H2 Speed concept revealed at Geneva show 2016, with hydrogen/fuel cell prototype following in 2017
PF0 road version privately revealed at Pebble Beach 2018, with public reveal scheduled for Geneva 2019
All-electric drivetrain
0-62mph <2.0 secs, 250mph max
>300-mile range
£1.7m, production from 2020, limited to 150 cars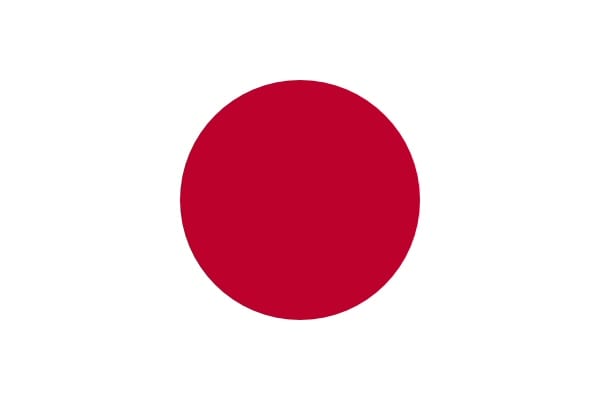 Aspark Owl
Show car revealed at 2017 Frankfurt Show
Designed and built in Japan
Two electric motors, 1,150hp, 1,528Nm
0-62mph <2.0 secs, 174mph
186-mile range
$3.6m (inc. $1.15m non-refundable deposit). Production version scheduled for 2020, limited to 50 cars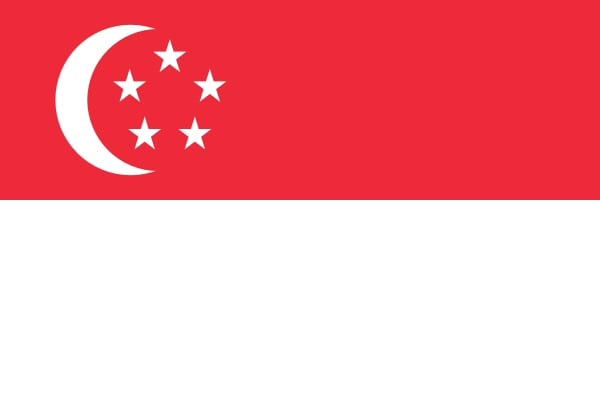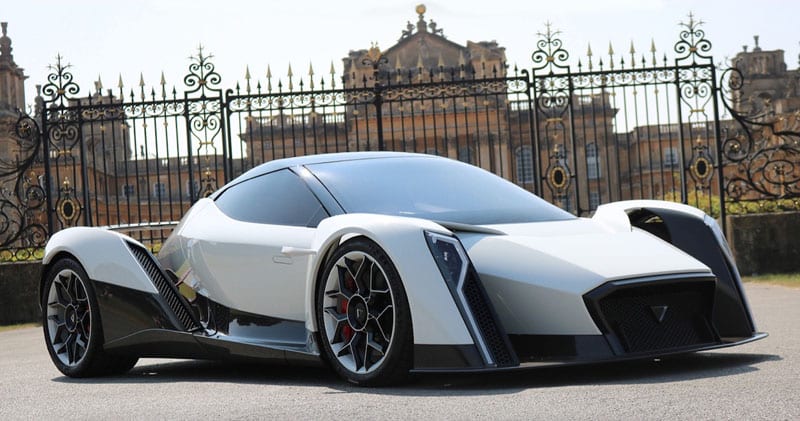 Denrobium D-1
Revealed at 2018 Geneva show
Original design and funding by Vanda Electrics of Singapore. Initial development by William Advanced Engineering with further development by Dendrobium Automotive in UK
All electric, 1,800hp, 2,000Nm
0-60mph 2.7 secs, 200mph
Range TBA
From c.€2.5m, <100 to be built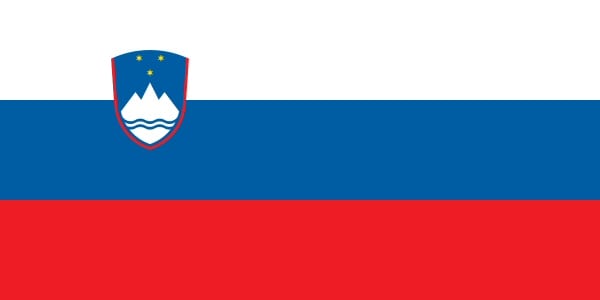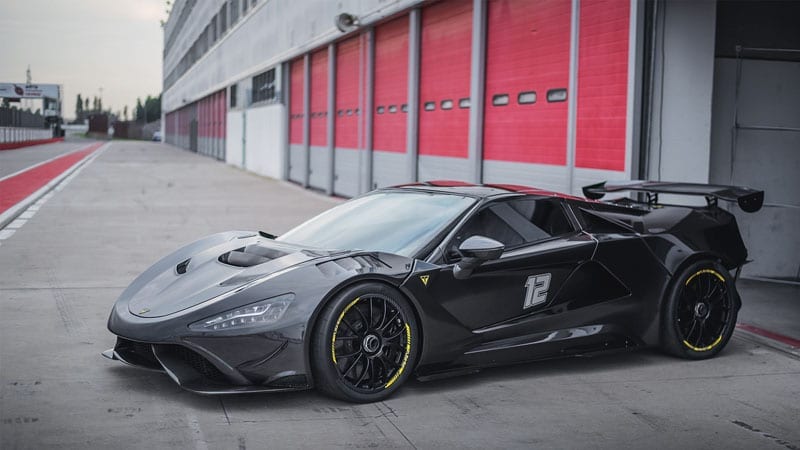 Tushek TS900 Apex
Revealed at Top Marques, Monaco 2018
Designed and developed by Team Tushek in Slovenia
Petrol/electric hybrid. Supercharged (Audi) 4.2-litre V8
1,340hp, 1,600Nm. 0-62mph <2.5 secs, 236mph
31-mile electric-only range
£1.1m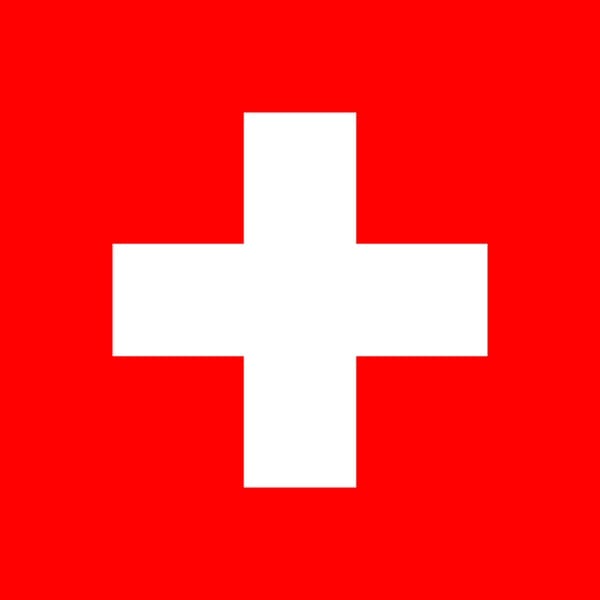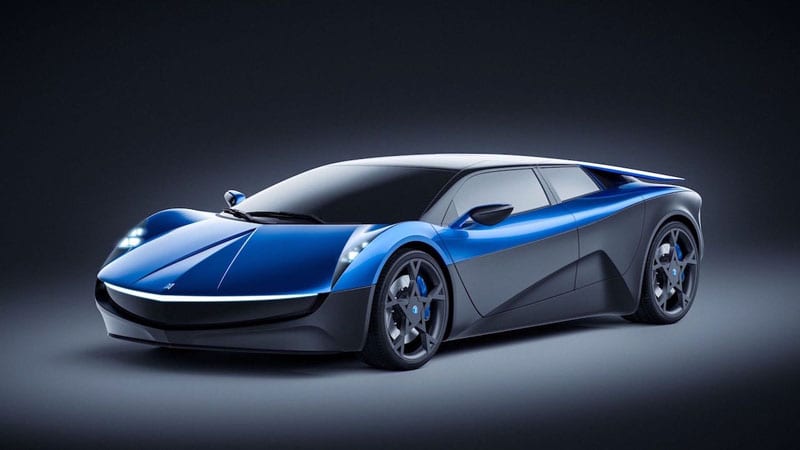 Elextra
Announced Feb 2018
4-door, 4-seater designed by Classic Factory in Switzerland, engineered and built in Germany
Dual electric motors, c.670hp
0-62mph <2.3 secs, 155mph (ltd)
373-mile range
€450,000, scheduled for launch in 2019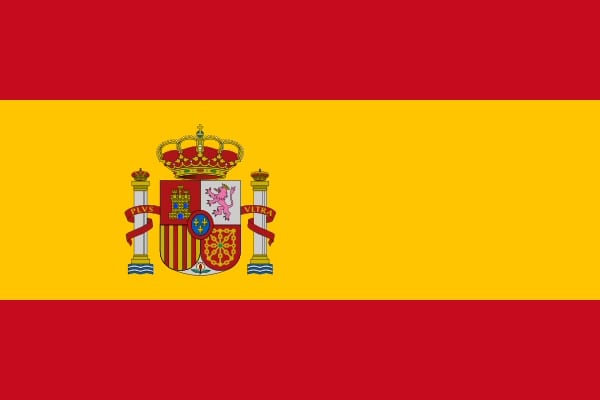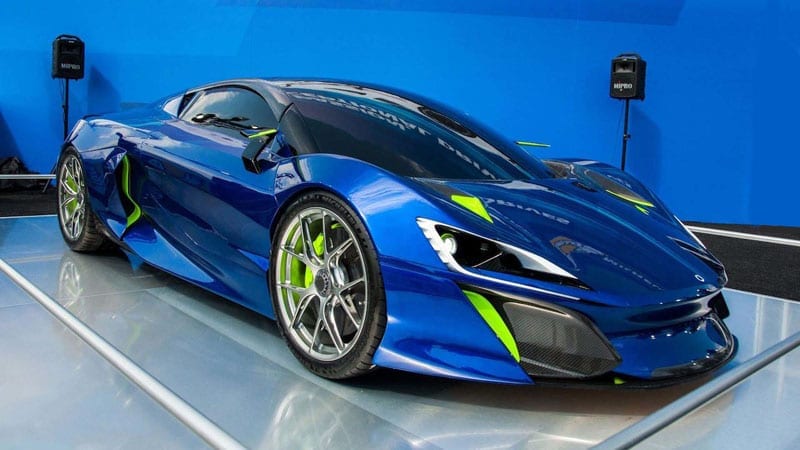 DSD Design Boreas Hybrid
Revealed at Le Mans 24hr race 2017
Designed and built by DSD Design & Motorsport in Spain
Plug-in electric/petrol V8 drivetrain, >1,000hp
0-62mph 2.8 secs, 236mph
62-mile electric-only range
£not known, 12 to be built, all sold (apparently)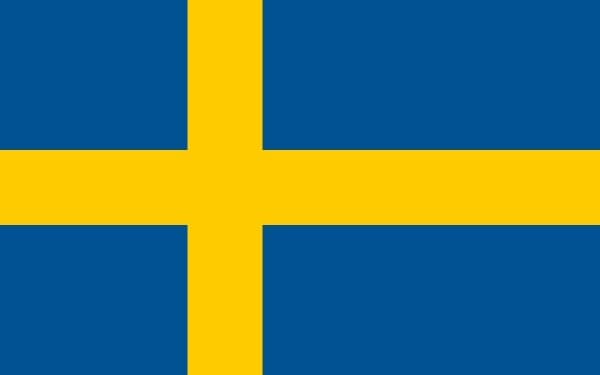 Koenigsegg Regera
Unveiled at Geneva show 2015
Designed, built and developed by Koenigsegg in Sweden
Plug-in petrol/electric hybrid. Twin-turbo 5-litre V8 with three electric motors
>1,500hp, >2,000Nm
0-62mph 2.7 secs, 255mph (ltd)
£1.5m. 80 cars being built over five years, all sold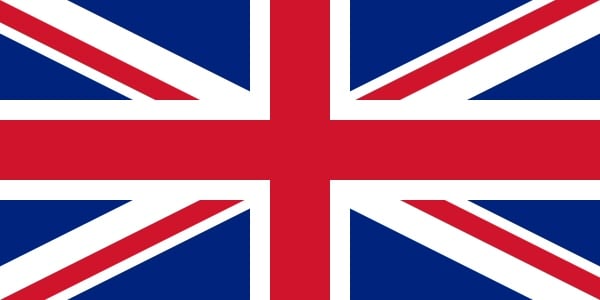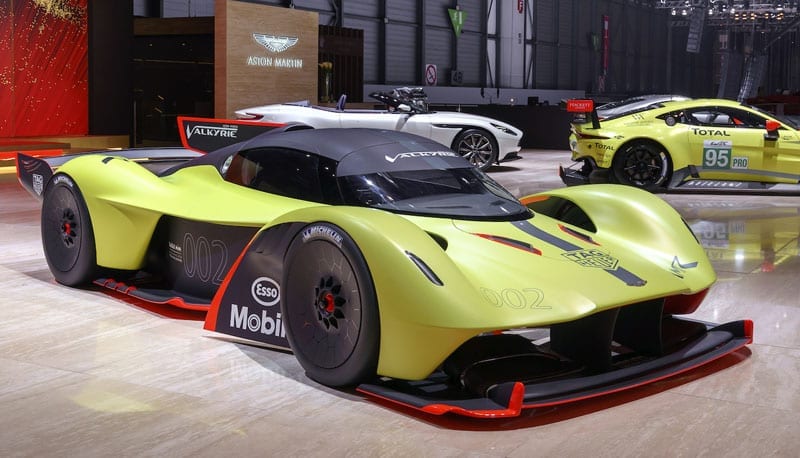 Aston Martin Valkyrie AMR Pro
Unveiled at Geneva show 2018
Track-only evolution of road-legal Valkyrie
5-litre V12 petrol/electric hybrid with energy recovery system
>1,100hp
0-62mph <2.5 secs, 225mph
£3m, 25 cars to be built from 2020, all sold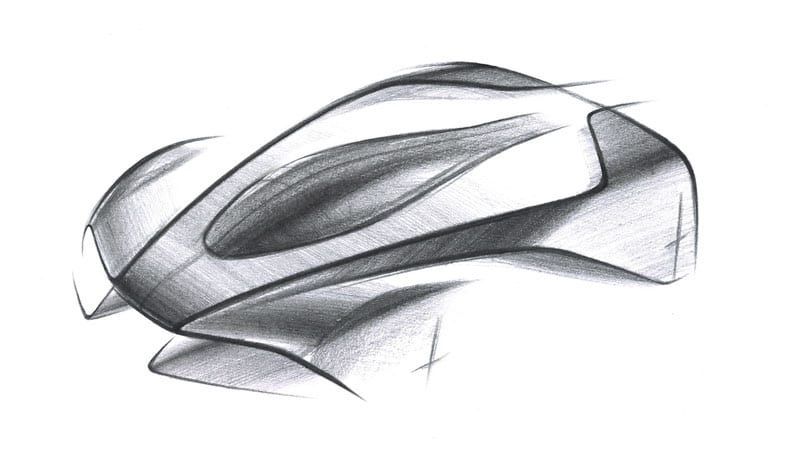 Aston Martin Project 003
Announced Sept 2018
Possibly to be named 'Valhalla'
Turbocharged V6 petrol/electric hybrid with energy recovery system
1,000hp
0-62mph <3 secs, >200mph
£1.3m, 500 cars planned, due late 2021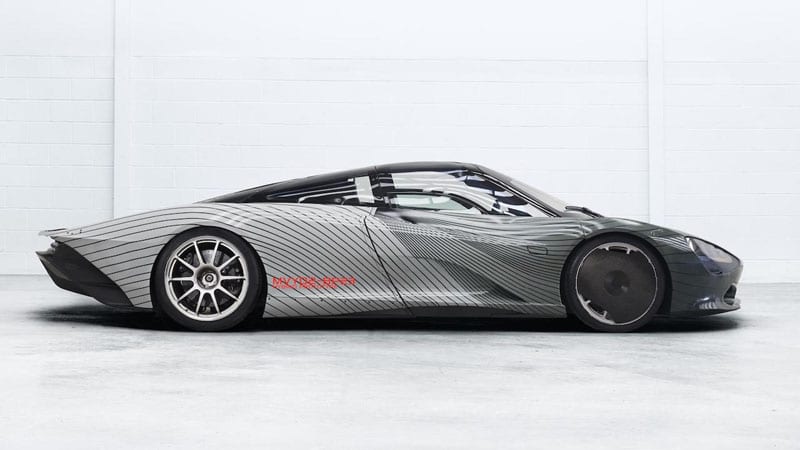 McLaren Speedtail
Announced Oct 2018
Light-weight, low-drag, 3-seater 'hyper-GT'
4-litre twin-turbo V8 petrol/electric hybrid with induction charging
1,050hp
0-186mph 12.8 secs, 250mph
From £1.75m + taxes. 106 cars to be built, all sold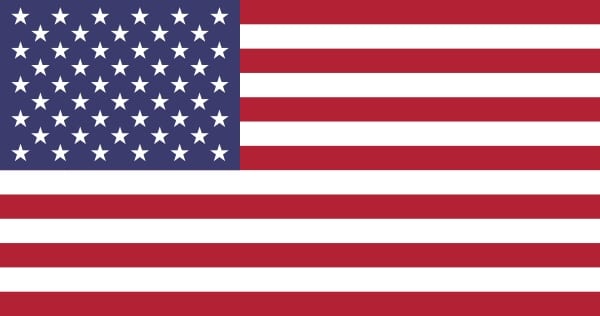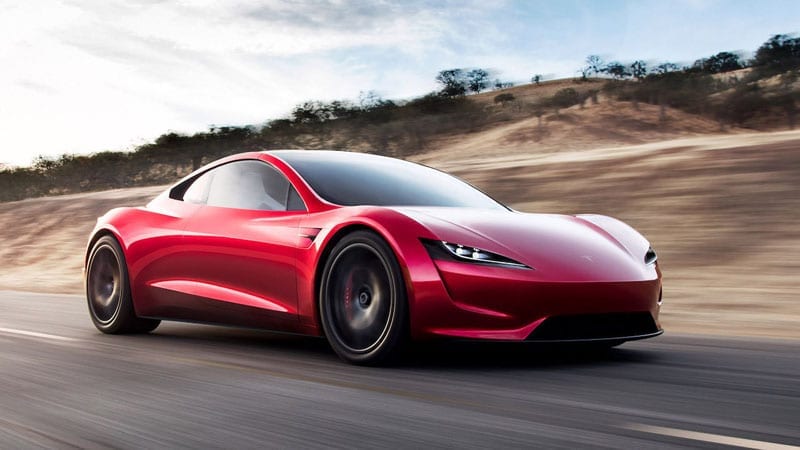 Tesla Roadster
2+2 targa-top unveiled Nov 2017
Three electric motors
1,300hp, 10,000Nm (quoted), c.1,150Nm
0-60mph 1.9 secs, >250mph
620-mile range
£189,000, production from 2020