Why finance a McLaren 720S with JBR Capital
McLaren's latest and greatest, the 720S is arguably the ultimate new British supercar. As an independent specialist lender for McLaren vehicles, we can help put you in the driving seat of your very own McLaren 720S. We are direct lenders and high-end finance experts and we take the time to review each car finance application individually, enabling us to offer you a bespoke, flexible package to suit your financial circumstances, your car and your future.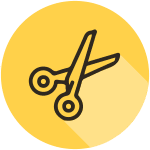 Flexible
Bespoke Finance
Finance personally designed to suit you and your vehicle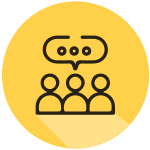 Great
Customer Service
Face-to-face conversations, decisions made by humans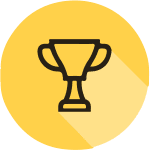 Fast
Decision Making
Fast results, with the ability to achieve low monthly repayments
Types of McLaren 720S Finance
Our monthly payments are often lower than other lenders and we can offer finance to clients who may be turned away by computer-driven checklists of other companies.
McLaren 720S Finance Process
How to Buy a McLaren 720S on finance
Get a Quote
Talk to our team

What our customers say about us
View all of our reviews
McLaren news & Guides
Market Analysis, Opinions Pieces, Customer Stories and more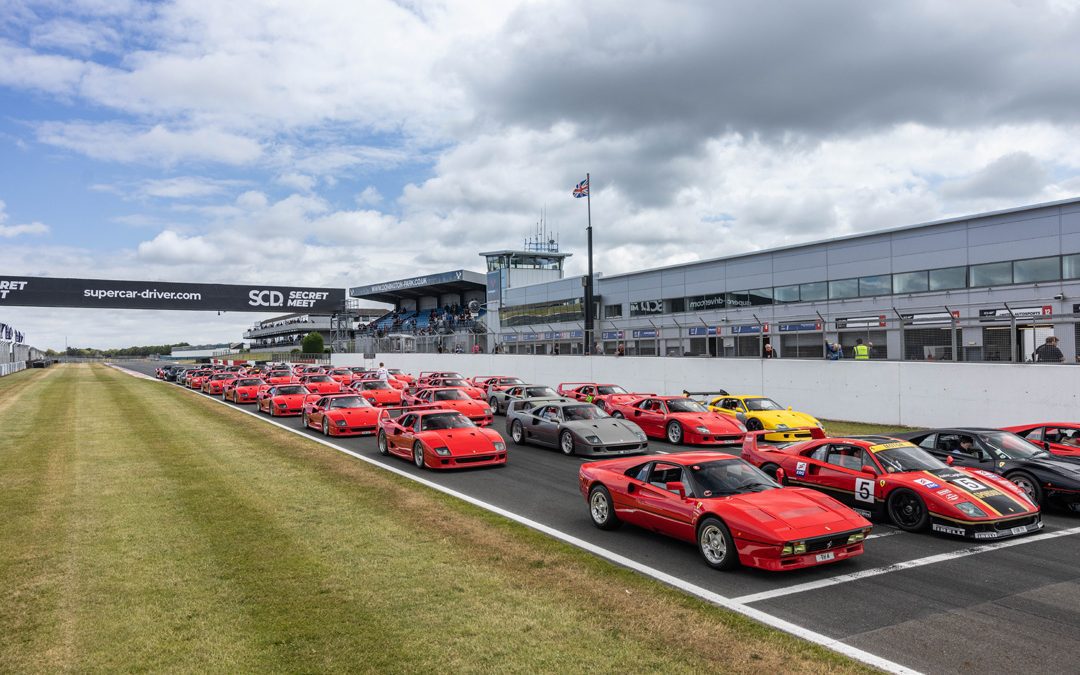 The quality, quantity and sheer exclusivity of the metal, and carbon fibre, on display positively borders on the surreal.
It's going to be a good, good year for supercar and hypercar fans and customers alike. Many stars are about to align with delayed hypercars, such as the Aston Martin Valkyrie and Mercedes-AMG Project ONE finally making it into production.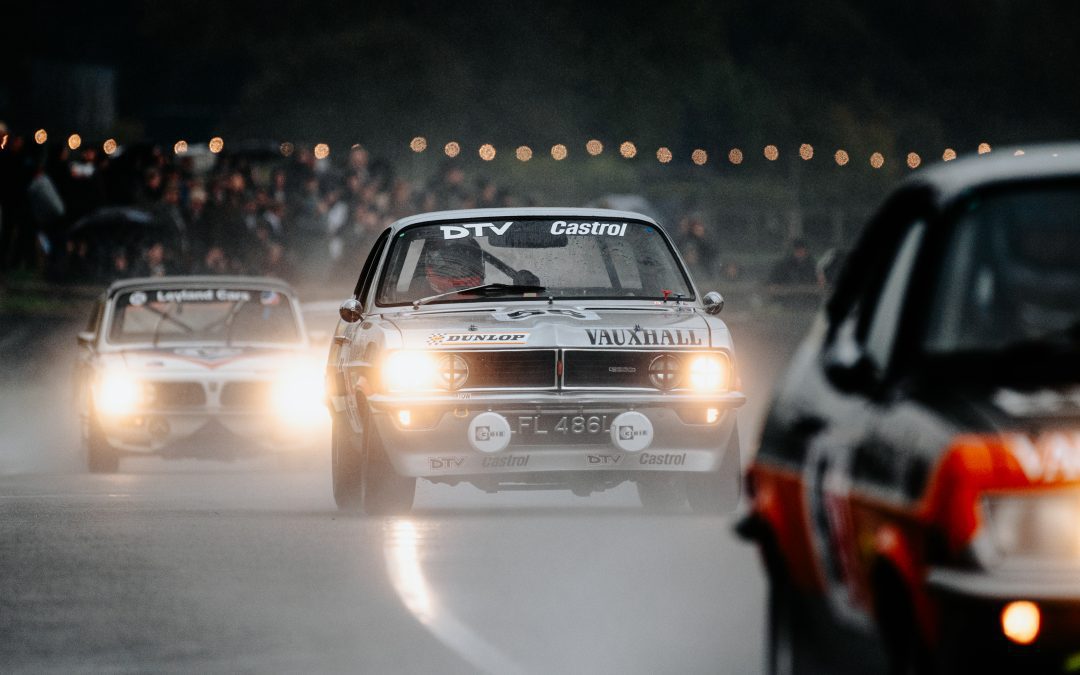 The 78th Members' Meeting at Goodwood ended the 2021 historic motor racing season in fine style.