Why finance a Porsche 911 with JBR Capital
If you're considering purchasing a Porsche 911, talk to us. We are high-end car finance experts, and can put together a bespoke, flexible arrangement to suit your financial circumstances, your car, and your future needs.
Our personal service means that we can take into account many more factors than a high street lender – for instance the car's true residual value, other assets you may own or your business situation – and come up with a fast decision and a plan to suit you. We often offer lower payments than other lenders, and we can offer Porsche finance to clients who may be turned away by the computer-driven checklists of other companies. So contact us, either before you start hunting for the perfect Porsche 911, or after you've decided on your new buy.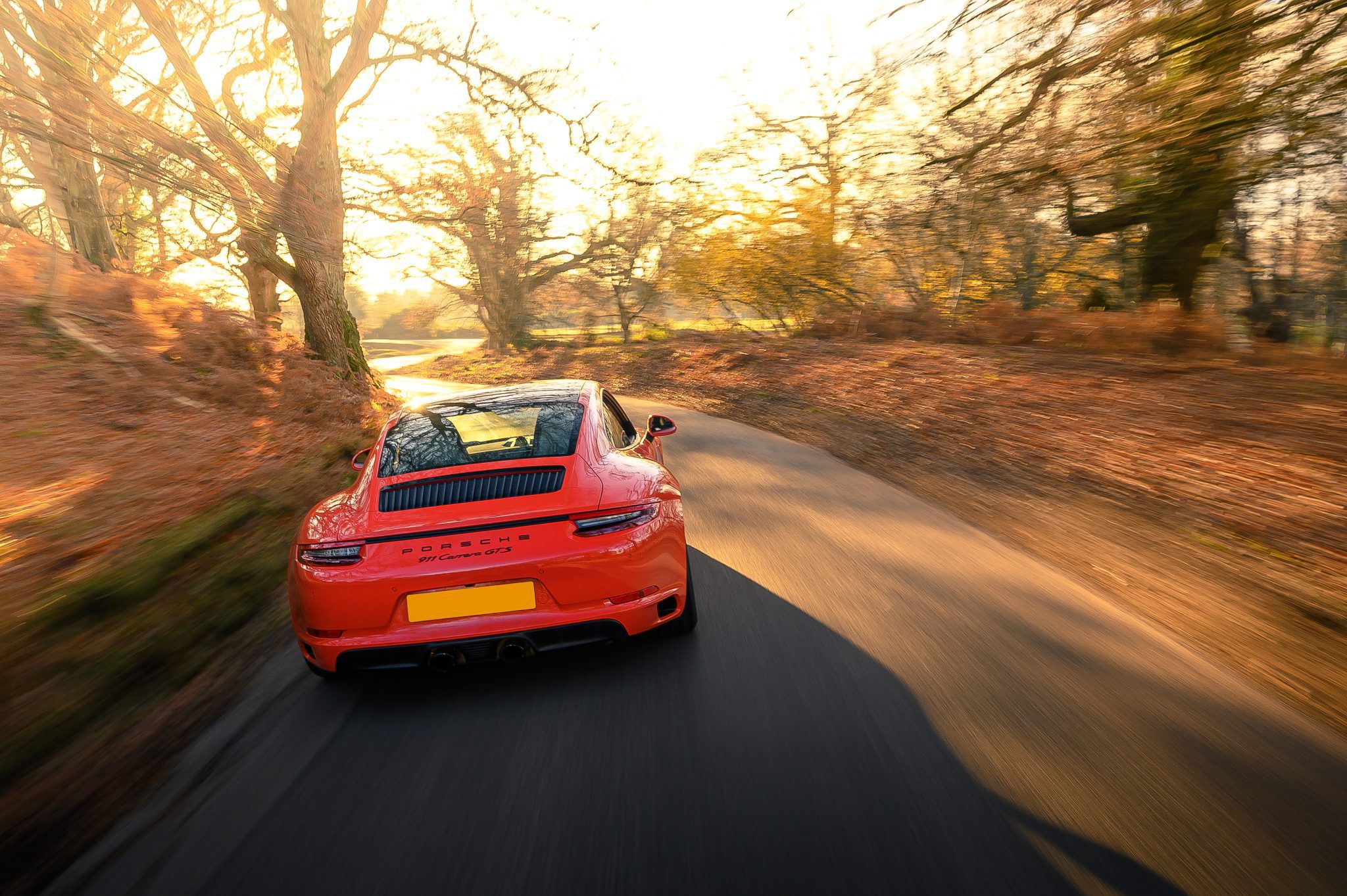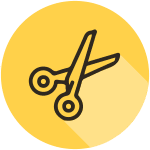 Flexible
Bespoke Finance
We take into account more factors than other lenders, including the car's true residual value and other assets you own.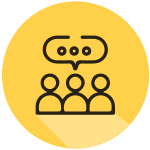 Great
Customer Service
We know our Porsche 911s from our 918s, tap into our expert knowledge at every stage of your journey with us.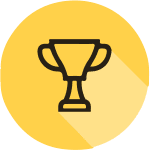 Fast
Decision Making
We are a direct lender, so we can make quick decisions to ensure you don't miss out on financing the Porsche of your dreams.
Types of Porsche 911 Finance
Our personalised approach means that we may, depending on your circumstances, be able to offer finance to clients who do not fit the traditional computer-driven models of other companies.
Porsche 911 Finance Process
How to Buy a Porsche 911 on finance
Get a Quote
Talk to our team

What our customers say about us
View all of our reviews
Porsche news & Guides
Market Analysis, Opinions Pieces, Customer Stories and more