The Intercooler (Ti) is a groundbreaking ad-free digital car magazine offering subscribers the best motoring journalism from the world's greatest team of automotive writers, designers and engineers. Ti delivers beautifully written, timeless stories every day of the working week in the most modern and convenient form possible.
Subscribers can access a library of over 1000 stories about cars and driving, reviews of the most important new models and stories that deliver unique insight into the car industry and motor racing world.

Exclusive Membership Offer for JBR
JBR members are invited to subscribe to The Intercooler at 20 per cent off the standard price. To redeem this offer and gain unlimited access to The Intercooler's library of stories, exclusive podcasts and interviews, click the link below and enter discount code jbr20.
JBR Articles from the Intercooler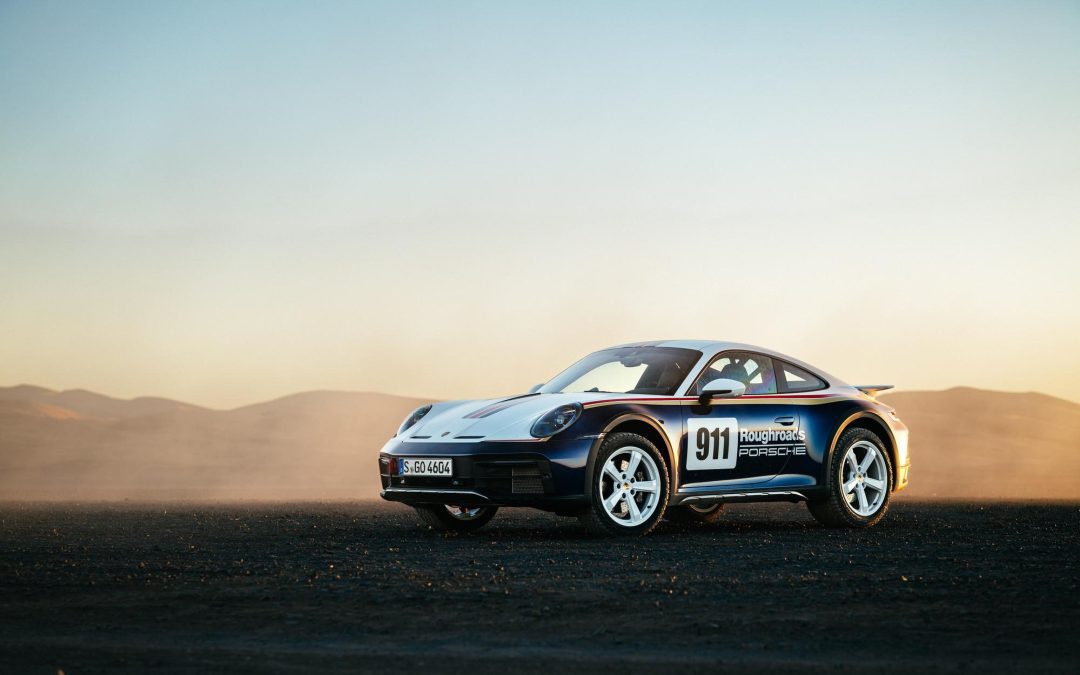 In one respect at least, the Porsche 911 Dakar is a ludicrous car: at near enough double the price of a standard Carrera, it is wincingly expensive. Its new Pirelli tyres create significant levels of road noise, compromising its refinement, the missing rear seats doing the same for its people carrying ability. 

Fund Your Passion Podcast – Episode 12
On the #fundyourpassion podcast we spoke to The Intercooler, co-founders Andrew Frankel and Dan Prosser about how to become an automotive journalist and what cars they are excited to review in 2022.