Why finance an Alfa Romeo with JBR Capital
We here at JBR Capital are prestige, supercar and classic car finance specialists. So if it is an Alfa Romeo Giulia review, or the Alfa Romeo 4c spider price you are looking for, find them elsewhere. We are experts in bespoke high-end car finance and nothing else. So if you'd like to drive one of these Italian masterpieces call or enquire online to discuss how we can help you grab a little of Alfa Romeo's Milanese magic.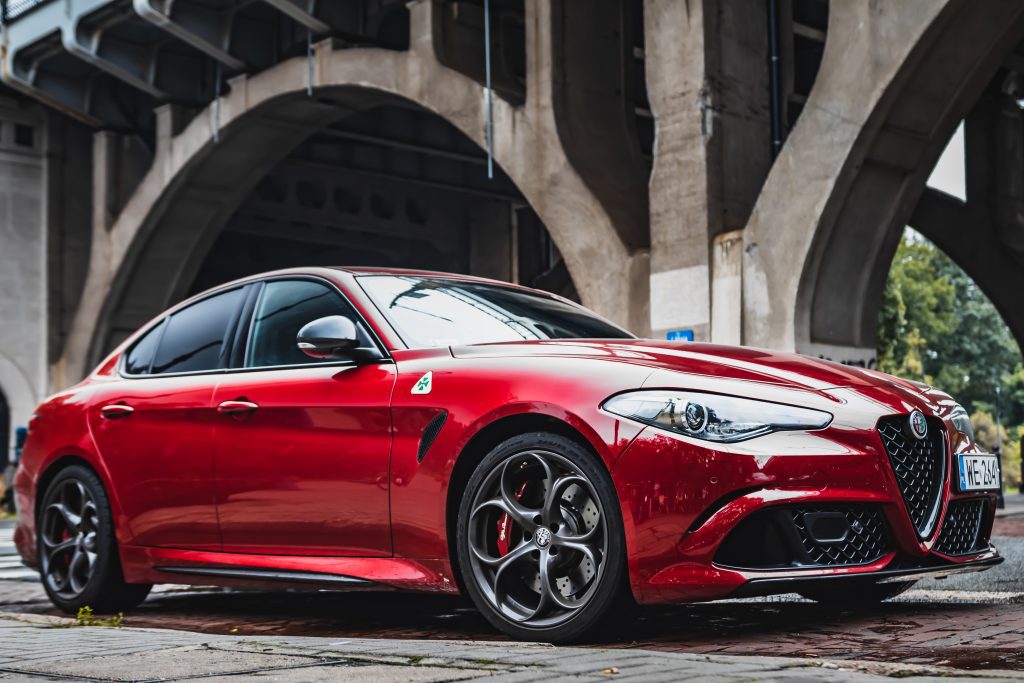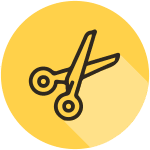 Flexible
Bespoke Finance
We are high-end car finance experts, with the expertise to put together bespoke, flexible Alfa Romeo finance solutions for new, classic or used models.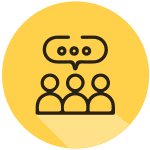 Great
Customer Service
We are always up to date with what's happening in the industry. Our team has the knowledge to advise you on any purchase, even if it comes from a private dealer.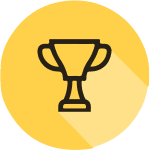 Fast
Decision Making
Our personal service means that we can take into account more factors than other lenders – for instance the car's true residual value, assets you may own or your business situation.
Types of Alfa Romeo Finance
Our personalised approach means that we may, depending on your circumstances, be able to offer finance to clients who do not fit the traditional computer-driven models of other companies.
Alfa Romeo Finance Process
How to Buy a Alfa on finance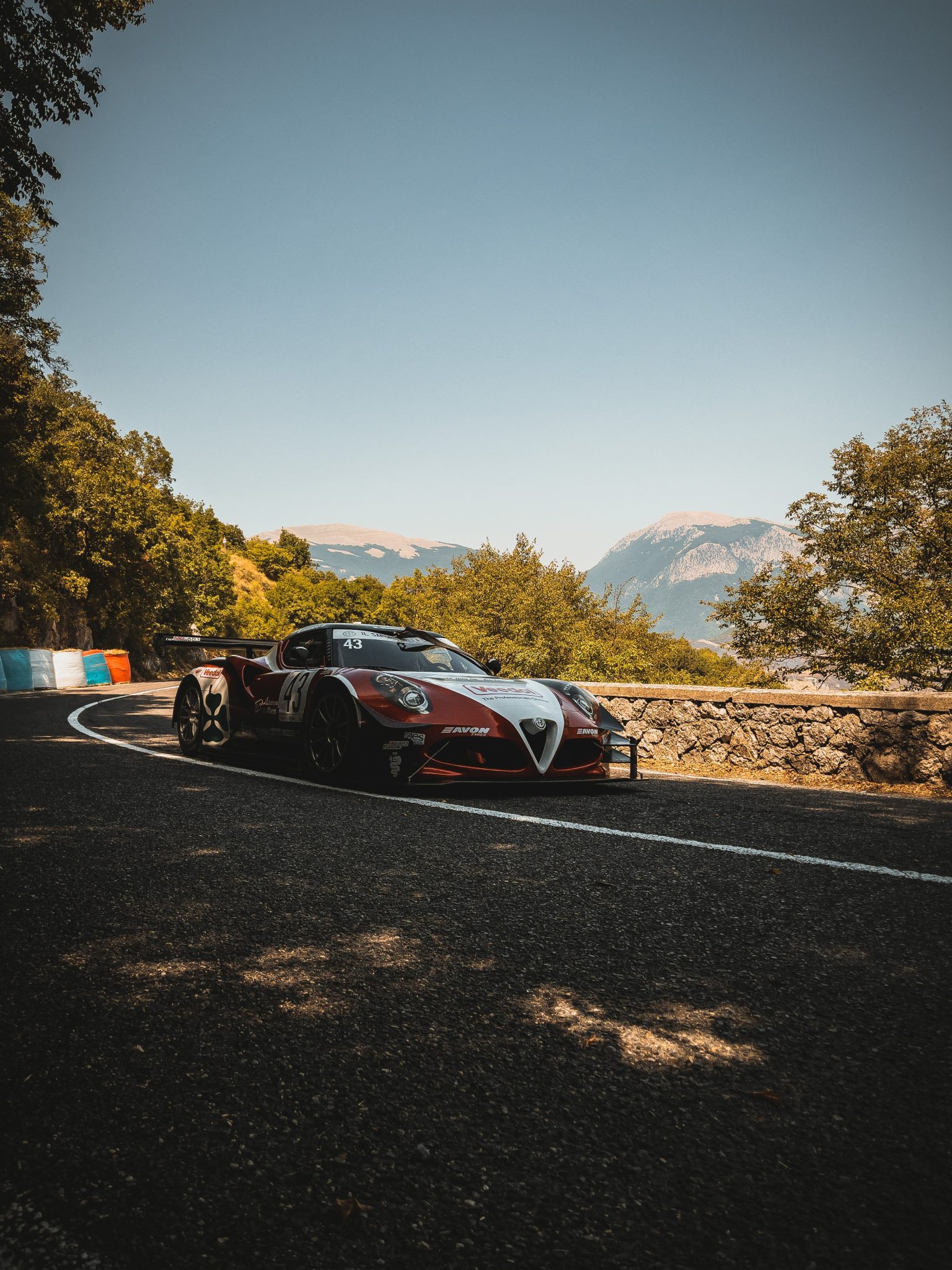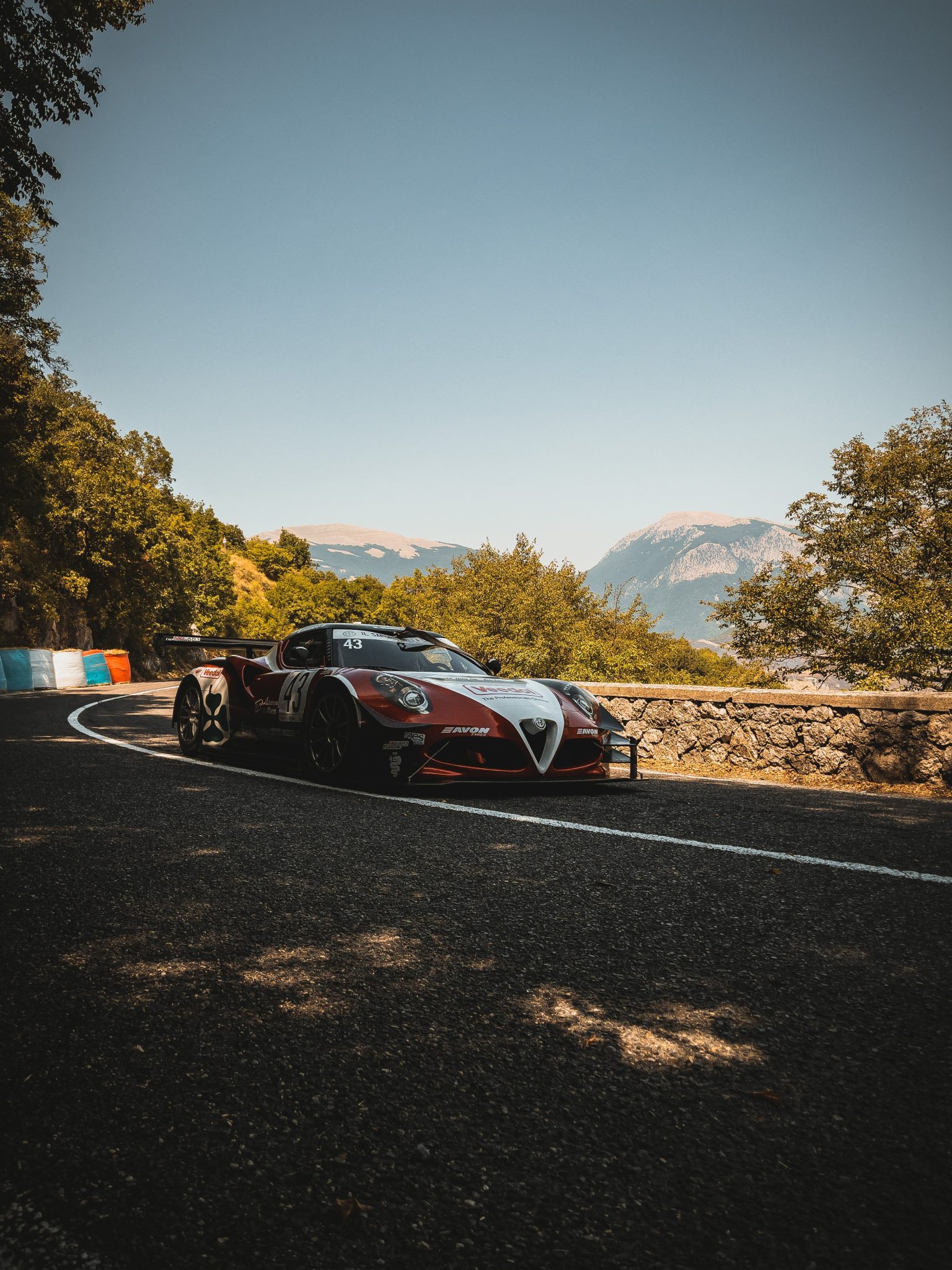 Alfa Romeo Finance Examples
Alfa Romeo Finance Deals & Offers from our partnered dealers
What our customers say about us
View all of our reviews
Get a Quote
Talk to our team

Alfa Romeo finance success stories
Don't just take our word for it, read our client stories
IT STARTS WITH A DREAM…
To us and our clients a car represents something far greater than simply a mode of transportation. A vehicle is about expression, aspiration, thrill, community and a pride of ownership.
Your Passion
Your passion is owning and driving your dream car. That feeling of picking up the keys, of being alone in the cabin, driving on a clear road and all the freedom that comes with it.
Our Passion
Our passion is for getting you there. We are experts in high-end car finance, be it classic cars, supercars or luxury – and everything in between. We work with dealers, collectors, restorers, racers and car owners at all levels. Our passion would be nought without yours.
Frequently Asked Questions
Can you finance an Alfa Romeo?
Although we are not Alfa Romeo financial services, we are experts in
supercar finance
and therefore specialists in Alfa Romeo finance. We are a direct car finance lender and you can finance your Alfa Romeo with us for flexible finance options and competitive rates.
How to finance a Alfa Romeo?
We make Alfa Romeo finance quick and easy. You can finance your Alfa Romeo through our bespoke finance options. From Alfa Romeo lease purchase and Alfa Romeo hire purchase, our finance packages are flexible and tailored to suit your needs.
What about Alfa Romeo Finance offers?
Our team works hard to always give you the best, bespoke deal we can get for you and your Alfa Romeo. our human approach might take a little longer, but it means there are no sales and no special offers at JBR Capital - we always strive for the best price.
How long can you finance a Alfa Romeo for?
We provide a wide range of financing options so you can spread out the cost of your Bentley over the period of time thats suits your needs best. We can go up to 60 months (5 years) in some circumstances.
How much deposit will I need?
Usually 10-20% of the cost of the vehicle. The exact sum will depend on your financial situation and whether you are buying a new or used car. However, there are a few agreements that do not require any deposit, whereas others may ask for up to 30 per cent to qualify for a low interest rate. Of course, the more money you can put down as a deposit the less you'll have to borrow and therefore the lower your monthly repayments will be.
Can I finance a used Alfa Romeo car?
Yes. We provide competitive finance offers on not just new, but also Classic, Vintage or used Alfa Romeo. We can also set up pre-arranged finance for Auctions. Whatever you financial needs we are happy to discuss your options with you.
Alfa Romeo news & Guides
Market Analysis, Opinions Pieces, Customer Stories and more
New & Used Alfa for sale on Finance
View Alfa listings from our partnered dealers
Other classic car and supercar brands we finance
Select the right marque for you