Alfa romeo Finance
Bespoke finance for your dream Alfa Romeo
If you're considering purchasing an Alfa Romeo, talk to us. We are high-end car finance experts, and can put together a bespoke, flexible arrangement to suit your financial circumstances, your car, and your future needs. Our personal service means that we can take into account many more factors than a high street lender – for instance the car's true residual value, other assets you may own or your business situation – and come up with a fast decision and a plan to suit you. We often offer lower payments than other lenders, and we can offer finance to clients who may be turned away by the computer-driven checklists of other companies. So contact us about finance, either before you start hunting for the perfect Alfa Romeo, or after you've decided on your Italian dream car.
BESPOKE FINANCE
Finance personally designed to suit you and your vehicle
EXPERT KNOWLEDGE
We specialise in high-end vehicles. That's our only focus
PERSONAL SERVICE
Face-to-face conversations, decisions made by humans
Competitive rates
Fast results, with the ability to achieve low monthly repayments
MARQUE FROM MILAN
Alfa Romeo, of course, is one of the few great historical marques, founded in 1910 on a basis of building stylish, powerful cars; but before very long the company were also racing them. Motorsport and speedy luxury have been the two pillars of their appeal ever since, and cars in both categories have proved extremely popular with classic collectors and with drivers who want something with a little more Italian brio than the average saloon. The great Alfa Romeo racers, including all-time greats such as Fangio's Tipo 158 Grand Prix car and the gorgeous TZ and Tipo 33 sports cars, are highly collectible and on the rare occasions that they appear at auction or in a high-end dealer's stock, they are snapped up for very large sums of money indeed. But their glamour and prestige are also matched by some of Alfa Romeo's stunning pre-war grand tourers like the 6C, 8C and 1900C; regular fixtures at the most glamorous concours d'elegance, their swooping coachwork and advanced engineering are the very pinnacle of the luxury market. While the racing line persisted after WWII, with F1 cars running all the way through to the late 1980s, rally cars, sports racers and touring car contenders, Alfa romeo's main range became more focused on everyday cars and less on luxury vehicles. However, there were still some real highlights to be found such as the svelte Montreal, the startlingly chunky Zagato-designed SZ Coupé, the lovely 8C Competizione and the more recent and very pretty 4C. Even the square-shouldered saloons of the 1980s and 1990s such as the 164 and 145 have their fans, as the range-toppers' green cloverleaf badge has always denoted a large dose of performance and a high level of trim.
So if you'd like to drive one of these Italian masterpieces call or enquire online to discuss how we can help you grab a little of Alfa Romeo's Milanese magic.
Top Alfa Romeo Models We Finance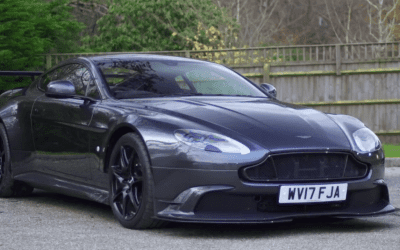 Aston Martin has produced some exceptional cars over the years and we were lucky enough to get our hands on one – a Vantage GT8 that is currently for sale at GT Heritage in Henley. The car, which is powered by a meaty 4.7 litre V8, is number 11 of 150 and includes the striking aero pack.
It's show time again and nothing was going to stop our Chief Operating Officer Stephen Halstead from hopping on an flight to Geneva – the quid pro quo being that he'd report back on his 10 most appealing or extraordinary new supercars.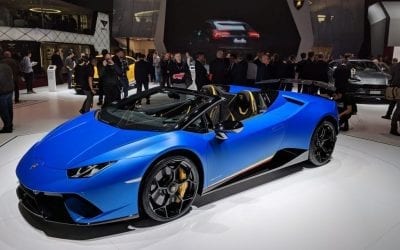 With so many fantastic cars on show in Geneva this week, it's hard to pick the very best. In the supercar category, the debuts and premieres really stole the show, with the likes of Aston Martin Lagonda, Hennessey, Porsche, Ferrari and McLaren bringing their latest and greatest to the Palexpo in Geneva.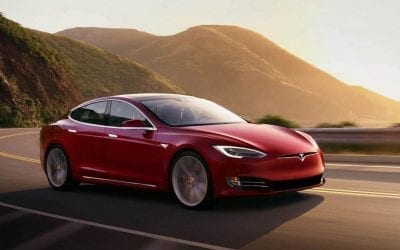 Car enthusiasts are not known for compromising in the pursuit for their perfect car, and why should they? The options are plentiful when looking at 0-60s, brand new technology or sublime comfort but what about when it comes to needing all of the above AND four seats? Check out JBR's list of best in class answers.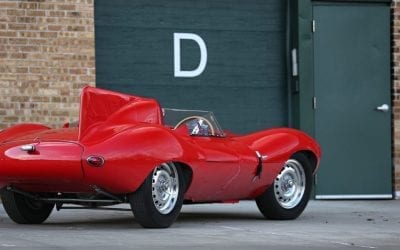 No hard and fast rules govern these topics, but excellent racing provenance, originality and number of private owners are the key golden guidelines to drive the price of your rare beast through the roof.
Get in touch for fast, flexible Alfa Romeo finance