Why finance a Morgan with JBR Capital
Morgan was born in 1909 after it's founder Henry Frederick Stanley Morgan left the railway industry and co-founded a motor vehicle sales and servicing garage in Malvern Link. He originally designed and build the iconic "Runabout" 3 Wheeler model for his own personal use, however after positive reaction to the design the company decided to officially unveil it at the Olympia Motor Show in London the following year, and begin production.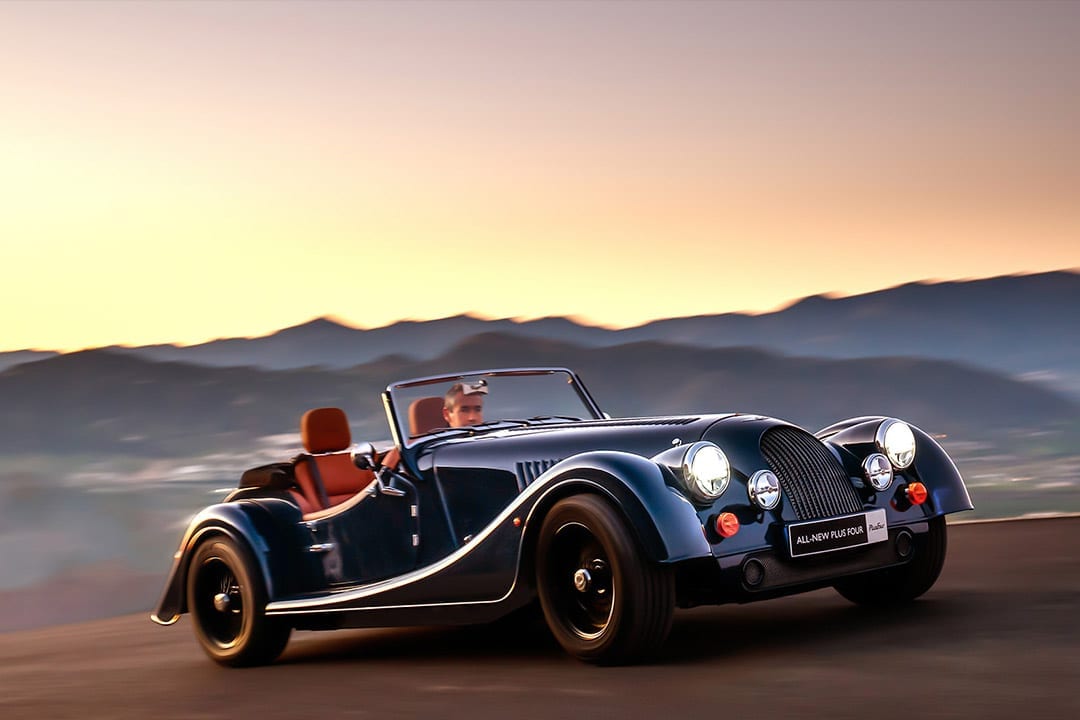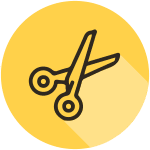 Flexible
Bespoke Finance
We understand the true values of modern and classic Morgans, and we take into account your full situation to ensure you have the right finance package for your car.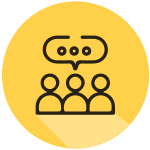 Great
Customer Service
We have a wealth of experience with all marques of prestige and classic cars, so our friendly team can help at each step of the buying process of a new Morgan model.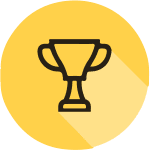 Fast
Decision Making
We are a direct lender, so we can make very fast decisions, ensuring you don't miss out on your dream Morgan, whether purchased from a dealer, private seller or auction.
Types of Morgan Finance
Our personalised approach means that we may, depending on your circumstances, be able to offer finance to clients who do not fit the traditional computer-driven models of other companies.
How to Buy a Morgan on finance
What our customers say about us
View all of our reviews
Get a Quote
Talk to our team

Morgan test drives
Don't take our word for it read our client stories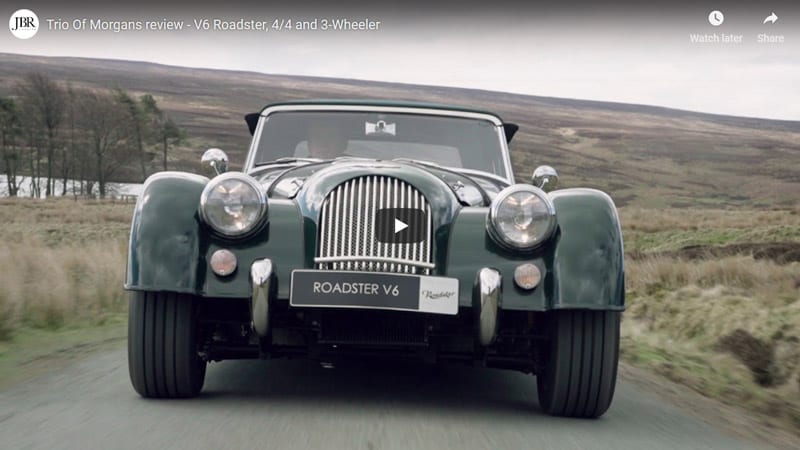 We take a closer look at the Morgan V6 Roadster, 4/4 and 3-Wheeler. Each of them are superb for country driving, but which does JBR Capital's Martin Kennington prefer? Click video above to watch.
We get behind the wheel of the 50th Anniversary Edition of the Morgan Plus 8 - an incredible car that left JBR Capital's Martin Kennington blown away by the experience! Click the video above to watch.
Frequently Asked Questions
HOW MUCH IS A MORGAN?
Prices for a Morgan depend of the year of manufacture, model and if you are buying the car new, used or if it's a classic.At Geneva Motor Show this year (2019), Morgan exhibited the new Morgan Plus Six with a stunning vintage interior and a BMW's B58 straight-six turbo, starting from £77,995.The Plus 8 50th Anniversary Edition, launched at the same event in 2018 and from which only 50 cars were made, ranges from £129,000 to £131,208.The cheapest models you can buy new, include the Morgan Plus Four for £44,106 and the Morgan 3 Wheeler for £40,074, both prices including VAT.One of the latest Roadster, powered by a 3.7 litre V6 engine can set you back at least £55,074, while one of the fastest Morgans ever, the 2009 Morgan Aero SuperSports GT3 reaches £302,372.
WHEN DOES A MORGAN BECOME A CLASSIC CAR?
A Morgan model become a classic car if it's at least 25 years old.
CAN I FINANCE MORE THAN ONE CAR?
We have financed car collections for many clients. We take a holistic view of your situation, including the cars, your credit profile, income and sources of wealth, so we can provide the right finance solution for you and your cars.
HOW DO I FINANCE A MORGAN?
Our friendly team will talk you through the options, but the most popular way to finance a Morgan is with
lease purchase
or hire purchase finance.
HOW DO I FINANCE A MORGAN??
The amount of deposit will vary but is typically between 10 to 20% of the cost of the vehicle. Naturally the greater the deposit, the lower the monthly repayments but you should also consider the amount of the balloon at the end of the finance term to further reduce your monthly repayments.
DO MORGAN CARS DEPRECIATE?
Yes, however Morgan models retain their value longer than many other modern car.
CAN I FINANCE A MORGAN?
At JBR Capital, we are specialists in prestige car finance and
classic car finance
, so we can finance your Morgan. Because we are a direct lender, we can offer flexible options and competitive rates.
DO I HAVE TO BUY FROM A MORGAN DEALER?
We can provide finance for your Morgan if it's purchased from a dealer, private seller or at auction. To ensure you don't miss out on the Morgan you want, call our team on 020 3355 0035 to discuss your finance options ahead of purchase.
CAN I RELEASE EQUITY ON MY MORGAN?
Equity release has become an increasingly popular way of getting access to the cash tied up in your existing car, whether it's a modern or classic car. Our team of experts can create a no obligation quote so you can see how much equity you could release from your car.
CAN I GET A MORGAN CAR LOAN?
Certainly! Hire Purchase and Loan Purchase are very good options for funding your Morgan car.
Morgan news & Guides
Market Analysis, Opinions Pieces, Customer Stories and more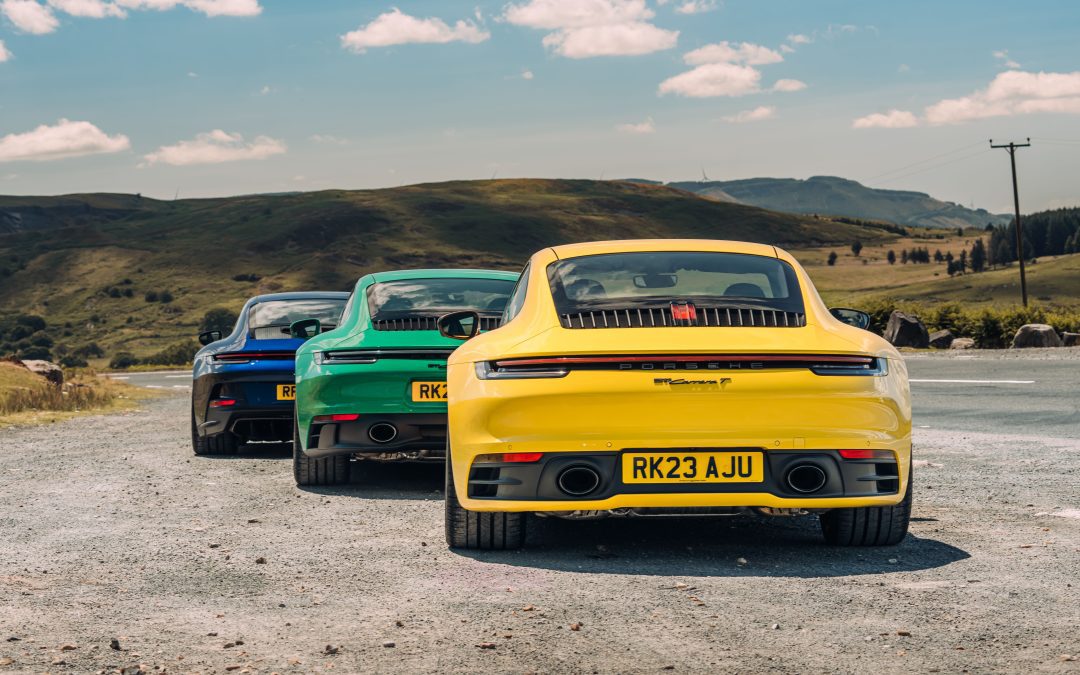 Three manual, rear-drive, two-seat Porsche 911s, but just one winner. Andrew Frankel pitches the new Carrera T against the GTS and GT3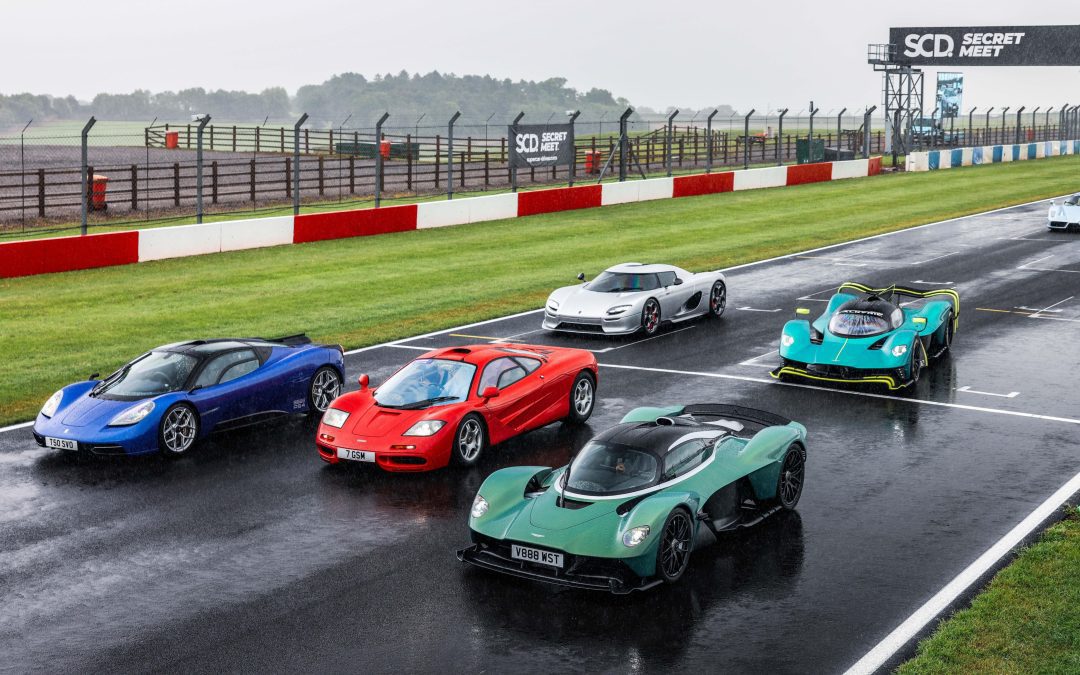 THE ANNUAL SECRET MEET AT DONNINGTON PARK IS SCD'S JEWEL IN THE CROWN, AND THIS YEAR'S EVENT MARKED A VERY SPECIAL ANNIVERSARY.
New & Used Morgan for sale on Finance
View Morgan listings from our partnered dealers
Other classic car and supercar brands we finance
Select the right marque for you