Classic car finance
Whatever the vintage, our flexible finance options mean that owning a classic car has never been more affordable or accessible
CLASSIC CAR LOAN TO SUIT YOU
Classic car finance is an increasingly popular way of buying a vintage or historic vehicle, and can easily put you in the driving seat of a Porsche, Morgan or Aston Martin DB5.
We offer specialist car financing packages to help you secure a loan for a new car or you can refinance your collection through equity release. A dedicated adviser will evaluate your application, assess your eligibility, and evaluate the car you are buying to ensure you are getting a competitive rate.
No matter if you are a classic car collector or first time buyer, the finance package will be tailored to your needs, while our expertise and enthusiasm guarantees you are in good hands.
To find out which is the best way to finance a classic car or historic vehicle, read our in-depth classic car finance guide.
Turn your dream of owning a classic car into reality
See how JBR Capital can help you to drive the classic car of your dreams:
We lend anything from £25k to £5m.
We understand the true values of classic cars, enabling us to lend more for your car.
Our realistic balloon payments give you the most affordable monthly repayments.
Our unrivalled knowledge of the classic car market means our credit process is quick and easy.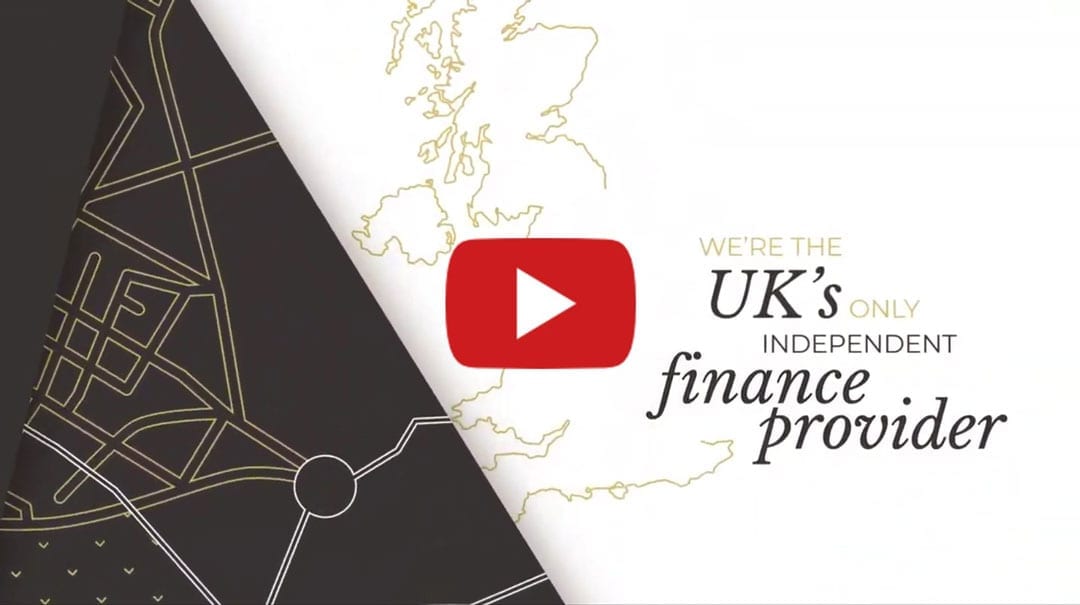 Classic car finance expertise
We've built great relationships with classic car dealers and auction houses and have a wealth of industry knowledge which enables us to offer the best advice at every stage of the buying process.
Custom-built finance
We are a direct lender and we assess every finance application individually. We will assess your eligibility and make sure we offer a loan that suits your financial circumstances.
Quick decision
We've paid out deals in less than 24 hours and £1m+ deals in less than a week, enabling our clients to act fast when they require cash.
Competitive rates
We are a responsible lender and provide the most suitable finance option depending on a client's situation and needs, with strong but realistic balloons.
Classic car finance examples:*
*These examples have been kept anonymous to maintain the privacy of our HNWI clients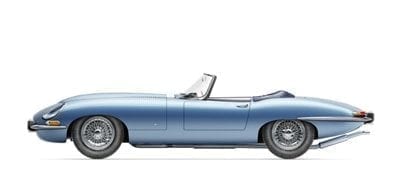 Year
1972
Value
£120,000
OUR FINANCE EXAMPLE
Deposit
£24,000
Total amount of credit
£96,000
Total charge for credit
£28,601
48 monthly payments of
£1,345
Final balloon payment
£60,000
Total amount payable
£149,146
Fixed rate of interest per annum
7.48%
Duration of agreement
49 months
Representative APR
9.5%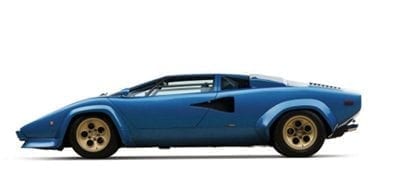 Year
1985
Value
£450,000
OUR FINANCE EXAMPLE
Deposit
£67,500
Total amount of credit
£382,500
Total charge for credit
£93,789
48 monthly payments of
£5,235
Final balloon payment
£225,000
Total amount payable
£544,334
Fixed rate of interest per annum
7.48%
Duration of agreement
49 months
Representative APR
7.9%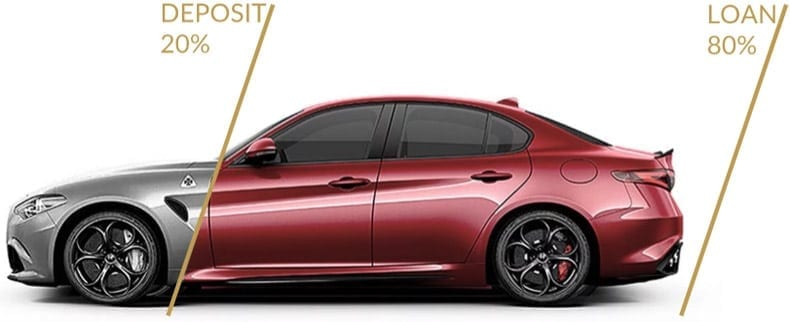 Hire Purchase
Choosing a Hire Purchase agreement allows you to pay for your car in monthly installments. Normally the APR (Annual Percentage Rate) is set before the contract, and loan periods are typically three to five years.
Lease Purchase
Owning your own classic car has never been more affordable, thanks to our lease purchase options. Choosing a lease purchase agreement lets you make regular payments, similar to a hire purchase agreement, but with a balloon payment at the end of the fixed term.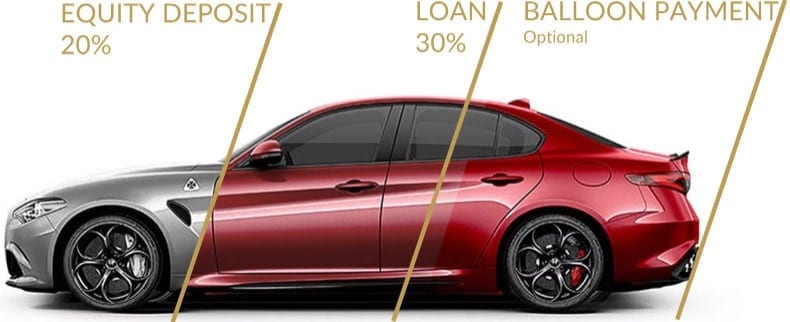 Equity Release
The high-value car market has achieved phenomenal growth in value during recent years. So now might be the time to release some of the equity currently tied up in your vehicle. We can help by leveraging the value of your car through equity release, also known as 'sale and hire purchase'.
We offer bespoke car finance dedicated to elite athletes and footballers. Because we have a wealth of expertise working with individuals and organisations from the world of football, boxing and golf, we decided to launch a product dedicated entirely to people working in these sectors, to match their needs and unique way of purchasing vehicles. 
When does a car become a classic?
The definition of a 'classic' has traditionally been a rolling date, currently pre-1977. However, with many 'modern classics' proving very popular, some cars of historic merit pre-2000 could arguably fall into this category.
Can I get a loan for a classic car?
We're experts in classic cars and can tailor a loan to suit your needs. Unlike most lenders, we are able to provide loans for classic cars, so get in touch today to speak to one of our experts.
Are classic cars a good investment?
Classic cars can offer excellent potential as investments. According to the Knight Frank Wealth Report, classic cars offer are second only to investment-grade wine in terms of return, yielding an average of 9% return last year and 457% over 10 years.
Can I arrange finance for multiple cars?
Yes – we have financed multiple car purchases for many clients. We look to build long-standing relationships with our clients and we'll be happy to assess your requirements.
Finance options for classic car finance
You can finance a classic car through our bespoke finance packages. From a straight Hire Purchase agreement to a Lease Purchase agreement, our finance options are both flexible and tailored, to suit your needs.
What's my classic car worth?
Classifieds offer a (very) rough guide to the value of classic car models, however if you are looking to finance your classic car, we can assist with the valuation.
Can I refinance my existing classic car?
If you own a classic car valued at more than £75,000, we can refinance existing agreements with other lenders. This could enable you to benefit from more competitive monthly payments and take advantage in any increase in the car's value. Find out more about how to refinance your current vehicle.
Can I release equity from my classic car?
If your car is valued at more than £75,000, you can release the equity tied up in the vehicle. Many clients have taken advantage of equity release as a means of repatriating capital. Visit our equity release page for more information.
Best Classic and Supercar Shows & Events in 2019
We've compiled a list of the 15 very best shows – the ones you really don't want to miss – so you can enjoy the ultimate automotive experiences in 2019. Make sure to save those dates in your calendar.