Maserati Finance
Bespoke finance for your dream Maserati
If you're considering purchasing a Maserati, talk to us. We are high-end car finance experts, and can put together a bespoke, flexible arrangement to suit your financial circumstances, your car, and your future needs.Our personal service means that we can take into account many more factors than a high street lender – for instance the car's true residual value, other assets you may own or your business situation – and come up with a fast decision and a plan to suit you. We often offer lower payments than other lenders, and we can offer finance to clients who may be turned away by the computer-driven checklists of other companies. So contact us about finance, either before you start hunting for the perfect Maserati, or after you've decided on your dream car.
BESPOKE FINANCE
Finance personally designed to suit you and your vehicle
EXPERT KNOWLEDGE
We specialise in high-end vehicles. That's our only focus
PERSONAL SERVICE
Face-to-face conversations, decisions made by humans
Competitive rates
Fast results, with the ability to achieve low monthly repayments
THE SMOOTH MAGIC OF MASERATI
But if you're thinking of acquiring a Maserati, you probably have a particular style in mind – refined, stylish and suave. A definitively grown-up taste, a Maserati is the Savile Row suit of high-end cars. It doesn't shout or scream; it merely assumes that those in the know will understand and appreciate its quality and finesse.
The current range is compact, featuring the very pretty GranTurismo coupé and convertible, the Quattroporte and Ghibli four-door saloons, and the MC12 sports-racer and supercar. However, they are soon to be joined by the Levante SUV and two-plus-two sports car the Alfieri. But they have been very successful in establishing a niche among those buyers who want graceful, upmarket transport.
It hasn't always been like that, though; Maserati has seen some wild swings in its direction and its fortunes since it was established in 1914. From then until the 1960s the firm mostly built racing cars including Fangio's championship-winning 250F and the lovely 'birdcage' Tipo 61. Understandably, these pretty and quick machines are now highly collectible.
Ownership of the company chopped and changed over the years with Citroën, Argentinian industrialist Alejandro de Tomaso, Chrysler, Fiat and Ferrari all getting involved at some point. However, though the financial situation was often complicated, the engineers still continued to produce great, often legendary, cars. Names like 3500GT, Ghibli, Bora, Mistral, Khamsin, Merak, Shamal and Biturbo still quicken the pulses of enthusiasts (even if some of the models built during the dark days of the 1980s and 1990s are renowned for being a little high-maintenance).
Maserati Finance – Classic Car FinanceToday's Maseratis still say something very special about your discernment and subtlety, and are decidedly more usable every day than most exotic cars. If you want to waft from Kensington to Cannes, there are few finer ways to do it. Do please contact us to discuss how we can help you finance one of these fine cars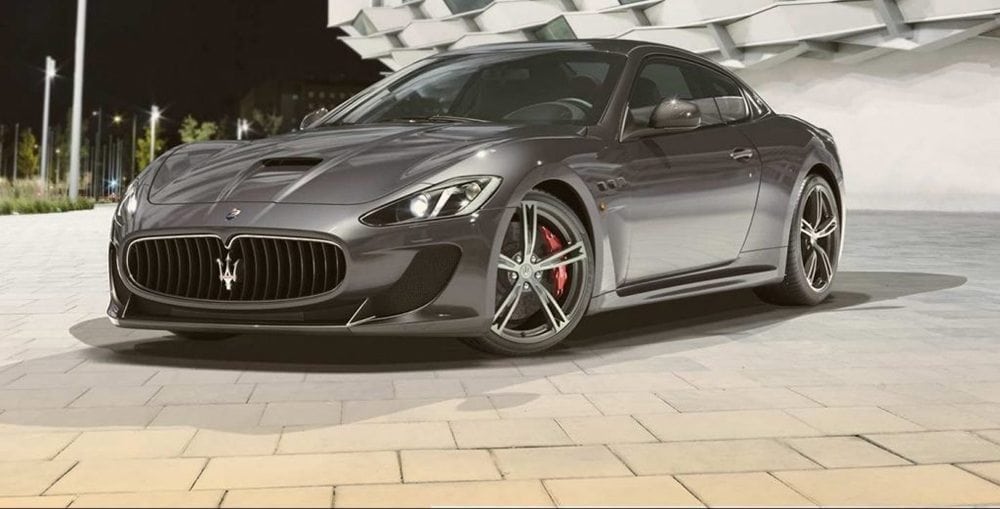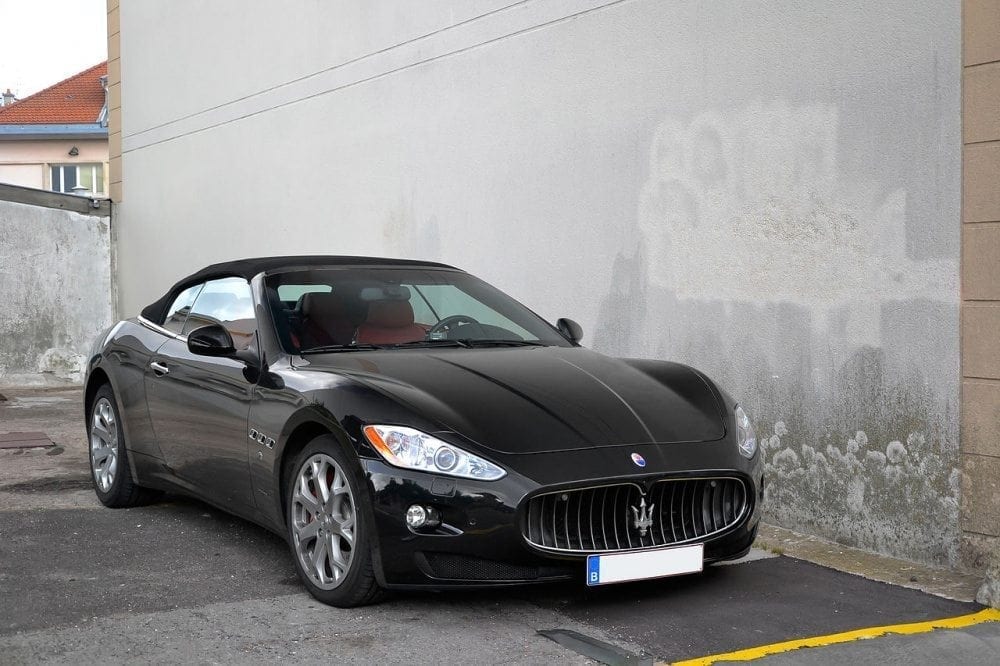 Top Maserati Models We Finance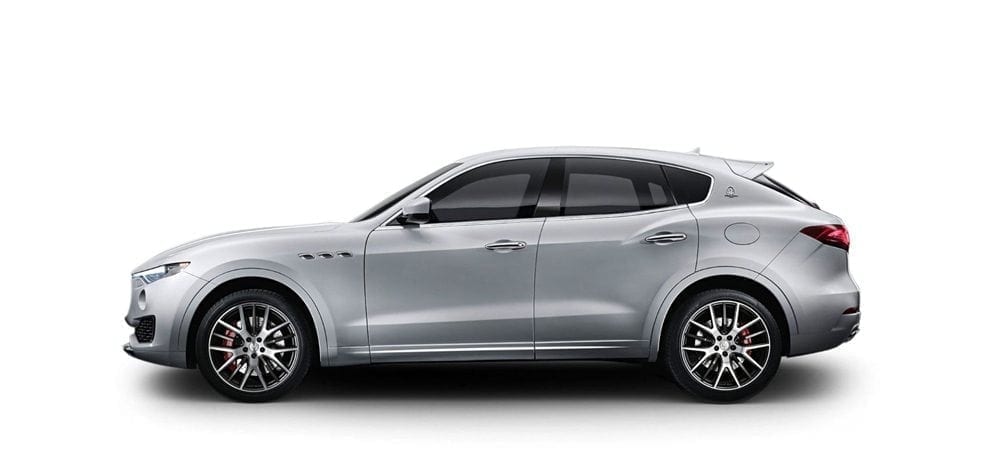 Levante
A stylish and modern luxury SUV, 2017-now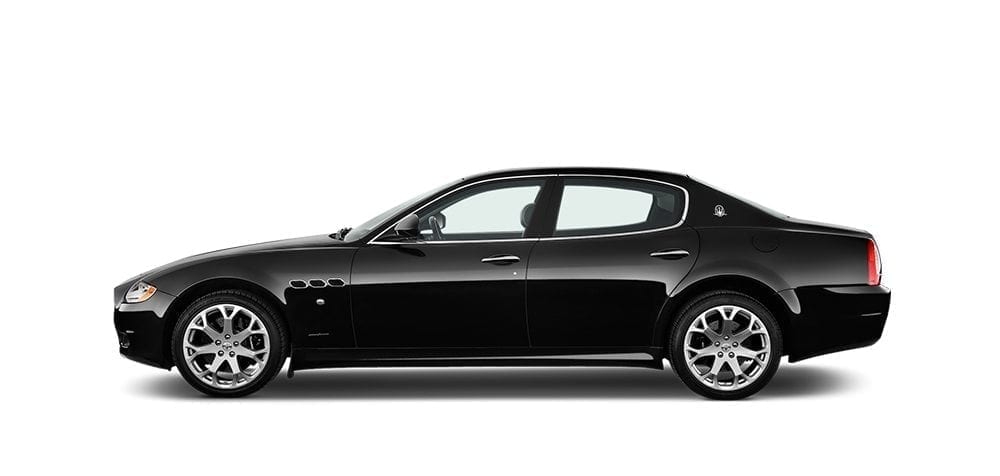 Quattroporte
Latest in a line of handsome luxury saloons, 2013-now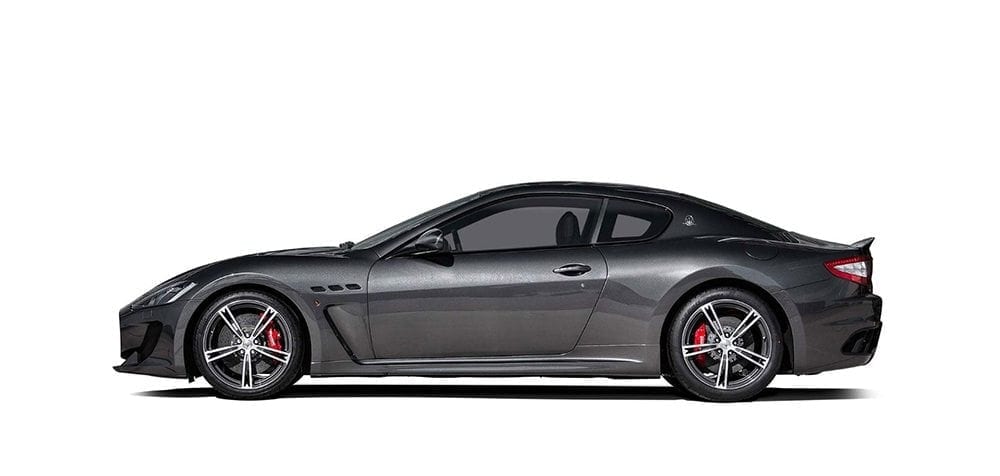 GranTurismo
Pretty GT coupé, also available as the soft-top GranCabrio, 2008-now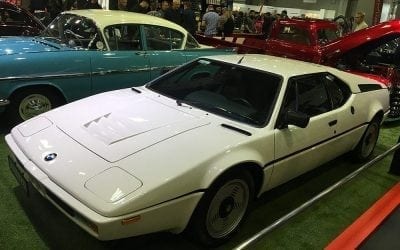 The NEC played host to the Classic Motor Show last weekend, as an enormous range of classic cars were gathered for enthusiasts, owners and collectors alike. Check out our gallery to see some of our favourites from the show…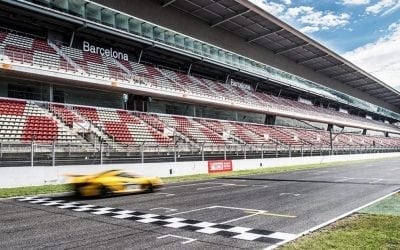 In part 3 of our series we cast a beady eye over four track-only masterpieces from Maserati, Pagani, Lamborghini and McLaren. So, with no racing licence required, and possibly not even a driving licence either, let's begin!
Get in touch for fast, flexible finance