Why finance a Maserati with JBR Capital
Thinking of owning a Maserati? You probably have a particular style in mind – refined, stylish and suave. A definitively grown-up taste, a Maserati is the Savile Row suit of high-end cars. It doesn't shout or scream; it merely assumes that those in the know will understand and appreciate its quality and finesse.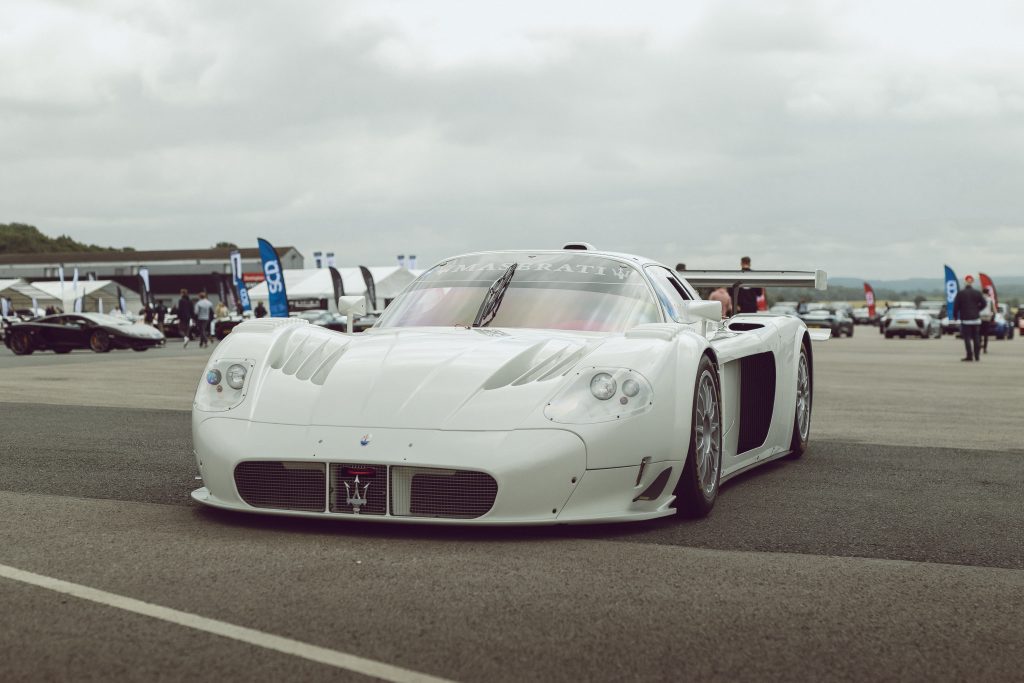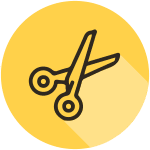 Flexible
Bespoke Finance
We take into account many more factors than a high street lender, including the car's true residual value, other assets you own and your business situation.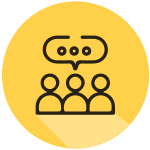 Great
Customer Service
We know our Prestige Cars inside out, so you can rest assured that you're dealing with the experts as we create a Maserati finance solution tailored to you.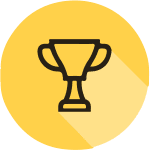 Fast
Decision Making
As a direct lender, we can make quick decisions to ensure you don't miss out on the Maserati of your dreams. Get in touch now to receive a bespoke quote.
Types of Maserati Finance
Our personalised approach means that we may, depending on your circumstances, be able to offer finance to clients who do not fit the traditional computer-driven models of other companies.
How to Buy a Maserati on finance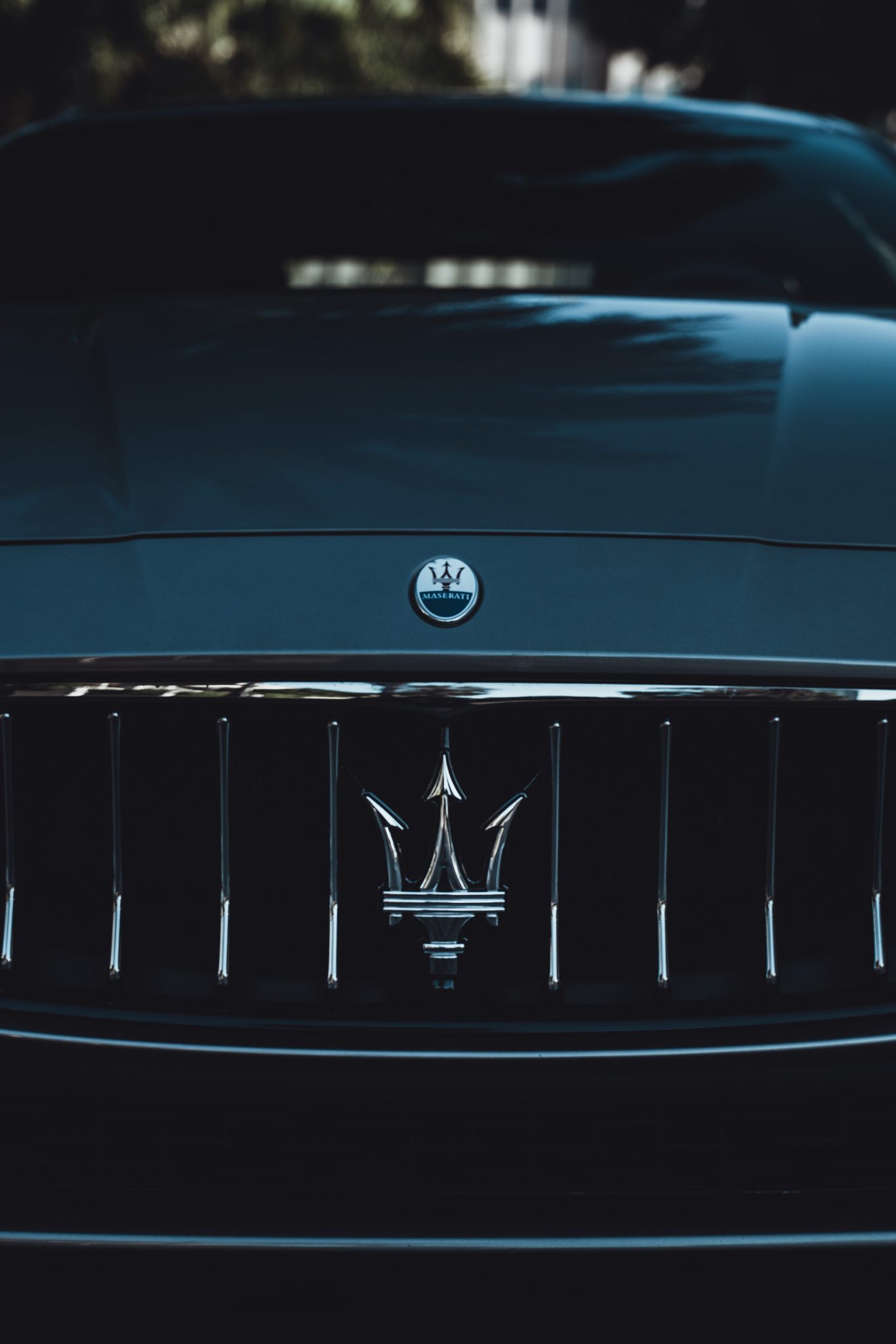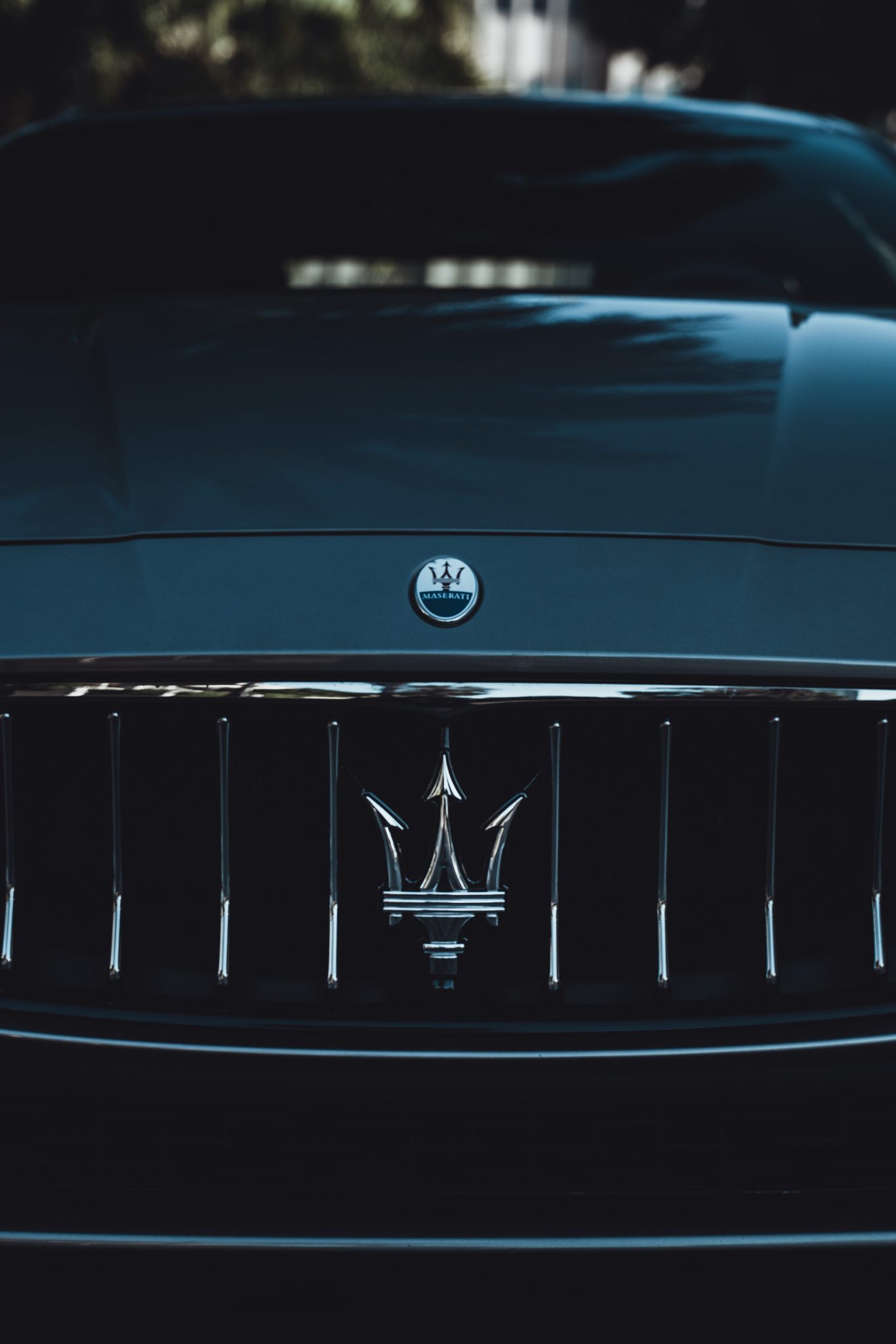 What our customers say about us
View all of our reviews
Get a Quote
Talk to our team

Frequently Asked Questions
Can I settle the Maserati Finance Agreement early?
Yes, but charges may apply. These will explained by the team and in the terms of your agreement. Please call us for more.
How much are Maserati monthly payments?
Monthly payments depend on the Maserati model you wish to buy, how much down payment you are able to provide, and what finance agreement you go for. Please contact us on 020 3355 0035 to discuss further.
Do you have used Maserati finance deals?
Yes. We are specialists in used supercar, classic car and luxury cars, just like Maseratis. We have helped 1000s of customers and financed many Maseratis. Ever deal we make is bespoke, market beating and the best possible one for each customer.
How to finance a Maserati?
Its as simple as picking up the phone. We provide competitive Maserati finance offers for a number of finance types. Our UK based team of experts will take you through the process.
How much is a Maserati finance package?
We offer great deals on all marques, including Maserati. Please take a look at our Maserati finance examples. These are of course, just examples. Every customer, car and deal is bespoke.
What about Maserati SUV finance?
Maserati SUVs are becoming ever more popular, and this is true of our customers. Maserati SUV are good examples of daily drivers, and we finance these in some numbers. Remember, every customer, car and deal is bespoke.
Do you offer Lease Finance, HP Finance and PCP on Maseratis?
We offer Lease Finance (LP Finance) and
Hire Purchase
Finance (HP Finance). We can discuss PCP Finance too. For a rough idea of rates please use our online
car finance calculator
, and then make sure you talk to one of our specialists. Once we get more details about you circumstances we can build you a better offer. Call us now, or use the LP/HP Car Finance Calculator
I need a specialist Used Maserati Finance
We are specialists not only in used Maseratis but prestige and luxury cars of all marques. We create bespoke, personalised, market beating deals for our customers. Get in touch and let us help you to Fund Your Passion.
Maserati news & Guides
Market Analysis, Opinions Pieces, Customer Stories and more
New & Used Maserati for sale on Finance
View Maserati listings from our partnered dealers
Other classic car and supercar brands we finance
Select the right marque for you