Why finance a Nissan with JBR Capital
We have financed many supercar Nissans including some modifers. They are not as popular here in the UK as Austrailia and of course the Far East – but these are real street legal racing cars with the performance to match a Ferrari without the pricetag.
If a Nissan is your kind of performance car we would, of course, be delighted to offer you a suitably flexible, customisable and modern finance package.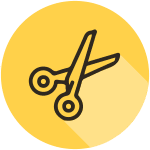 Flexible
Bespoke Finance
We offer the perfect, tailored finance packages for you, and your dream Nissan, made by people, and not computer driven checklists. Get in touch for a bespoke quote.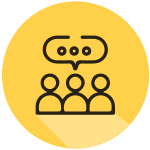 Great
Customer Service
We have a wealth of experience dealing with both Prestige and Supercar finance, so rest assured, we can give you the best finance offers on all Nissan models.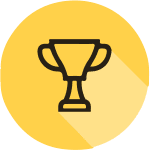 Fast
Decision Making
We take into account many more factors than a high street lender, enabling us to come up with a fast and decision and a finance plan to suit you.
Types of Nissan Finance
Our monthly payments are often lower than other lenders and we can offer finance to clients who may be turned away by computer-driven checklists of other companies.
Nissan Supercar Finance Process
What our customers say about us
View all of our reviews
Get a Quote
Talk to our team

Nissan Supercar Finance FAQs
Frequently Asked Questions
How much is Nissan finance?
We offer great Nissan deals and every single one is bespoke. If you're looking for more information on how much financing a Nissan costs, please take a look at our Nissan finance calculator above.
How to finance a Nissan?
Nissan finance made easy! We have fulfilled competitive Nissan finance offers for a number of finance options and models. From "Nissan
lease purchase
" through to "Nissan
Hire purchase
", our bespoke finance packages are affordable, competitive and tailored to you.
I have bad credit; can I still finance a Nissan?
We understand that a less-than-perfect credit history is often down to circumstances beyond an individual's control, but because JBR is an independent lender, we are able to assess every client on a case-by-case basis and take in consideration assets that other lenders wouldn't.
Can I settle the agreement early?
Sure, but charges will almost certainly apply – these are explained in the terms of the agreement. You could even build this aspect in to the contract - every one is bespoke. Please call us for further information.
How much is a monthly payment for a Nissan?
Your monthly payments will depend on the Nissan you wish, and your own circumstances. If you would like to know more have a look at our Nissan finance examples or contact us on 020 3355 0035 for a bespoke finance quote.
How much deposit will I need to finance a Nissan?
Typically you will need to pay 10% of the car's present value, but the exact figure will depend on your financial situation and whether you are buying new or used. The more money you can put down as a deposit, the lower your monthly repayments will be. For example, for Nissan GTR finance, just use the calculator on this page and then get in touch with our specialist team.
Nissan news & Guides
Market Analysis, Opinions Pieces, Customer Stories and more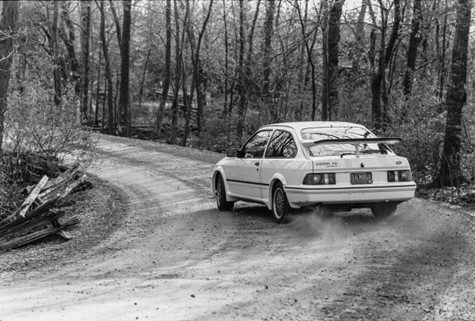 Darren Selig, Founder and Executive Director of JBR Capital, takes a drive down memory lane.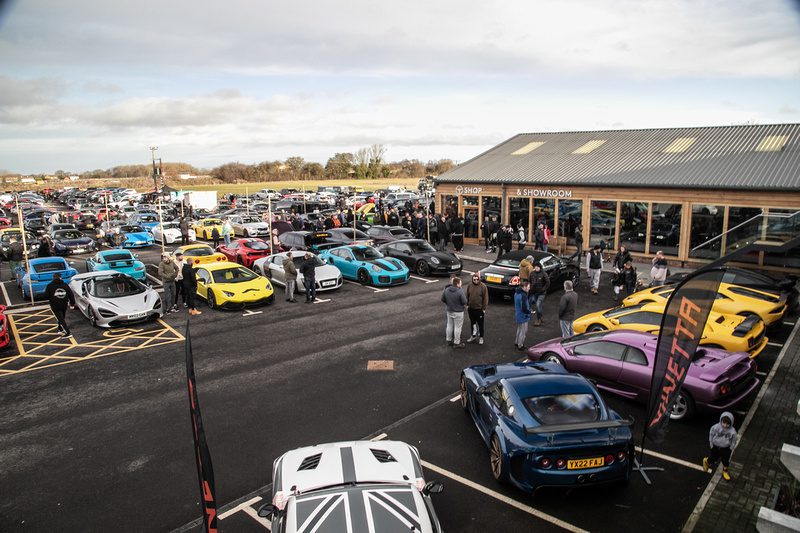 In unknown and potentially turbulent financial times, proper planning, robust stress testing and rapid, proactive responses are more important than ever for business success. But so, too, is keeping in perspective that whatever challenge you face will eventually pass, believes Nayan V Kisnadwala, CEO of high-end automotive finance provider JBR Capital.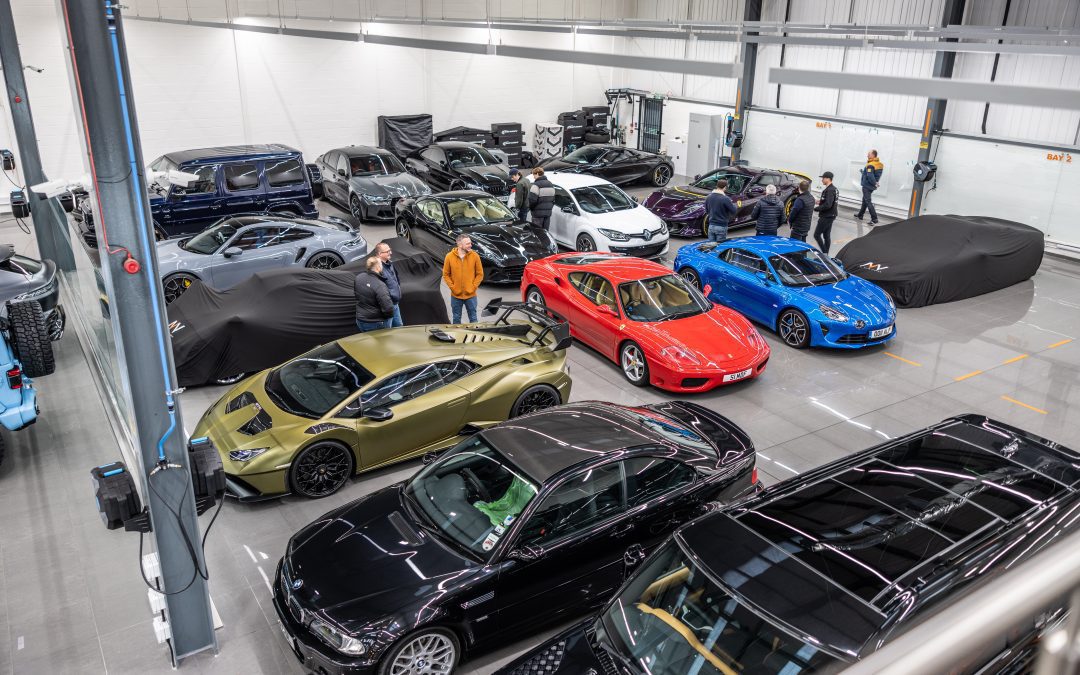 For some customers, the thrill of the chase and the pre-purchase pampering from salespeople have become more appealing than the pleasure of driving their new car. Darren Selig, Founder & Executive Director of high-end automotive finance provider JBR Capital...
New & Used for sale on Finance
View listings from our partnered dealers
Other classic car and supercar brands we finance
Select the right marque for you