Why finance a Ford with JBR Capital
One of the greatest names in automotive history, at some time Ford has made a vehicle for absolutely everybody, from white man vans to rally legends. If you're considering a Supercar Ford at auction, or from a dealer, get in touch with us. We'd be delighted to talk to you about financing your perfect Ford.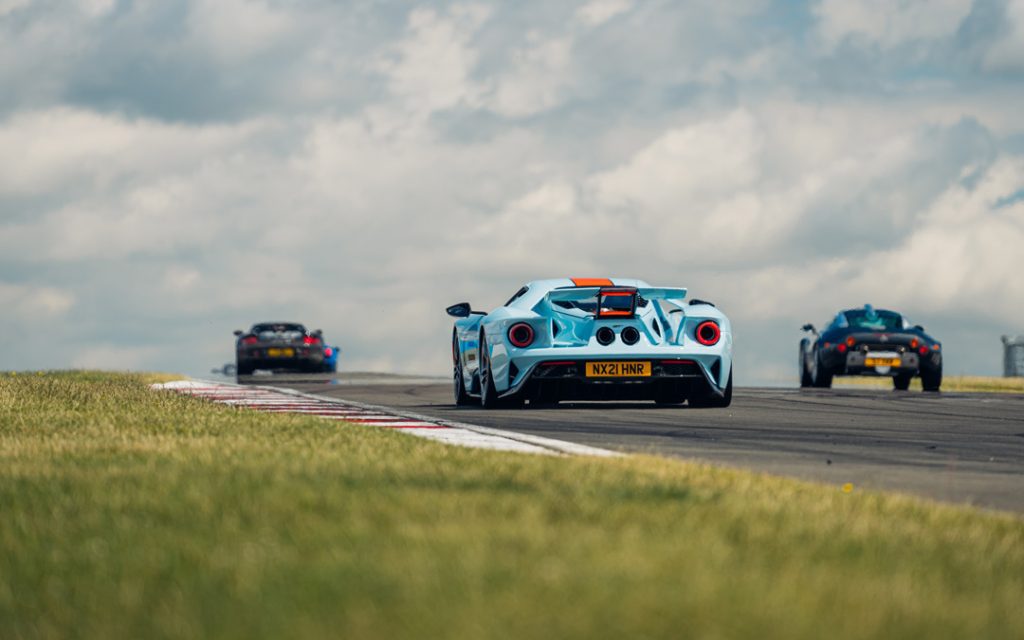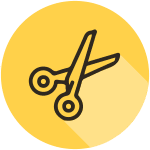 Flexible
Bespoke Finance
Our personal service means that we can take into account many more factors than a high street lender and come up with a fast decision and a plan to suit you and your dream Ford.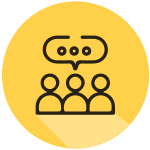 Great
Customer Service
Whether you would like to own a beloved British classic like the Ford Escort, or crave a Mustang. Our expert team will put together the ideal finance agreement to suit your needs.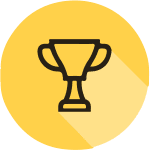 Fast
Decision Making
We know that the perfect car can come and go in the blink of an eye, so we work hard to provide fast and effective decision, so you won't miss out on the Ford of your dreams.
Types of Ford Finance
Our personalised approach means that we may, depending on your circumstances, be able to offer finance to clients who do not fit the traditional computer-driven models of other companies.
How to Buy a Ford on finance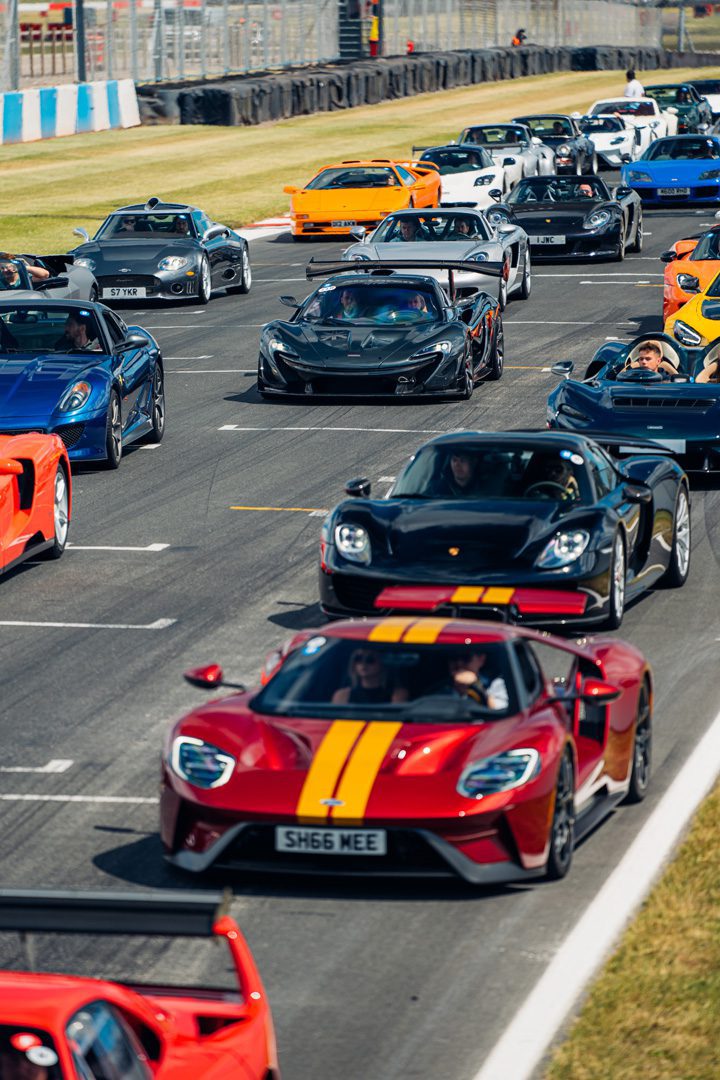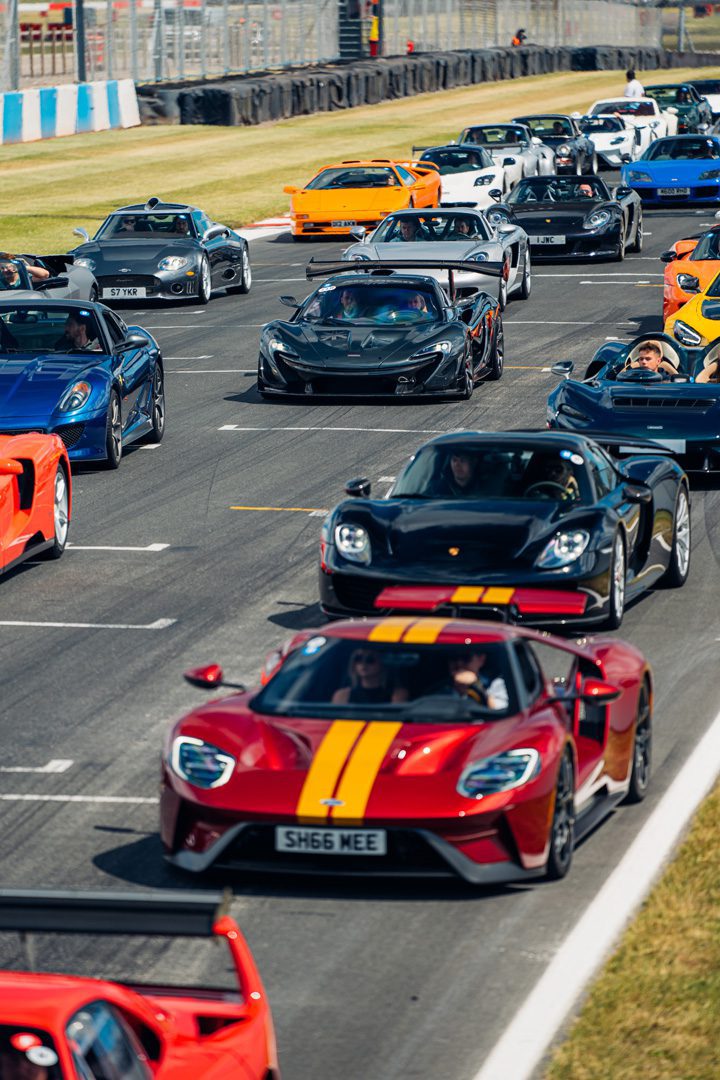 Ford Finance Examples
Ford Finance Deals & Offers from our partnered dealers
What our customers say about us
View all of our reviews
Get a Quote
Talk to our team

Frequently Asked Questions
HOW MUCH IS A FORD WITH JBR CAPITAL FINANCE?
We offer great Ford finance deals and offers, however, if you're looking for more information on how much financing your Ford could cost, please do get in touch. We have financed many Ford supercars as well as helped with restoration, refinance and equity release on classic Fords.
CAN I SETTLE MY FINANCE AGREEMENT EARLIER?
Of course. But charges will undoubtedly apply – these are explained in the terms of your agreement. Please talk to us for further information.
Can I finance a used Ford car?
Yes. We provide competitive finance offers on not just new, but also Classic, Vintage or used Fords. We can also set up pre-arranged finance for Auctions. Whatever you financial needs we are happy to discuss your options with you.
HOW TO FINANCE A FORD CAR?
Ford finance made easy. We provide competitive Ford Car finance offers for a number of finance options. "Ford Motor Car
lease purchase
" and "Ford
Hire purchase
" are popular choices. Our bespoke, tailored finance packages are surprisingly affordable.
HOW MUCH IS A MONTHLY PAYMENT FOR A FORD CAR?
Your monthly payments will depend on the model you choose, how much down payment you are able to provide, and what finance agreement you choose. As well as of course the price of the car. Contact us on 020 3355 0035 for a bespoke finance quote.
How long can you finance a Ford for?
We provide a wide range of financing options so you can spread out the cost of your Ford over the period of time thats suits your needs best. We can go up to 60 months (5 years) in some circumstances.
Ford news & Guides
Market Analysis, Opinions Pieces, Customer Stories and more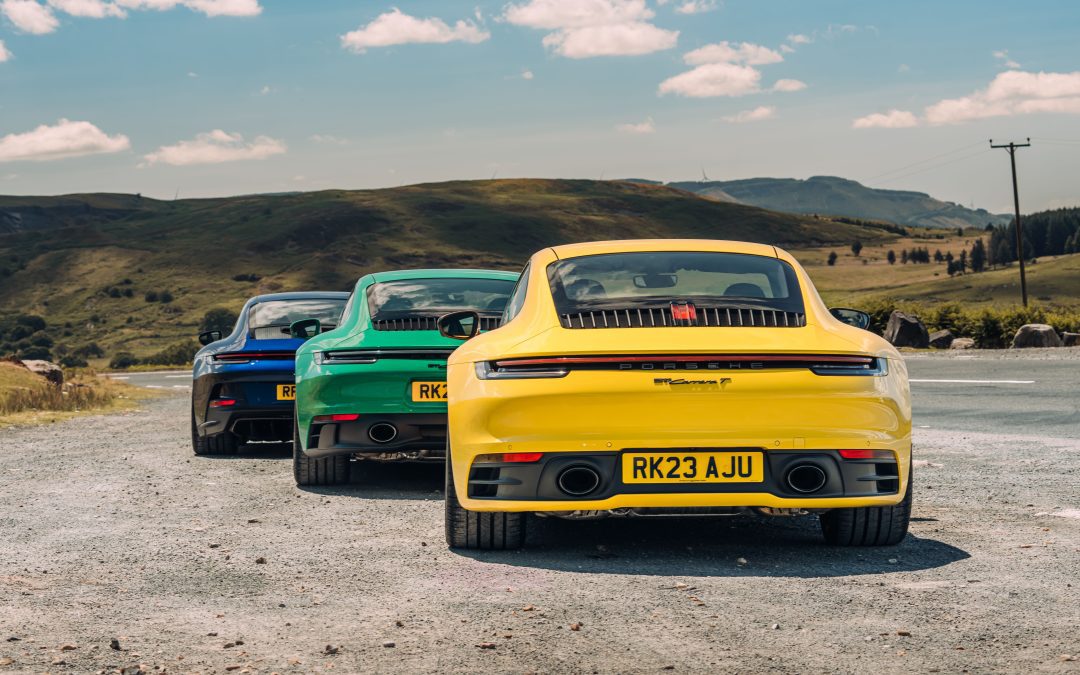 Three manual, rear-drive, two-seat Porsche 911s, but just one winner. Andrew Frankel pitches the new Carrera T against the GTS and GT3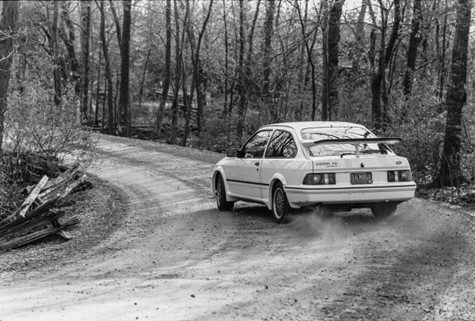 Darren Selig, Founder and Executive Director of JBR Capital, takes a drive down memory lane.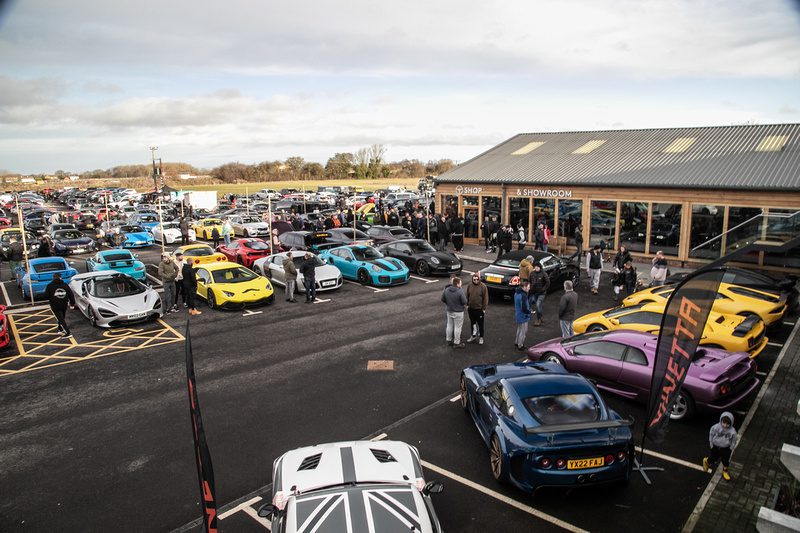 In unknown and potentially turbulent financial times, proper planning, robust stress testing and rapid, proactive responses are more important than ever for business success. But so, too, is keeping in perspective that whatever challenge you face will eventually pass, believes Nayan V Kisnadwala, CEO of high-end automotive finance provider JBR Capital.
New & Used Ford for sale on Finance
View Ford listings from our partnered dealers
Other classic car and supercar brands we finance
Select the right marque for you