Why finance a Porsche Macan with JBR Capital
If you fancy owning a Porsche luxury crossover, but find the Cayenne too large for your needs, you might want to consider the Macan as a credible alternative. The Macan is a car that screams Porsche engineering, class, and performance, but places the whole lot in a sumptuous, eye-catching package.
With many different variants available, there is a Macan for every desire, and with our flexible finance packages we can help you own the car of your dreams. We are an independent lender who can offer you a range of different options that makes owning a Porsche Macan easy and stress free. Owning a classic car is an unsurpassed thrill, and our finance packages ensure that the only thing you worry about is where to drive it next.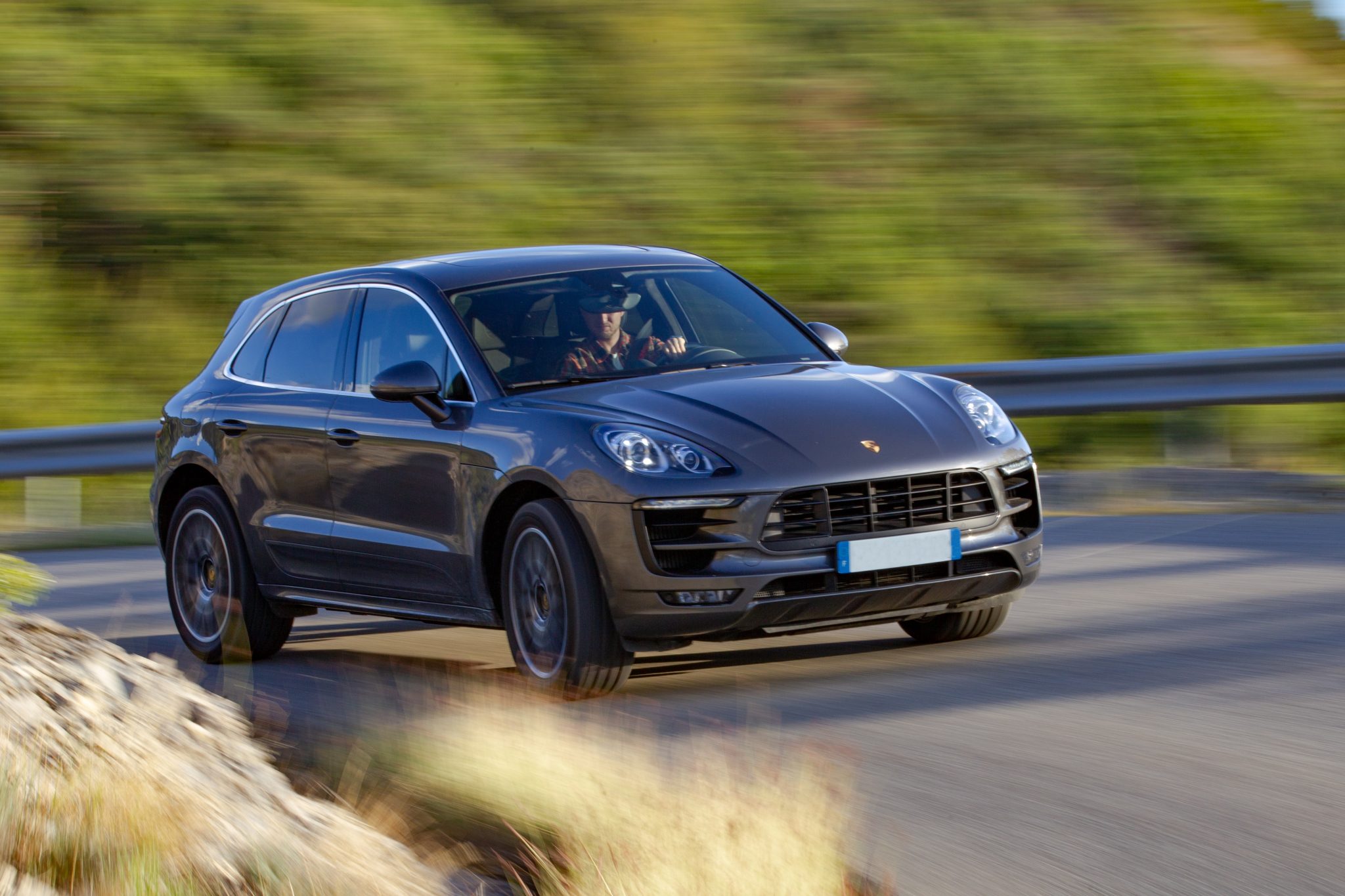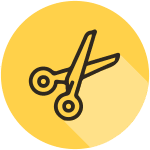 Flexible
Bespoke Finance
Finance personally designed to suit you and your vehicle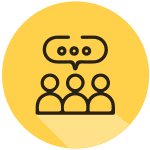 Great
Customer Service
Face-to-face conversations, decisions made by humans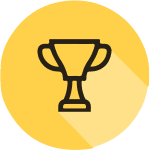 Fast
Decision Making
Fast results, with the ability to achieve low monthly repayments
Types of Porsche Macan Finance
Our personalised approach means that we may, depending on your circumstances, be able to offer finance to clients who do not fit the traditional computer-driven models of other companies.
Porsche Macan Finance Process
How to Buy a Porsche Macan on finance
Get a Quote
Talk to our team

What our customers say about us
View all of our reviews
Porsche news & Guides
Market Analysis, Opinions Pieces, Customer Stories and more
New & Used Porsche Macan for sale on Finance
View Porsche Macan listings from our partnered dealers